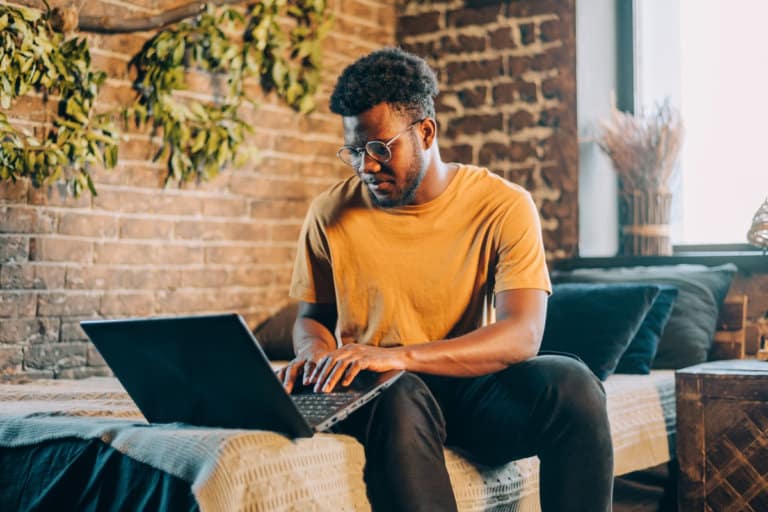 Beau Peters
There's a good reason why freelancing has seen continued growth over the last few years. When done correctly, it can be a highly lucrative career with plenty of benefits. However, you're only likely to find freelancing success if you build a strong personal and professional foundation first.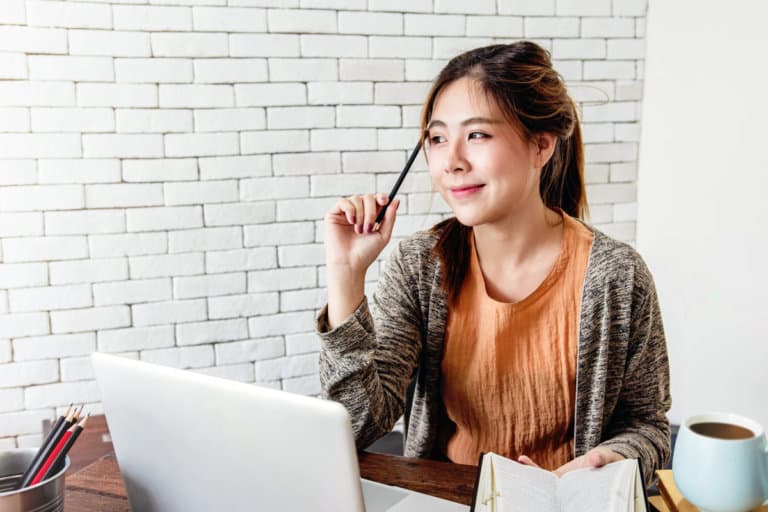 Sonal Gadkar
If you're a seasoned freelance writer or even a newbie in the industry, you've heard of "cold pitching." In order to land clients, in order to market yourself within your niche (or explore other niches) you need to reach out to companies that you wish to work with. Using an LOI, or a Letter of Introduction is a great way to land a potential client.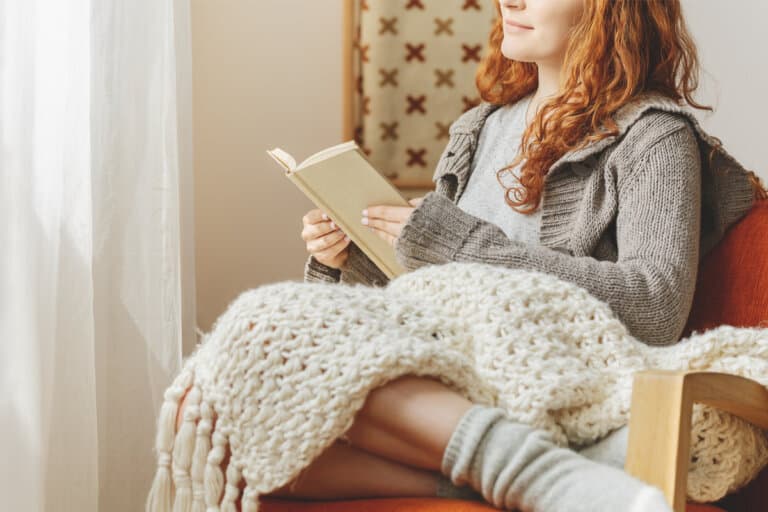 Chelsy Theriault
Book lovers, rejoice! If you love to devour fiction or lose yourself in non-fiction, you can get paid to read books.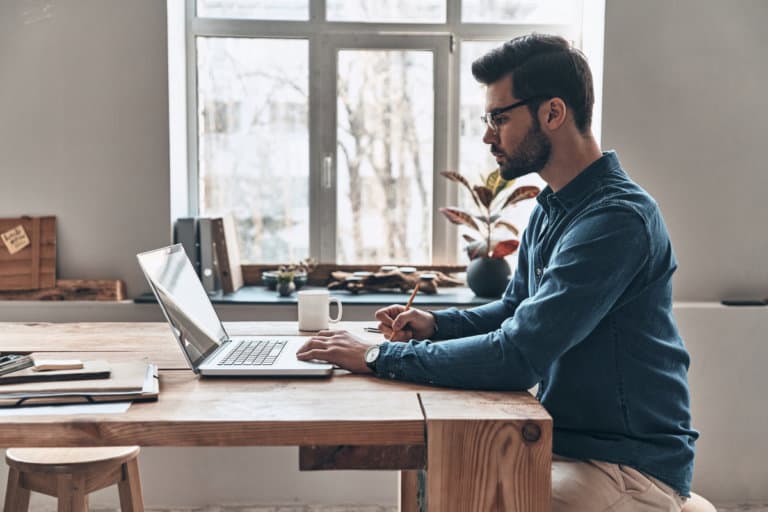 Beau Peters
Freelancing has become a more popular career choice than ever in recent years. As technology continues to advance, the gig economy continues to grow. There's no question as to why –freelancing comes with plenty of benefits!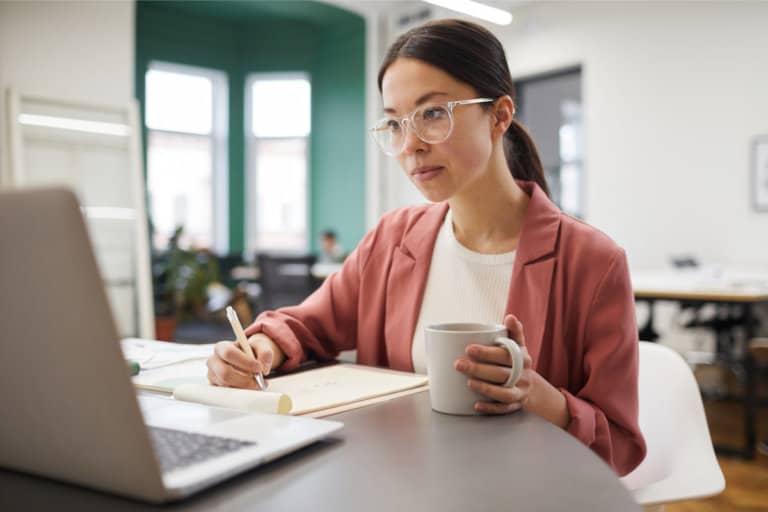 Elna Cain
Is there a difference between being hired as a freelancer vs. a contract? It's important to know the distinction between freelance and contract employees for several reasons.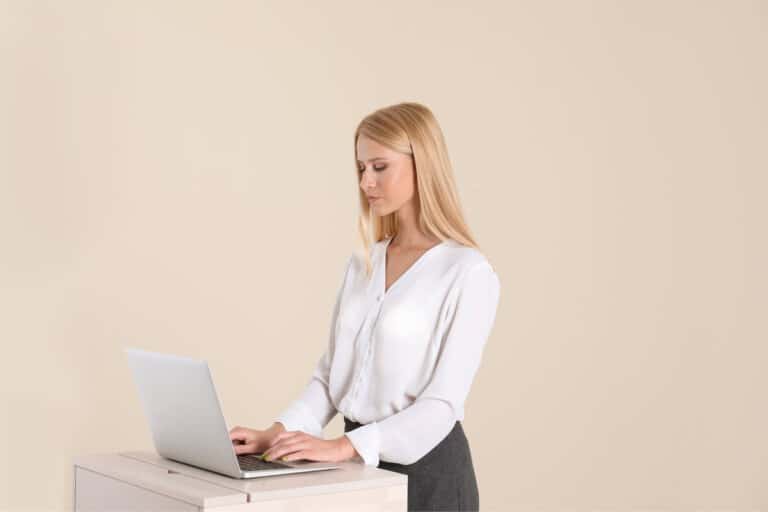 Elna Cain
As a busy freelancer, you need a home office that allows you to get work done efficiently and without distractions. But that may be harder than you think. Working from home as a mom to twins and a husband who also works from home can be difficult. Oh, and we just adopted a kitty too! This kitty took over my office and now I have very limited space in my home to have a functional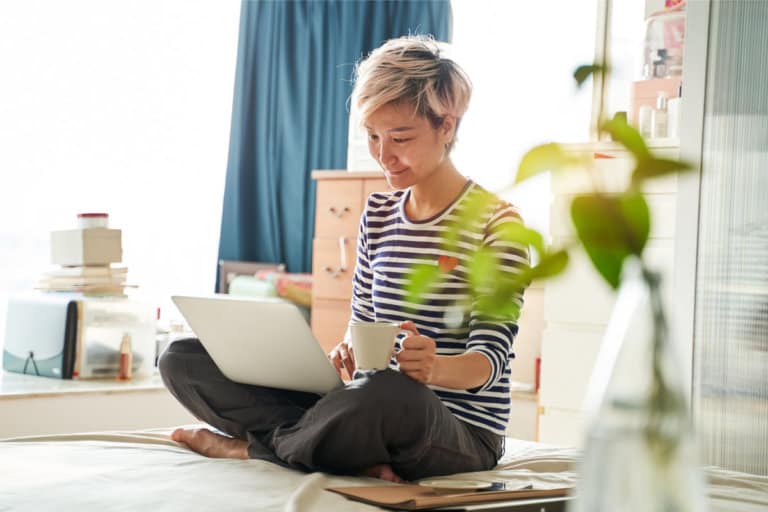 Anna Fox
In content marketing, there's never enough time. It's like a grandfather clock. Tick. Tock. Tick. Tock.