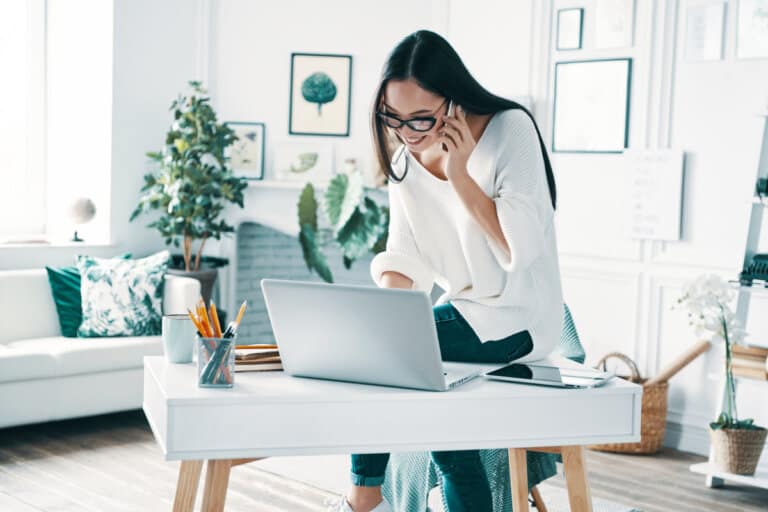 Elna Cain
Do you love working with numbers? Do you have a degree in finance or a related field and not want to have to worry about a long and stressful commute? Whether you're looking to be a financial analyst, financial planner, or a VP of finance for a larger corporation, there is no shortage of remote finance jobs that are currently hiring.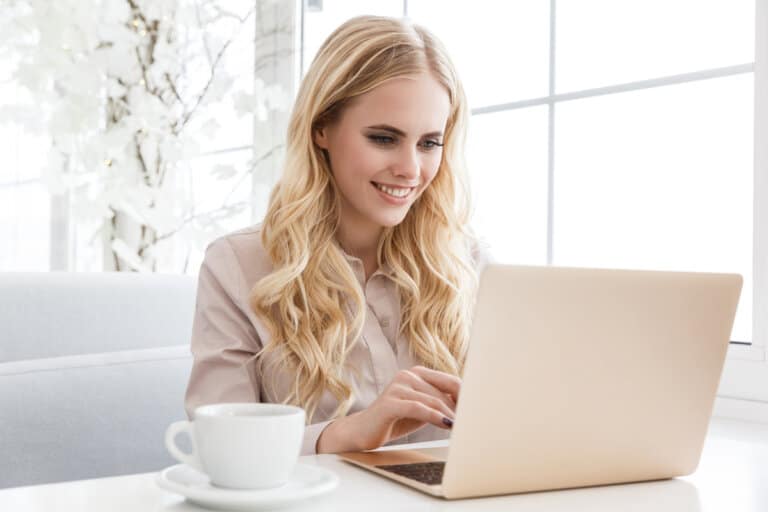 Elna Cain
With changes in the workforce from a global pandemic, companies in every industry have had to respond and adapt to the increase in demand for remote work options. While we might not have to social distance as much these days, many employees aren't willing to return to the office for day to day work that can be performed from home.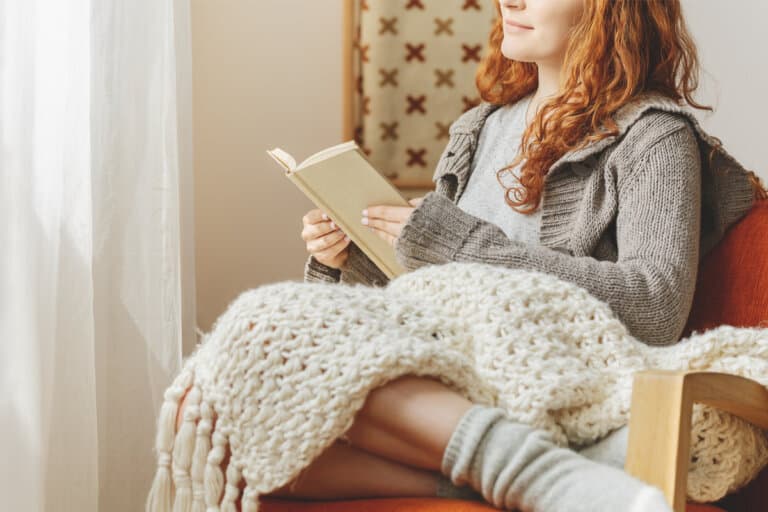 Chelsy Theriault
Book lovers, rejoice! If you love to devour fiction or lose yourself in non-fiction, you can get paid to read books.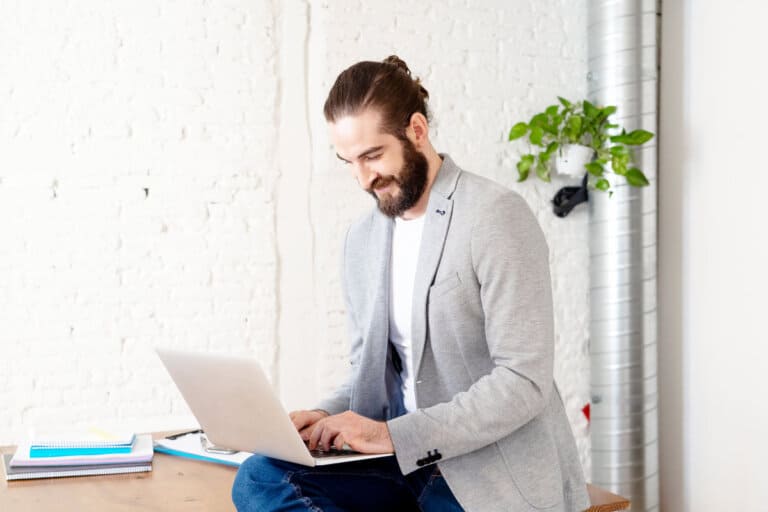 Anthony Gaenzle
Getting started on the road to freelance success is not easy. So many people are leaving the 9-5 life in favor of being their own boss. And while this can be freeing, the rush to join the gig economy makes your ability to land that next freelance job quite challenging.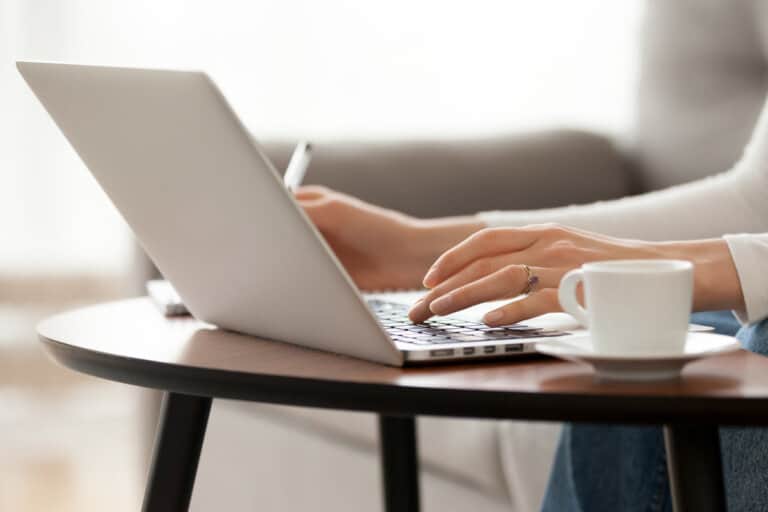 Eleanor Plackett
10 million jobs in the creative industries were lost in 2020 due to the Coronavirus pandemic. Endless lockdowns meant freelancers worldwide had to find a new futureproof career. Fast.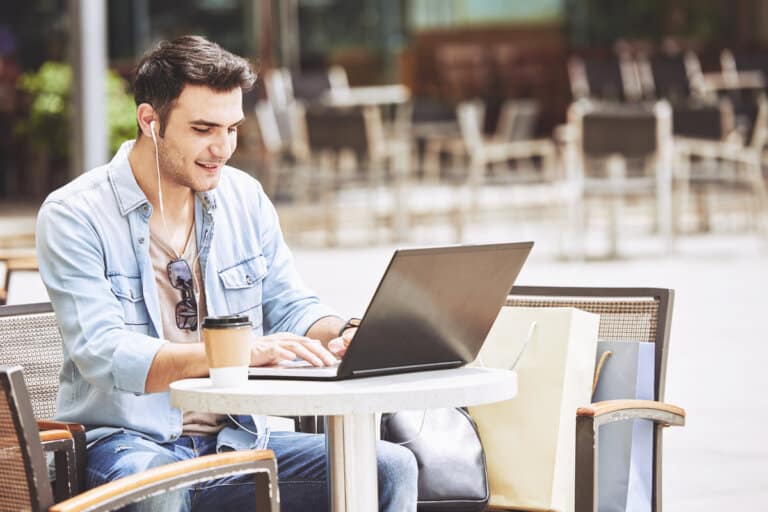 Tom Miner
Everybody and their mom says you need a freelance website if you want to be a freelancer. If you have a freelance website then you can make money, right?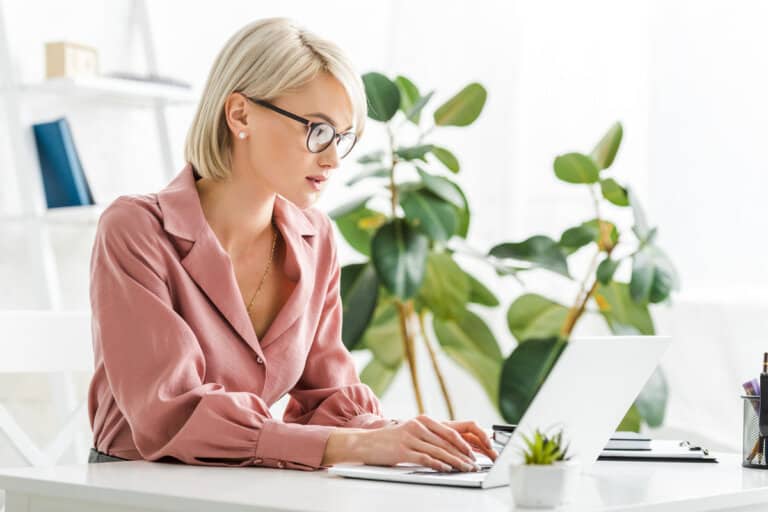 Elna Cain
If you're new to freelancing, there is one things you need to have for sure, if you want to make this a full business. It's a price increase letter and it's a type of announcement you can send to your clients to let them know that you are increasing your rates.