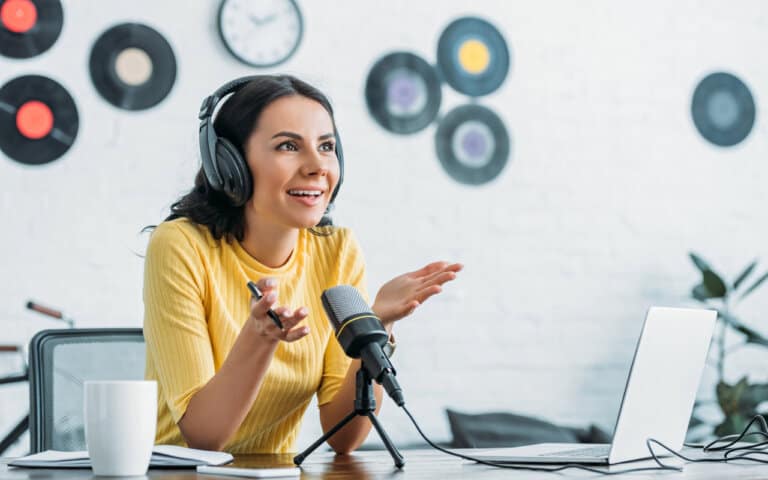 Saskia Friedrich
Ever listened to a podcast that made you cringe and you quickly turned it off or changed to another one? You wonder why some podcasts are fantastic and others are simply not great to listen to.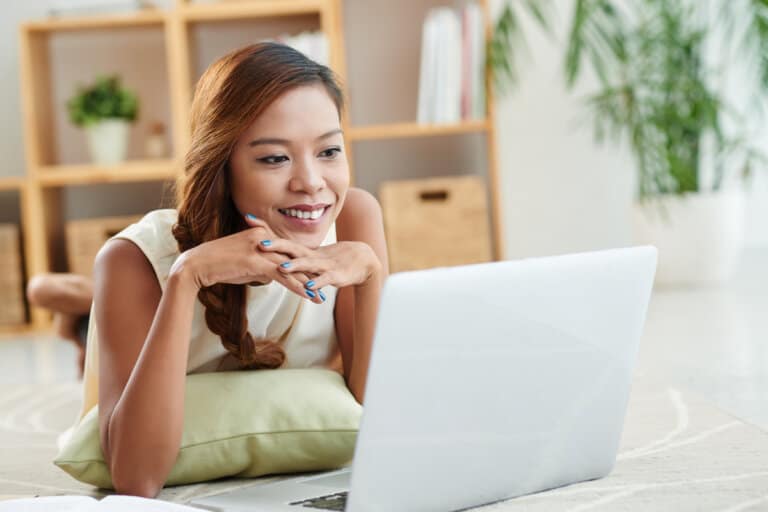 Amy Levesque
Anticipation, exhilaration, twists, turns, slow climbs to the top followed by a negative G-force loop that has you swallowing your stomach. Suddenly it slows, sometimes stopping with a jerk while your brain catches up with your body. If you think I am describing a roller coaster, you're right.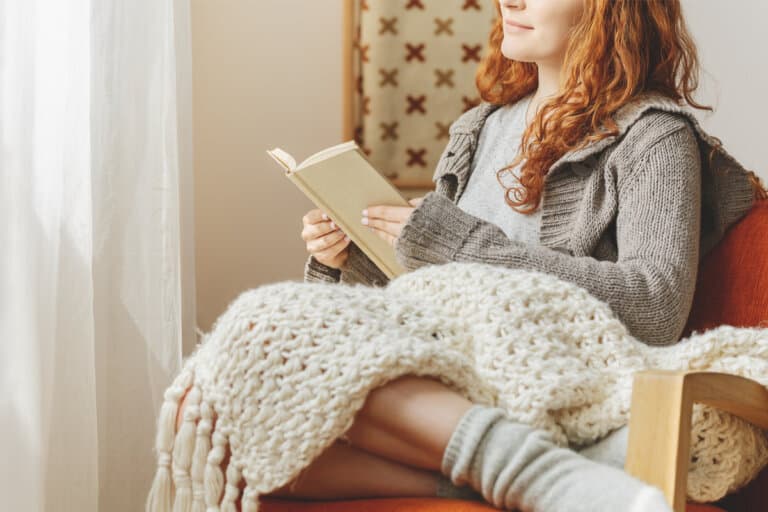 Chelsy Theriault
Book lovers, rejoice! If you love to devour fiction or lose yourself in non-fiction, you can get paid to read books.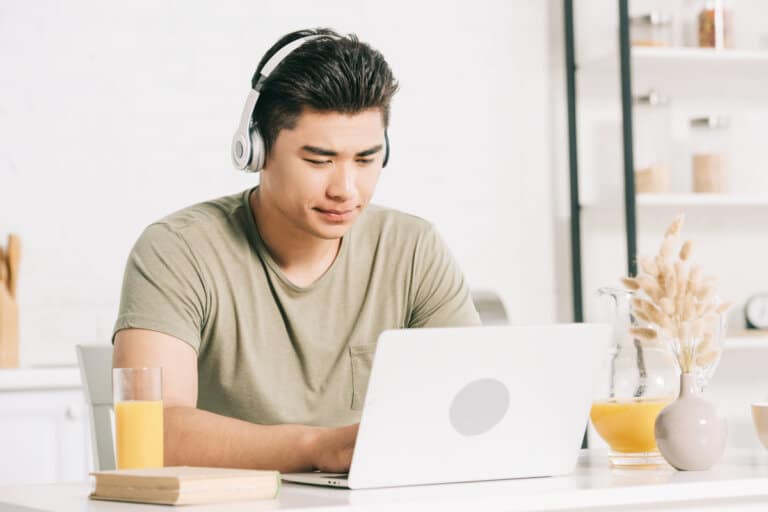 Saskia Friedrich
Do you have trouble focusing on your work because you constantly get distracted by various factors? As a result, everything you work on takes much longer than you planned.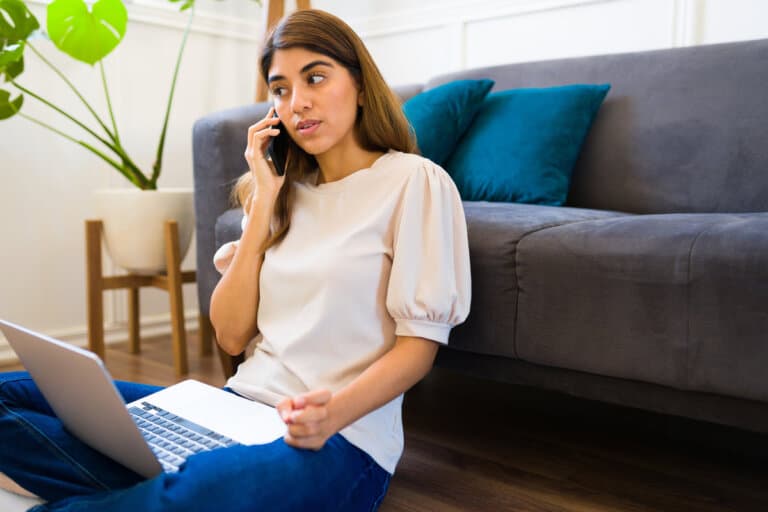 Ekei Joy Okafor
In the course of my career as a freelance web content writer, I've come across a lot of aspiring non-native English freelancers seeking to break into freelancing and possibly make a living from it. They all have the same questions: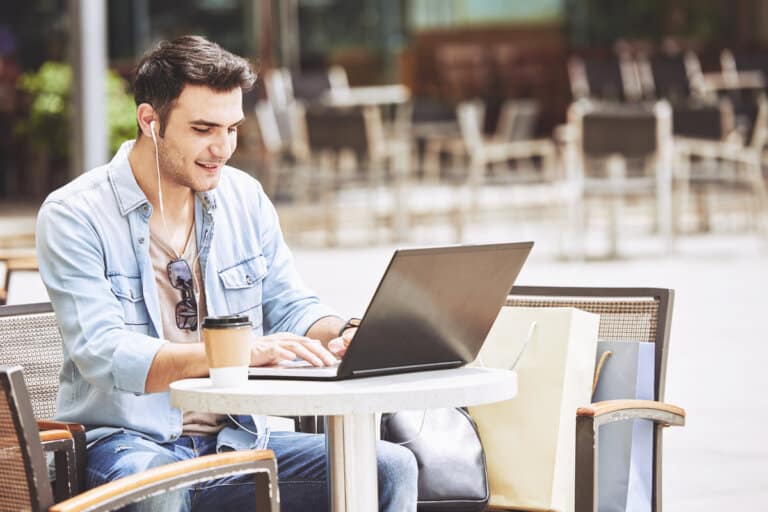 Tom Miner
Everybody and their mom says you need a freelance website if you want to be a freelancer. If you have a freelance website then you can make money, right?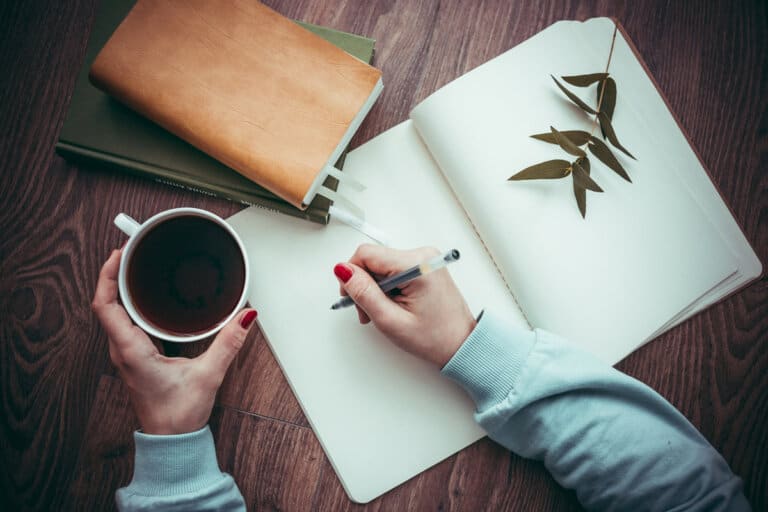 Elna Cain
There are so many things we are trying to communicate in our writing. Character development, a plot and story climax, and setting the tone for a piece of literature. Using alliterations is excellent for creating a mood in your writing that helps to convey to the reader a setting for your story or characters.