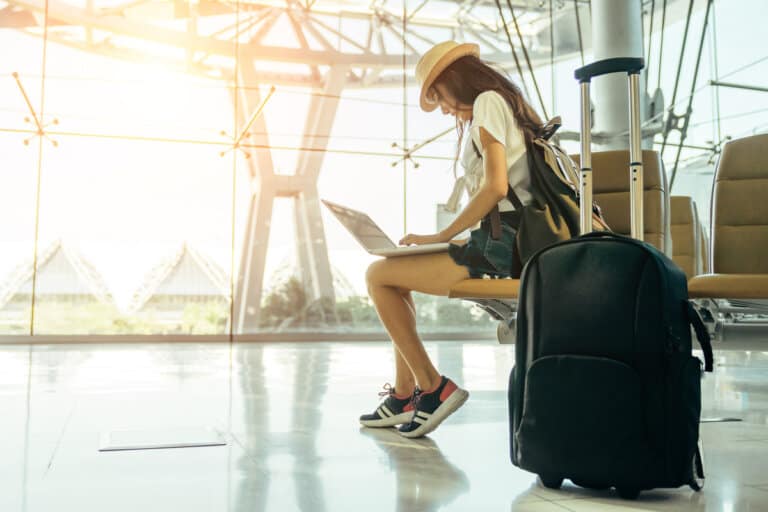 Regina Edmunds
Do you struggle at times when you're abroad from saving on anything from the hotel room or vacation house to choosing whether to eat out or not? You haven't gone out to enjoy your time wherever you are, yet you find you are already just about over your budget! Ugh!!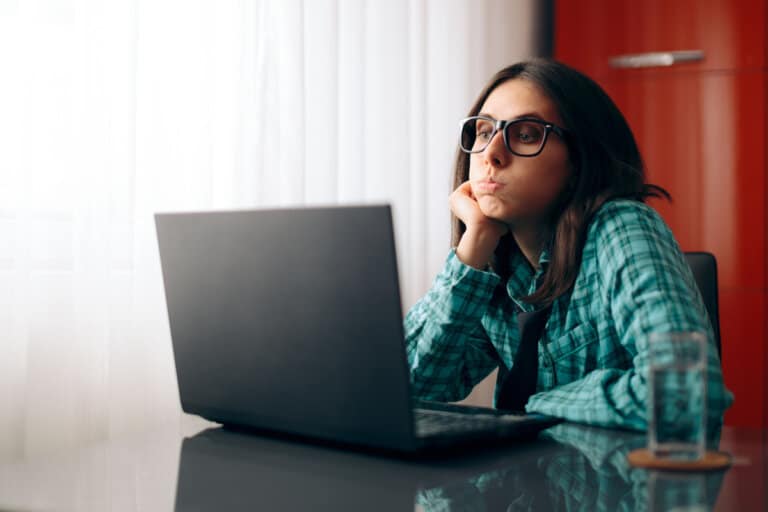 Elna Cain
In our modern, fast-paced world, we absolutely love the freedom and flexibility that comes with working remotely as a freelancer. But let's face it: being constantly connected and dealing with the never-ending demands of the digital realm can really drain our energy and impact our overall well-being. As a full-time freelancer myself, I understand firsthand the challenges of managing digital burnout.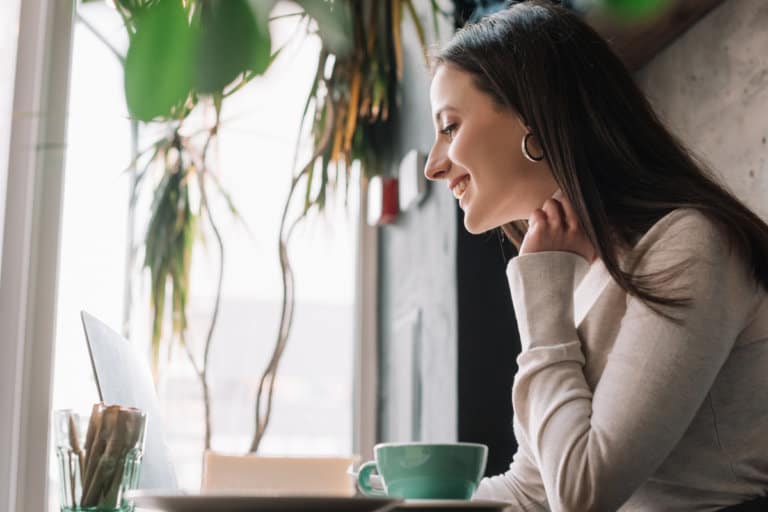 Beau Peters
Although freelancing offers a lot of flexibility, the work can be inconsistent. This affects the stability of your income. Using credit cards and loans to stay afloat is all too common in this scenario.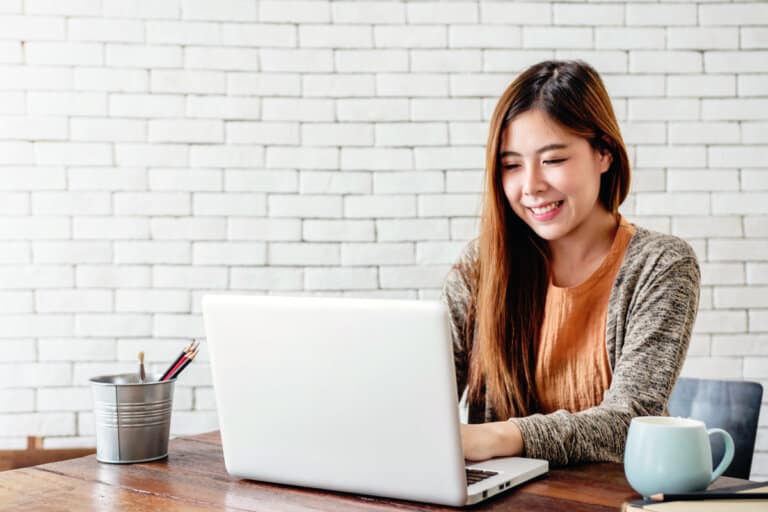 Nelly
You will face some challenges if you want to switch to an online environment from the traditional office setup. You might have worked in a profession that requires a particular set of qualifications.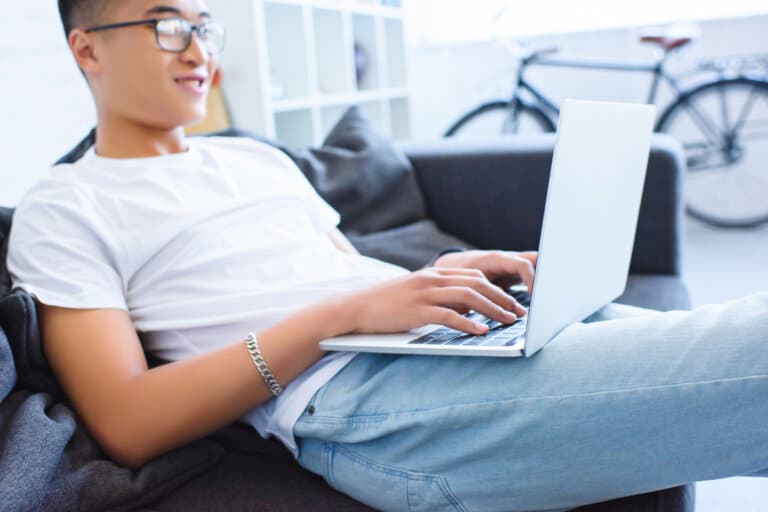 Nelly
Deciding to find a remote job is one thing. Diving into the sea of work-from-home opportunities is thoroughly different. You might know you want to work online.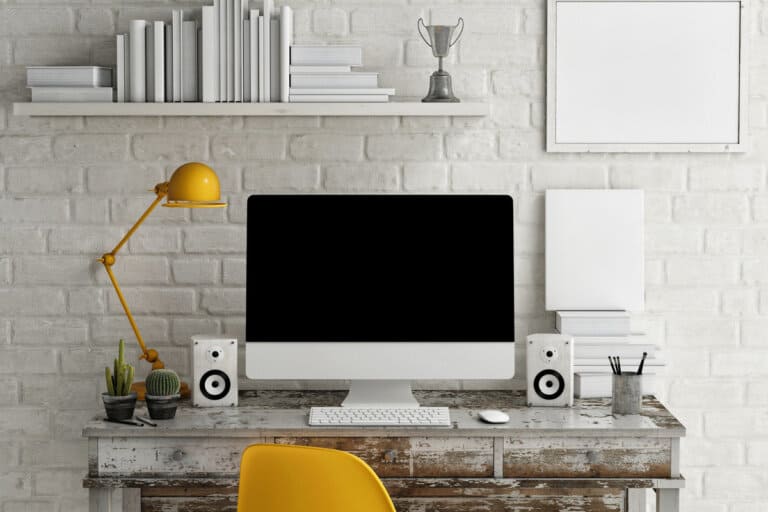 Elna Cain
Setting up the perfect home office is all about finding a desk that not only meets your functional needs but also saves space in a clever way. You might have already heard about the stylish Grovemade desk shelves, but did you know there are even more options out there? Enter the wonderful world of shelf desks!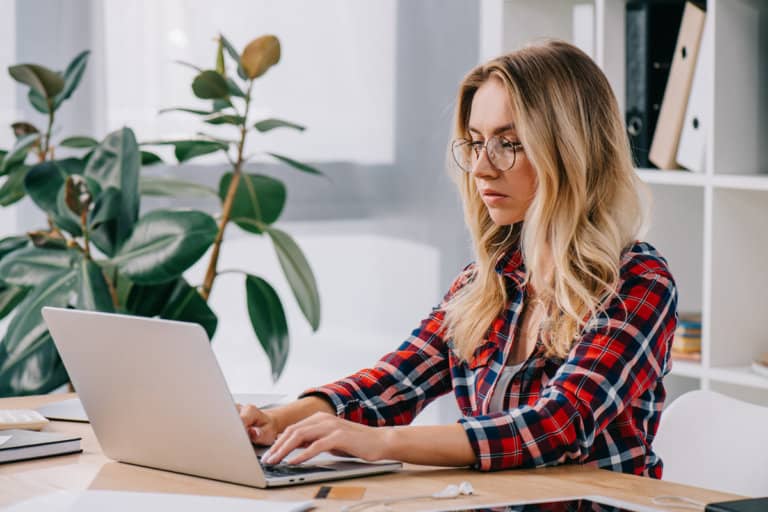 Ines S. Tavares
Wondering how do you ace B2B content writing? Get 10 tips for writing effective B2B content and learn what B2B content writers do and how much they earn.