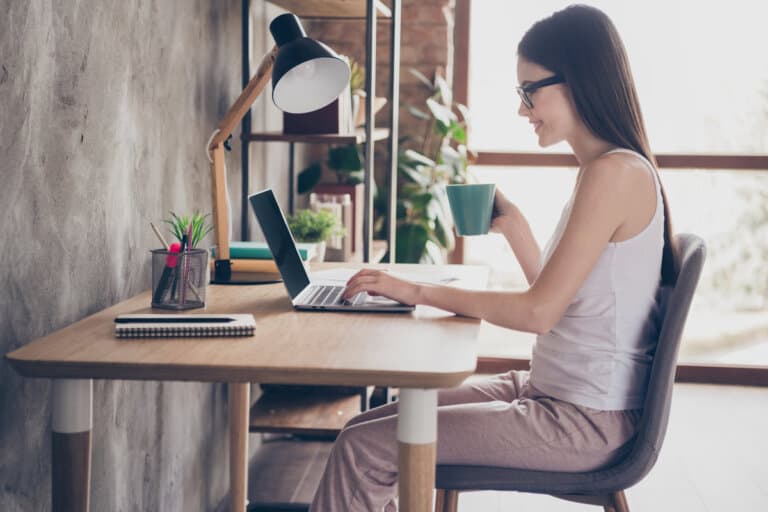 Elna Cain
As a freelancer, your portfolio holds a lot of weight. Potential freelance clients want to actually see what you are capable of rather than just reading things off of a list on your resume. This is especially true for creative freelancers. In most cases, seeing is believing.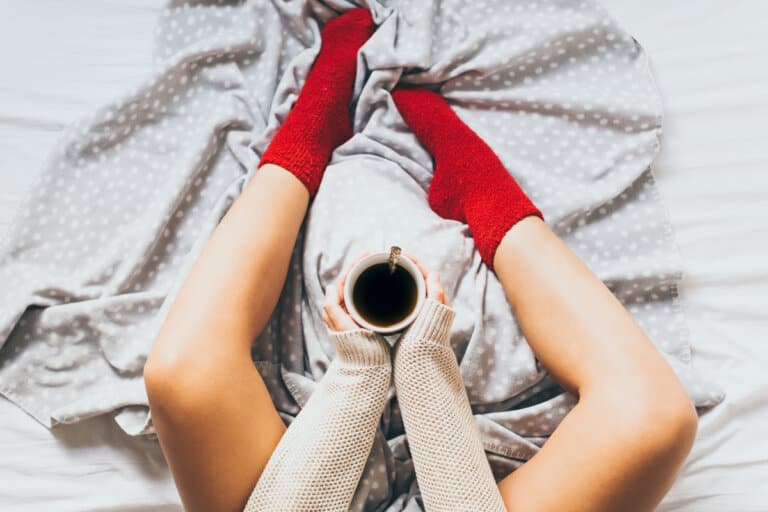 Elna Cain
It seems that nowadays the "go to work, get paid" formula simply isn't cutting it for a lot of people. With so many options out there – working from home, being self-employed, the gig economy, etc. – many employees are not as hesitant to walk away from a job if it's not satisfying and meeting their needs.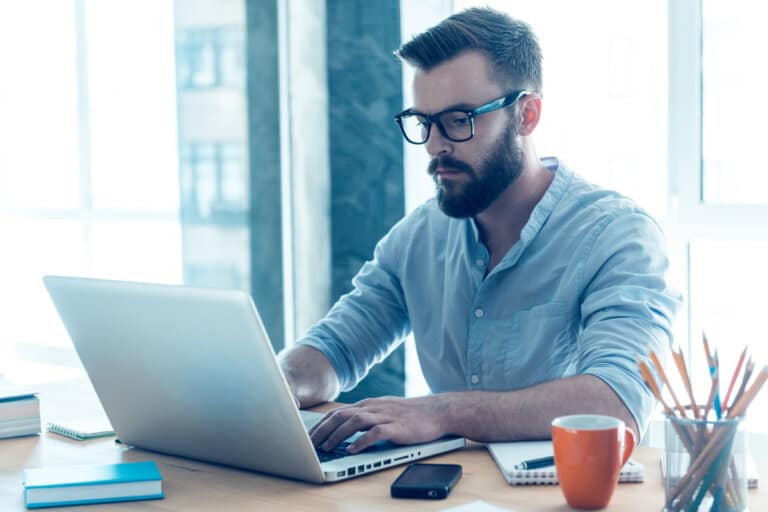 Beau Peters
Remote freelancing has seen a lot of new life lately. It's an area that's grown in popularity over the last few years thanks to changing technology and has left many freelancers with the idea of what to do with money they earn from their business.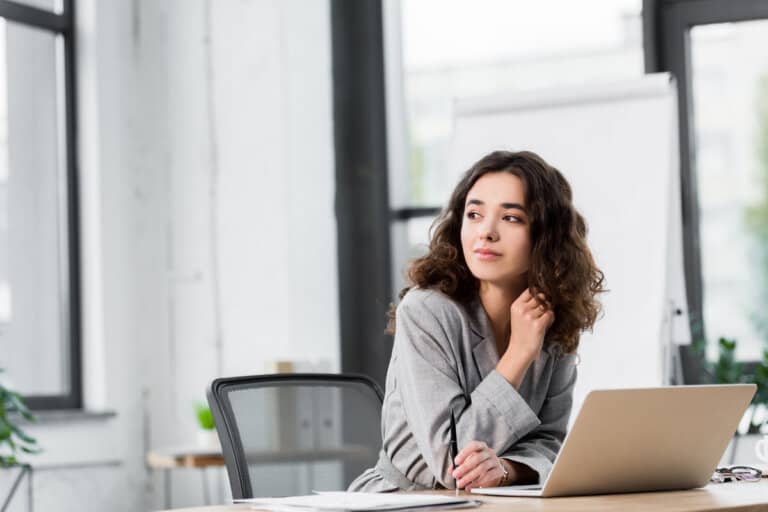 Michael Jung
People get into freelancing for different reasons. Some enjoy the flexibility of being able to work from anywhere while traveling. Others like setting their own schedules and making more time to spend with their children. And then there are those independent workers who see freelancing as a way to support themselves while pursuing a long-term passion project.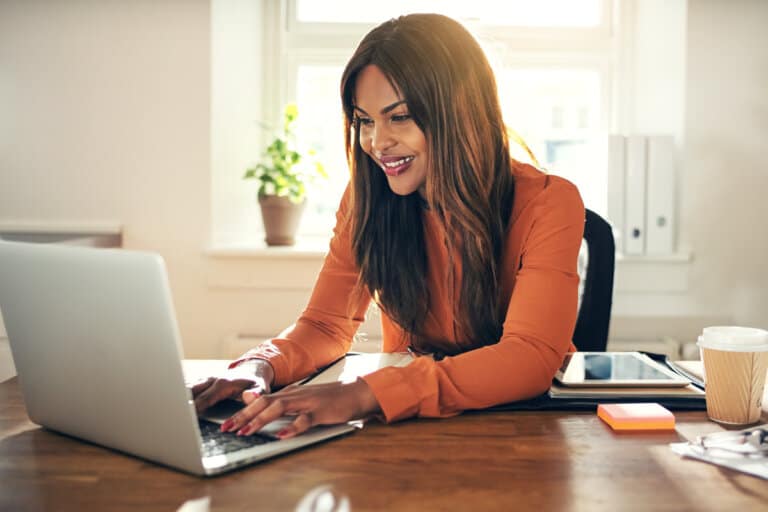 Elna Cain
Deciding on working from home with a side job? The benefit to working a side job is that you can make extra money while doing something you enjoy! The cherry on top is that you can eventually grow your side job into a full-time business.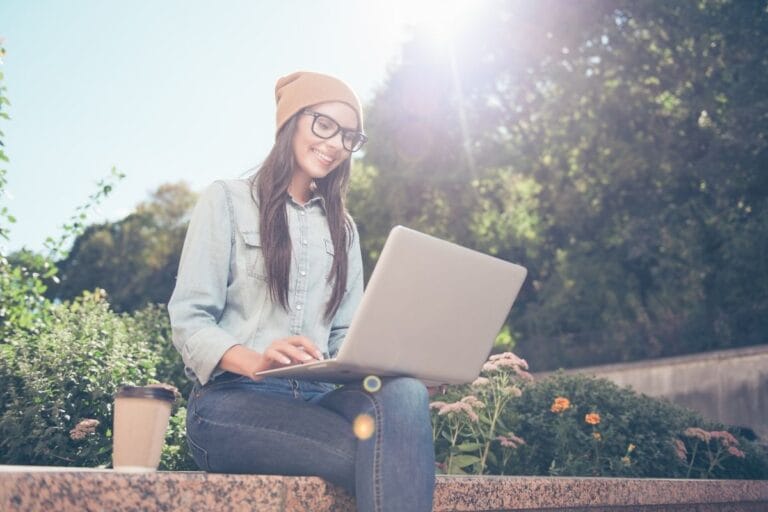 Elna Cain
As a freelancer, time is money. So you need to be able to streamline everything in your freelance business to help you work faster, smarter, and make more money. Having a freelancer invoicing app that does all the things you need it to do can help you tremendously when keeping your freelance admin processes simple and effective. The invoicing apps will also save you time and help you manage your money better as a budding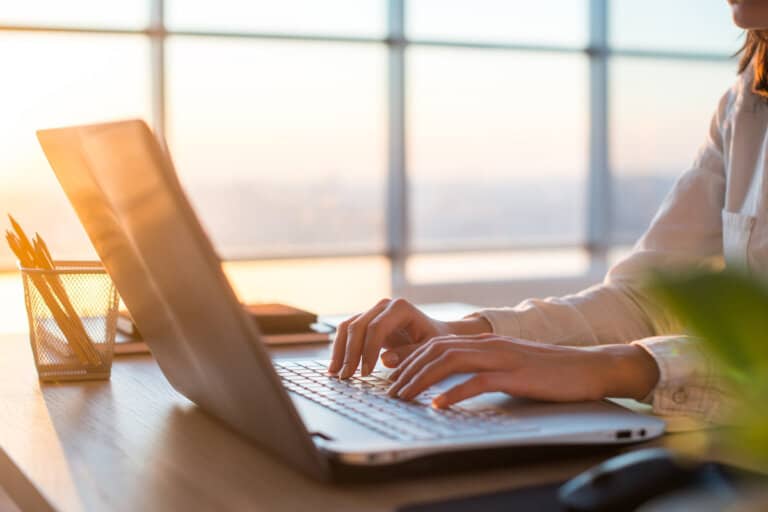 Elna Cain
Are you still unsure when to use a semicolon? This can be confusing for many people, especially new freelancers with writing projects for their clients. Semicolons are used in writing to make your documents more clear and readable, but if you use it the wrong way, it can make you look unprofessional to your freelance clients.