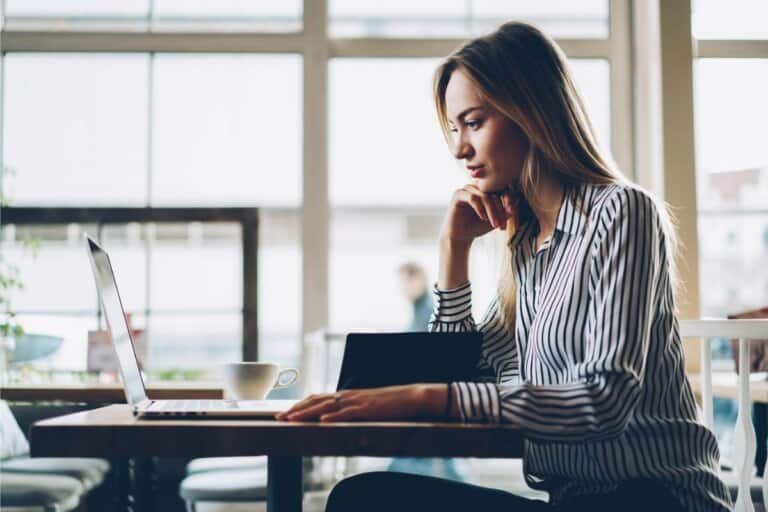 Elna Cain
It's bound to happen at one point or another… If you have any kind of freelance clients that don't pay you in advance of your services, you are going to run into a time where your invoices go unpaid and your clients end up with past due invoices or, worse yet, not paying you at all.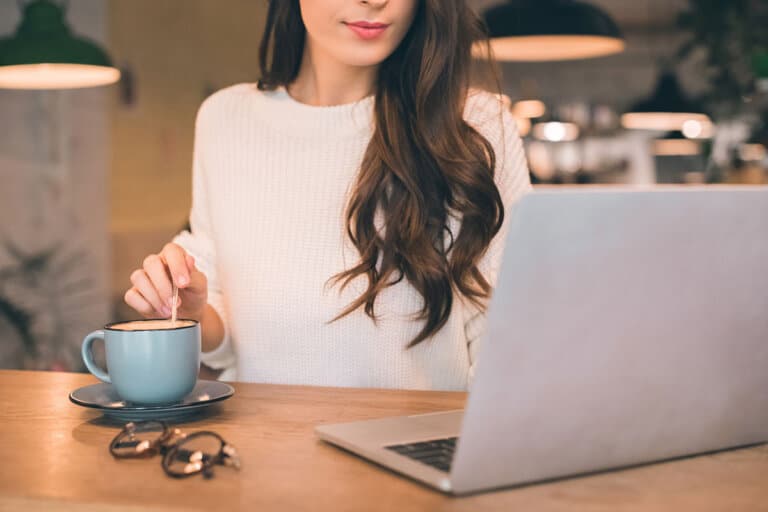 Elna Cain
Do you know how to write a query letter? As a freelancer looking for work, you've probably hit the job boards, sent off your applications and emailed pitches hoping to land the perfect client. Pitching, I believe, is perhaps one of the best ways to secure long-term work and build a strong relationship with a client.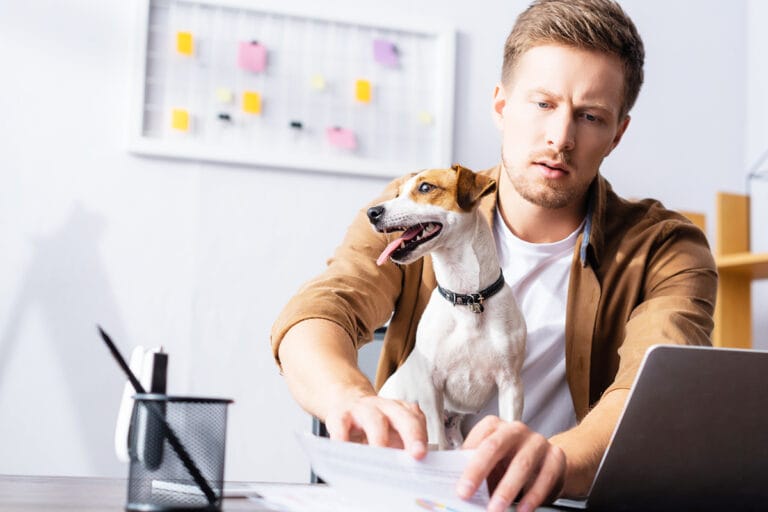 Beau Peters
Freelancing is often touted as an incredible lifestyle replete with luxury schedules, work-from-home options, and the ability to have a greater sense of control over your career.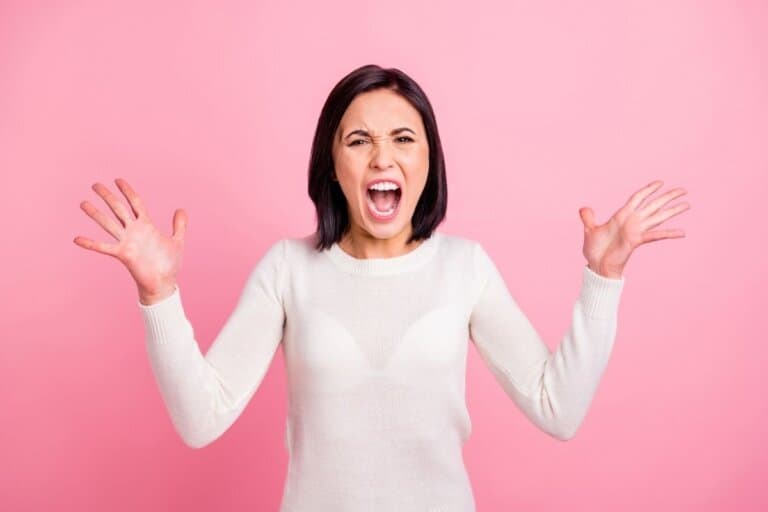 Elna Cain
How often during your workday do you find yourself saying, "I hate my boss"? If it's a lot, you're not alone. In 2018, the popular job site Monster.com conducted a poll of people who were seeking new jobs.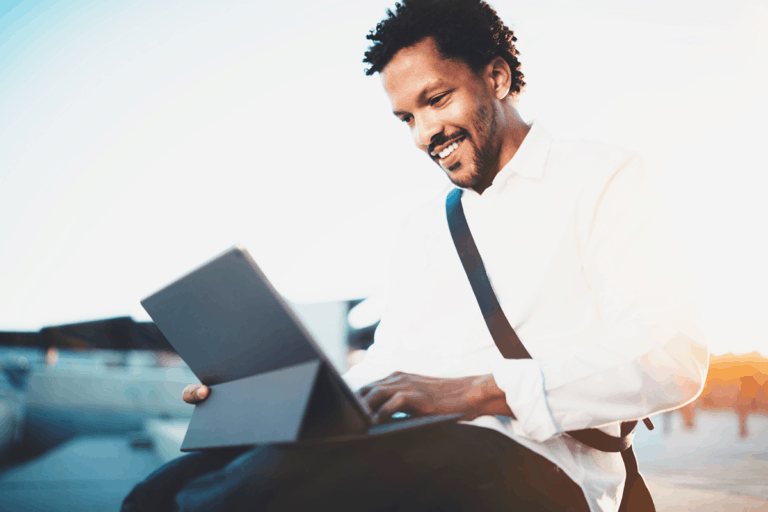 Beau Peters
It's a given that the COVID-19 pandemic has caused at least some form of change in your life. One of the most notable is the increased focus on working from home. Indeed, the benefits that remote operations provide workers — that sense of flexibility and the potential for a better work-life balance among them — may mean that you're starting to examine how you can more permanently embrace it.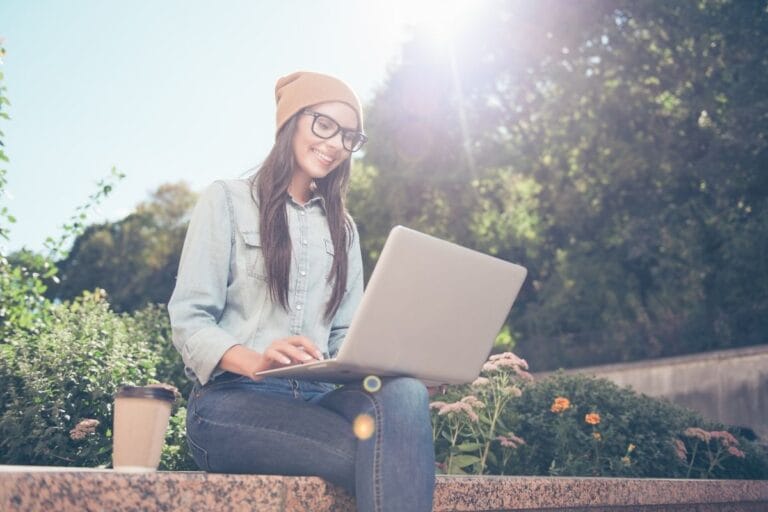 Elna Cain
As a freelancer, time is money. So you need to be able to streamline everything in your freelance business to help you work faster, smarter, and make more money. Having a freelancer invoicing app that does all the things you need it to do can help you tremendously when keeping your freelance admin processes simple and effective. The invoicing apps will also save you time and help you manage your money better as a budding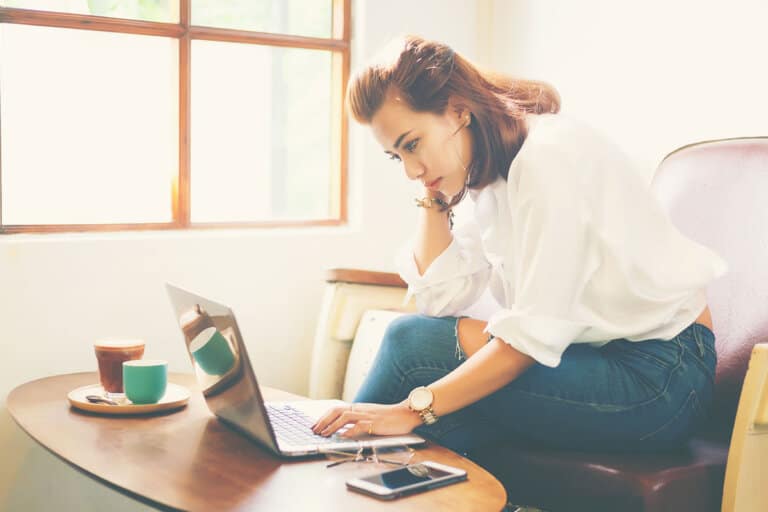 Cat Miller
Grammar mistakes. They happen. In fact, those common grammar mistakes plague every writer, seasoned or not. Nobody writes perfectly. It is the reason that seasoned freelancing writers and published authors often hire editors to check their work.