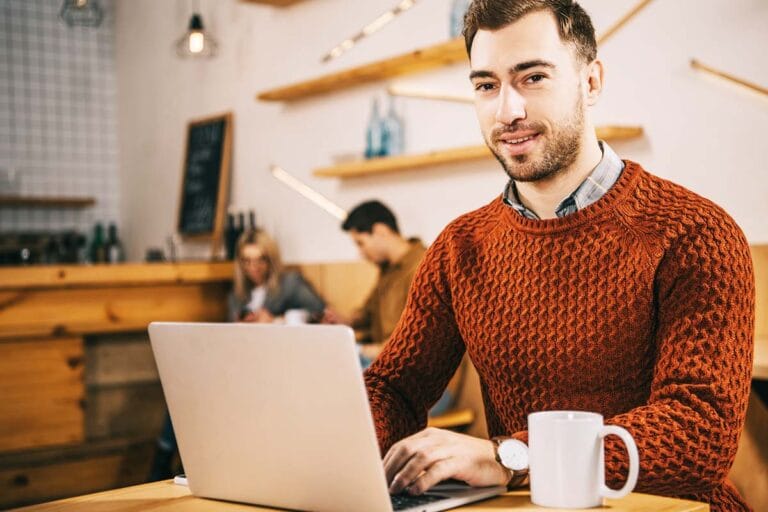 Beau Peters
Freelance work can be some of the most rewarding and the most challenging work out there. You can be everywhere and nowhere — your work is defined by the job at hand, whether it's a project that will take months to complete or just a couple of hours. You aren't defined by one single company, nor do the intricacies of day-to-day office life consume your time.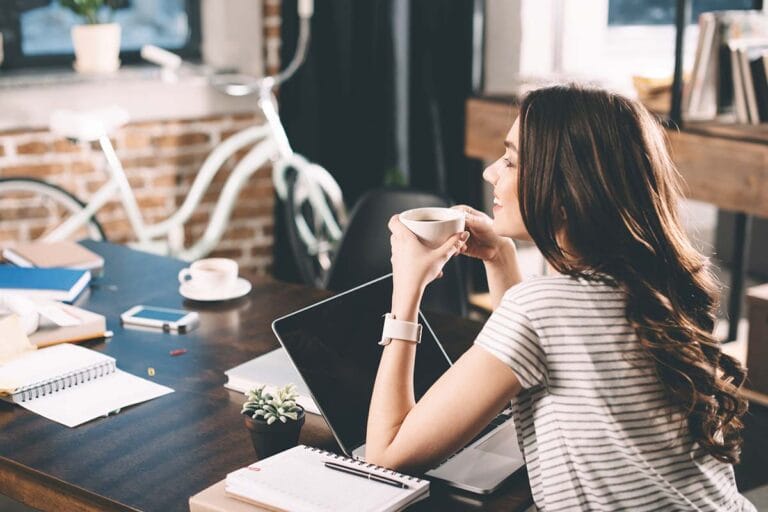 Elna Cain
The first question on every new freelancer's mind is: "how to get clients?" While getting your first client might seem a bit overwhelming, there are many effective strategies that all freelancers can use to land their first client and subsequent clients thereafter. But with so many options, where does one even begin?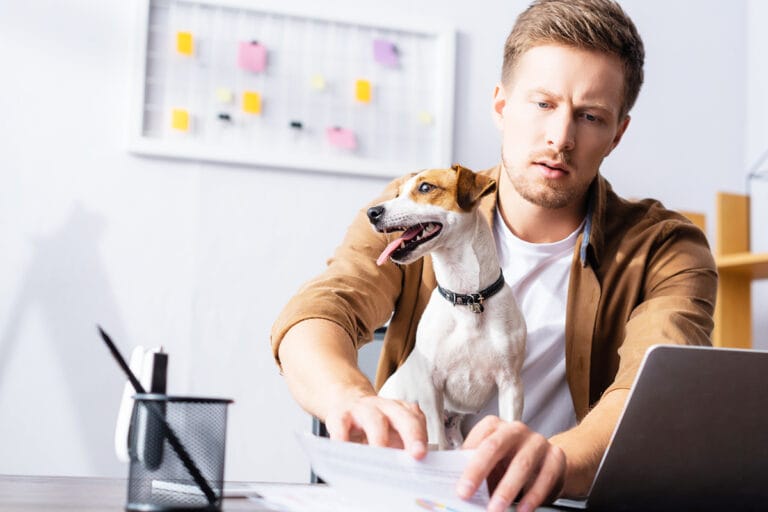 Beau Peters
Freelancing is often touted as an incredible lifestyle replete with luxury schedules, work-from-home options, and the ability to have a greater sense of control over your career.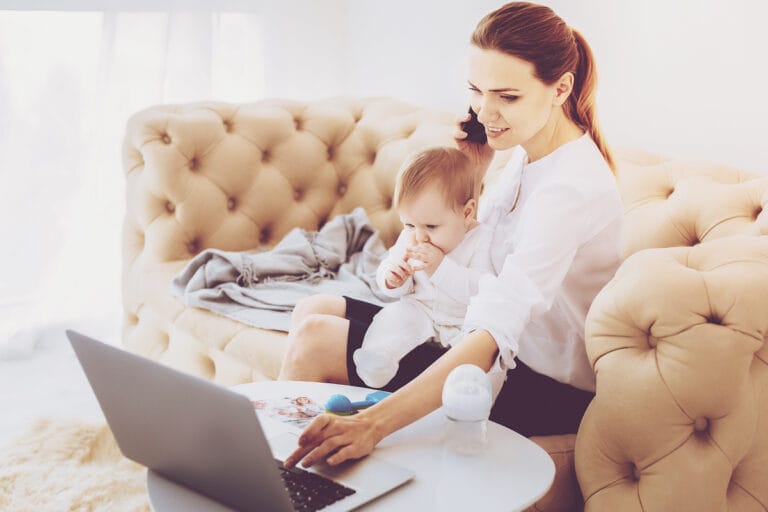 Ekei Joy Okafor
Current trends are showing a rise in the number of work-at-home-moms after decades of decline, 51% of whom care for children at least age 5 and younger. Most of these moms multitask where they take care for the home, children, and spouse while working long hours. This results in limited productivity if not well managed.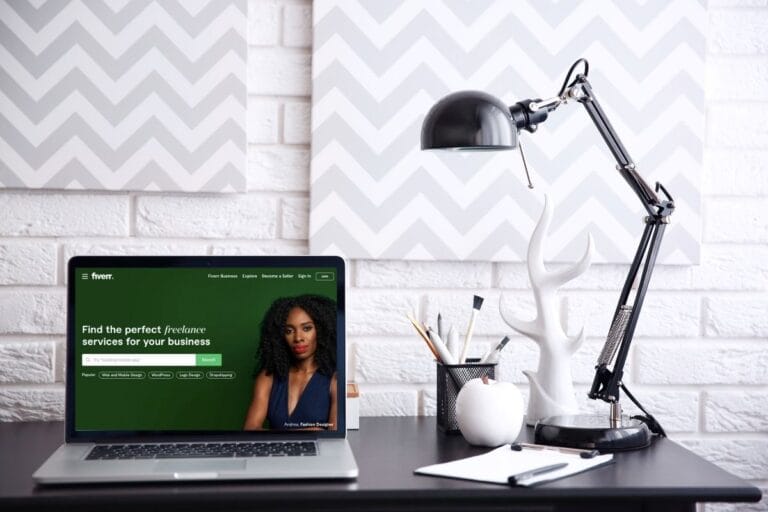 Carrie French
Deciding how and where to sell your skills is nearly as important as the services themselves. As a freelancer, you can gain freelance work through your own website, work as an extension of a creative agency's team, or set up a profile on a freelancing platform. These sales avenues aren't mutually exclusive, so you can always give it a try and then change up your strategy.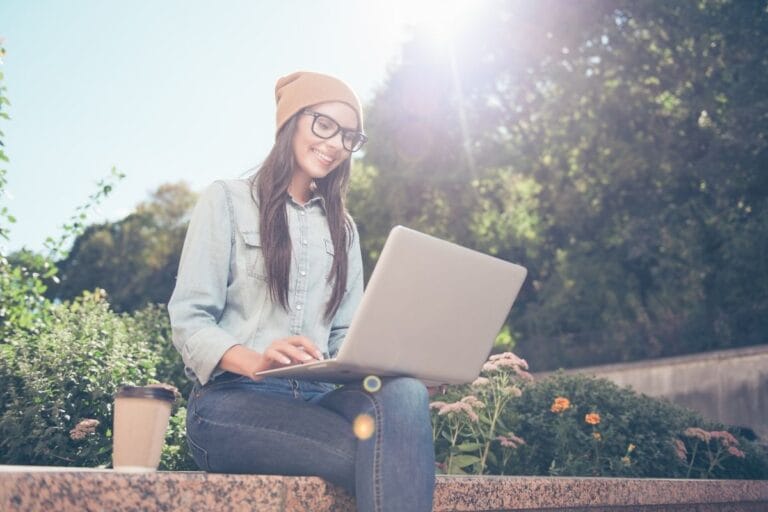 Elna Cain
As a freelancer, time is money. So you need to be able to streamline everything in your freelance business to help you work faster, smarter, and make more money. Having a freelancer invoicing app that does all the things you need it to do can help you tremendously when keeping your freelance admin processes simple and effective. The invoicing apps will also save you time and help you manage your money better as a budding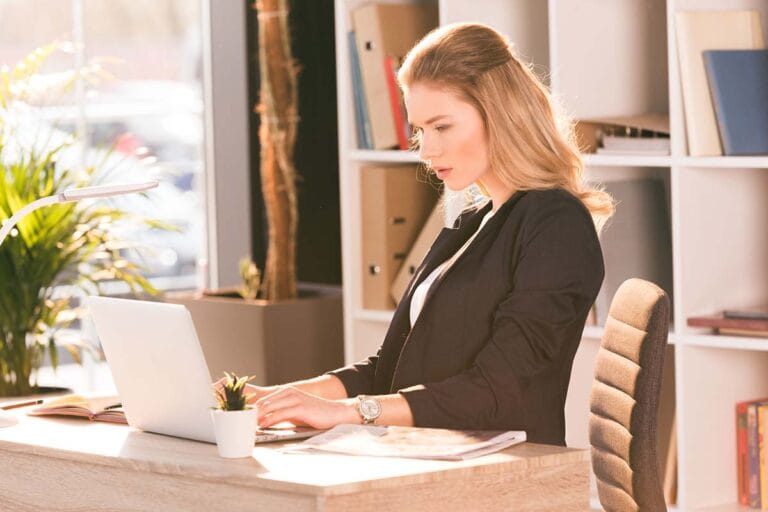 Amanda Breban
So you landed a freelance client, have awesome ideas in your head on how you'll transform their business through your writing copy, and can't wait to put it together but… you just don't know where to start, right? I've been there, in fact – I live there! I analyze businesses' writing copy all day long and come up with killer ways to generate leads and increase sales for them. Then, I get in front of