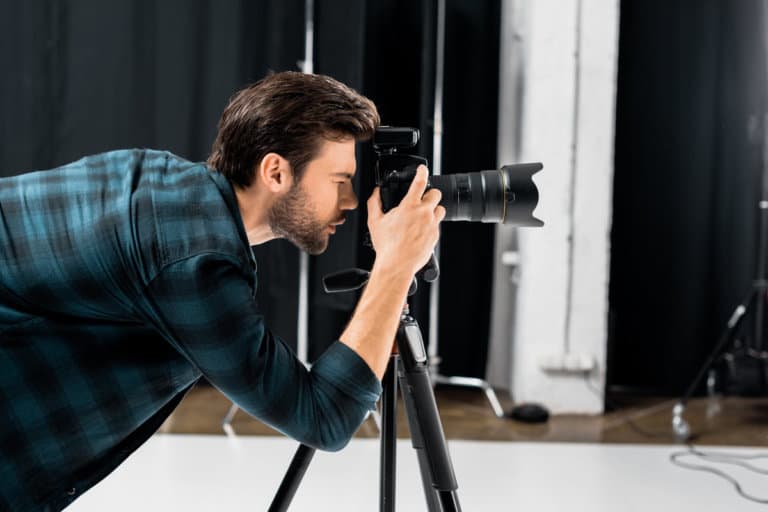 Elna Cain
Whether you've been dabbling in freelance photography for some time or you are just getting started, you know that you want to become a sought after freelance photographer. People choose freelance photography for many reasons.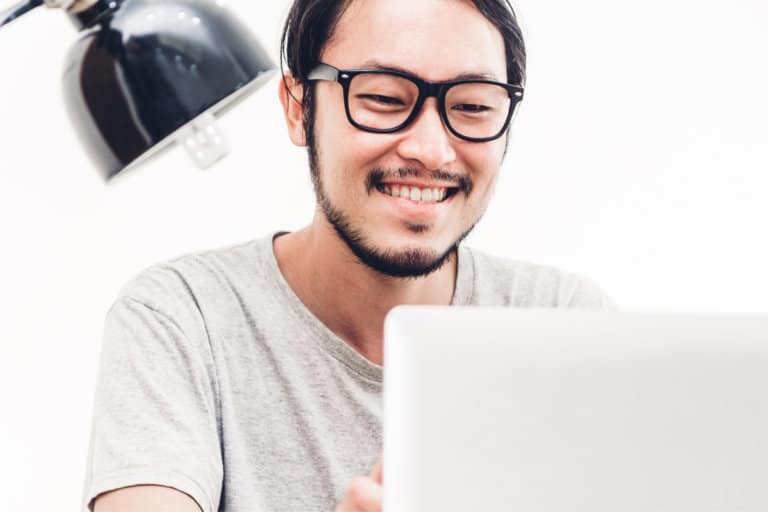 Anthony Gaenzle
The rush to leave the 9-5 grind in favor of the freelance life continues to grow. Freelancing is an excellent way to make a living, but if you don't have a way to stand out, you'll struggle to make a living. One of the best ways to stand out in a crowded freelance market is to find your niche and become awesome at it.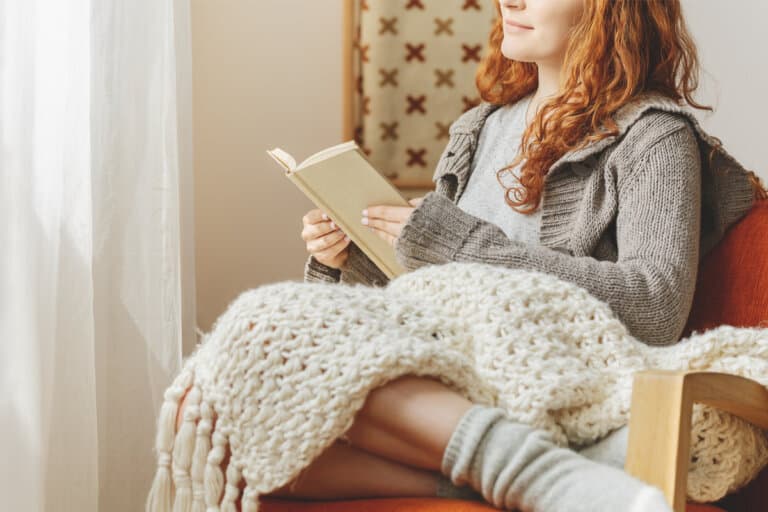 Chelsy Theriault
Book lovers, rejoice! If you love to devour fiction or lose yourself in non-fiction, you can get paid to read books.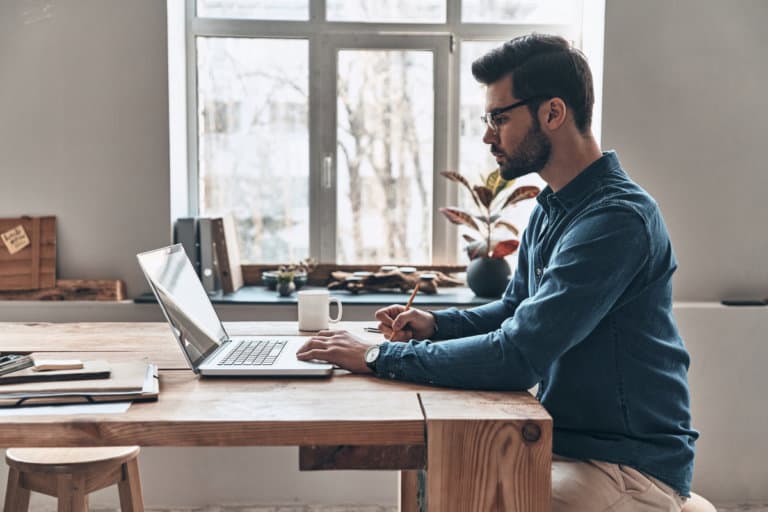 Beau Peters
Freelancing has become a more popular career choice than ever in recent years. As technology continues to advance, the gig economy continues to grow. There's no question as to why –freelancing comes with plenty of benefits!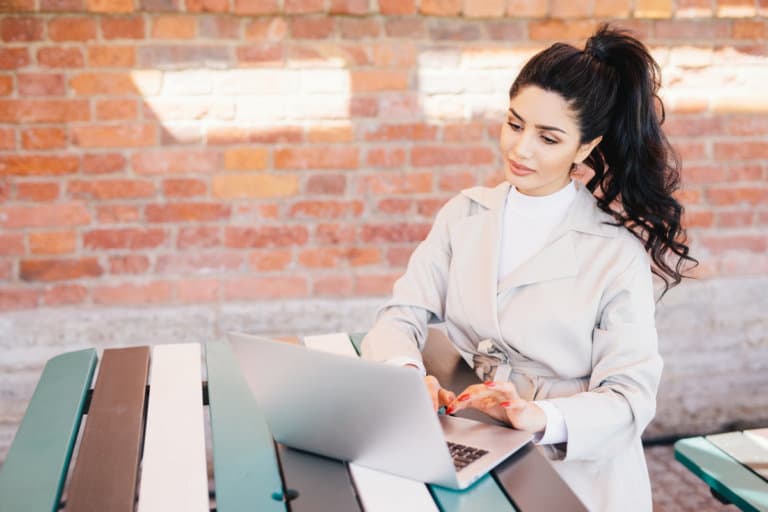 Elna Cain
Freelance and self-employed are terms often used interchangeably without much insight into what each one actually means. Well, there are nuances to both and those in the space should be aware of them and how they can be affected by them. I'll cover what the differences are between freelance and self-employment, what types of work they do and with whom, the various pros and cons of freelancing vs. self employed, and of course…taxes. So let's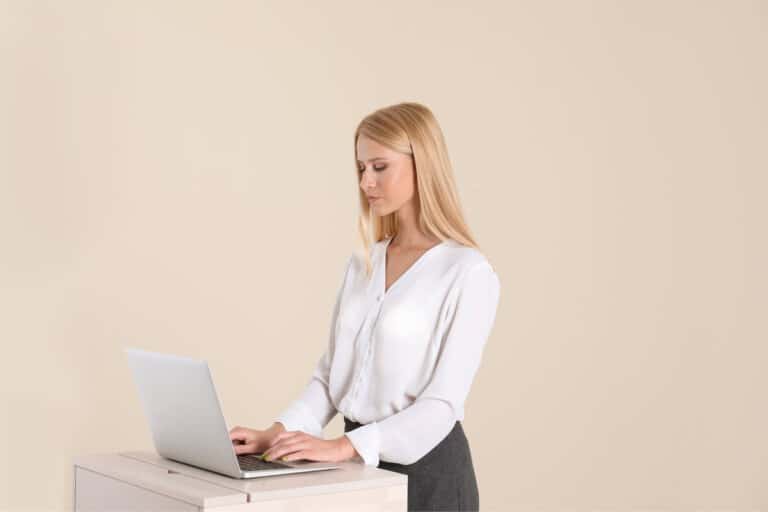 Elna Cain
As a busy freelancer, you need a home office that allows you to get work done efficiently and without distractions. But that may be harder than you think. Working from home as a mom to twins and a husband who also works from home can be difficult. Oh, and we just adopted a kitty too! This kitty took over my office and now I have very limited space in my home to have a functional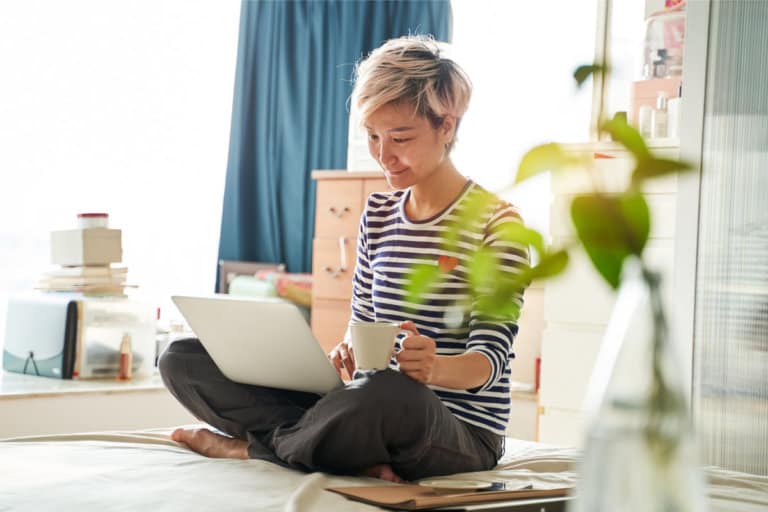 Anna Fox
In content marketing, there's never enough time. It's like a grandfather clock. Tick. Tock. Tick. Tock.