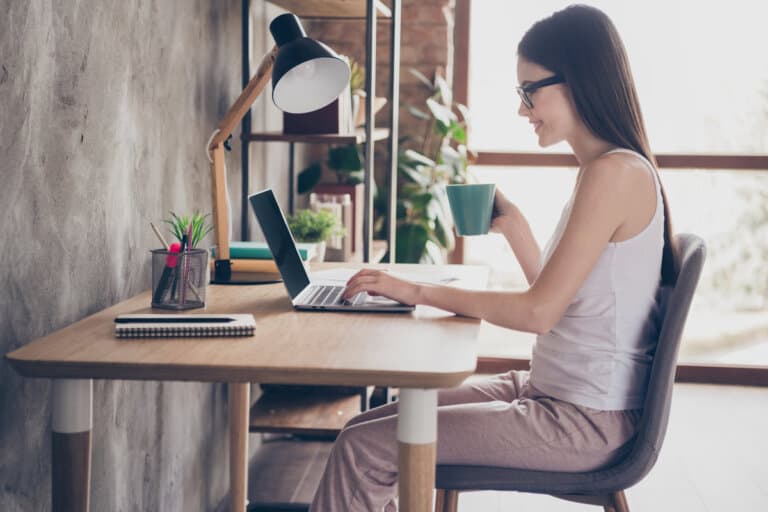 Elna Cain
As a freelancer, your portfolio holds a lot of weight. Potential freelance clients want to actually see what you are capable of rather than just reading things off of a list on your resume. This is especially true for creative freelancers. In most cases, seeing is believing.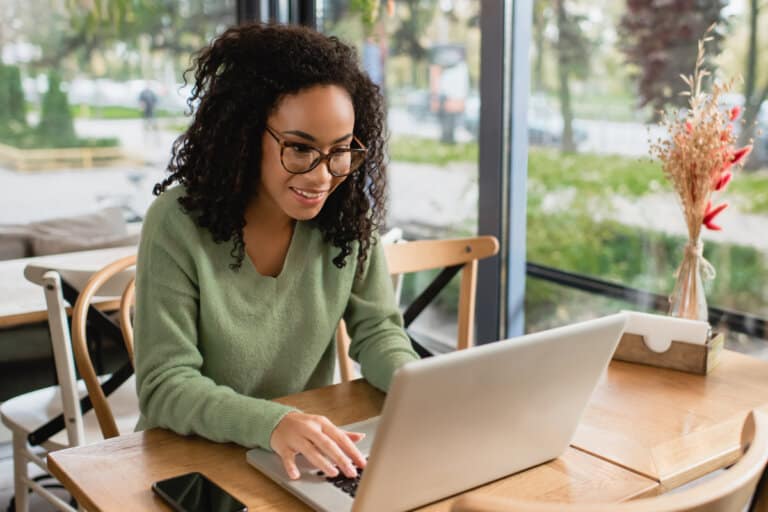 Jocyline Mwende
You've been trying to make a living as a freelancer for months or years, but you have failed. Your freelance business is not growing or you are receiving negative feedback from most of your clients.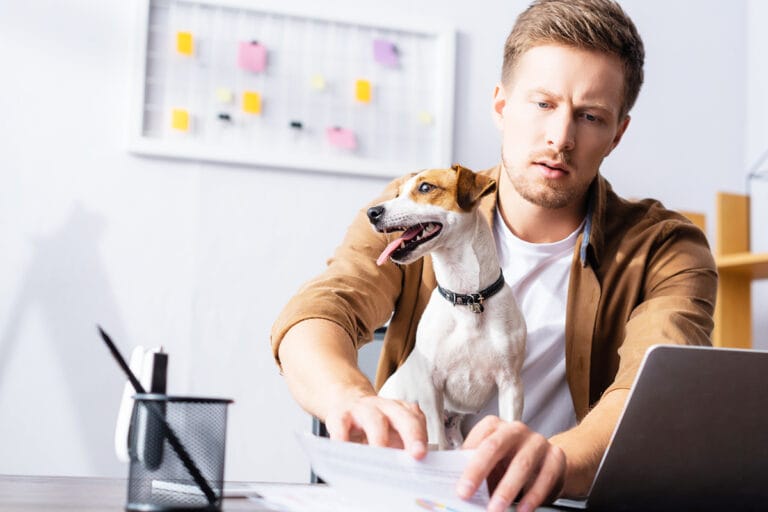 Beau Peters
Freelancing is often touted as an incredible lifestyle replete with luxury schedules, work-from-home options, and the ability to have a greater sense of control over your career.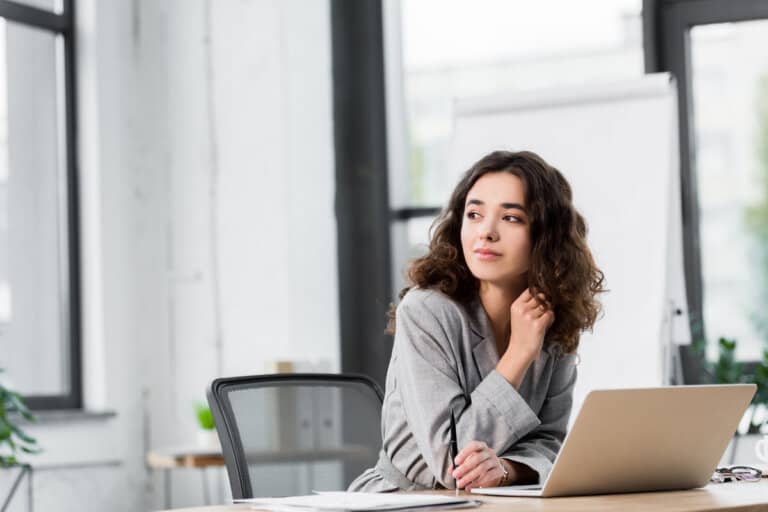 Michael Jung
People get into freelancing for different reasons. Some enjoy the flexibility of being able to work from anywhere while traveling. Others like setting their own schedules and making more time to spend with their children. And then there are those independent workers who see freelancing as a way to support themselves while pursuing a long-term passion project.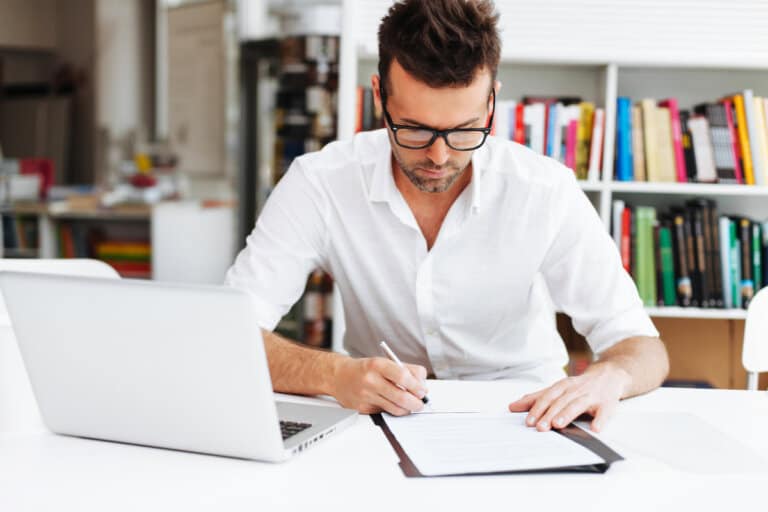 Beau Peters
As a freelancer, you have the benefit of being your own boss. In most cases, that means you can set your own hours, work when you want, and enjoy some freedoms that you might not get from a typical 9-to-5 job. But, one of the struggles freelancers often face is having productive efficiency. Whether you hit a creative wall, you're feeling unmotivated, or you just keep putting your assignments off, it can be hard to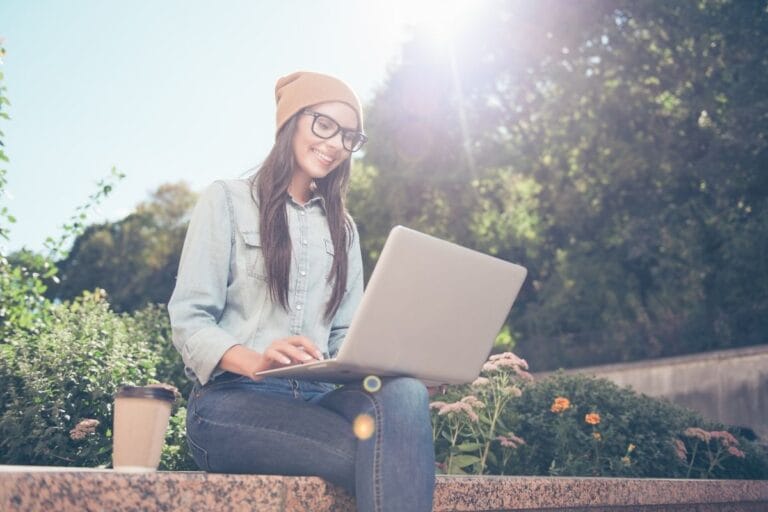 Elna Cain
As a freelancer, time is money. So you need to be able to streamline everything in your freelance business to help you work faster, smarter, and make more money. Having a freelancer invoicing app that does all the things you need it to do can help you tremendously when keeping your freelance admin processes simple and effective. The invoicing apps will also save you time and help you manage your money better as a budding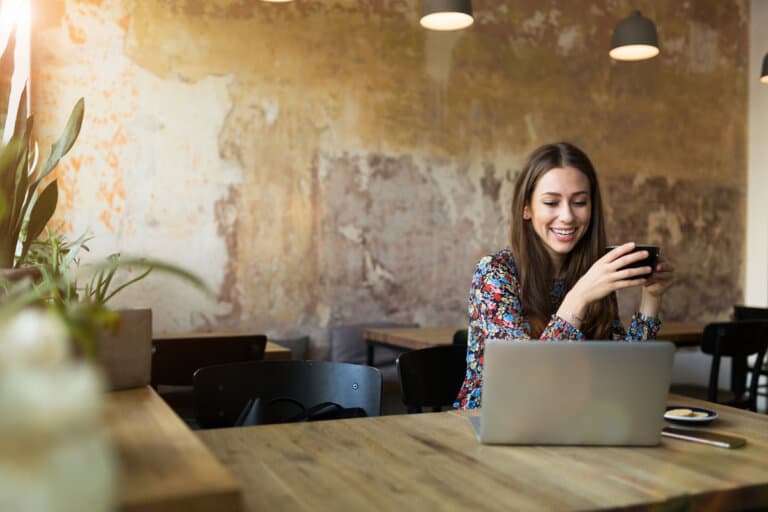 Mariah Castro
What sets ghostwriting apart from other forms of freelancing? The skill it takes to write in a freelance client's voice plays a huge role. Believe it or not, allowing someone else to claim your writing as their own has its benefits.