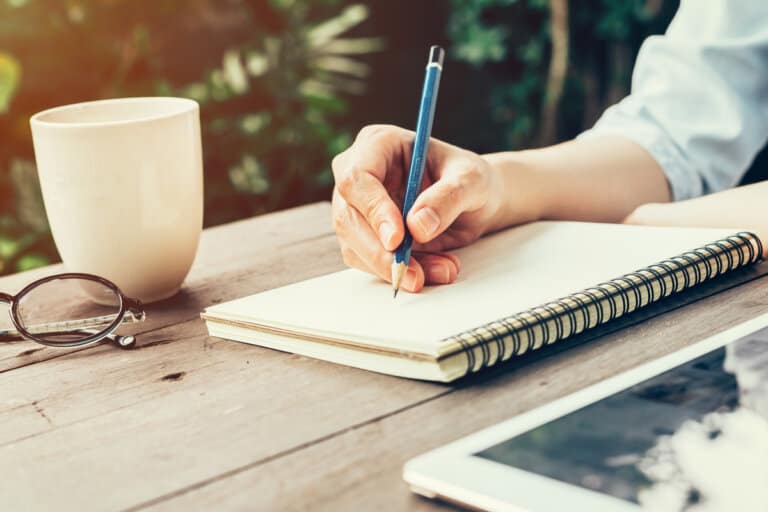 Beau Peters
Going freelance is an exciting, rewarding way to earn a living. You can use your skills to land lucrative clients and get to be your own boss while working in a field that suits your strengths. However, finding success as a freelancer can be tricky.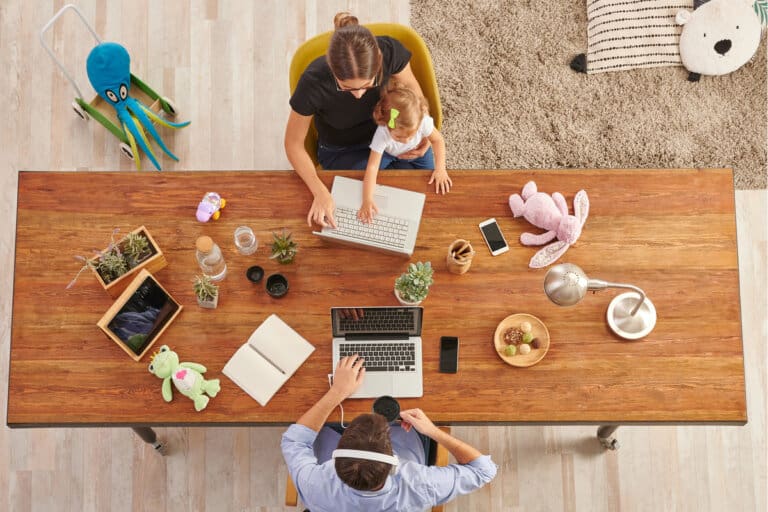 Sam Gan
Are you a multitasking superhero, balancing freelancing gigs and being a devoted parent but secretly wishing you could be more present while earning more? As freelancing parents, we face unique pain points that can stretch us thin. Time management becomes a puzzle, and allocating quality time to our work and family takes work.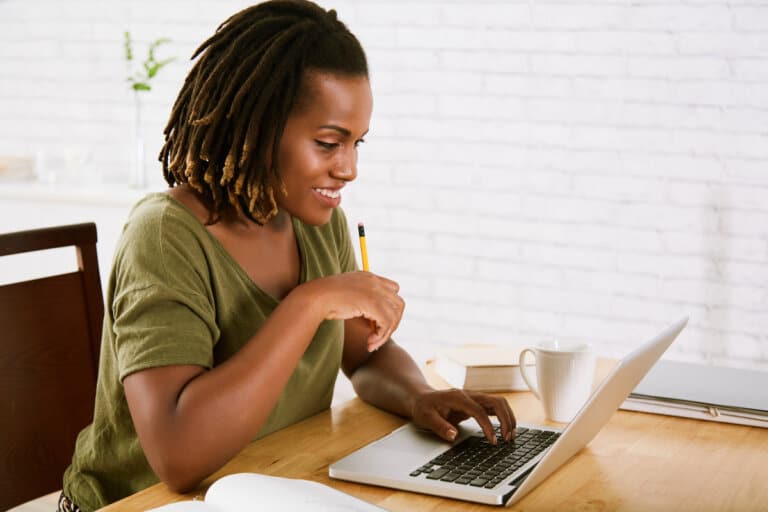 Elna Cain
Being a successful freelancer is dependent on a variety of elements. One of the influencing factors that can be disastrous for freelancers to overlook is taking financially responsible actions. This isn't just about bringing in as much money from your client base as possible.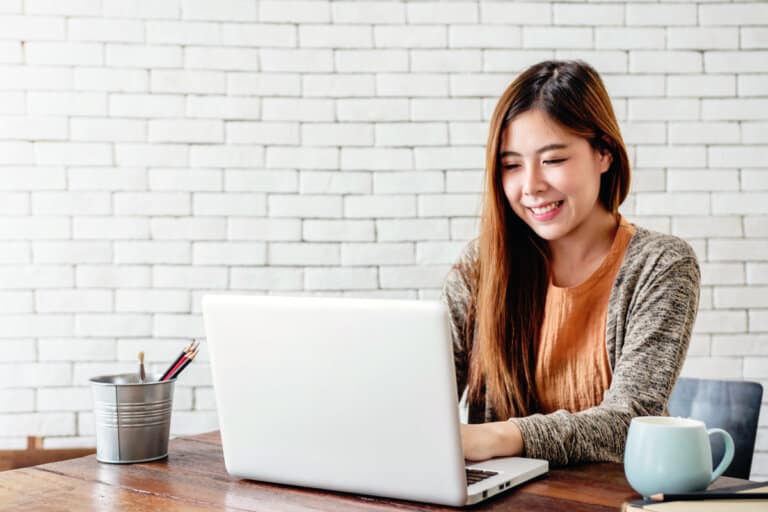 Nelly
You will face some challenges if you want to switch to an online environment from the traditional office setup. You might have worked in a profession that requires a particular set of qualifications.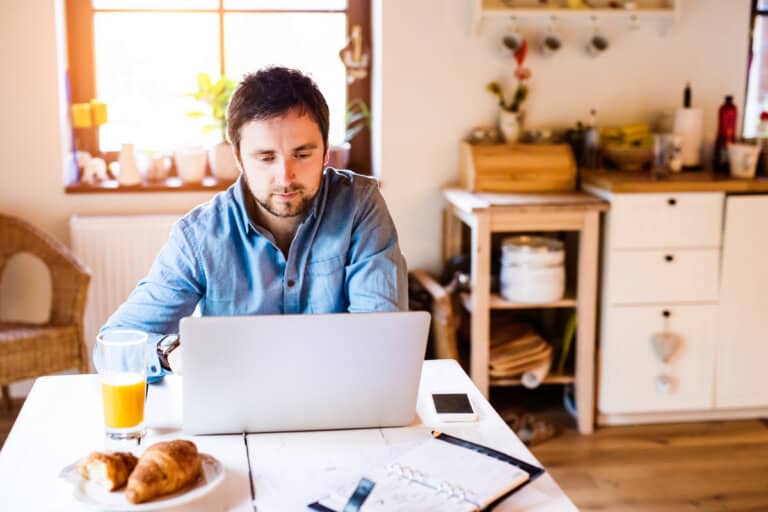 Beau Peters
Freelancing is extremely popular amongst writers and content creators. Today, there are 73.3 million freelancers in the U.S. alone as many have turned to the gig economy in search of creative freedom, reduced work hours, and increased flexibility. As a writer, going freelance can be deeply rewarding, too.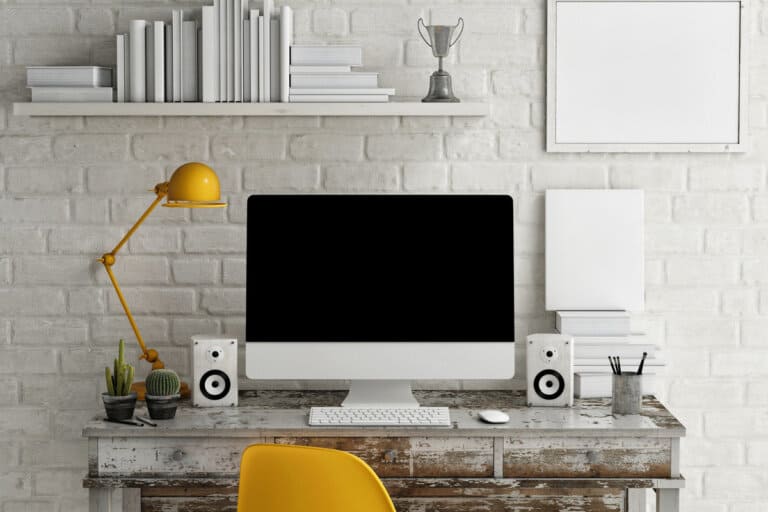 Elna Cain
Setting up the perfect home office is all about finding a desk that not only meets your functional needs but also saves space in a clever way. You might have already heard about the stylish Grovemade desk shelves, but did you know there are even more options out there? Enter the wonderful world of shelf desks!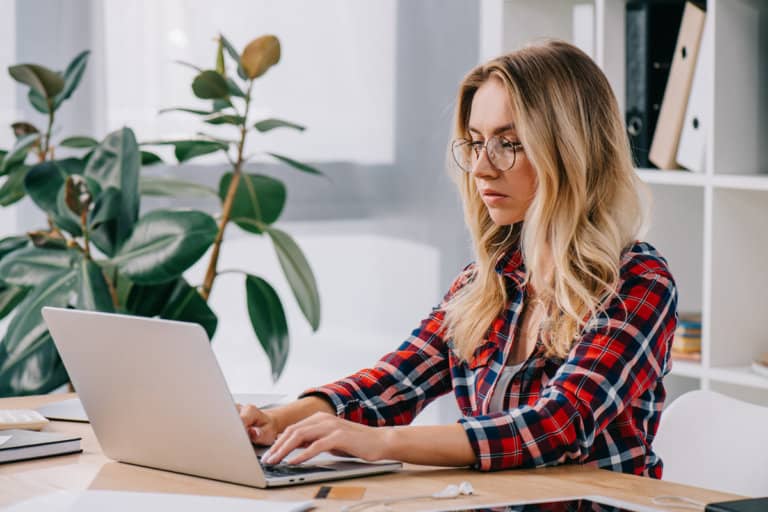 Ines S. Tavares
Wondering how do you ace B2B content writing? Get 10 tips for writing effective B2B content and learn what B2B content writers do and how much they earn.