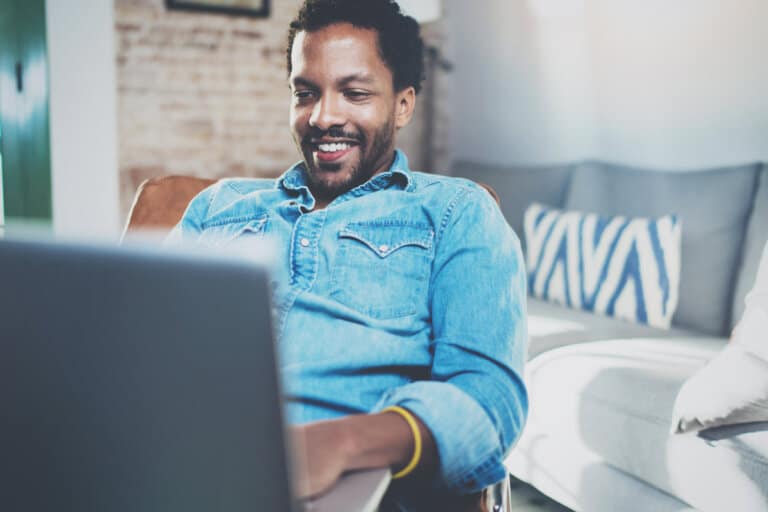 Ken Marshall
If you're a freelancer, especially if it's been awhile, you've probably asked yourself the question, "how can I work less and make more" at least a million times. I know when I started freelancing almost 7 years ago, both of those things were often on my mind.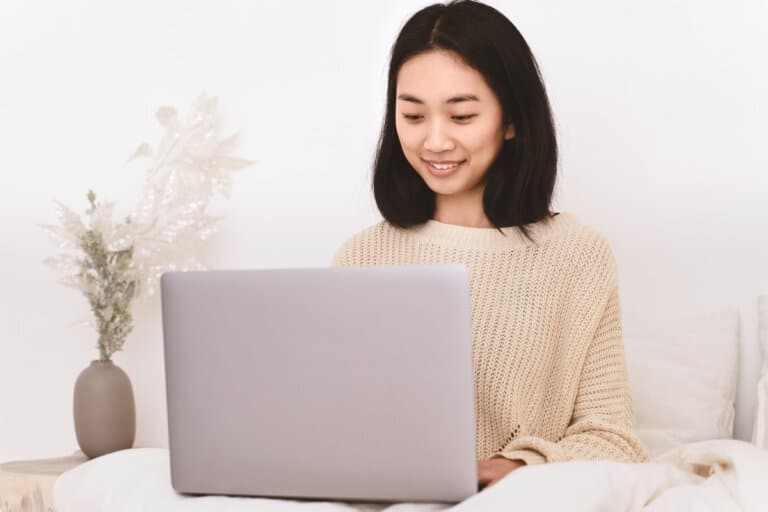 Elna Cain
Doing freelance marketing either as a side gig or full time is a great way to earn extra money, tap into your creative juices, and make some super valuable networking connections. What's even better?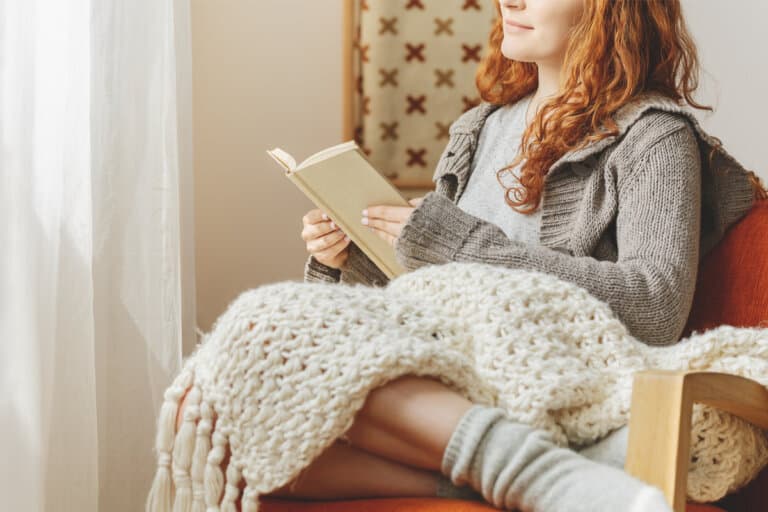 Chelsy Theriault
Book lovers, rejoice! If you love to devour fiction or lose yourself in non-fiction, you can get paid to read books.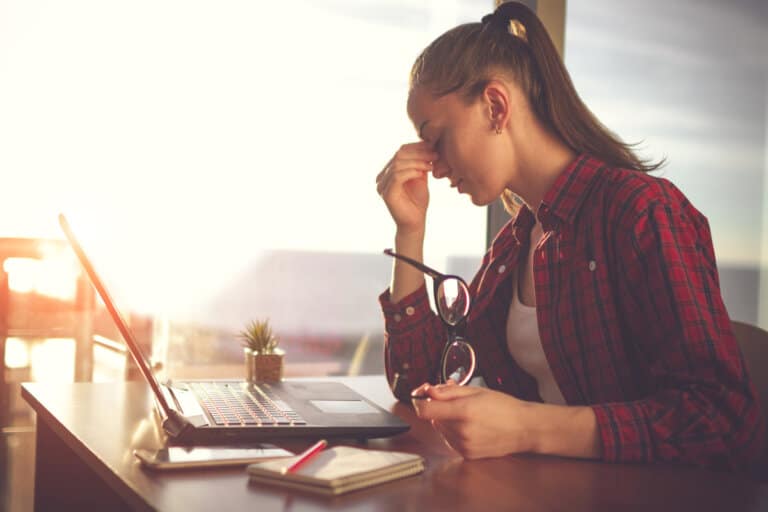 Anggi Pradhini
Did you remember why do you choose to be a freelancer? You want to be your own boss.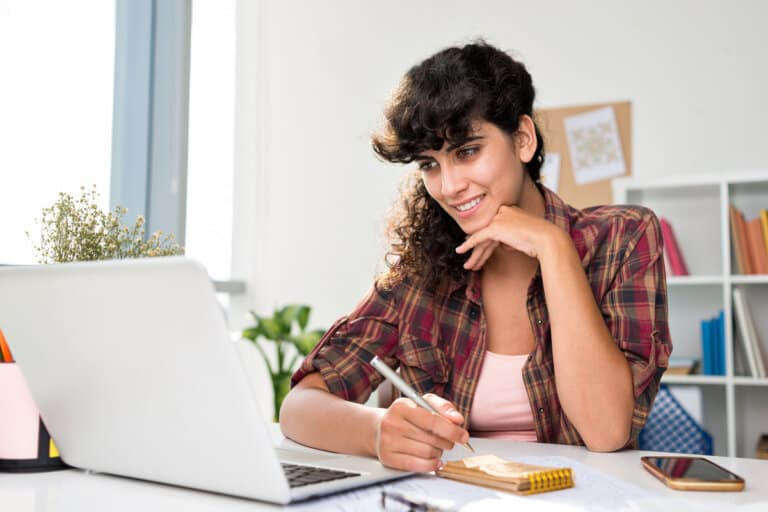 Elna Cain
Weekend remote jobs are great for all types of individuals. Moms looking to make a few extra dollars on the side, working men looking to add a bit extra to their retirement funds, and retired individuals that might be looking for something to keep them busy.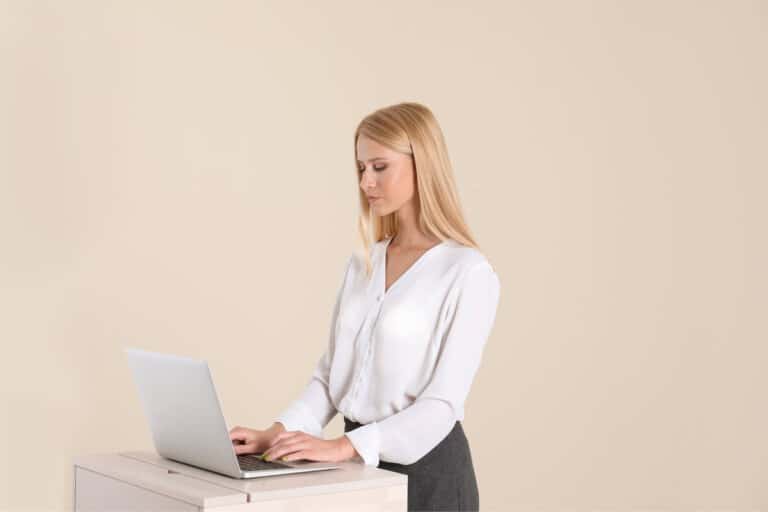 Elna Cain
As a busy freelancer, you need a home office that allows you to get work done efficiently and without distractions. But that may be harder than you think. Working from home as a mom to twins and a husband who also works from home can be difficult. Oh, and we just adopted a kitty too! This kitty took over my office and now I have very limited space in my home to have a functional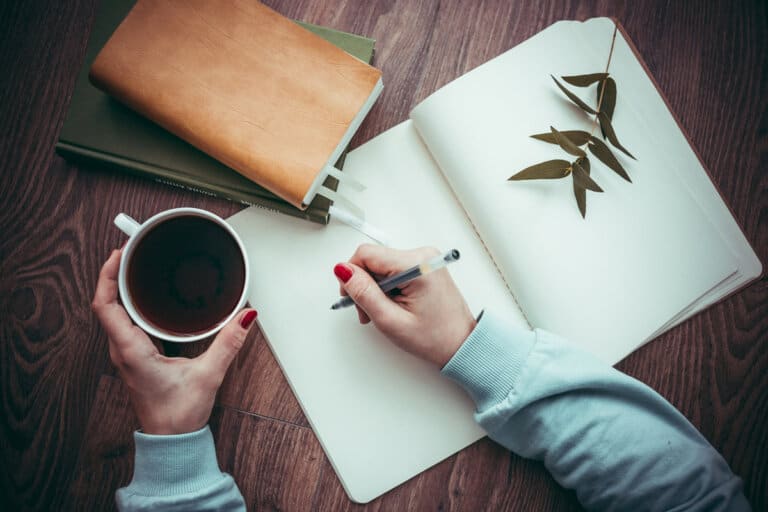 Elna Cain
There are so many things we are trying to communicate in our writing. Character development, a plot and story climax, and setting the tone for a piece of literature. Using alliterations is excellent for creating a mood in your writing that helps to convey to the reader a setting for your story or characters.