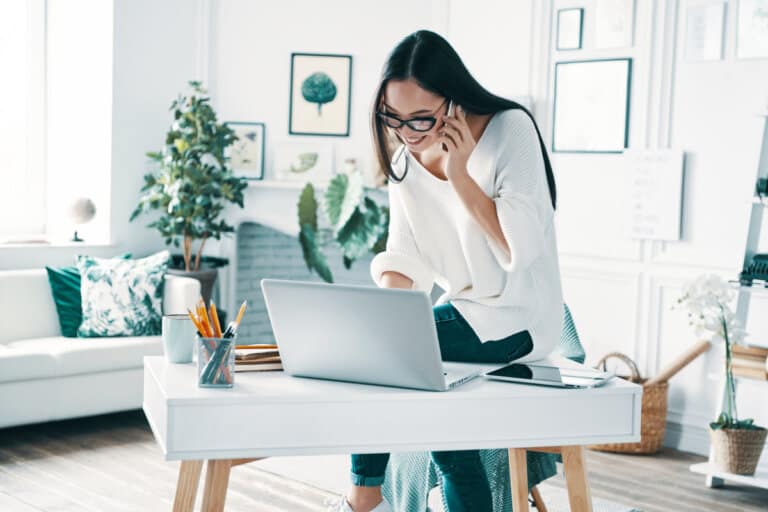 Elna Cain
Do you love working with numbers? Do you have a degree in finance or a related field and not want to have to worry about a long and stressful commute? Whether you're looking to be a financial analyst, financial planner, or a VP of finance for a larger corporation, there is no shortage of remote finance jobs that are currently hiring.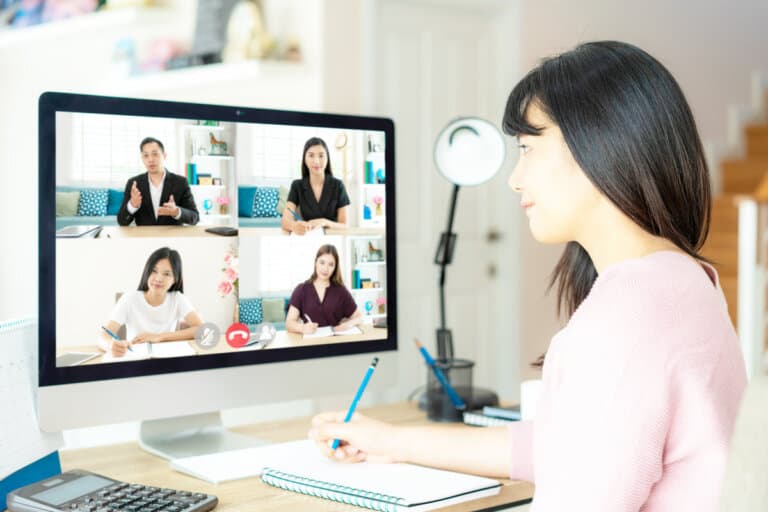 Marvis Aigbe
Your resume is like a mirror that a potential employer uses to know more about you. The information on your resume will determine whether or not you are a perfect fit for the job.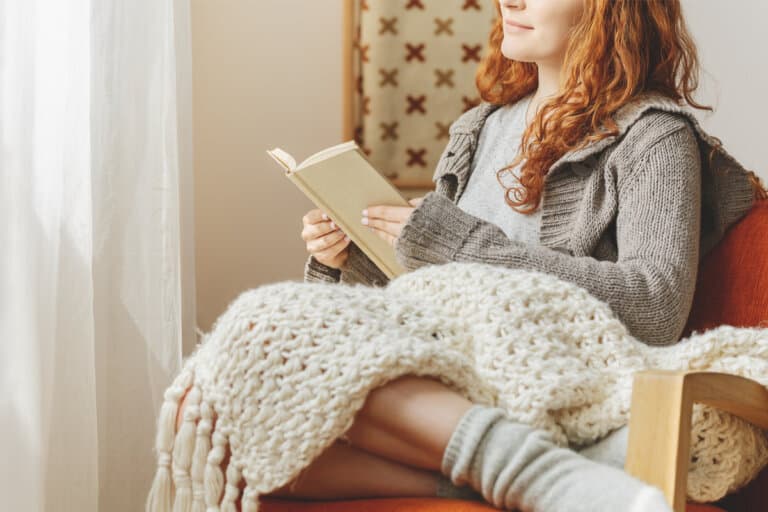 Chelsy Theriault
Book lovers, rejoice! If you love to devour fiction or lose yourself in non-fiction, you can get paid to read books.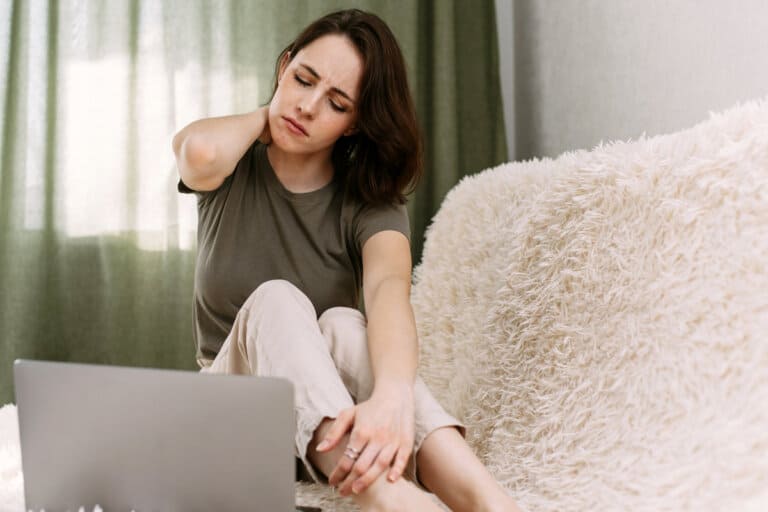 Poovanesh Pather
Is your autoimmune illness the biggest barrier in your freelance business? Do you feel it's a malicious bully that strangles your efforts to have a good day at work? Why does it have to attack so viciously now that it is impossible to return to the traditional workplace?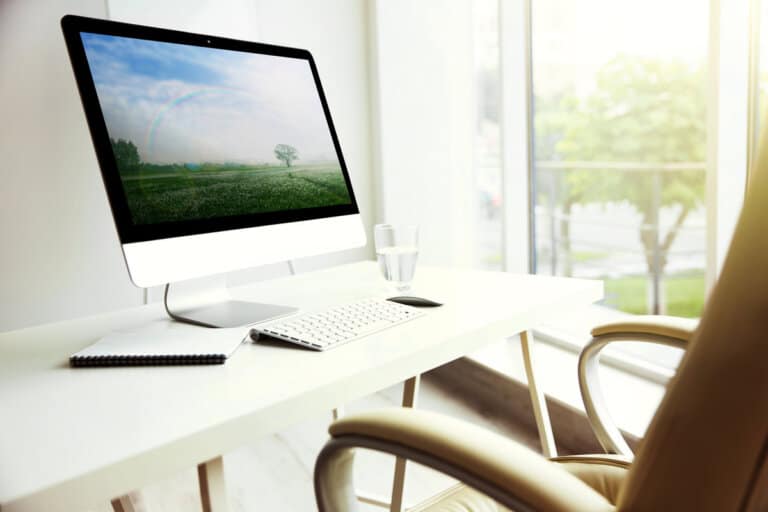 Meredith Shubel
Are you dreaming of breaking out of your 9-to-5? You're not alone.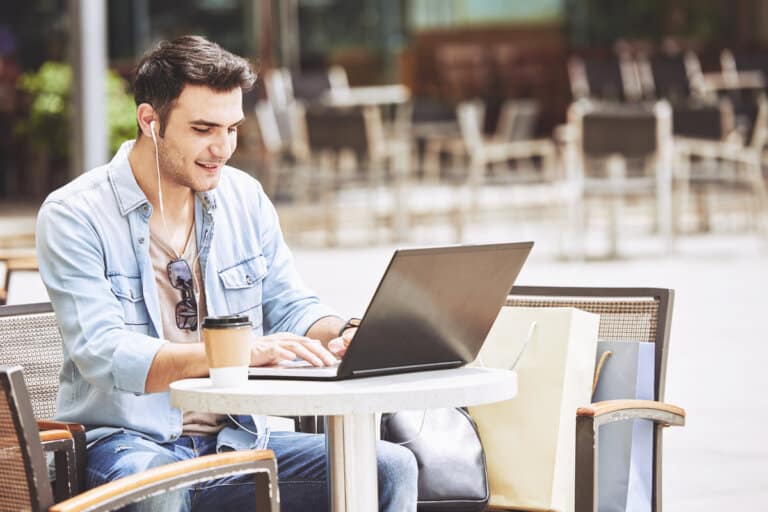 Tom Miner
Everybody and their mom says you need a freelance website if you want to be a freelancer. If you have a freelance website then you can make money, right?
Elna Cain
Literary devices can be helpful in writing creative stories or personal essays that you are submitting to publishers. Whether you've been writing for as long as you can remember or are new to the game, you can probably benefit from some literary device tips and tricks. Before we jump into details and examples of literary devices, let's just start with the basics, in case you have never heard of or knowingly used a literary device.