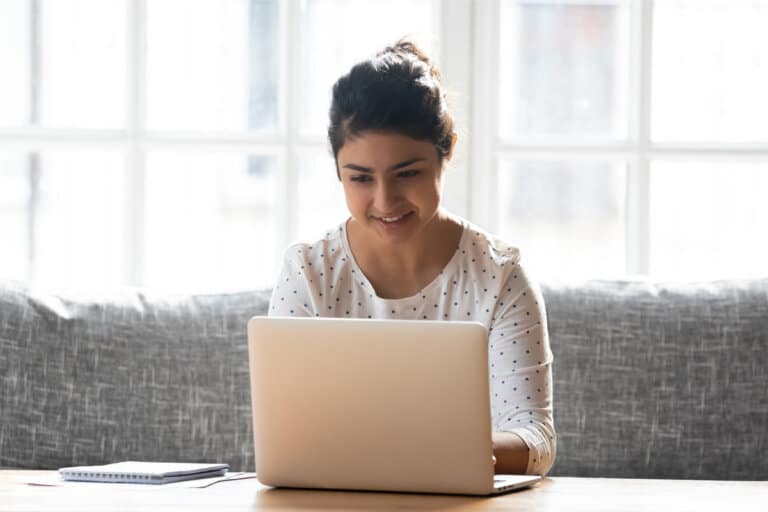 Elna Cain
As a brand new freelancer, what is the one thing you need to land clients? Guess what? It's your portfolio.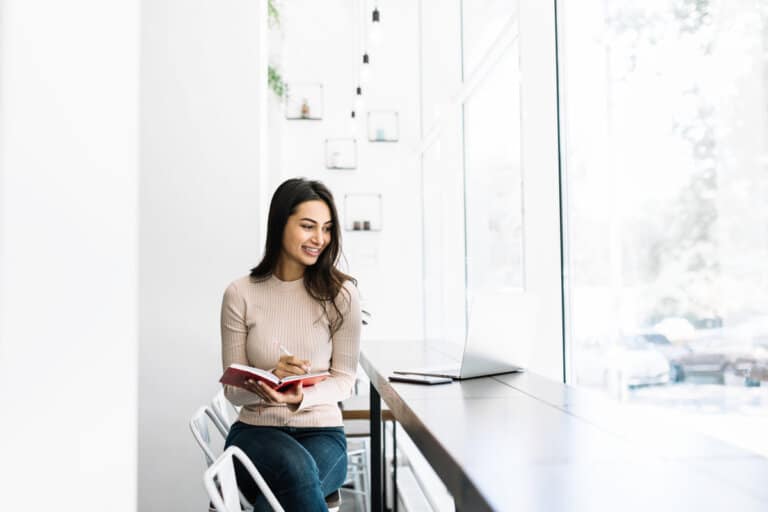 Elna Cain
It's no doubt that freelancing has drastically grown in popularity over the last few years, especially since so many companies have moved to working remotely. If you haven't started freelancing yet and wondering if it is still a viable option, then keep reading (and don't forget to share your comments at the end). While many years ago people either held a full time job OR freelanced, there is a good portion of the American workforce,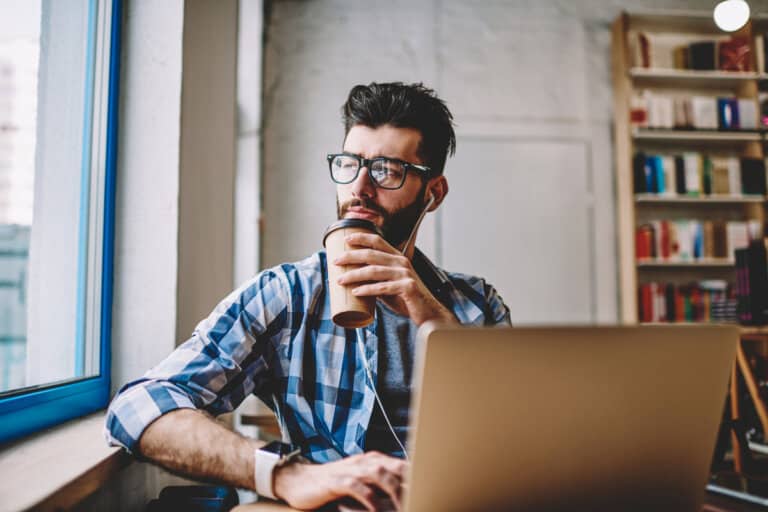 Beau Peters
As a freelancer, it's important to set yourself up to be financially secure. This starts with things like living below your means and properly tending to your taxes.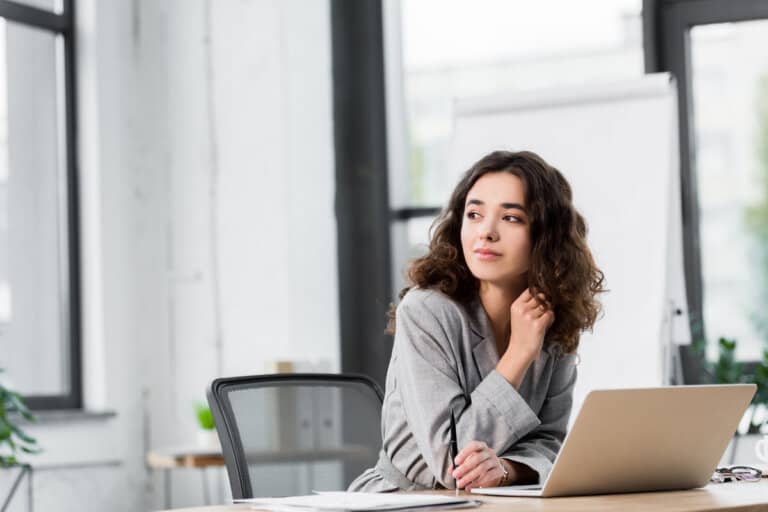 Michael Jung
People get into freelancing for different reasons. Some enjoy the flexibility of being able to work from anywhere while traveling. Others like setting their own schedules and making more time to spend with their children. And then there are those independent workers who see freelancing as a way to support themselves while pursuing a long-term passion project.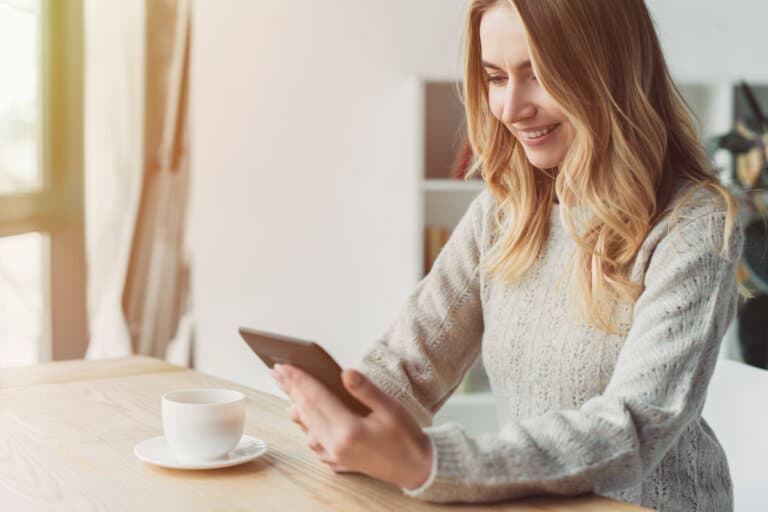 Elna Cain
No matter what freelancing niche you're starting out in, we all get our foot through the door with the bare minimum when it comes to equipment. For writers, that can be as little as a computer and an internet connection.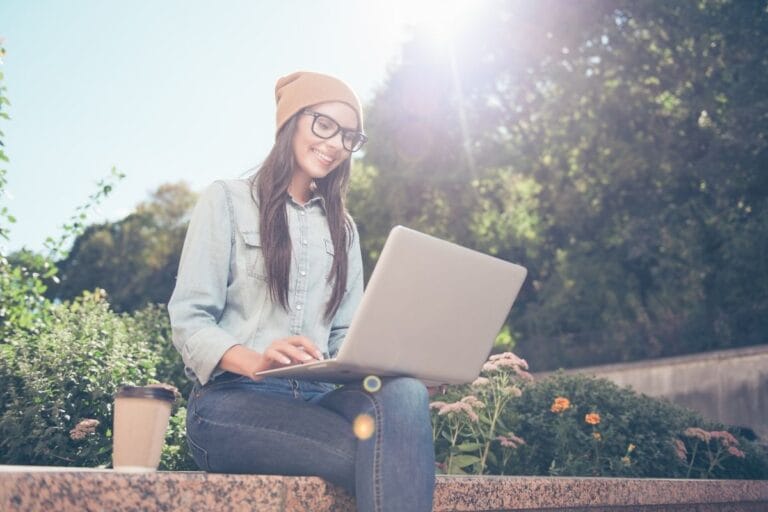 Elna Cain
As a freelancer, time is money. So you need to be able to streamline everything in your freelance business to help you work faster, smarter, and make more money. Having a freelancer invoicing app that does all the things you need it to do can help you tremendously when keeping your freelance admin processes simple and effective. The invoicing apps will also save you time and help you manage your money better as a budding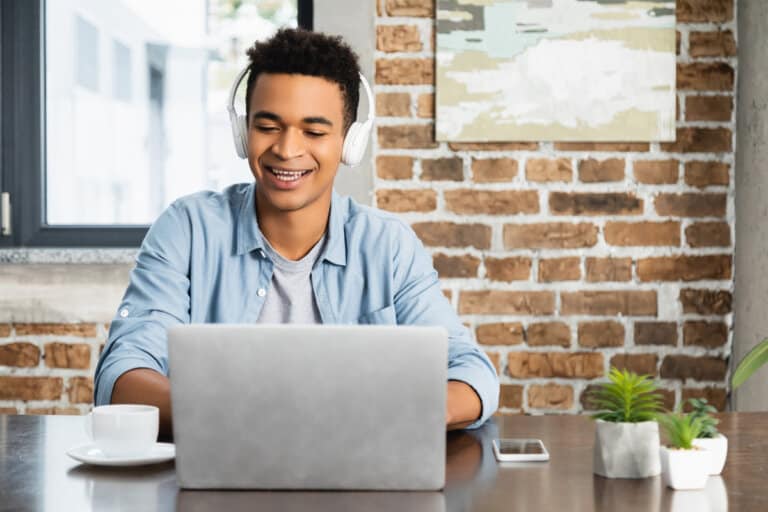 Sebastian Calderon
How many of you – yes, freelancers – have ever had this experience? You're sitting on the couch, relaxing with your spouse or kids. Suddenly, you hear a podcast episode playing in the background, and it captures your attention.