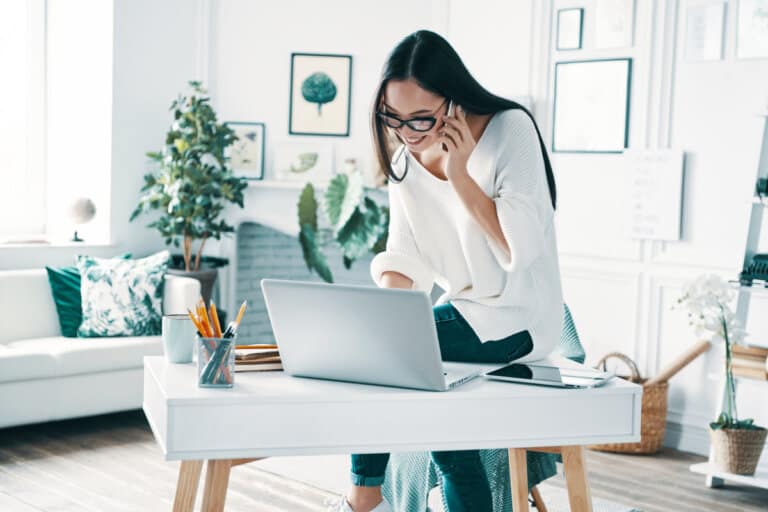 Elna Cain
Do you love working with numbers? Do you have a degree in finance or a related field and not want to have to worry about a long and stressful commute? Whether you're looking to be a financial analyst, financial planner, or a VP of finance for a larger corporation, there is no shortage of remote finance jobs that are currently hiring.
Elna Cain
Are you wondering how to become a freelancer online? You're headed in the right direction!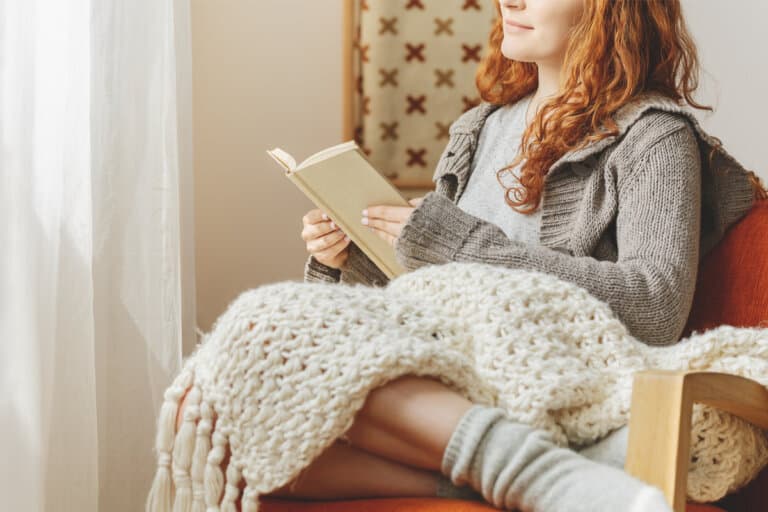 Chelsy Theriault
Book lovers, rejoice! If you love to devour fiction or lose yourself in non-fiction, you can get paid to read books.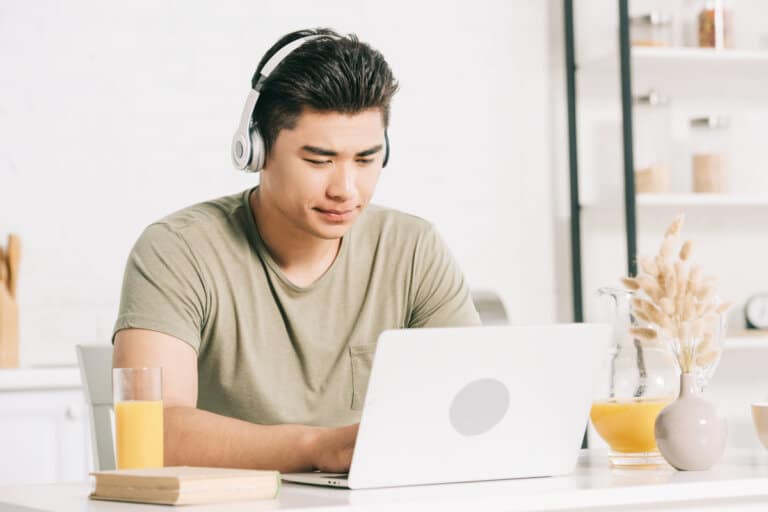 Saskia Friedrich
Do you have trouble focusing on your work because you constantly get distracted by various factors? As a result, everything you work on takes much longer than you planned.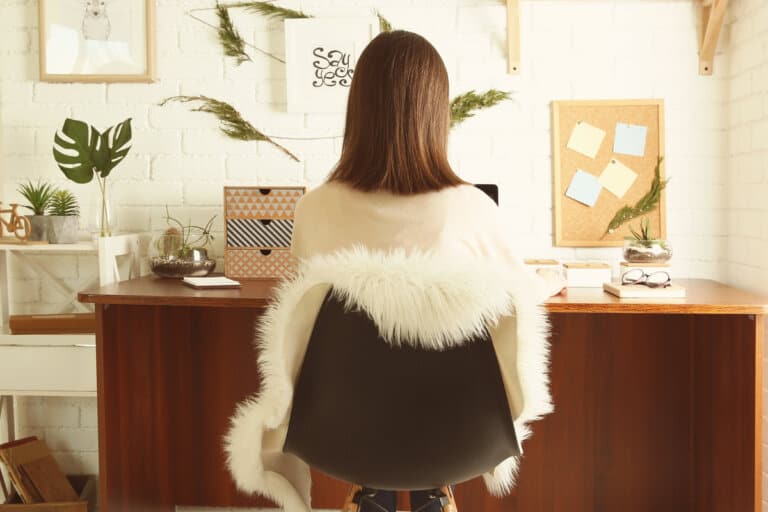 Brian Simms
Freelancing provides a range of benefits. You could use it as a side hustle to earn some extra money.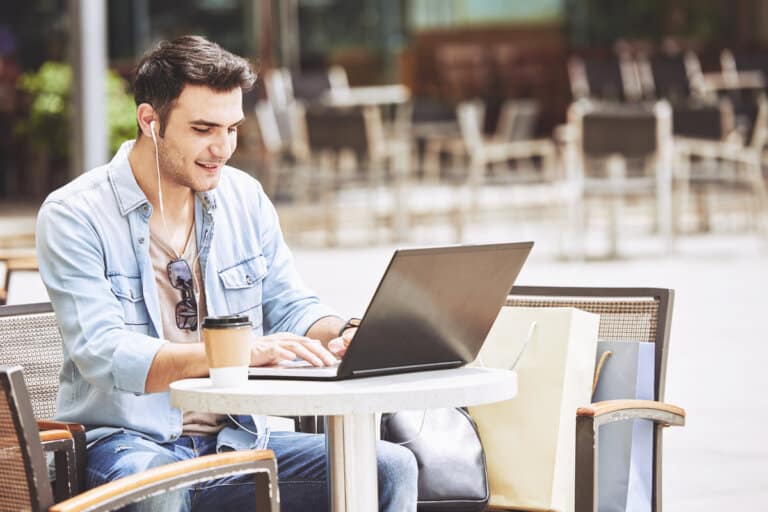 Tom Miner
Everybody and their mom says you need a freelance website if you want to be a freelancer. If you have a freelance website then you can make money, right?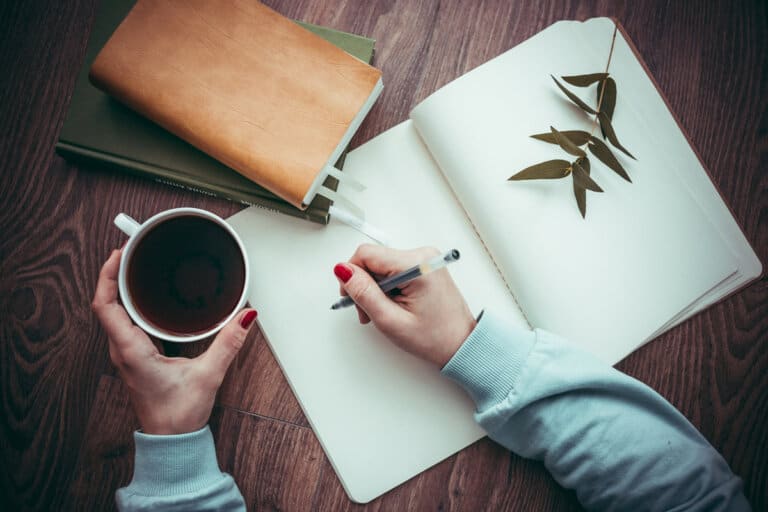 Elna Cain
There are so many things we are trying to communicate in our writing. Character development, a plot and story climax, and setting the tone for a piece of literature. Using alliterations is excellent for creating a mood in your writing that helps to convey to the reader a setting for your story or characters.