Deciding to find a remote job is one thing.
Diving into the sea of work-from-home opportunities is thoroughly different.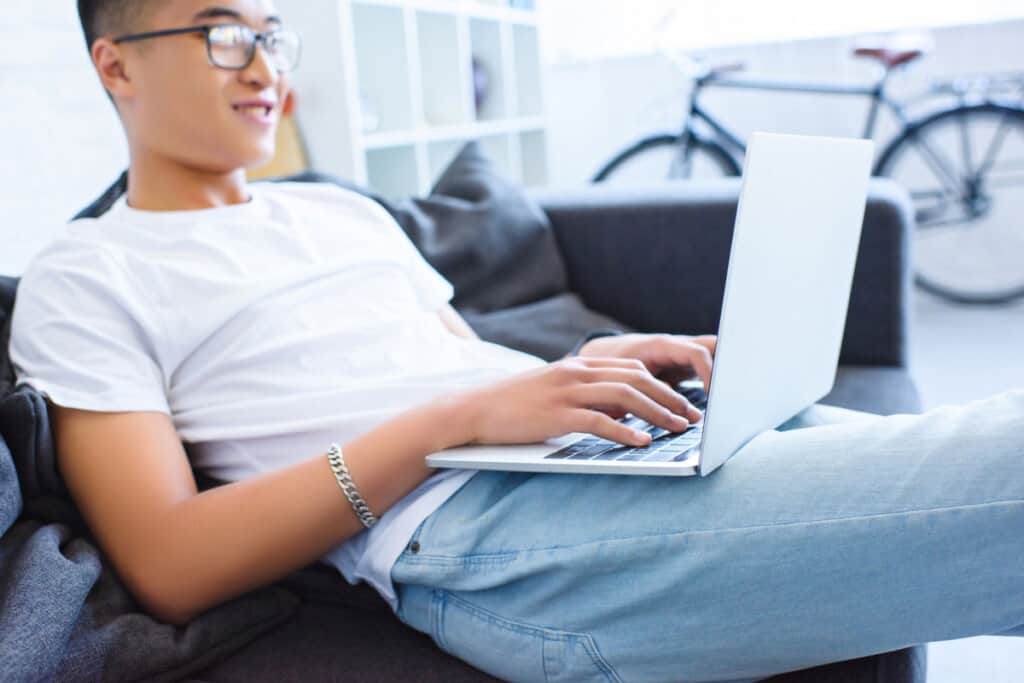 You might know you want to work online.
You might even know the exact job you are looking for and all its requirements. The only problem is, how to find it?
Indeed, most jobs you will come across will not be perfect for you.
Either the type of the job will not be the one you want, or the payment will not correspond to your needs.
When I first started searching, I had very few requirements: no direct communication with clients, no qualifications nor experience required.
With lower criteria, finding what you're looking for is much easier.
But it might not be an exact match with your dream job.
As I started growing in the freelancer work market, my criteria became higher and higher.
I wanted my previous requirements for a job fulfilled. In addition, I also wanted a position where I could work in a noisy environment and from anywhere.
It is an upgrade, as many online jobs will ask you to focus on completing your tasks.
However, they will also restrict your location (no public areas due to confidentiality concerns).
Searching for a job is not a one-way process that you begin and end.
It looks more like a journey with no definite ending.
No matter how satisfying a job might seem and how many of your needs it fits, a better option is always waiting around the corner.
What Are the Proper Ways to Search for Remote Jobs?
Let's find out the right ways to search for a remote job online.
1. Get to Know What You Are Looking For
It might be apparent that you need to know what you want before you find it.
Despite that, what I notice in people who want to be freelancers, is that they merely want to find anything.
They have no idea what. They have no idea how.
In other words, their desire is very vague.
If you don't know with certainty what you are looking for, the chances that you find something that is not good enough are higher.
The best way to navigate this is by deciding on some of the details about the job and answering the question: "Why?" you would want this particular thing.
Let's say you want to do data entry.
Do you want to do it because it's no experience?
Or you don't believe you are ready for a job with more qualifications?
Knowing your preferences and reasons in depth will help narrow the search to a specific role.
2. Decide How You Will Approach Job Platforms
You can find a variety of job platforms online, each one of them with its unique advantages.
Here are a few questions you want to ask yourself:
Are you willing to pay to achieve better search results?
Are you okay with competing with other freelancers in a bidding system?
Are you looking for jobs in a specific field or more general areas?
Do you want to sign up for a job platform and use it primarily, or do you prefer to apply directly to companies?
Knowing the answers will bring you nearer to the appropriate job platforms you want to engage with.
If you don't like the idea of bidding, like me, you might choose a platform that doesn't use such a system.
If you are looking for a developer job, you can try a job board dedicated to positions in this field.
For every search, there are the proper means and websites that will help you out.
3. Get Ready With Your Documents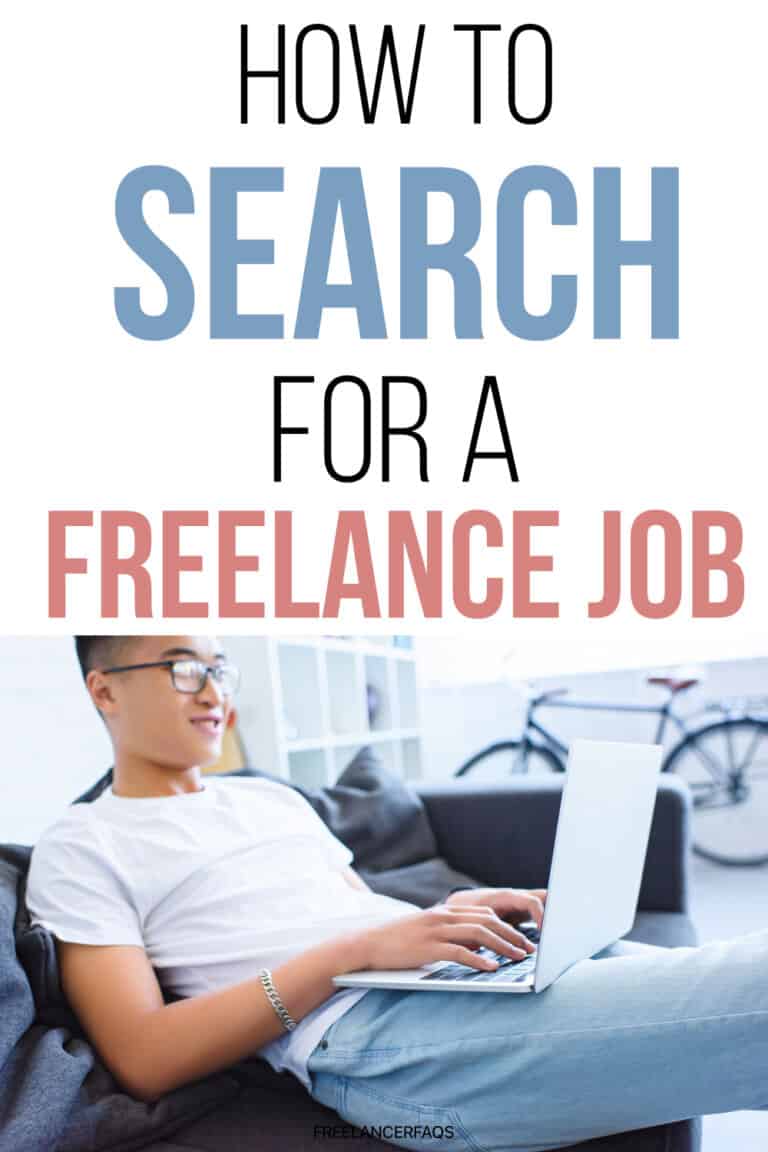 You will need a resume and a cover letter to apply for different opportunities.
It sounds simple – two documents only – but this is far from the truth.
In the first two steps, you concentrated on what you want to find and how you want to approach work that is relevant to you.
In this step, you will want to focus on impressively presenting your qualities to your future employer.
Include information about your organizational skills, time management, and proactiveness in your resume.
Emphasize those as they are desirable qualities of remote workers.
Keep in mind that a well-written resume might be the door that will open for you to reach your goal of finding the right job.
Pay extra attention to correcting all typos, grammar, and formatting.
These are minor details, but if you overlook them, you might give the wrong impression to managers.
4. Check Social Media
When seeking a job, focusing only on one option will limit your offers.
Be open about using social media, groups devoted to finding freelancing work, and professional networks like LinkedIn.
Utilize different channels where you can find jobs, and take advantage of all the employment opportunities by selecting the ones that fit your style.
Don't forget your friends and family on social media.
They might also become a valuable source of information about your job search. If they are freelancers, you can call them for advice or a recommendation.
It doesn't hurt to ask.
5. Beware of Deceptive Offers
Scam jobs exist, and they are real. We don't want to come across them, but that's how the world is.
The good and the bad both exist.
The best thing you can do is learn to recognize them and avoid them before they manage to steal money from you or mislead you.
Fortunately, there are established methods you can use to judge whether an opportunity is legit or not.
In case of doubt, it's better to refrain from engaging with the company.
A rule of thumb here is that an honest company will never intentionally make you doubt its legitimacy.
Searching for a job from home requires preparation, patience, and determination. Finding a job is easy.
The challenge comes from finding the right job with sufficient payment.
Be ready for it, expect it, do your best during your application and interviews, and the results will come.
Having the right attitude towards the whole process can speed it up as you will fully understand the steps you need to take and strive to achieve them in the best possible way.