Weekend remote jobs are great for all types of individuals.
Moms looking to make a few extra dollars on the side, working men looking to add a bit extra to their retirement funds, and retired individuals that might be looking for something to keep them busy.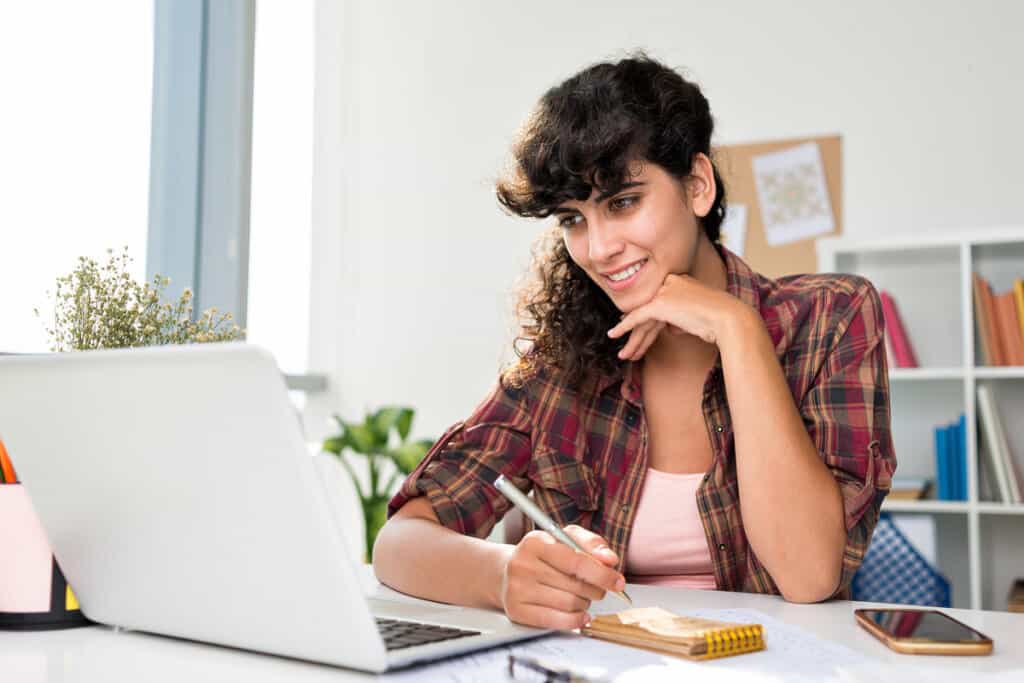 There is no shortage of weekend remote jobs and those that you can do from your home and on a part time basis.
But you might be thinking, it's already difficult to find remote jobs as it is, but one's that are just looking to hire on the weekends?
Well, you are in luck my friend!
Here I have compiled a list of weekend remote jobs that just about anyone can work to earn some extra cash and that are actually looking to hire talented individuals such as yourself.
Remote Weekend Jobs
Remote weekend jobs are wonderful for individuals who are retired and want to enjoy their free time during the week but still want to earn some extra money to support their hobbies.
They also work well for stay at home moms who might not have the availability to work during the week while they are taking care of their little ones.
1. Clinical Document Support
Do you have good multi-tasking skills?
Do you possess a great attention to detail and have excellent verbal and written communication skills? Then perhaps a clinical document support specialist is just what you have been looking for.
You must be willing to work all day on Saturdays and Sundays.
This could be a great opportunity for someone who was already in the healthcare field in some capacity and is looking to either pick up extra hours or switch over to a schedule with fewer hours.
2. Seasonal Customer Care Specialist
Do you already have a year or two of customer service experience under your belt?
Do you have good verbal and written communication skills and are able to multi-task without someone micromanaging you?
This is a great temporary position working for the Kendra Scott brand answering customer support emails and responding to customers with calls to help them resolve any issues.
This position would be great for someone who is a team player and enjoys data entry.
Part Time Weekend Remote Jobs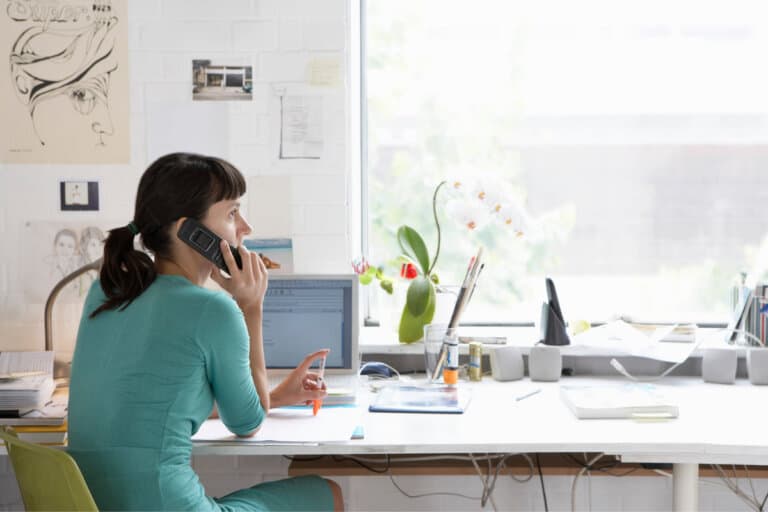 3. Weekend Scheduling Coordinator
Are you a naturally energetic person that is able to stay positive in even the most stressful situations? Are you patient, dependable, and compassionate?
Then the weekend scheduling coordinator might be a perfect fit for you.
You must be able to successfully process inquiry calls from potential customers and clients.
Furthermore, you must be able to answer all incoming calls from 5pm on Friday to 8am on Monday morning.
4. Systems Administrator
Ever thought about working for big companies like Disney?
Well, now it is easier than ever to find jobs at places like Disney on a weekend and remote basis.
A systems administrator makes between $19 and $22 an hour and works within the IT field.
5. Sales Rep
Do you have experience working as a sales rep?
If you are a go-getter that won't take no for an answer, then this will be the perfect position for you!
You're a pro at doing deals over the phone, can easily build rapport with potential customers, and can easily stay motivated while working in ambiguity.
Remote Evening and Weekend Jobs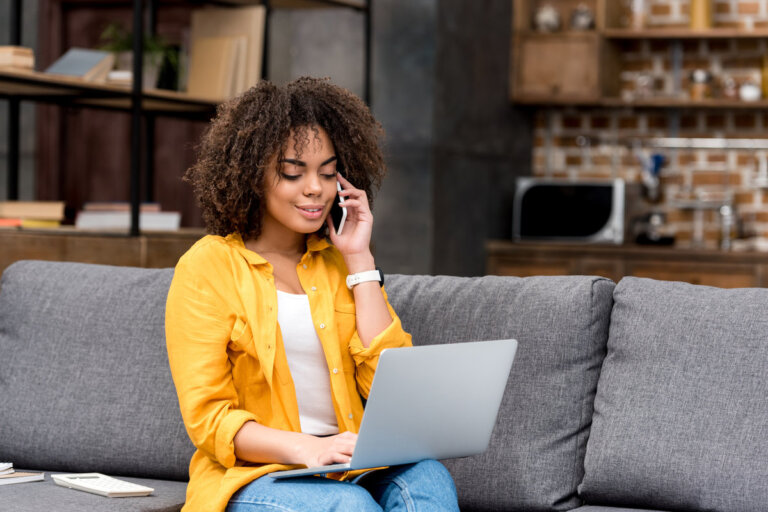 Being able to work remotely on the evenings and weekends is great for anyone that is already working a 9 to 5 and is looking to make some extra cash to stick into savings or use for some extra fun money.
6. Patient Care Customer Service
No need for additional certifications and training to land this customer care job.
If you have a strong customer service background with a helpful and positive attitude, then you would be a good fit for this position.
In this position you will be responsible for ensuring that patients are receiving their equipment, taking patient orders, verifying orders, and placing those orders in a timely manner. O
n a part time schedule you are expected to work from 4pm to 10pm, which works well for many that already have a day time job or are just looking for extra work.
While the full time position is a 6-8 hour shift from 4pm to 10:30am.
7. Retail and Food Service
Retail and food service jobs are great opportunities to work during the evening and weekend hours.
They are always hiring, you can often get discounts, and there is always something new to do!
Weekend Jobs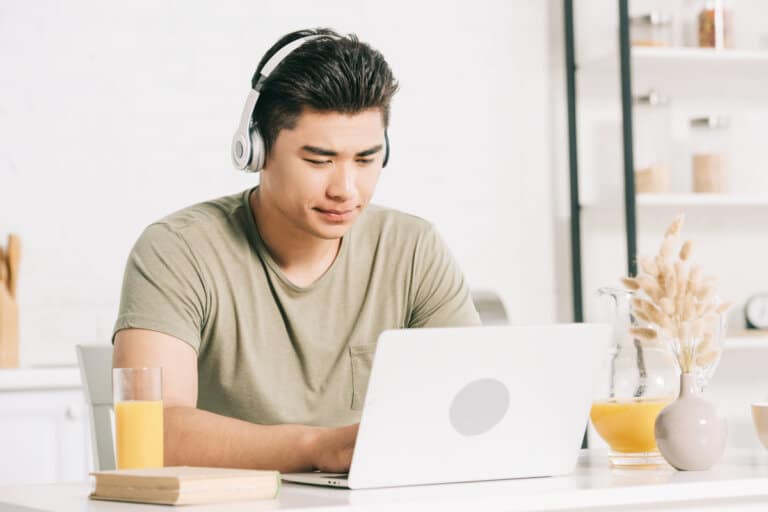 8. Amazon
Amazon provides a lot of opportunities for weekend work.
Whether you are looking for a driving position, customer service, or working in one of their warehouses, there are plenty of opportunities available within Amazon for weekend, and part time weekend work.
9. BookNook
Do you love reading?
Do you have a passion for working with young children and teaching them how to read? Booknook is looking for tutors to work between 1.5 to 10 hours per week on the weekend to teach literacy skills to children.
10. Nanny/Babysit
If you have a love for children, why not get paid to hang out with them and have fun?!
Depending on the family for which you get hired, babysitting or being a nanny can pay very well.
11. Manufacturing/Production
Many manufacturing facilities are adding a weekend shift, such as a Friday through Sunday, 12 hour days.
Some of these production and manufacturing jobs also offer a work 36 hours and get paid for 40 type of deal…not too bad!
Odd Jobs
Odd jobs, or often called gigs, are jobs that don't generally have a consistent schedule and don't pay a whole lot but are great for those who are just looking to pick up a few extra hours here and there to make some quick cash.
12. Lyft
Lyft is a rideshare service where you can play taxi and make some extra cash when it is convenient for you. Got a few extra hours in the evening?
Drive Lyft and make around $25 an hour.
13. Uber
Uber is the OG of the personal taxi services.
They both offer the same services, however, one might be available in some areas while the other is not.
14. Amazon Flex
Similar to being an Amazon delivery driver, however, Amazon Flex offers the flexibility to deliver packages on your time.
While it is not yet available in all areas, it is currently available in most larger cities across the country. Earn between $18 and $25 an hour for this odd job.
15. Doordash/UberEats/EatStreet
These types of odd jobs have exploded since the pandemic.
With people not wanting to leave their houses if they don't have to and not wanting to visit restaurants as much, these services are always looking for qualified delivery drivers.
Work From Home Jobs Part Time
Wrok from home part time jobs are great for those that are raising kids or just don't really like having to commute anywhere.
16. Data Entry
Data entry is a great work from home job that is part time.
These are often entry level, meaning that you don't need any experience.
If you are pretty good at typing, can work by yourself without little supervision and don't mind working on a computer the whole time, then this might be the perfect part time job for you.
17. Transcriptionist
There is a huge need for transcriptionists.
With the huge rise in video production across all social media platforms, companies and creators need qualified and reliable transcriptionists to write out what is being said.
It's an easy job for those that like to type. Simply put on a paid of headphones, listen, and type away.
Flexible Work From Home Jobs
Companies are becoming more and more flexible with jobs and how employees are able to get their work done.
Oftentimes you no longer have to work a set shift and can work when you want as long as you are getting your work done.
18. Financial Services
There are tons of different jobs within financial services that offer flexible work from home jobs.
Aside from the one listed above, there are plenty of others.
Think about life insurance agents, those that work with small business funding, or other types of financial services and products.
19. Therapist/Mental Health Practitioner
While there probably aren't a lot of job seekers that have this qualification, many facilities are looking to expand their therapy and mental health services.
This means that they are in need of qualified individuals to offer those services.
Therapy no longer is just taking place on a couch in an office.
Therapists and mental health providers are now able to work with individuals through telehealth and through dedicated apps.
This means that there is a very large need for therapists and mental health practitioners to be available outside of "regular office hours."
Wrap Up
There really is no shortage of weekend remote jobs and those that you can do from your home and on a part time basis.
Before jumping in to apply for a job, figure out what you want to do, what you can do, and what you want your schedule to look like.
That will make your job hunting easier.