As a new freelancer wanting to gain clients and work from home for good, a huge roadblock many face is figuring out the right type of freelance service to offer.
From graphic design, to artistry to writing and even marketing, there is a place for a freelancer on a business's team.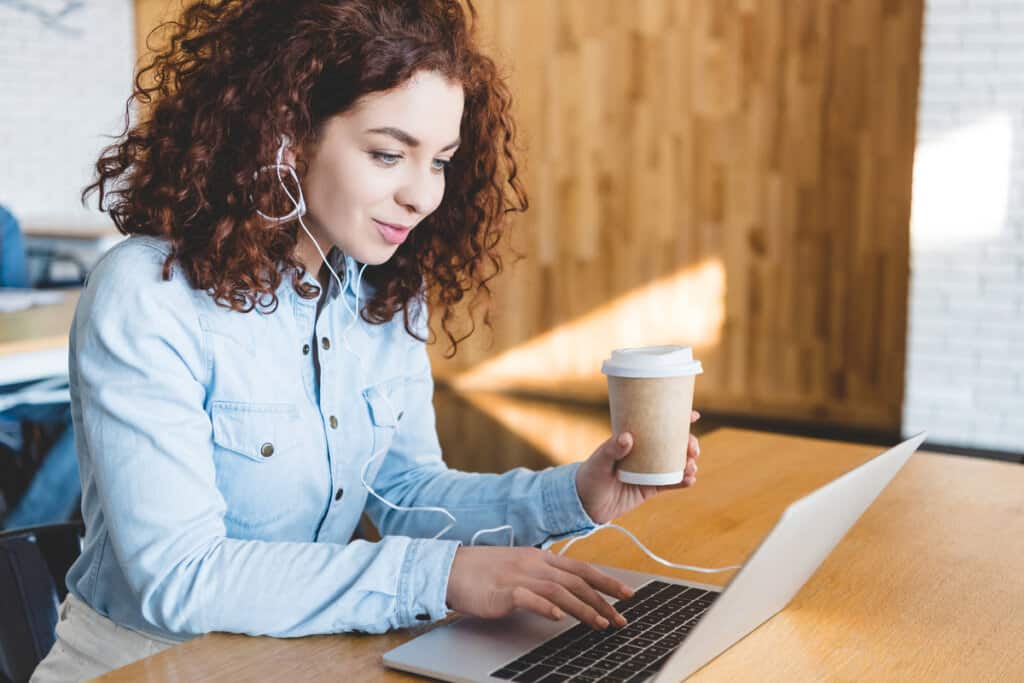 [A] huge roadblock many face is figuring out the right type of freelance service to offer.
If you have a knack for marketing, there is a wealth of services you can offer online.
From social media posts to writing to reporting and analytics, there is no shortage to content marketing jobs for you as a freelancer.
To help you out, let's look at what content marketing is and the different types of content marketing services you can offer.
Content Marketing Is…
Content marketing can mean a lot of different things.
As a general description, content marketing is the act of offering value as a way to attract an audience. Ideally, content marketing is geared towards a specific audience avatar in order move them through some type of sales funnel.
Every leading brand uses content marketing in some form or another.
Even the smallest businesses use content marketing to attract their audience. It's simple, when done right, it works!
There are three main reasons as to why businesses use content marketing:
To increase sales
To cut costs
To increase customer loyalty
Marketing without great content just isn't as effective and most of the time is considered spam.
Just think about the thousands of marketing messages that people are bombarded with on a daily basis. Driving down the highway there are billboards, listening to the radio there are ads.
Everything you watch, listen to, and look at on a daily basis has some type of marketing message.
Why Offer Content Marketing Services?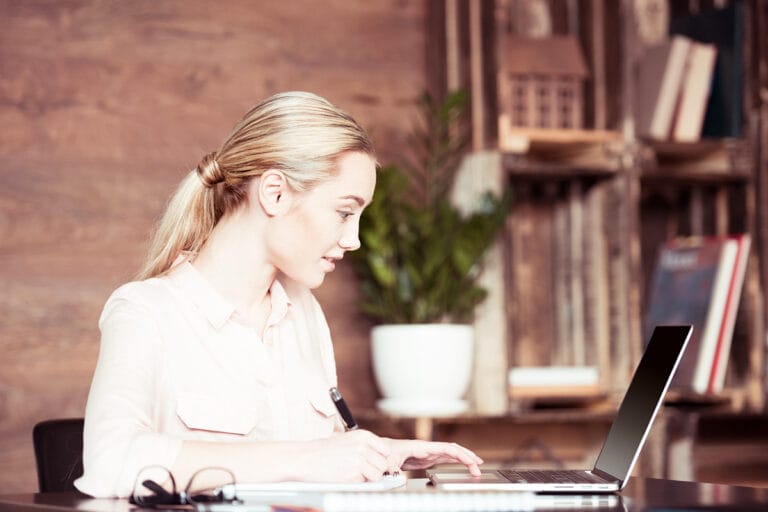 The simple answer to this is because it's necessary for businesses to use content marketing to attain and retain customers.
There is so much work out there for content marketing services, you should have no problem finding clients.
Depending on what type of content marketing services that you offer, you can also make a really good income working part time.
One of the great things about content marketing is that it's not a one off type of gig.
Building a brand through content marketing takes a lot of effort and ongoing work.
From regular blog posts, to continual SEO optimization, to running reports on the key performance indicators of the content marketing services.
What Content Marketing Services Can I Offer?
There are so many different content marketing services that you can offer that are in the category of content creation.
Each one of these types of content creation services can be part of the sales funnel in one way or another.
Below we will explore some of the most common types of content creation services that you can offer to clients.
1. Blog and Article Writing
Blogs and articles are at the top of the sales funnel.
This is one of many ways to increase awareness of your business and is often used to drive traffic to a website or landing page.
A good content marketer is able to put together a piece or content with purpose.
These types of content marketing are considered inbound.
Blog posts and articles combine search engine optimization and expertise to guide the audience into the funnel and familiarize them with the brand or business.
As a content marketer who works with a business blog, you may or may not work on the content marketing strategy as well (more on that in a bit).
2. Books and eBooks
Books and ebooks are a great way for businesses to provide their audience with a ton of value!
These are often in the middle of the sales funnel and can be a great marketing asset to capture a customer's information so that they can market to them in the future.
Ebooks are a great way to mesh together both higher level information, such as from a white paper, and infographics for actionable information that the customer can use to make further purchasing decisions.
3. White papers and Case studies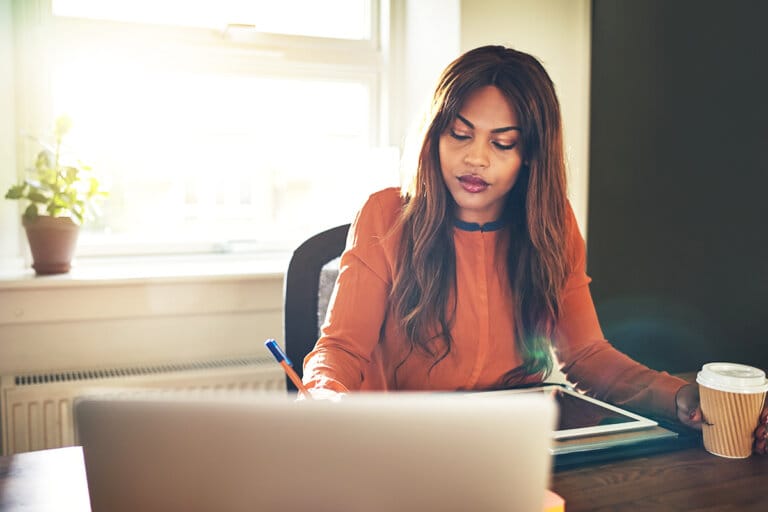 White papers and case studies are a great way to market B2B services.
They often involve quite a bit of research and dive into a certain subject matter much more in depth than a standard ebook.
White papers and case studies are great for sharing graphs and analytical information to help to attain customers or show how products or services can benefit a business.
4. Infographics
Infographics are a great way to visually tell a story. They are centered around the brand, are pleasant to look at, and easy to read.
They are a great digital asset to share on social media. Sharing infographics is a great way to include a call to action within your content marketing.
5. Lead Magnets
There are a ton of different ways to include lead magnets into your content marketing services. Lead magnets are short, often one to several pages of a digital asset that the audience will give their information (ie: their email address) in order to get.
A lead magnet can be many things, while it could include any of the other digital assets listed above, it can be any kind of downloadable content.
Often a lead magnet is directly related to a post the audience is reading. For example, on a post about how to use email marketing to build an audience, the lead magnet might be some email marketing templates.
6. Sales Pages
Sales pages are critical to a business and can be a great way to make a good income with content marketing. A good sales page can generate thousands, even millions in sales for a company.
The sales page is at the top of the funnel and can be a huge asset to a content marketing campaign.
7. Video Scripts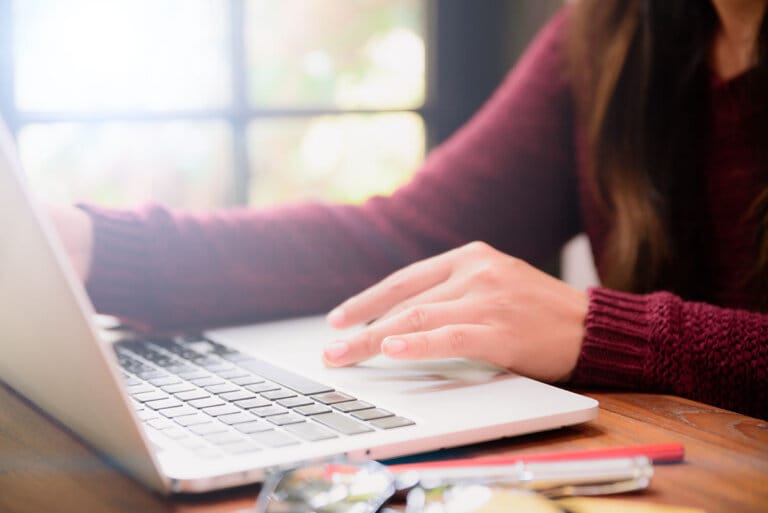 Video is becoming more and more popular within content marketing.
Video isn't just limited to making YouTube videos, there's ads for every platform, TikTok, Instagram Reels, YouTube Shorts, Facebook Lives, the list goes on!
Video scripts are similar to a blog post or article in that they are often at the top of the funnel and used to familiarize the audience with the brand or business.
8. Website Copy
Website copy is important for many reasons.
Every business should have an online presence now and their website copy can make or break whether customers want to do business with them.
The website copy is similar to a sales page in that it should help to convert the audience into paying customers.
9. Email Marketing Campaigns
Email marketing campaigns are a great way to stay connected with your audience and keep them coming back for more.
Email marketing allows the brand or business to build a sustainable relationship with their customer base and market again to them in the future.
Check out this guide on how to write an email as a copywriter.
Other Types of Content Marketing Services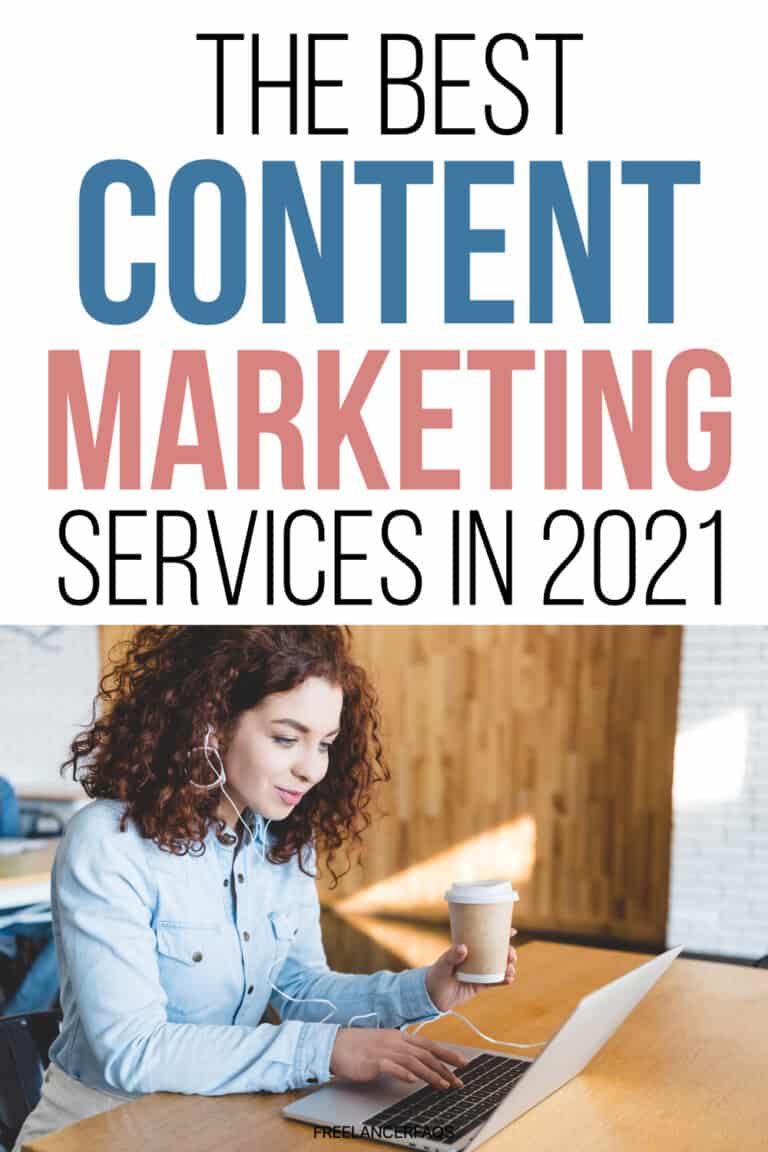 In addition to offering various types of written content marketing services, you can also offer content marketing management services that revolve around the strategy and ongoing processes of content marketing.
10. Content Strategy
While it's easy to just dive right into writing content to get it out to an audience as quickly as possible, each business and brand needs a content marketing strategy.
Without a content marketing strategy, it's like throwing spaghetti at the wall.
Developing a strategy will help to optimize events like holidays and create a process for guiding the audience through the sales process.
11. Content Optimization
Customers are getting more and more diligent with their research before they make purchases.
By optimizing content, you are able to increase the brand's visibility and increase their bottom line.
Content optimization includes things like ensuring they are using SEO best practices, targeting the proper keywords, doing competitive research, and researching user behaviors.
Unlike other content marketing items on this list, this is not a one off type of service. Content optimization is an ongoing service that you will need to work with clients on.
12. Content Promotion
You can have the best content in the world, but if it's not promoted right, then nobody is going to see it.
In order for content to be effective, it needs to connect with the audience at the right time in their buying journey.
Through offering content marketing promotion services you can help brands and businesses to expand their reach and connect with new customers while also reconnecting with old or existing customers.
There are countless ways to do content promotion, however, they should all be tied into the content marketing strategy.
The content won't be effective if it is being marketed in the wrong places.
It will take some trial and error, but once you are able to establish which marketing channels have the greatest return, you can work on optimizing those promotions.
13. Content Maintenance
Even evergreen content needs a tune up once and awhile.
Content maintenance and optimization can work hand in hand together to keep content fresh and valuable to the audience.
If the content was written awhile ago and isn't updated every so often, then the audience might leave that content without actually getting what they came for.
It's not uncommon for businesses that don't normally focus on content marketing to let their content go for months or years without a refresh.
As a content marketer you know that search engines love fresh content so this is just one more way to offer content marketing services.
14. Reporting on a Content Strategy
For new content marketers and businesses, reporting about content marketing can often be overlooked.
There is a saying that goes, "you can't move what you can't measure."
In short, how do you know that your content marketing efforts are doing anything if you aren't tracking them?
Working with your clients to provide them with key performance indicators will help them to tailor their content marketing efforts and promotions.
Neil Hoyne, Google's chief measurement strategies said this about content marketers at the Wharton symposium,
"The companies that are going to win are the ones who are using data, not guessing."
To be successful as a content marketer, you need to know your numbers!
Content Marketing Services You Can Try
I hope this list helped you decide what content service to offer! Tell me in the comments below which content service you want to try!