Freelancers are excellent jugglers.
We juggle client work, marketing, sales calls, and so much more.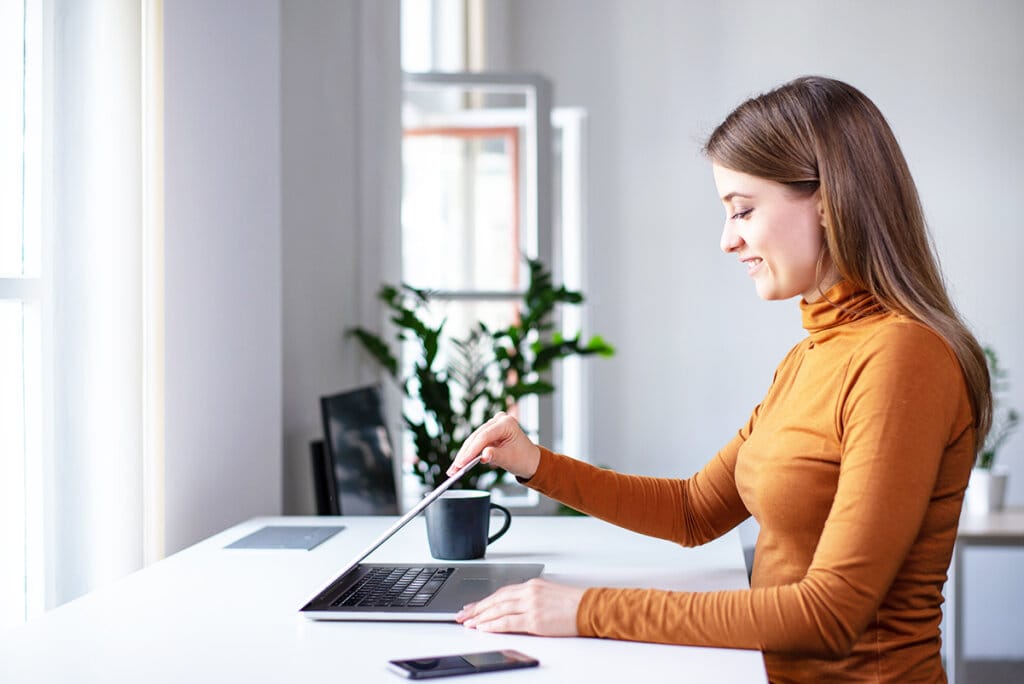 Having the right amount of repeat clients as a freelancer creates consistent income and a more enjoyable life, both work-related and personally.
Without repeat clients, all of that juggling can quickly become too stressful to handle, even for the most experienced freelancers.
Having the right amount of repeat clients as a freelancer creates consistent income and a more enjoyable life, both work-related and personally.
So, why is it a struggle and how can you get recurring work month after month? Getting recurring freelance jobs doesn't have to be hard. Let's look at why you need repeat clients as a freelancer and how to get those consistent freelance jobs.
Why You Need Repeat Clients (But Not Too Many)
Noticed how I said the right amount of repeat clients?
There is such a thing as too many.
To hit the sweet spot, you want to consider what services earn you the most revenue and what direction you hope to take your business. Let's explore this further.
The Problem with Having Zero Repeat Clients as a Freelancer
When you have very few or even no repeat clients, you leave yourself vulnerable to some bad experiences:
Stress over where your next client is coming from
Extreme income variability
Missing out on opportunities to keep working with clients who love you
Losing work to other freelancers or agencies who can meet clients' ongoing needs
Lacking systematization and repeatable processes in your business that set you up to scale smoothly
Maybe you're experiencing some or all of these. You might think the solution is to fill your availability with nothing but repeat clients, but not so fast. There are benefits to having openings in your calendar.
The Hidden Problem with Having Too Many Repeat Clients
Many freelancers can make great money from one-off projects that simultaneously add pieces to their portfolio.
Freelancers who often or occasionally work on a project basis include website copywriters, website designers, graphic designers, UX designers, software developers, marketing automation specialists, localization experts, and translators.
As a website copywriter, it's essential for me to keep a good amount of space open for incoming website projects.
These help me own my niche as a sales-focused copywriter, build portfolio samples, and bring in a much higher daily rate than my ongoing content services do.
But maybe this isn't a problem for you? Maybe you don't need to offer one-off projects.
For example, if you're a Facebook ads manager, bookkeeper, social media manager, or virtual assistant, you'll probably want to set up your business with a monthly fee model.
One-off projects don't add much income. If that's the case, then collect as many repeat clients as you want.
But if you do like offering one-time projects, then just keep that in mind going forward. Keep track of how many repeat clients and how many projects you can handle in a month so you don't accidentally overbook or underbook yourself!
How to Get Repeat Clients as a Freelancer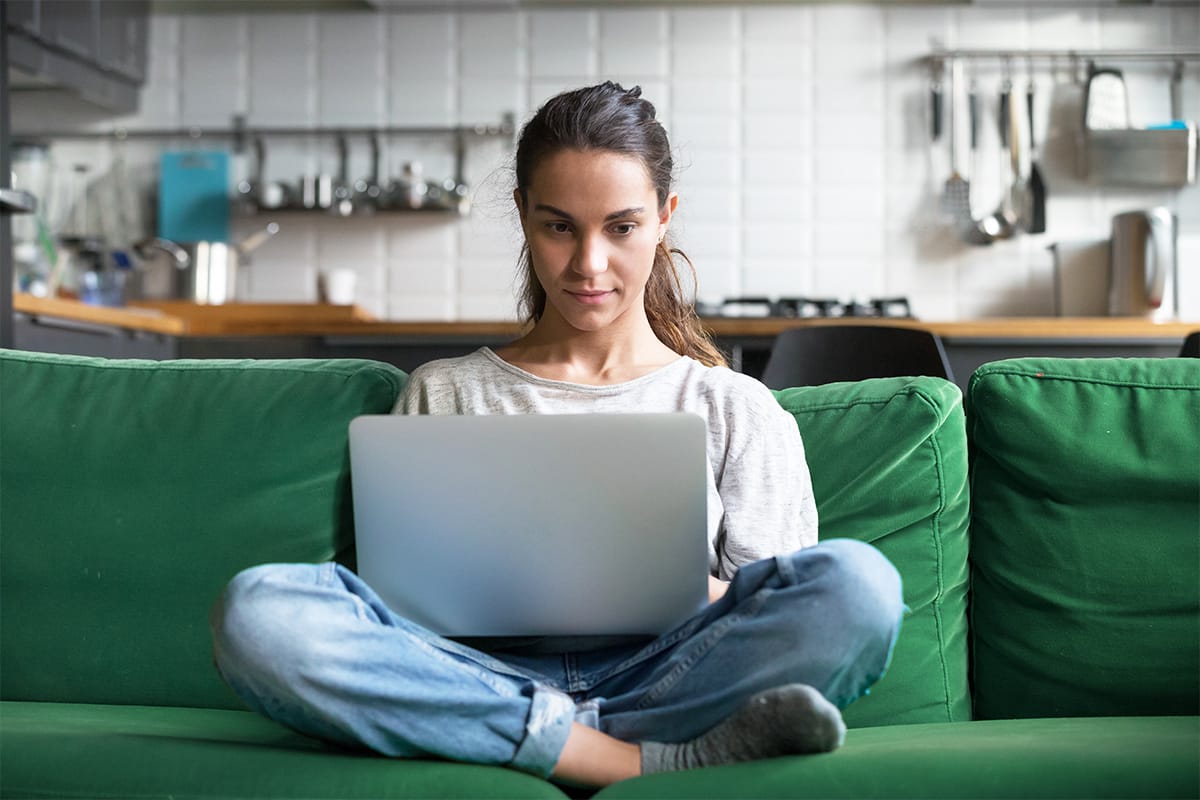 Caveats aside, having recurring freelance jobs is amazing. It allows you to spend the right amount of time and attention on your own marketing and business goals for the future without stressing over where your present-day income is coming from.
Here's how to do it right.
1. Discover the Ongoing Needs of Your Target Clients
The first step is to figure out which recurring services your target audience actually needs. If you've been freelancing for a number of months or years, rack your brain for what these might be.
Take out a piece of paper or open a Google doc and start brainstorming the ongoing services that…
Clients have asked you if you offer (example: website maintenance after you've built them a website)
You know your clients need (example: monthly newsletter copy if you already offer email welcome sequences and email sales sequences)
Other freelancers in your niche offer (example: you notice that other marketing automation specialists offer ongoing reporting and analysis)
If you're a new freelancer, you can rely a bit more heavily on what other freelancers are doing, and you can also create a short survey to send to target clients to ask about their needs.
2. Pitch a Retainer to An Existing Client
It's often easier to pitch recurring freelance work to an existing client. The client is familiar with the quality of your work, and you know what the client's needs are.
Especially when you're offering a new side service you haven't done before, it's a smart move to offer it to an existing client.
Your experience with their business will help you feel more confident in the work and will yield better results. Because you're already intimate with their business, you'll be able to spend time on the work itself and won't have to learn a new market or industry to get started.
3. Determine Which New Clients Could Be a Fit for Your Retainer
Once you've vetted the recurring work concept on an existing client, you're ready to sell it to a new client. You have a great understanding of the purpose of the offer, how it helps your clients, and how long it takes you to complete.
This will provide you with the confidence needed to sell the retainer to a new client at the right price. Plus, you'll have a better feel for what types of companies actually need this retainer.
After all, sales is all about accurately diagnosing the problems of your potential client.
You wouldn't want to sell an optimization retainer to a client who's barely able to get things implemented.
If your idea for a retainer isn't that different from what you usually offer, feel free to test out the monthly concept and price on a new client right away.
4. Look for More Ongoing Freelance Work to Build More Repeat Offers
Most freelancers need more than one type of monthly retainer. Here are some examples of repeat offers.
Content marketer
$2000 per month for 4 blog posts with 1 email newsletter and 3 social media posts for each blog
$1500 per month for 2 blog posts and a lead magnet with a 3-email sequence
$600 per month for 2 blog posts
Social media manager
$1500 per month for content creation, community management, and account growth
$700 per month for account growth and engagement only
Facebook ads manager
$1500 per month for ad creative development and ad management
$900 per month for ad management only, with the client's team providing the creative
As you gain more experience, you'll be able to create the repeat offers that fit your clients' needs.
You can even create an "a la carte" pricing sheet that you don't share with clients, but rather keep for your eyes only. You can add up the individual prices of what your client needs each month to accurately quote custom packages with ease.
5. Modify Your Retainers as Needed to Fit Your Clients and Your Business Goals
Things change, and quickly.
Maybe you want to pivot your business in a new direction. Your clients are engaging in scope creep because the retainer package doesn't satisfy their needs well enough.
You realize that another service would get your clients better results (and get you amazing testimonials).
Be prepared to adjust your retainers as needed.
You can try out changes with new clients and pitch a new retainers to your current clients.
Whether you communicate with current clients via email or conference call about the updates, always be sure to frame it in a way that puts their needs and results first.
But if you just don't want to offer something anymore, that's okay. Freelancing always requires real-world testing.
How to Upsell Your Repeat Freelance Clients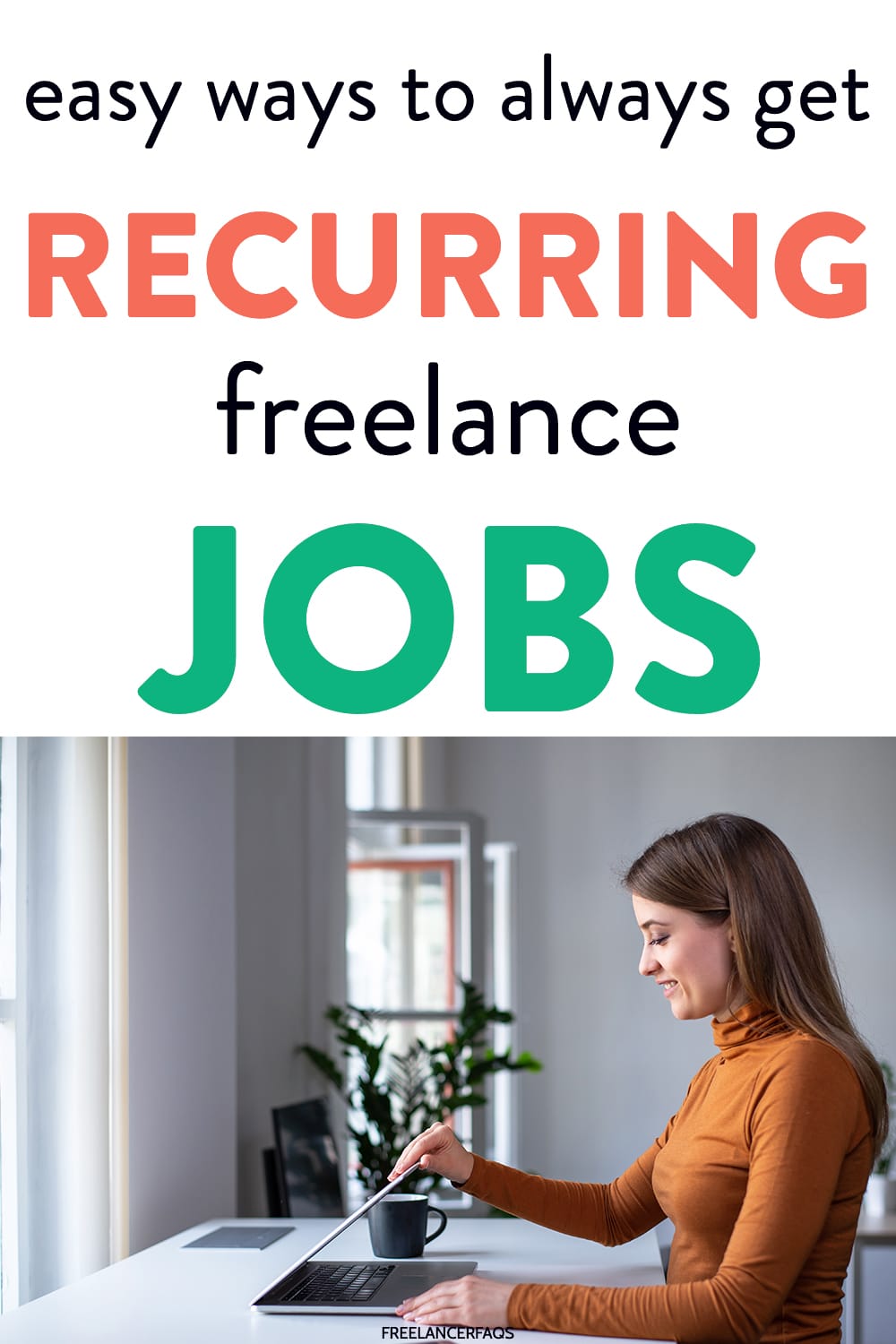 Did you know that many or most of your clients want to keep working with you too?
They would rather you help them with more things that are in your zone of genius than to hire someone who doesn't know their business.
Of course, you don't want to turn into a jack of all trades, but you absolutely can upsell your clients with services that work well for both of you.
Here are some examples:
Additional monthly service – Social media managers can offer influencer or affiliate marketing and relationship building offer add-on service.
Quarterly only service – If you offer blog writing, you could pitch an ebook as a quarterly project so your client grows their library of lead magnets.
One-time set up and new monthly service – Let's say you offer website design and maintenance. You could pitch funnel design as a one-time project with funnel optimization as an additional monthly service.
The perfect freelance business is one that works for you and your clients.
By offering desirable recurring services, you can make life simpler (and more successful) for everyone involved.
Over to you – do you have recurring freelance jobs? Share your success in the comments or ask any questions if you need help landing recurring freelance jobs.