Anticipation, exhilaration, twists, turns, slow climbs to the top followed by a negative G-force loop that has you swallowing your stomach.
Suddenly it slows, sometimes stopping with a jerk while your brain catches up with your body. If you think I am describing a roller coaster, you're right.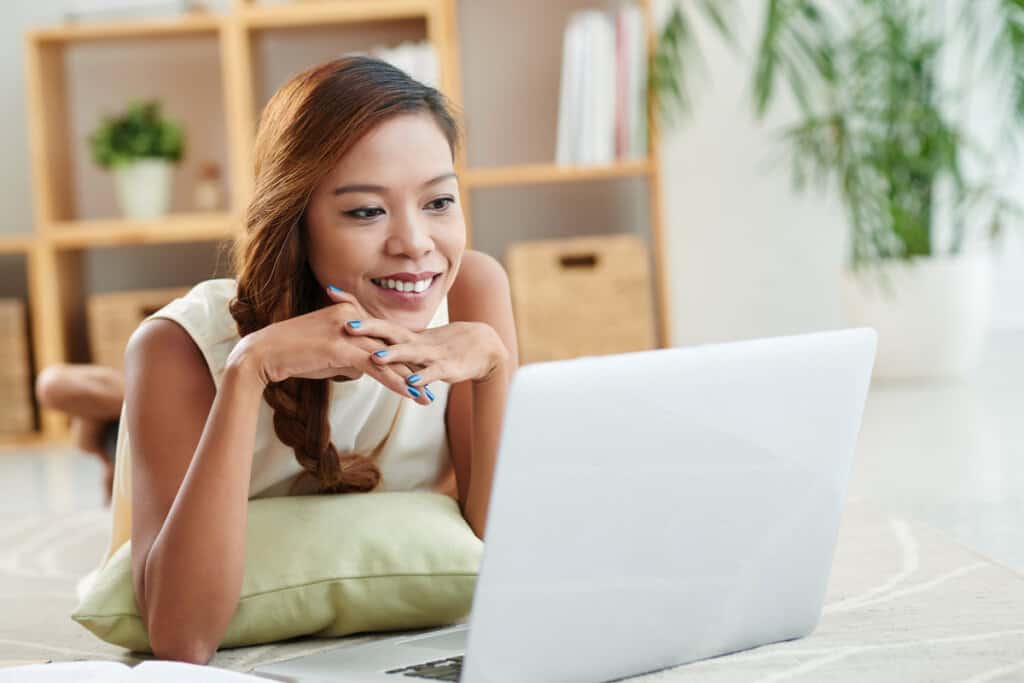 You can give yourself a raise by creating additional active and passive income streams.
Income is the tallest hill and sometimes the steepest drop.
Glassdoor recently provided a look into the average income for freelance writers.
The total average income is listed as $86,259 broken into two buckets: $47,784 Salary and $38,475 additional pay such as commissions, tips, etc.
What if you don't have those additional options or are not making what you need or want?
You can give yourself a raise by creating additional active and passive income streams.
Any financial advisor will tell you that diversification is an important strategy when you report your freelance income.
For freelancers, it's key to offering you even more freedom, income, and savings. As a freelancer, you already possess the skills and creativity to make more money.
Tap into what you are already doing and consider the possibilities for additional income streams.
Here are a few ideas to get you started.
1. Sell Your Photos
I'm guessing your phone, like mine, is full of photos. Photos of day trips, vacations, products you love, and nature are just a few options that you can consider selling.
Most of us are already familiar with sites such as Shutterstock or iStock but there are many other options.
Do you love to take photos of your meals? Approach restaurants and offer to license it to them for use on menus, websites, or in marketing.
Small restaurants often don't have the budget for food photography.
This option can also open the door to gaining clients for your writing. Other industries can benefit from your photos so think outside the box.
Local festivals and markets are a fun way to meet potential clients and make extra money. Have your photos printed on canvas, metal, or as prints and sell them.
Focus on one subject or a variety and have fun with it. Offer different sizes to narrow down what sells best. Buyers get unique pieces of art.
You increase your income and network at the same time.
More interested in passive income?
Try these options:
Etsy Photography Shop
Blogs
Web design companies like Squarespace or Wix
Memes
Merchandise
Look through your photos and see what you have the most photos of that aren't your family.
Use those to spark an idea and see how you can best make money with it.
2. Sell Your Ideas
Have you ever had an idea that would be great for a business, but you don't particularly want to write about it yourself? Sell it!
Creative minds are special so use your talent and approach businesses with your ideas. It may be a simple tagline or an in-depth marketing campaign. Businesses need to stay relevant.
Your ideas can help.
You can pitch ideas like:
New products
Ways to improve products or experiences
How to better display products
App improvements
Inventions
The options are infinite.
Approach businesses that you frequent and let them know you have an idea that could help them.
Go online and search for businesses that solicit ideas. 3M, Under Armour, and Unilever are but a few.
Partner with a company in an industry you are knowledgeable about but don't want to write in.
These are primarily one-time deals but there is potential for residual income.
Include an option for royalty payments on the idea.
If they implement it, you are paid a royalty for each resulting sale. The passive income continues for as long as the idea is actively being used.
Build a relationship by following up and offering updates to the idea as needed.
This builds your credibility and keeps your income flowing while the business also profits.
3. Sell Your Expertise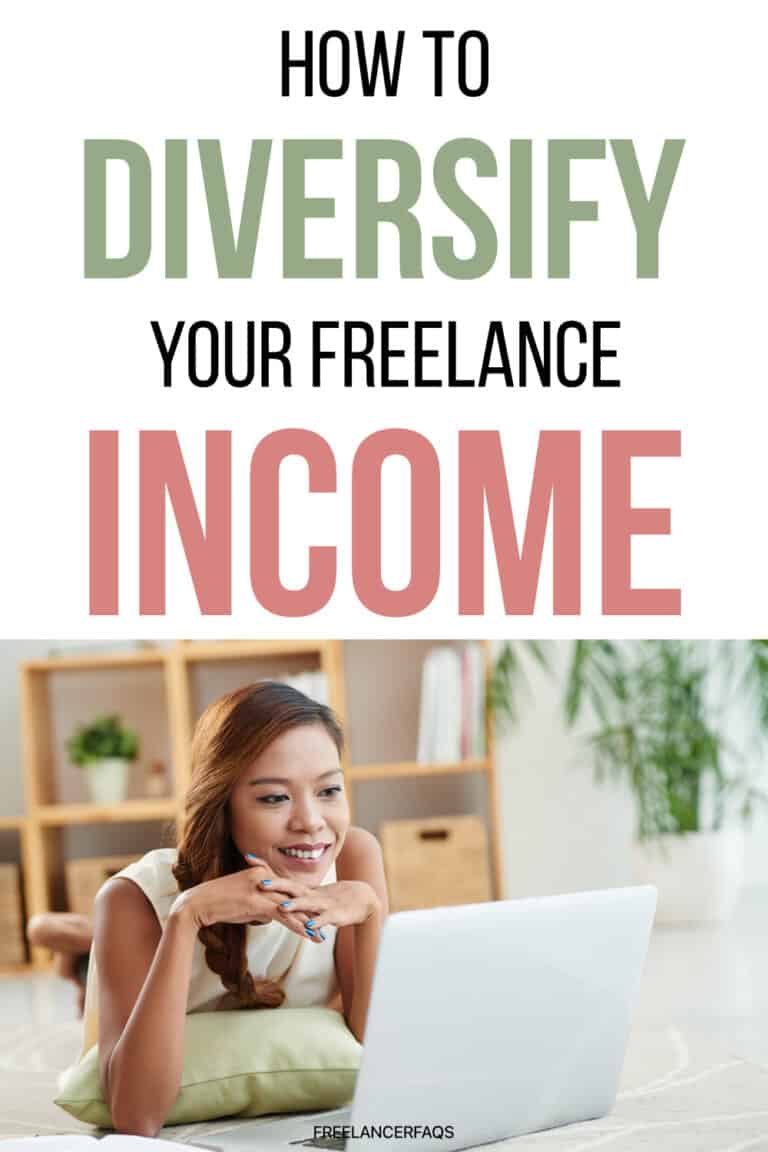 This is one we have all heard before and is still one of the best ways to diversify and make more money.
Business owners don't always know the specifics of SEO, Copywriting, Lead Generation, etc. Leverage your expertise to help them and grow your income.
Offer consulting services to businesses.
Small businesses are especially open to this type of service.
They often need help on things like marketing campaigns, website performance, improving customer experiences, and even training.
Find out what area pains them most and provide a review with suggestions on how to improve results.
Provide training for their staff on topics you specialize in such as:
Relationship selling
User experience
Lead generation
Accounting
Most training programs are task-related.
You can help every member of their staff create sales by teaching them how every position works together to create brand loyalty and sales.
Online courses and e-books create passive income but also authority for your own business. Create a course that small businesses can purchase for their employees.
Sell an e-book on your website or create one for a company and negotiate royalties. Offer an industry report using your past research that dives deep into an area of pain for businesses.
If the idea of writing a book or course of any kind makes you break into a sweat, hire a ghostwriter.
They write it, you own it and can profit from it.
We are all experts in something and with a little research, you can find a market to help others by sharing what you know.
Bonus Money "Making" Idea:
Benjamin Franklin famously said, "A penny saved is a penny earned." Make more money by saving money. Freelancers have a skill set that can pay off.
If this idea has never crossed your mind, consider the following:
Want to get better pricing or a refund? Write a compelling e-mail or letter with your writing skills. Often, a well-written and respectful request will get results.
It's not guaranteed but goes much further than demanding.
Barter your services.
This form of capitalism worked for centuries and still does today. Offer to do a project for free in return for the service of the business.
I have managed to do this a few times and saved several thousand dollars on things like car repairs and household fixes.
Income-generating ideas aren't always money makers.
Money savers work just as well.
Consider it practice for your writing. Sometimes you can also use it for your portfolio which makes it both a money saver and income producer.
Start Brainstorming
The ideas here only scratch the surface.
Let them serve as a springboard for ideas and start making more money with multiple income streams.
Share your creative money-making (or saving) ideas in the comments.