Do you want to establish your career as a freelance copywriter and make money online doing what you love?
Are you wondering how to launch a copywriting business from scratch and make a decent living?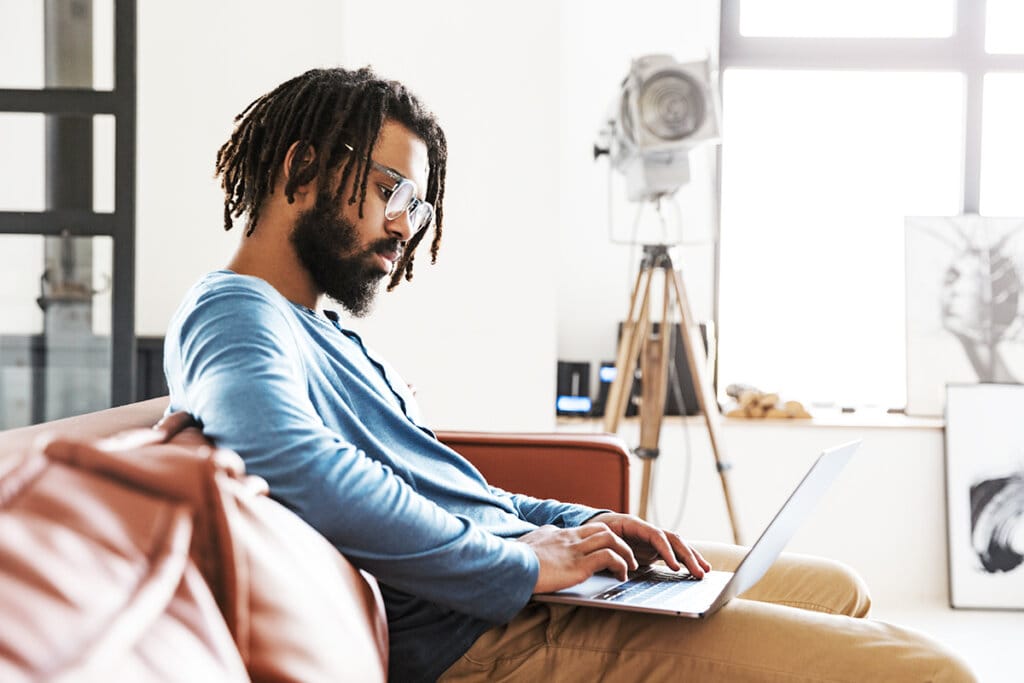 This article explores the responsibilities of a copy writer and what to do to initiate a successful freelance copywriting business.
How to start out as a freelance copywriter isn't rocket science.
How to start out as a freelance copywriter isn't rocket science. It involves choosing the services you will offer to potential clients, create work samples, and market your business across channels to attract the right customers.
But there is more, which I will point out in a moment. Since you're just starting or considering how to launch a freelance side hustle in copywriting and transform it into a full-time freelance copywriting hustle, you may wonder, "what are the responsibilities of a freelance copywriter?"
Let us look at that a little before going further into this article.
What Does a Freelance Copywriter Do?
A copywriter is a skilled writer who creates or writes various content copies for businesses on contracts.
A marketer's ultimate goal is to sell products or services; that is where freelance copywriting plays a vital role. Your job or responsibility as a copywriter is to produce clear and persuasive copy that will help your clients sell their products.
So whatever content you're creating, it must engage, educate, and convince consumers to buy your offer. Thus, as a copywriter, you can write the following content pieces:
Product descriptions
Website copy
Sales email
Advertising content
Newsletters
Blog posts
Social media posts
Lead magnets
White papers and other marketing content types
Moreover, to succeed in your job as a freelance copywriter, you will have to work with the sales and marketing departments to ensure messaging consistency and brand voice. Your responsibility also includes conducting research and interviews to brainstorm the best communication strategies that get results.
7 Effective Ways to Start as a Freelance Copywriter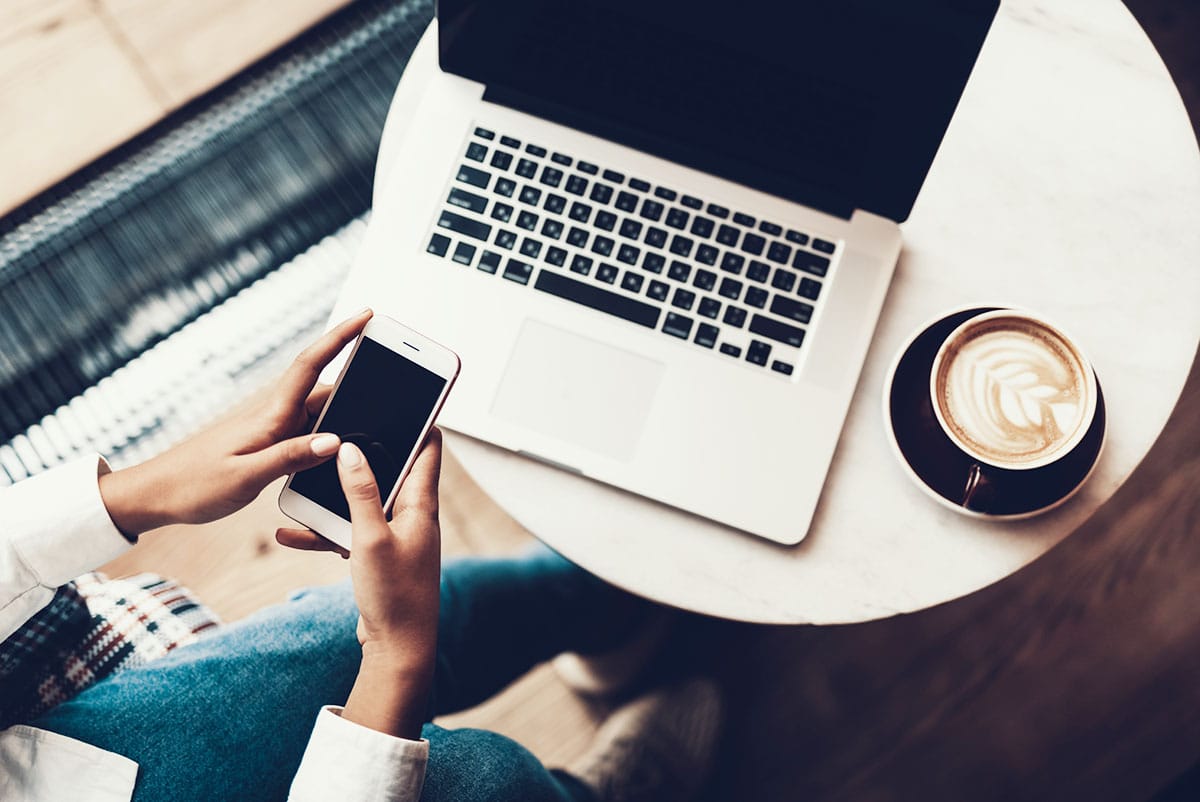 As you know, copywriting is any word or content created to make a sale. It could be a sales email, landing page copy, or Facebook ads. Freelance copywriters make these copies come to life to convince visitors and stimulate their urge to buy what you're offering.
But how can you start a copywriting freelance business? The seven proven tips below will help you immensely.
1. Understand the Basics of Copywriting
To start out as a freelance copywriter, it's best first to learn and understand the basics of copywriting.
And what are the basics of copywriting? Know how to write persuasively in ways that influence the actions of your readers. This skill is vital and applicable to all industries as it provides many growth opportunities.
But where can you learn copywriting basics? To pursuing a freelance copywriter career, you need to devote time to learn. Read books, visit copywriter websites, and read their blogs. You can Google the "best websites to learn copywriting."
Google will present you with the top websites, copywriting examples, and copywriting courses that will help you master how to write convincingly and move people to action. The "People also ask" section also provides a handful of resources.
With knowledge of copywriting basics, you can start your copywriter small business and walk your way up the ladder. In this way, you continue developing your skills while making money online from writing. Perfection is not the key, but the basics will move you forward.
2. Build Your Brand Identity
Building your brand will set you up for success. It gives you an edge over the competition and helps you stand out. But how can you develop your brand? It involves developing your brand style, such as:
Voice/tone
Logo
Theme line
Typography
Color palette
Graphic elements and other essential branding components
These elements help maintain consistency across channels and be recognizable. Thus, with these materials in place, you can start promoting your business to attract copywriting customers.
3. Develop an Action Plan
Why should you care about an action plan when you can start writing? A plan of action is essential because it gives you a platform to plan and evaluate your goals. For example, you need a marketing strategy to find more high-paying clients.
And if you're not landing paid copywriting jobs, it means that your plan is not working.
Given this, you need to review your action plan to see what you have accomplished and where to make adjustments. In other words, your strategy is a guide or road map to your business growth.
It guides your decisions and presents a clear path to success. Why?
Because it outlines your objectives, marketing strategy, and target customers.
Your action plan also allows you to analyze your freelance copywriting competitors by looking into the services they offer, how they attract paying clients, and the amount they charge for their services.
4. Set Up Your Copywriter Website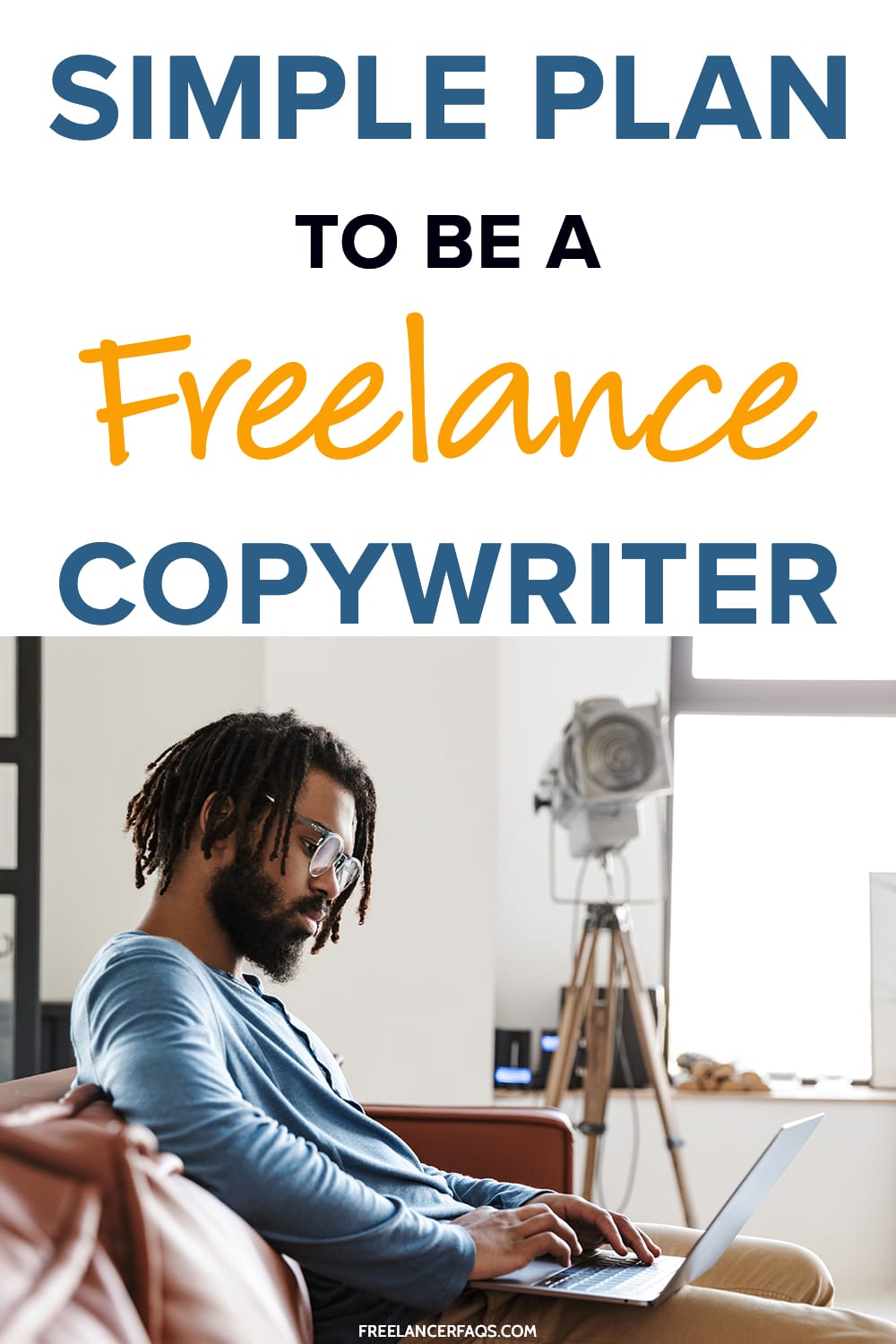 Your blog or website is your online empire where you have control.
Therefore, setting up a freelancing blog or websiteis where you focus your copywriting business. Although you can create portfolio samples on third-party sites like Contently, Muck Rack, and others, your blog is your property–you own it.
It gives you a contact point and a place where potential clients can evaluate your writing and learn more about you. Then link your writing sample to your blog and produce more relevant SEO-friendly content to boost your visibility and reach.
The more relevant blog content you have on-site, the better your chances of showing up on searches, driving traffic, and attracting the right customers.
Note that each blog post must have a click-worthy title and use the spatial order arrangement in writing for easy understanding.
But it would help if you also promoted your blogs across channels to increase visibility. Thus, share your posts on social media to help you attract more eyeballs.
5. Define Your Services and Target Clients (as a Freelance Copywriter)
It means that most clients will hire you for your expertise in a particular niche.
So what will you offer as a service? Video scriptwriting, Facebook advertising copy, email sales copies, and more are excellent copywriting services that pay well. But it would be best to select your niche and focus on it.
It helps you develop your expertise quickly and land more lucrative copywriting jobs. Also, identify your target clients—do you want to work on contract, part/full-time, or retainer?
Outline these elements to set yourself up for success.
6. Create Portfolio Samples
Why do you need an online copywriter portfolio to display samples of your work? It shows the improvements you've made over time and your accomplishments. The collection of completed work you put together tells potential clients that you're an expert in your niche.
Besides, it helps increase your visibility. How?
Potential clients will Google your name to find out where you are present on the internet. So these online profiles will help establish your brand and attract the right prospects. For example, I landed some exciting writing jobs from clients who saw my portfolio on Contently and LinkedIn in particular.
What I did was create a mini portfolio on LinkedIn and connect my Contently.com profile to it. And it's been rewarding.
Hence, would-be customers who visit your portfolio profile and feel impressed with your work will contact you.
Nonetheless, don't forget to ask the people you worked for and web owners where you published guest posts to write testimonials for you. Use the materials as social proof to amplify your blog/website, social media, and other online profiles.
Please, read this article for more on how to build your online copywriter portfolio.
7. Start Searching for Clients
Now that you have these components in place, it's time to start searching for clients. But where can you find copywriting work?
Go to a platform like LinkedIn and look up company decision-makers, content managers, and recruiters. Connect with them and gather their contact details. After that, start messaging them your services.
However, to ensure you appear on LinkedIn search results, update your profile with target keyword terms.
It increases your odds to get more profile views. These profile views can transform into copywriting jobs. For instance, after updating my account last August, my profile views increased by 311% in a single week.
Given this, leverage the "Who viewed your profile" section on the professional networking site to find your first freelance copywriter job.
Message people who viewed your profile, ask if they need your service. Also, use job boards and freelance writing websites to find copywriting work.
Another way to land freelance jobs is through guest blogging techniques.
In fact, one of my highest-paying clients reached out to me from a post I wrote for Thrive Global. After reading it, his content manager contacted me for writing projects on their site.
The rest is history, as we sealed the deal for $327 per 1,000-word article.
I also have more customers coming to me from my posts for SEMrush and others. That's the power of guest posting. For this, look for relevant top blogs in your industry and start guest posting. But please, produce quality content regularly to make your mark.
Wrap Up
As a freelance copywriter, you are a business and a business owner. If you nurse that mentality, you will start your copywriting service on the right footing and market it more effectively. It might not be easy at first, but you will grow a successful copywriting hustle as time passes.
Therefore, start by learning the basics and grow from there. It can be challenging to start a side hustle business, but it becomes more straightforward and convenient once started.
Nevertheless, we would like to hear from you; what approach did you take when starting your freelance copywriter small business?
Please, tell us in the comments.