While freelancing offers awesome benefits that can turn it into an appealing career, it's also true that gaining significant success is a lot of effort and persistence.
To find consistent work opportunities, many freelancers are proactive in building their careers and creating their professional image online.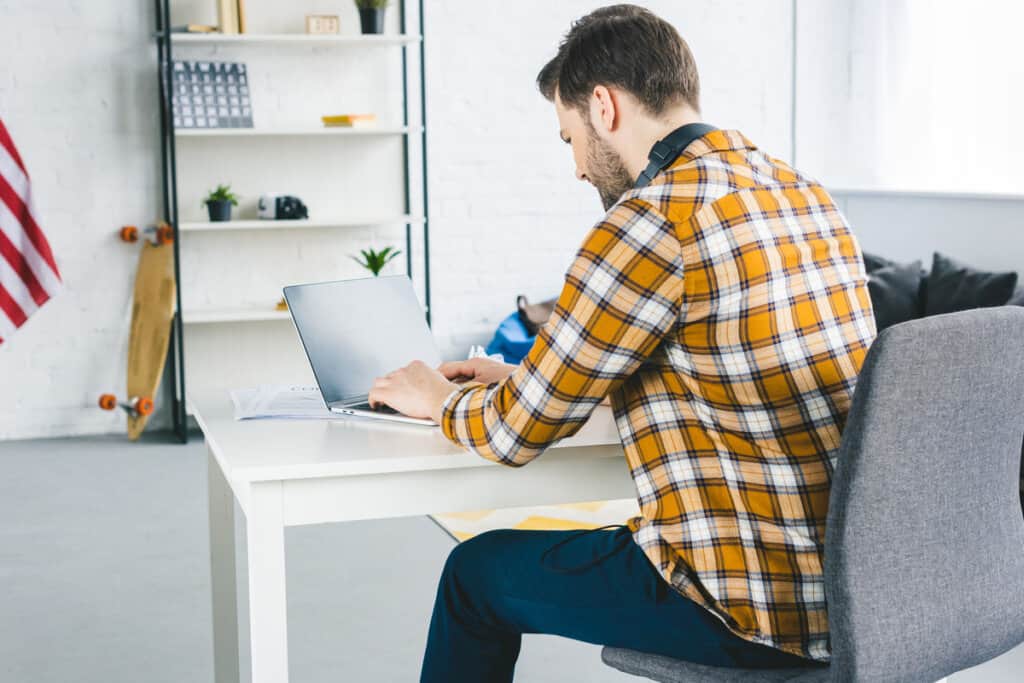 This process includes: researching the latest job postings, marketing your services, and introducing yourself to customers.
Let's have a look at the factors that play a role in the difficulty of finding relevant offers for freelancers:
1. Qualifications
The more qualified freelancers are, the larger the variety of options will be available to them.
Potential customers pay attention to the individuals' profiles and skills when choosing the right fit for the job.
It's crucial to build on unique skills relevant to the latest popular trends and strive to improve regularly.
Technology is changing dynamically, and staying on top is important.
Helpful in building the knowledge base of freelancers are:
Courses
Qualification exams
Events for re-qualification
The right qualifications are a must-have for freelancers who want to enjoy the benefits of working on their terms.
2. Demand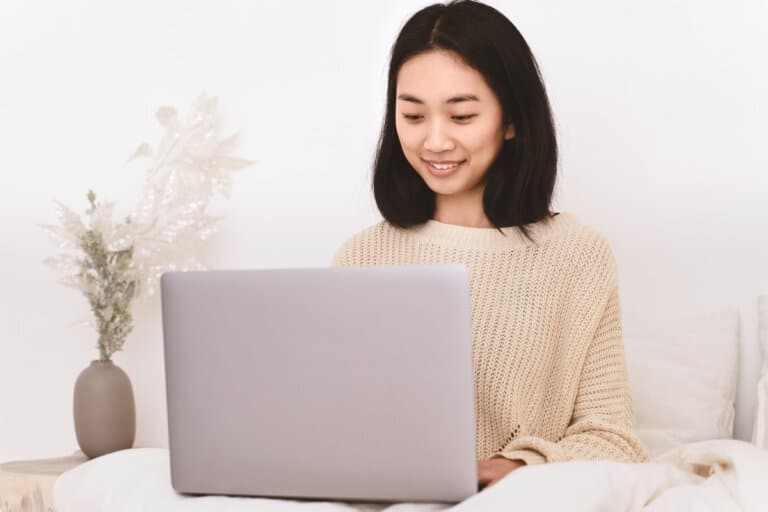 Employers modify professions and job titles through the years.
Companies change job responsibilities, sometimes by adding new ones and other times by completely replacing them.
Freelancers must stay aware of the current market demand and need for certain professionals.
Especially now that AI partially replaces and supports jobs, it is crucial to stay updated with the dynamics of the work market.
That will help in quickly finding projects.
One of the current trends in freelancing is data: categorizing, editing, creating, proofreading, translating, transforming, etc.
All information on the internet has to be arranged, classified and presented appealingly. This need creates jobs like translators, web developers, freelance writers, graphic designers, etc.
3. Social Relations
Knowing the right people in your field can lead to more offers being sent your way.
If freelancers are known in their field for being reliable at what they do, the chances they will get work coming their way directly are much better.
Strong communication skills and interaction with other freelancers or project owners are the cornerstones of improving the variety of work.
Creating a social circle is one of the best options for new freelancers trying to get themselves on the market.
Ideally, they can get to know successful freelancers who can send them customers when they are not available.
People who provide extraordinary service are usually bombarded with emails from old customers and new ones that got a recommendation for them.
That is how they can send clients to others, and having the right social connections plays a vital role in this case.
4. Impressive Portfolio
Freelancers that are longer in the industry and have worked with big clients have the advantages, and the customers often choose them over the others.
The reasons are that the client wants to hire a professional to complete the job excellently and on time.
Working on their reputation is something freelancers do daily. This happens by providing their services to different clients and building relationships with them.
When a client chooses e person to work with, they focus on signs on their portfolio that will prove the freelancer is trustworthy.
One of these signs is past well-known customers and experience with various successful projects.
5. Competition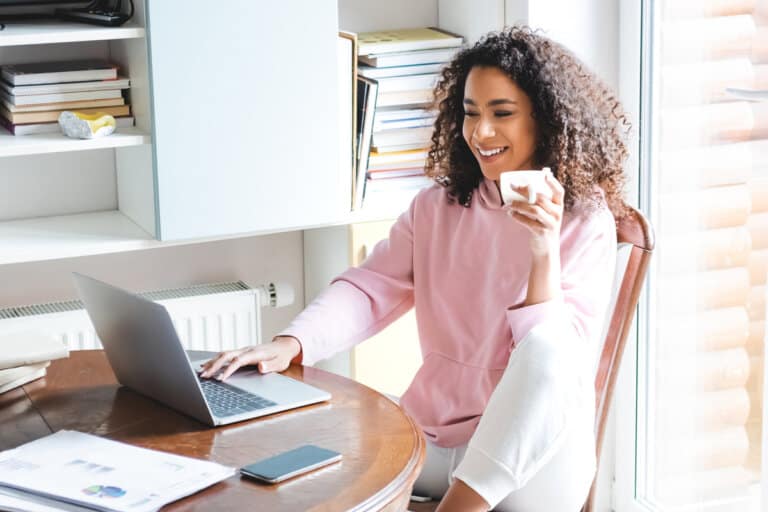 The best-paying projects usually have the most competition.
If many freelancers with the same skills and reputation are interested in the same job offer winning the project can be challenging.
The same goes for less qualified freelancers.
Some tasks and projects require a minimum level of skills. In such cases, it is hard to get approved, considering the number of applications the client receives.
The competition issue can be resolved as the freelancer learns and builds strong client relationships.
It takes time and hard work to do so. But in the end, it is all worth it.
6. Pricing
If the price is too high, this results in fewer high-paying customers, while reasonable pricing leads to more work. Every freelancer can decide how much they want to charge.
The only thing they need to consider here is the amount of work they would like to receive. Lower pricing usually brings in more customers.
It is up to the individual to decide how to navigate pricing.
An important note is that lowering the price too much can also harm work, as clients might perceive it as a sign of low-quality work.
Being clever with pricing and checking the average task price can help place the best amount.
7. Advertising
Freelancers who achieve their professional goals are known in their area and have loyal customers.
Reaching that level requires gradual progress and marketing through various channels.
They often have a website thoroughly explaining their services, experience, and qualifications.
Social media accounts with up-to-date information about a freelancer are also a valuable way of presenting their skills to clients.
Another option to advertise is to pay for ads.
Although it sounds counterintuitive to pay when searching for a job, freelancing differs from a regular job.
It is more like a business, an investment in making yourself known.
8. Economic State
Country-specific and world economies directly influence work availability. When the economy is flourishing, plenty of work is available. On the contrary – during times of crisis, work might be scarce.
Such periods have a specific impact on freelancers new to the business.
The reasons are the lack of adaptability and other work options.
The correct approach is to stay motivated during times of crisis and look for options to increase work streams. Recessions come and go, but freelancers should learn to go confidently through them.
Finding projects can be challenging for freelancers, considering all the factors influencing the outcome.
With the proper approach, skills, and perseverance, many freelancers ensure a constant stream of opportunities going their way.
Once they build trust in customers and have a loyal base, it is much easier to focus on improving the work quality rather than the job search.
As with most things in life, only the beginning is difficult. With time, freelancers prove their worth through quality services and reliability.
The keys to making the process of finding work offers effortlessly are consistency and hard work.
These two components contribute to the success of freelancers nowadays.