As a new freelancer, one of the best ways to show your credibility in your niche is to start a blog.
And, you know you're supposed to write regular, informative posts to engage your audience with and help connect with potential clients.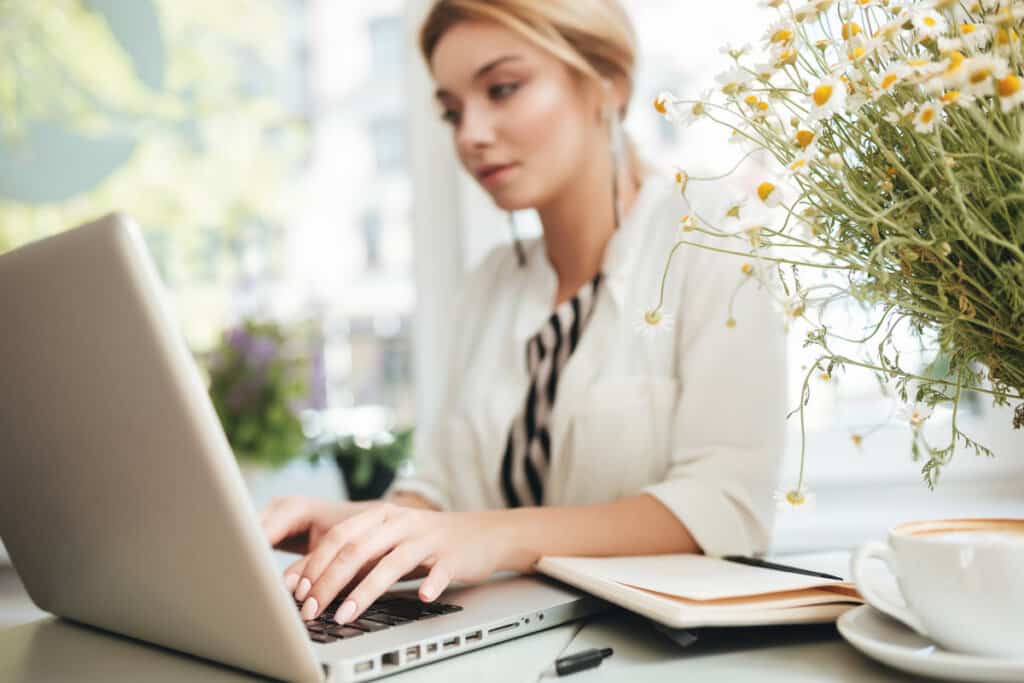 Should you create posts that won't be an immediate hit, but will attract a regular site visitors (potential clients) and stand the test of time?
You also know that you should create long-form posts of at least 1,000 words, so long as those words add value for your readers.
But what you don't know is if you should aim to produce evergreen or trending content.
Should you create posts that probably won't be an immediate hit, but will attract a regular trickle of site visitors (potential clients) and stand the test of time?
Or is it better to cover the latest breaking news?
Something highly topical and relevant right now, even though it won't be clicked on a few weeks down the line?
What is Evergreen Content?
Just as evergreen trees keep their leaves all year round, evergreen content will continue to attract traffic both now and in the future.
Simply put, evergreen blog posts are built to last.
The longer the content is online, the more inbound links the posts might receive.
In turn, this can increase your site's DA score and boost the ranking of your evergreen blog posts in Google.
What Does Evergreen Content Look Like?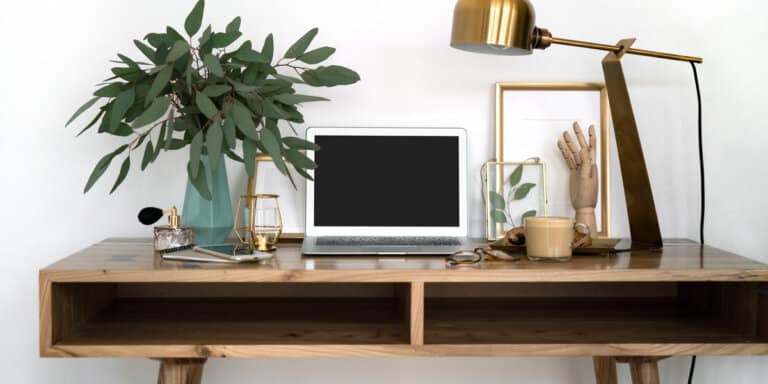 If you can find a topic that is as relevant now as it was 10 years ago, then that's an evergreen topic. These posts will still be useful 10 years from now too.
Examples:
The best way to potty train your toddler

How to lose weight without dieting

The ultimate guide to doggy dental care

5 easy ways to winterize your garden

10 game-changing skin care tips if you have eczema
As you can see, evergreen content doesn't have an expiration date.
Your evergreen content is useful because it provides your audience with solutions to common problems or life experiences.
So, what should you focus on when planning your evergreen content?
1. Make Evergreen Content Timeless
Don't reference yesterday's conference, last month's product launch, or talk about next year's marketing strategy.
It would also be best to disable dates on your blog posts so the reader doesn't know when the content was posted.
You want your readers to realize your content is relevant right now.
But realize having a date in your title can help you gain more traffic. What you can do is as long as your date isn't in the URL, you can change the date every year (as well as any new stats and examples).
This is what Elna Cain does for evergreen content.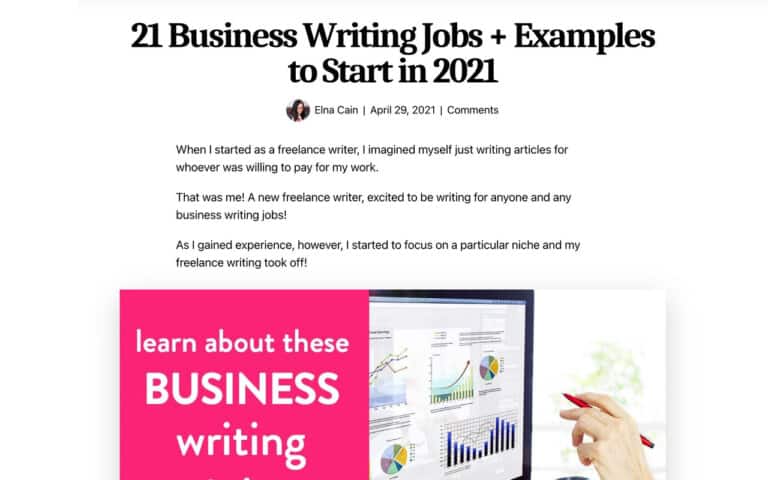 2. Make Your Blog Post Weighty
This doesn't mean it needs to feel stuffy or longwinded, but it should cover your topic in full.
You're expecting this blog post to be around years from now, so make sure it's anchored with plenty of detail and give your audience the extra value they're seeking.
Fill the piece with stats and studies from high-quality sources.
You can also add images, charts, infographics, and screenshots to illustrate your points and keep your readers engaged.
3. Do Your Keyword Research
Evergreen content is a great way to target popular keywords in your niche, so take some time to plan these.
Why?
Because it might rank on the first page of Google or even the first spot in Google! This will bring traffic but something else will happen.
Other entrepreneurs, writers or bloggers who are doing research will naturally search Google for resources. They will see your top listing and quite often, link to your site in their content!
This helps your content get noticed and could help you land a client easily.
Use tools like Ahrefs Keyword Explorer or Google Ads Keyword Planner to check out the search volume and see if there is potential there for long-term traffic.
4. Use Sticky Headlines
These are a make-or-break tool for your content.
They should be specific and compelling. How-to titles, listicles, and ultimate guides are all a great way to attract your audience to read your evergreen content.
A good way to find these sticky headlines is to use a headline generator.
These can help you quickly find a highly optimized blog post title.
What is Trending Content?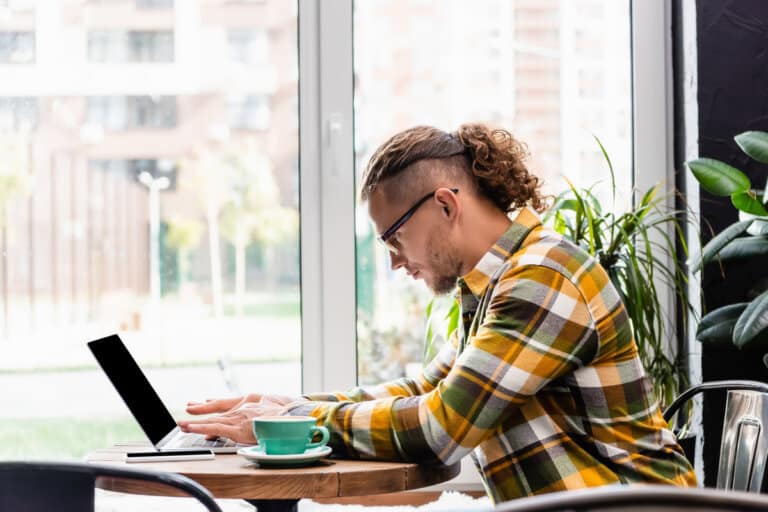 Trending content is the type of post that gains massive attention on social media and creates a huge spike in traffic to your site.
This high level of interest can quickly establish you as an expert in your field.
Perhaps you're the first to break an industry news story or are blogging about an upcoming event.
The key with trending content is to be super-quick to spot the story, research the story and write the story.
You need to be on the lookout for trending news that people want to know more about, right now.
This means using tools like Buzzsumo to get great content insights and learn what is trending on social media.
How to Spot Trending Content
Unlike evergreen posts, trending content won't always show up in your organic Google searches as the stories haven't had as much time to rank.
Instead, you'll find trending content on social media or platforms like Medium, Quora, or Reddit. The most popular trending posts will be shared, retweeted, followed, upvoted, and clapped for.
Examples of trending headlines:
What are the latest property market predictions for Christmas YEAR?

Storm Arwen: Guests trapped in Britain's highest pub for third night

Microsoft warns billions of Google Chrome users to stop using it now

Celebrities dress to impress at New York Fashion Week

What does the Omicron variant mean for the world economy?
As you can see, these posts are all news-based, some lighter than others, but all of interest this week.
Unlike your classic evergreen content, they're perhaps not as clickable a couple of months from now.
Planning your Trending Content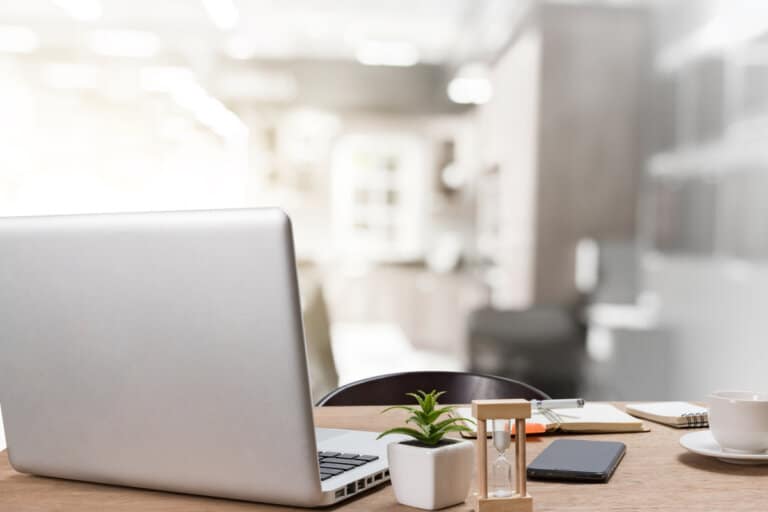 So, how can you use trending content to your advantage?
1. Find your Content
First up, just because you're an expert at using tools like BuzzSumo or Feedly doesn't mean you should cover any old trending topic you can get your hands on.
Remember you still need to produce content that is relevant to your audience.
Writing about political events might not be the right fit for a parenting blog, nor would digital marketing updates be of interest to your mental health blog readers.
Of course, you'll be excited to find a news story that hasn't been widely covered yet. But always keep your target audience in mind and decide if you want to share it with them. You might choose to publish on a separate blog or under a different Medium publication if it's a better fit.
2. Be Quick
If you have unearthed an amazing angle on a trending topic, then get your story up there before there's too much competition.
Although writers like to take time doing the research, creating drafts, and leaving the work to settle before proofreading, trending topics are all about acting fast.
If possible, write your post, run it through Grammarly, and then have a second or even third set of eyes look over it before you hit publish.
3. Share Your Piece of Content
Even if you're writing on the hottest subject, no one will ever know if you don't get your post in front of the right eyes.
Share it on all your social platforms, use a variety of trending hashtags, pin it, retweet it, and keep that momentum going.
Evergreen or Trending – Which Content Type to Choose?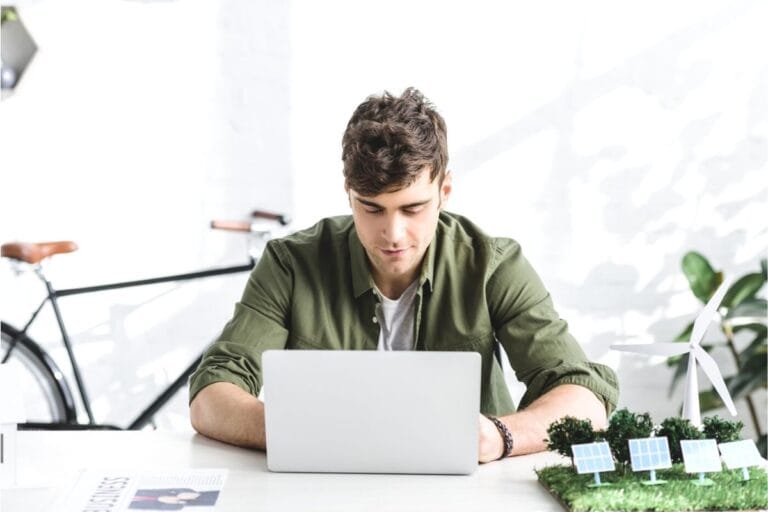 So, now you have a great understanding of how evergreen and trending content works and the benefits of each, which is the best option for your blog?
In many cases, unless you're a pure news-based blog, then a mix of both can work well.
You can produce evergreen content throughout the year and watch as these posts become popular with Google in the long term.
But you can also hit hot-topic trending news stories in your niche as they crop up along the way.
Remember some of your evergreen posts might be seasonal. This isn't quite the same as trending, but there's a slight overlap so you may notice some of these evergreen seasonal posts are popular at specific points in the year.
Example: An article on 'Is your website ready for Christmas YEAR?' could include tips on festive WordPress plugins, making sure your site is responsive, and that your pages are loading quickly to keep up with traffic spikes.
Much of this information will still be valid in Christmas YEAR so it's still classed as evergreen.
But next year you can update the title, along with some of the stats, links, and plugin recommendations to keep up with the times.
Creating your Action Plan
To stay on top of your blog organization, it's worth using a content planner for the year ahead so you know what is scheduled for the month.
You can brainstorm topic ideas and post outlines to work towards.
Your content plan can include:
Seasonal points of the year (New Year's resolutions, holiday content, etc.)
A look back at the year (round-up posts or discussion of any challenges you've overcome)
Predictions for the year ahead (ultimate guides for next year, economic forecasts, how businesses can succeed in YEAR, etc. )
Annual conferences or events
Product launches
Industry announcements
You don't need to stick too rigidly to your plan and can always jump on those trending stories and slide them into your workload whenever the inspiration takes you.
But your plan will be there to refer to, giving you realistic targets to work towards and a motivational push so you can keep on top of your evergreen and trending content creation.