Freelance work can be some of the most rewarding and the most challenging work out there.
You can be everywhere and nowhere — your work is defined by the job at hand, whether it's a project that will take months to complete or just a couple of hours.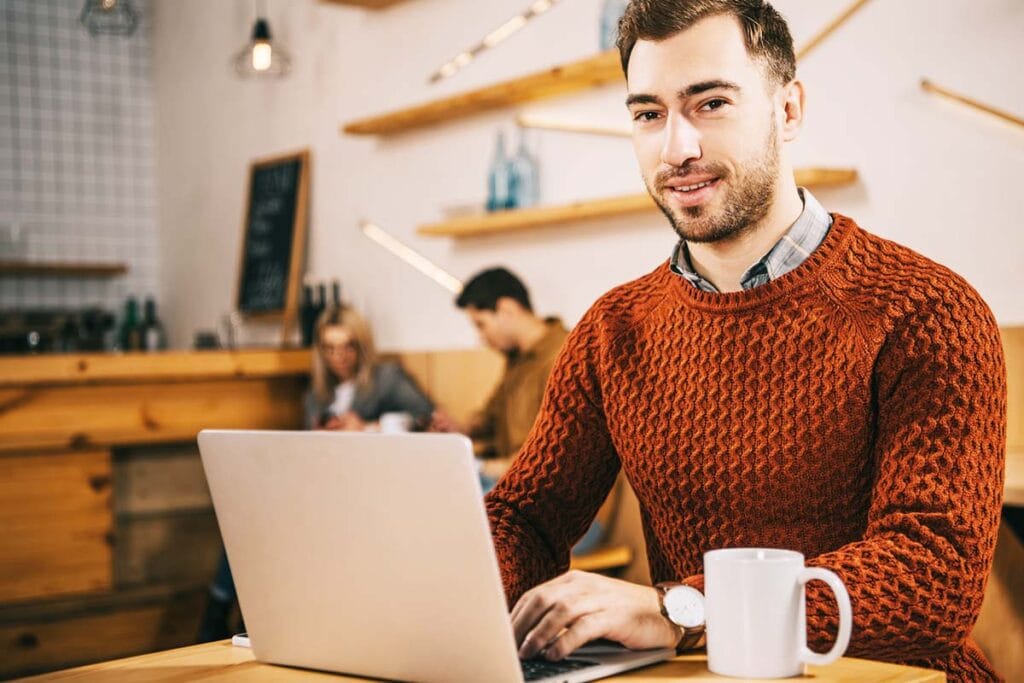 You aren't defined by one single company, nor do the intricacies of day-to-day office life consume your time.
Your work dedication, hard work, and attention to detail are ultimately what puts the food on the table and keeps companies and contractors coming back for more.
Your name is your brand and your business. In the end, maintaining a positive connotation with this is the key to your long-term success.
Your name is your brand and your business.
Believe it or not, you are a business unto yourself in some form.
There is a lot to think about to keep things running, but one of the most critical is customer service.
Keeping clients happy, making their experience something they'd choose again, and giving them a good reason to speak highly of your work matters.
Customer Service Starts on Day One
As you develop your freelance business and professional style, you'll learn over and over that customer service begins on day one, long before you've landed a contract or made any money.
It starts with your outreach emails and phone calls.
Introducing yourself, your portfolios, and the products you offer is critical to gaining interest. At least at the start, it can feel like you're interviewing for jobs over and over again — and in a way, you are.
Ultimately, this means giving a clear, well-organized pitch that leaves potential clients craving additional details.
It also means a polite smile, patiently answering questions, using positive language, and putting your best foot forward.
Clients want to know that you are going to be able to do the job efficiently and effectively, but they also want to know that you'll be reasonable and pleasant to work with. The work matters, but so does the relationship you build with the client.
As a beginning freelancer, there are a lot of things you can do to help with getting off on the right foot.
Some of it is definitely putting yourself out there, but other aspects include finding the tools that make it easy for clients to work with you.
You'll need tools set up for you to enter into contracts, sign documents, and accept payments. Many companies that use freelancers often will have this set up already, but some won't; it will come down to your preparedness to make it work and make the right impression.
Be Responsive to Feedback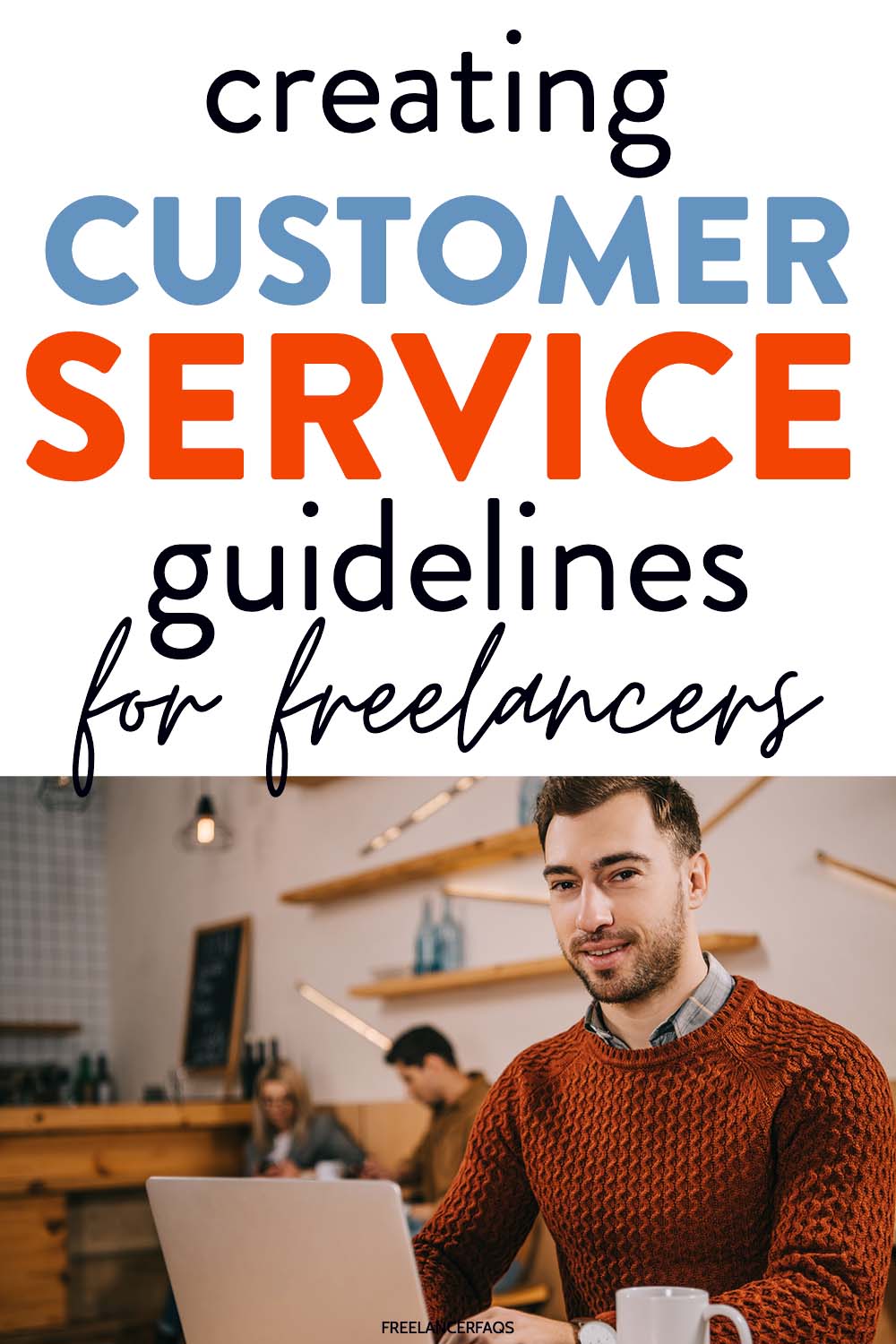 Clients will almost always provide some form of feedback either throughout the duration of your time working with them or at the end of a job.
Sometimes the feedback will be full of positive words about your performance and make you feel a mile high. Other times, there will be critiques in feedback — many that could be warranted and others that will leave you feeling completely blindsided.
Regardless of what the feedback is, you need to listen to what they are saying.
Don't interrupt or argue with feedback, listen and make sure you fully understand what they are saying about both the quality of your work and working with you in general.
Be open to what they tell you and be prepared to act on it, always own up to any mistakes you've made.
Oftentimes, you can avoid negative feedback later by asking a lot of questions in the sales process.
Listen closely to what customers tell you they want out of your services — then ask more questions.
Have deep conversations, that can give you a clear understanding of how the company will utilize the product you are offering and get to know the people you are working with on a more personal level.
Make Expectations Clear
Clients want smooth and efficient work that will impress them; it can be tempting to try to upsell yourself or inflate your value when pitching a service to a potential client.
This is a dangerous game to play and can lead to a lot of bad feelings and negative feedback if you give a false impression or fail to meet the expectations that you've set. This is a form of poor customer service.
Instead, it is important to make expectations of the type of work you can accomplish and timelines clear in the beginning.
Let customers know exactly what you'll be delivering and when.
It may not feel as fancy or as grand, but when you successfully fill a contract and shake hands with the representative as he tells you it's been a pleasure to work with you, you'll know you made the right choice.
Another thing to make clear at the very beginning is matters of costs and payment.
Most customers and companies run on tight budgets and it is important to be clear about what you're worth upfront and not expect any perks or changes further down the road unless there have been agreed upon changes to your contract.
Figuring out what you're worth as a freelancer can be challenging — you can choose to figure out an average market value for your skills or charge based on your expenses plus some. The choice is yours, you set your rates!
Customer satisfaction is a huge part of being a successful freelancer.
Without this skill, you'll have a difficult time getting clients to sign on to your work or building strong relationships with customers that may continue to come back for more.
Take the time to make a strong first impression, listen to feedback, and set clear expectations for the work to be accomplished.
You're well on your way!