Are you tired of the feast and famine cycle?
Would you like to open up your email and see a subject line that says, "I want YOU to write for me, what do you charge?"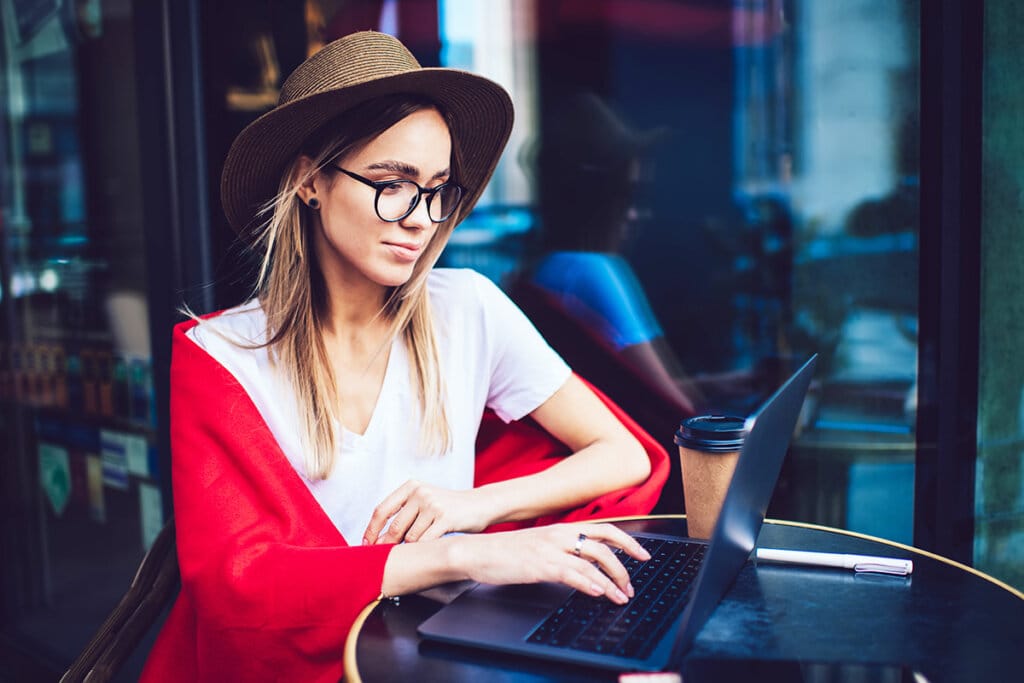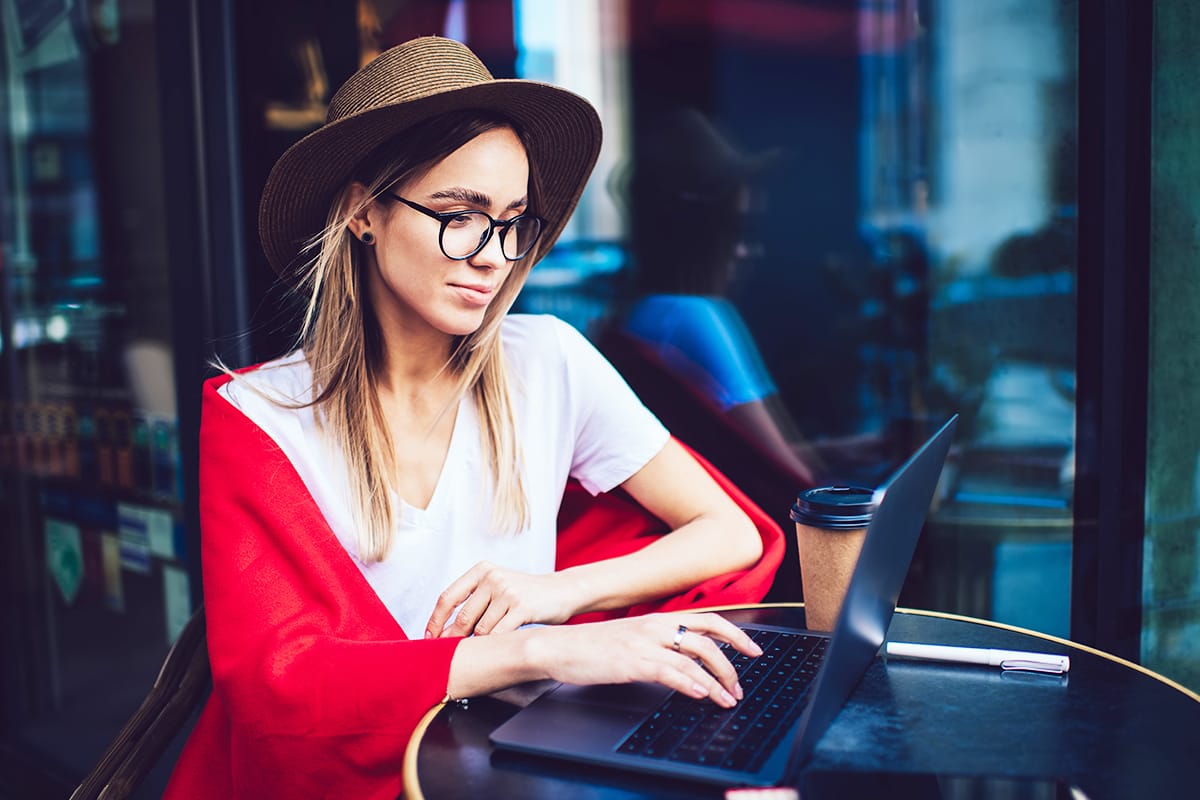 I bet you do!
Getting clients to contact you for your services is not easy.
Here is an overlooked method many freelance writers never end up trying.
But, there is an action plan you can use and if done right, should leave you with clients contacting you in no time.
So, what is this action plan you might ask? It is an overlooked method many freelance writers never end up trying.
It's guest blogging!
Yep, guest blogging is when you write a blog post on someone else's blog. Your author bio is showcased at the end of your post, helping you widen your visibility online.
Guest blogging is a great way not only to showcase your writing ability but also to identify and target your ideal client. Most writers are focused on writing guest posts on blogs in the niche they work in – freelance writing and blogging – but, they forget potential clients might not be reading those types of blogs.
I have been a freelance writer and blogger for four years now and I know how frustrating it can be when you are stuck in the famine part of the cycle longer than necessary.
So, how can you reap the benefits of guest blogging? With a strategy that will make clients contact you directly.
Here are the steps to make this work.
Step 1: Define Your Ideal Client
You need to know who your ideal client is or going to be. This is important because you want to target the right blog to guest post on.
Your ideal client can be a person, a small business of even a company that you would love to work with. For example, my ideal client is a small business that develops software for website owners.
They have 20 employees and have just gotten more financial support and are looking to spend more on marketing via audience engagement.
They have a website and a blog but do not have time to update it.
See?
Next time I'm looking for a client these are the things I will look out for especially in places like Linkedin.
Step 2: Find Out Where Potential Clients Like To Hang Out
Now that you have your ideal client visualized, you need to know where they hang out. This means the blogs they read and forums they post on.
Some questions that will help you locate your ideal client, include:
What blogs would you go to if you want to grow your business?
What forums are there to help new business owners?
What Facebook groups or LinkedIn groups target start-ups, business growth or entreprenurship?
This will help you understand your potential clients' needs too by seeing what sort of groups and forums they hang out in. For example, if they hang out on a Facebook group for helping you grow your business, then you know that these potential clients need a strategy for growth.
From this, you can locate the best blogs to guest post on that will show potential clients you are knowledgeable in marketing strategies and business growth.
Step 3: Get to know Your Prospects Biggest Frustrations
Your ideal client needs to know you can help them solve a problem. Whether it's how to plan a social media marketing strategy or how to drive traffic from Facebook, knowing what your client wants can help you land a guest post spot.
When you know the biggest frustration you ideal client has, you can prove with a guest post you know the answer to their problems.
Your ideal client needs to know you can help them solve a problem.
So, how do you find out what your ideal client is struggling with in his or her business? You can use forums, like on LinkedIn, to get a clearer picture of the types of questions they want answered.
Start to hang out in LinkedIn groups for start-ups or business and see what type of questions are being asked.
This will help you narrow down on guest post topics to write about.
Step 4: Pitch Topics for Guest Posts On the Blogs Your Ideal Clients Reads
The next thing is to send in your pitch to the blog earlier identified.
Have a spread sheet to cover the topics pitched, blog (to which you pitched), date pitch was sent and status of pitch to help you monitor your progress.
Make sure you follow the guest posting guidelines given by each blog. Each blog has their own rules of guest posting. For example, Brazen Careerist wants you submit a Google Doc, not a MS Word doc.
Step 5: Add a Bio With a Good Elevator Pitch
Usually, when guest posts are accepted you are allowed to add a short Bio with a couple links at the end.
This is a great place for you to tell your ideal client how you can help them in an elevator pitch to grab their attention. This can be as simple as stating you're for hire and listing the services you perform (ghostwriting, editing, blogging etc..).
Some blogs do not allow bylines, so be sure to find out before writing your pitch.
Step 6: Add a Useful Free Gift Link In Your Bio
After writing your bio, you might still have a second link to use. In this link you can create a free gift suitable for your ideal client (it can be a check list, PDF of the post itself or a short report) that addresses yet another frustration your ideal client might have.
To make this even better, add an opt-in form – on your website – to collect their email before they get their free gift.
Now, you have a list of potential clients as well.
So, go ahead and guest post for your dream client to see.
Now it's your turn – has a guest post landed you a client before? Share it with us in the comment section.