If you're new to the world of bookkeeping, you may be wondering how to get bookkeeping clients.
Well, I'm here to help! I've put together some tips for beginners on how to find and land your first batch of clients.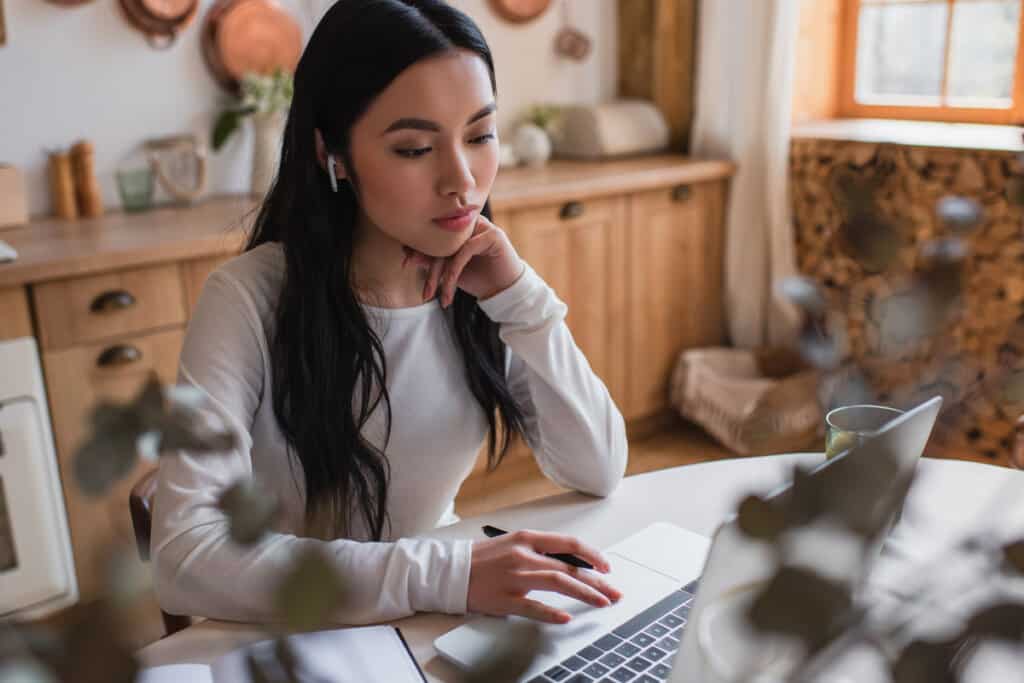 Some small and medium sized businesses don't understand the value that bookkeeping services offer to their business.
If you're a new freelancer, it can be hard to figure out how to land your first bookkeeping clients.
You may not even know where to start looking for clients when you're just starting out!
Fear not!
Once you're ready to start taking on clients, you need to be sure that your total plan is in order. You should also know how much you're going to charge for your bookkeeping services and what different types of packages will work best for the type of bookkeeping clientele that's right for you.
I've put together some tips that will help you land your first batch of clients as a beginner. These are proven strategies used by successful freelance bookkeepers to find clients and keep their calendars full.
How Businesses Benefit from Bookkeeping Services
Some small and medium sized businesses don't understand the value that bookkeeping services offer to their business.
Oftentimes the bookkeeping responsibilities rely on the owner or another, less than qualified, party.
Bookkeeping is all about cash management and ensuring the business is financially sound and is able to make smart business decisions based on those financial records.
Businesses can benefit from bookkeeping services for these reasons:
Creating a business budget.
Easily manage supplier and customer accounts.
Accurately track payments and deposits.
Identify money-saving and money-making opportunities.
Identify ways to increase income and or decrease spending.
Avoid and catch cash-flow problems.
Hiring a freelance bookkeeper also allows the company's finances to be looked at from an objective viewpoint rather than involving emotions.
While the owner or VP might be entirely capable of keeping the books for the business, sometimes their emotions might get in the way. Also, they have so much other work to do and should be working ON the business rather than working IN the business.
How to Get Started Bookkeeping When You Have No Experience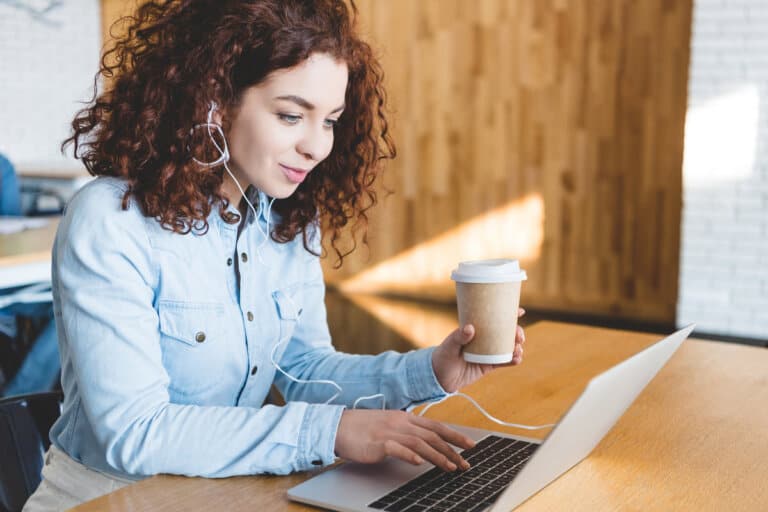 While you don't have to be a CPA to become a bookkeeper, there is some prep and training involved.
Bookkeeping appeals to many for a couple of reasons. It can be done virtually from just about anywhere. There is also the potential to make a really good income.
Unless you're already a wiz with numbers, you're going to need some training to become a bookkeeper. There are many different courses online that offer affordable training options.
Apart from learning the essential bookkeeping concepts, you also need to learn and become comfortable with accounting software.
When you are just getting started, softwares like Quickbooks and Freshbooks are an easy and affordable way to get your bookkeeping business started.
Once you are ready to start taking on clients, you need to be sure you have both a marketing plan and know how much you are going to charge for your services.
How Much to Charge as a New Bookkeeper
What you are charging depends on who your ideal client is. Those working with solopreneurs are likely going to charge less than those working with larger companies.
I have seen freelancers on Upwork charge anywhere from $10-60 per hour for their services.
In order to figure out how much you should charge, look at other bookkeepers that are working with your ideal clients and figure out how much they are charging.
Use this as a template as to what to charge your clients.
How to Find Clients When You're a New Bookkeeper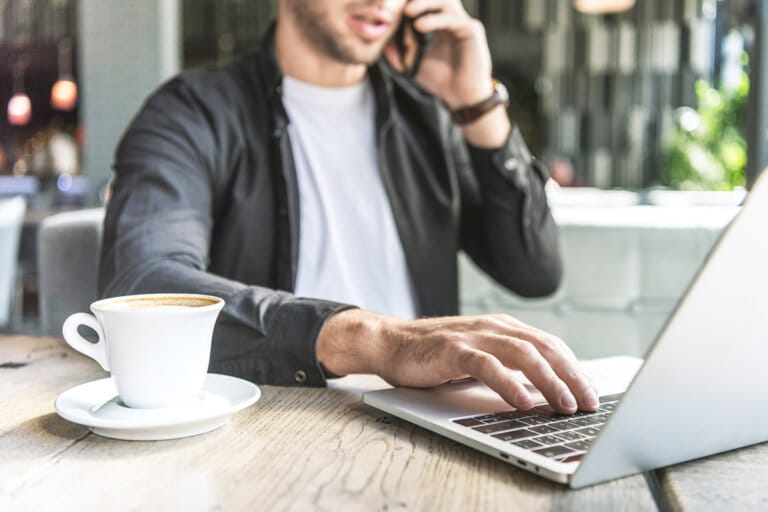 Now to get to the good stuff…
How to actually find clients to pay you for your bookkeeping services. When you are just starting out trying to find clients and build your roster, it's going to feel like you spend most of your time on marketing.
That's ok!
You are going to need to spend a good amount of time acquiring clients. Then when you have enough recurring clients, you won't need to worry about the marketing portion so much.
1. Create Your Avatar
No, not those blue creatures from the popular film.
An avatar for your business is your ideal client.
Before you can start looking for clients, you need to know who you are looking for and where to find them.
If you are looking to work with tech start-ups, it would be a waste of time to market your services on Pinterest, paid or not.
Knowing who you are looking for and where to find them makes your journey for how to get bookkeeping clients so much easier.
2. Build a Professional Online Presence
Potential clients are going to want to look at your website and connect with you on social media. While you don't need to be everywhere all at once, you for sure need to have a professional website, preferably with glowing testimonials.
When it comes to connecting on social media, you need to go where your potential clients are. Engage with people on their preferred platform, whether it be Facebook, Twitter, Instagram, or LinkedIn.
Another good idea is to network with other bookkeeping freelancers.
Networking online is always a useful thing to do, especially when you're just starting out.
The key here though is to not be pushy. You may have no friends or connections in the world of bookkeeping yet so it can seem daunting at first but don't worry!
Other bookkeepers will be more than happy to connect with you if they see that your intentions are pure.
Don't just talk about yourself and what you do, ask questions! Be genuinely interested in others by asking them how their day is going or where they got a cool new gadget from.
One of the best ways to grow as an individual is to surround yourself with like-minded people who influence you in a positive way.
Working as a bookkeeper can be rewarding, but it also comes with challenges.
3. Network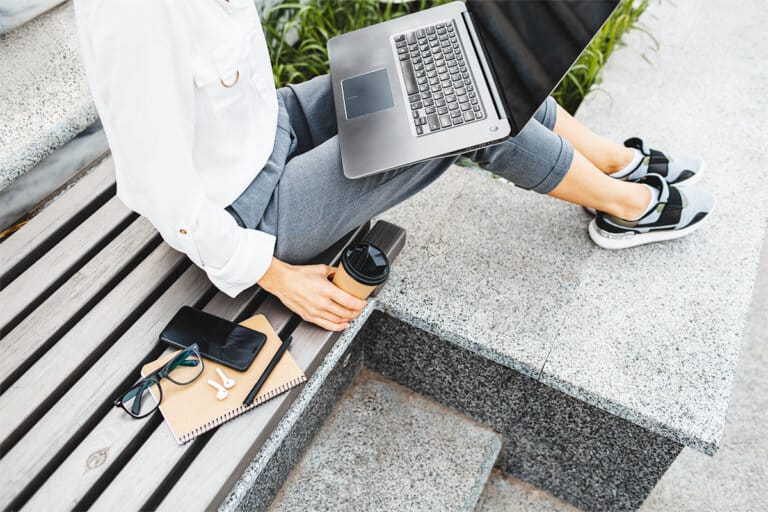 Besides networking online, go to networking events in your city. If there are networking events for business owners in your area, attend with business cards in tow!
Network with people on social media and talk to them about their business.
While networking can seem scary at first, it's a great way to connect with others in your field and with potential clients.
Another effective way to network is to connect with other small business owners, such as bloggers, and see if you are able to guest post on their sites with a link back to your site.
You can also search Help a Reporter Out to get connected with other business owners through online and print publications and broadcasts, such as video interviews.
Don't be afraid to reach out to podcasters either or speak at an engagement where your ideal clients are.
4. Build a Referral Network
You can also connect with other professionals and offer complementary services.
If you are looking to work with local small businesses, then connect with a marketer that also works with local small businesses. You can build a relationship where you refer clients to one another.
In addition to working with other entrepreneurs that offer complimentary services, think about incentivising your clients to refer new business to you.
Once you start to create those solid relationships with clients, they are going to want to tell fellow business owners about all the value you have given them. You can offer them discounts on their services for every new client they refer to you.
This is an easy way to expand and maintain your client base.
As a new bookkeeper, it can be hard to land clients. However, there are plenty of strategies for landing the first batch of bookkeeping clients that you need in order to start making money!
5. Use Paid Marketing Tools
There are many different ways to grow your freelance business, and it's just as difficult deciding what marketing strategy to use. Paid marketing tools can be an attractive option for freelancers because they provide the opportunity for you to promote your services without spending all of your spare time doing so.
If you are looking to work with small or local businesses, consider paying for some ads on Google.
If you are looking to reach a wider audience, then Facebook, Instagram, YouTube, Pinterest, Snapchat and even TikTok ads can be effective.
If there are certain websites that you know your customers visit, you can also reach out to that site owner and ask if they would consider placing a banner ad on their site for your bookkeeping business.
6. Start a Bookkeeping Blog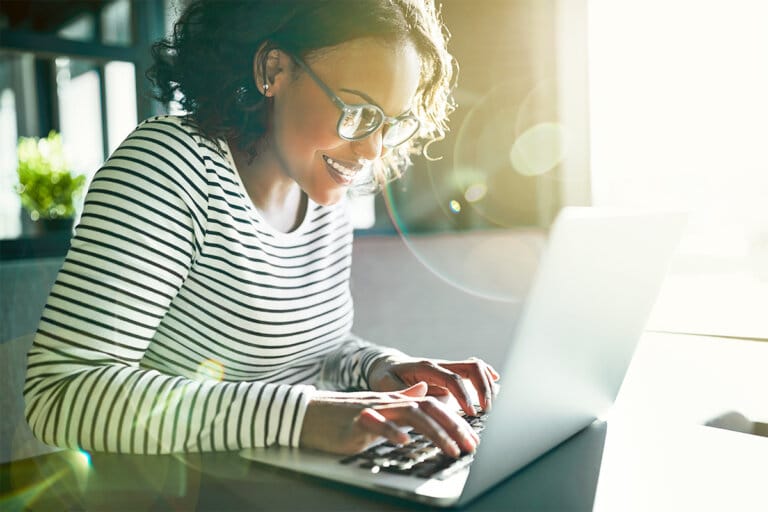 Blogs are a great way to advertise your business for next to nothing. Not to mention, a great way to connect with other, like-minded individuals.
Writing about the importance and benefits of bookkeeping services can help to draw in your ideal customers.
While it can be a little difficult to present a portfolio, like other creative freelancers, you can collect case studies from your clients. Using case studies is a great way to show potential clients the value of your services.
You can also blog about bookkeeping tips. While your potential clients might think that they can just keep doing the bookkeeping by themselves using your tips, they will eventually realize that they should just hire you to do the work for them.
Blog about the benefits of bookkeeping. While it might feel like you are writing the same blog post over and over, you can target different types of businesses.
For example, if your ideal client is a small business with 50 employees or less, you can write posts like this:
The benefits of bookkeeping services for plumbers
The benefits of bookkeeping services for local non-profits
The benefits of bookkeeping services for locally owned restaurants
So on and so forth…
Within each one of those posts you are talking about the same type of benefits and value you offer, but you are focusing on a specific kind of business.
It's all about the keywords!
And don't forget to share the articles you write on your social media as well.
7. Stay in Touch with Potential Clients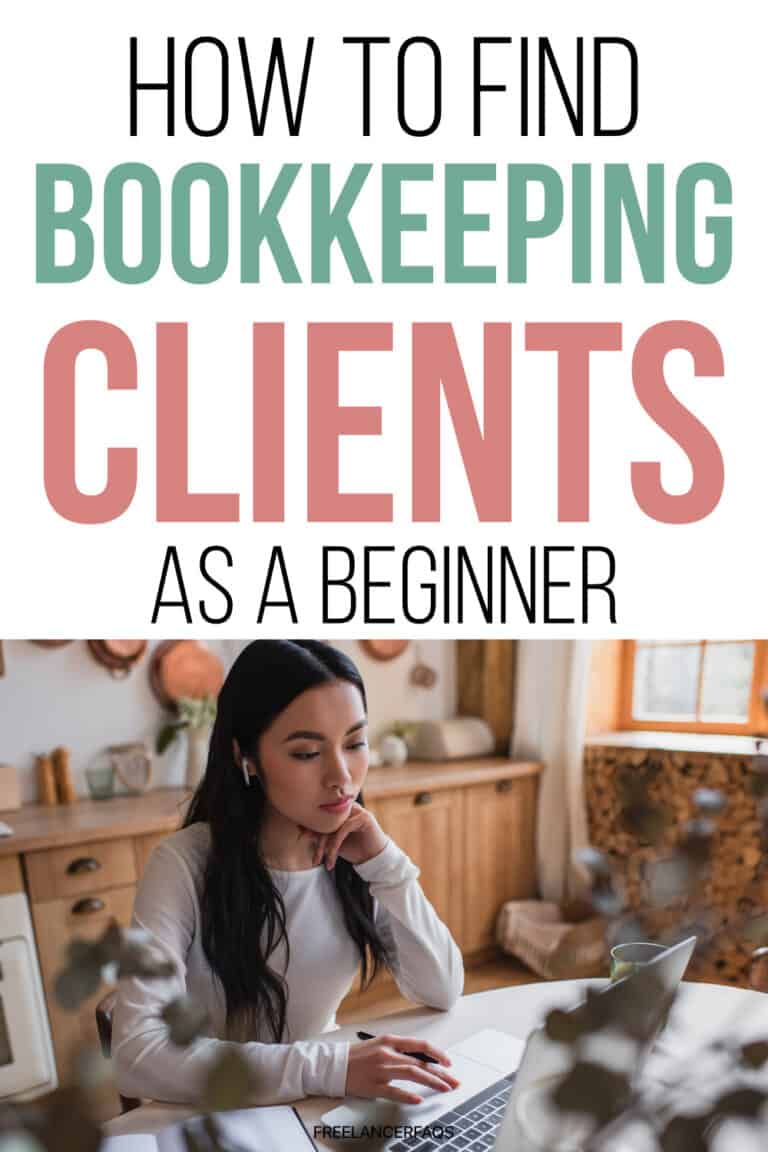 Whenever possible, gather potential client information so that you can reach out to them periodically about your services.
This can easily be done with a newsletter.
Sending out a newsletter is similar to writing a blog post. You want to share some information, benefits and the value that you offer, and way for potential clients to easily get in touch with you.
The benefit of using a newsletter is that it can be sent out when you want, and in this case, at regular intervals. This will help keep your business top-of-mind to potential clients within the same industry as you.
You could also use social media platforms like Facebook or Twitter to post updates about your services every so often.
Or, you could send out a quick email to your contact list. This works well if you have already built up a relationship with clients and want to keep them in the loop about what's going on in your business. Just make sure not to overdo it or else they may experience inbox fatigue .
Regardless of which method you choose, be consistent.
8. Be Accessible to Potential Clients
Whether it's a link in your social profiles, a landing page on your website, or a simple contact form at the end of a case study, make it easy for potential clients to get ahold of you.
You should have a solid onboarding process for clients.
This could be something like filling out a form with a few simple questions about their business or scheduling a call with you through a calendar app.
Whatever methods you use, just be sure that they are consistent and easy for your clients.
You don't want to lose clients before you even onboard them because it's too difficult for them to get you the necessary information.
Get Bookkeeping Clients Easily
So, what are you waiting for?
It's time to get out there and start landing some bookkeeping clients!
Keep these tips in mind as you go about your search.
And don't forget that if you need help with the basics of freelancing or have any questions at all, feel free to leave a comment!
I can help answer any lingering questions and provide information on how we work so well with beginners like yourself. Now go out and get some bookkeeping clients!