Imagine a stranger approaches you with a smile, extends his hand, and says, "Hi, Sir. Want to date?"
Nevermind the fact that you're actually a ma'am, thank you very much.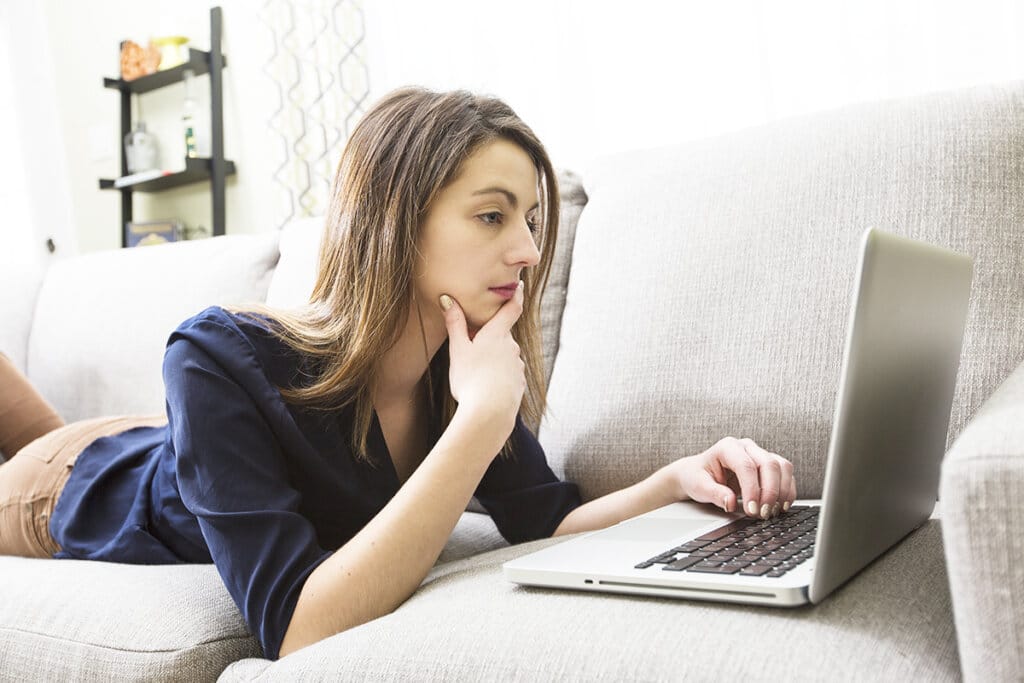 Although the stranger seems nice, you'd probably eye him suspiciously, say no, and run away, right?
This situation is strangely similar to the way many guest bloggers approach blog owners, and yes, they do want to say no and run away when you do this.
As a freelance writer, you may run across many guest posting opportunities as you're building your portfolio or looking for paid gigs. Want to learn how to remedy the issue and earn more yeses than nos? Great. Then continue reading.
Why This Approach Isn't Effective
It's a nobrainer that no one in their right mind would go on a date with this random stranger, but then why do guest bloggers expect blog owners to commit to publishing their content when they have no idea who they are?
Think back to the stranger approach. You ran away because the stranger didn't introduce himself or start a conversation to give you an idea of who he was. If he instead approached you, introduced himself, found something in common with you, and made you laugh, you might agree to a date later.
It's the same way with bloggers. If you head with the first means of attack, they have no reason to publish your post.
Ask yourself:
Did I ever introduce myself?
Did I learn the blogger's real name and address him/her as so?
Did I engage in the conversation?
Did I show my face? (Oh snap! Now the stranger has a one-up on you.)
If you answered no to any of these questions, this is where you're going wrong.
How to Effectively Approach a Blogger
If you're really interested in guest blogging on the blog–especially if it's a popular blog–you almost always have to build a relationship before the blog owner or editor will accept your guest blogging invitation.
What do I mean by this? I simply mean you should make sure they recognize you before you pitch.
Here's why it matters:
People generally work with others they know and like. This applies to blogging, too.
K.M. Weiland of Helping Writers Become Authors once told me, "I'm always more inclined to feature guests when I know they're invested in my site."
Start creating a relationship. Do this by:
Subscribing to the blog via social media and/or RSS feed.
Leaving comments on the blog and on social media.
Sharing and retweeting the blog's posts.
Don't just send a few tweets and post some comments the night before you send in your pitch. Allow yourself a few weeks to build the relationship so the blogger knows you're truly interested in their blog.
These ideas are all so simple, yet so many guest bloggers forget how much power commenting can have. Still confused when or how to approach the blogger? Leave your concerns in the comment section.