As a freelance writer your phone is probably the most useful and effective accessory you have. You bring it everywhere you go and it can help you with your writing business by:
Easily making you available to clients
Having space to hold all your contact information
Helping you conduct quick research on the go
And when you have some free time, you play the odd game or two (admit it, you do).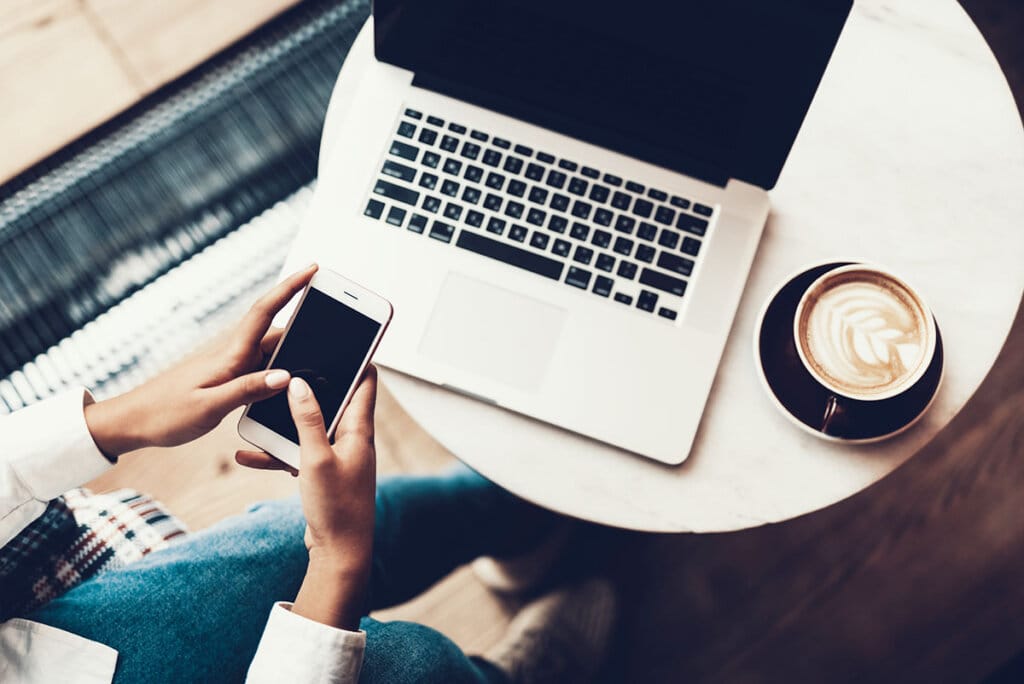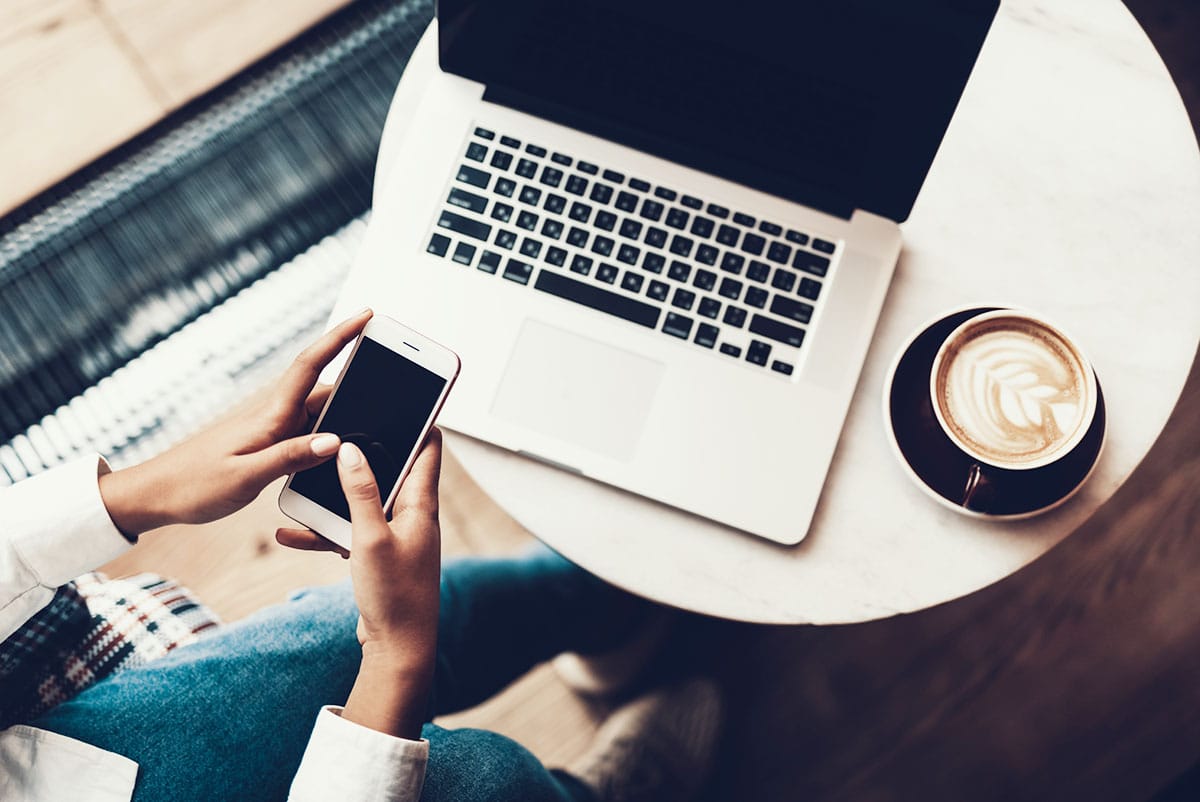 One thing you need as a writer are some good tools to help with editing or improving your writing. With business depending on how well you write, the following apps will either help improve your professional writing and editing skills or the way you work.
Your Freelance Time is Money
Time is money, especially when you need to make every minute count and that's often what makes this type of work so challenging. Below are some time saving apps to help with productivity.
1. Speeding Up
One way to save time is by speeding up the writing process.
Have you ever considered using a speech-to-text app, such as Voice to text for Multi-App?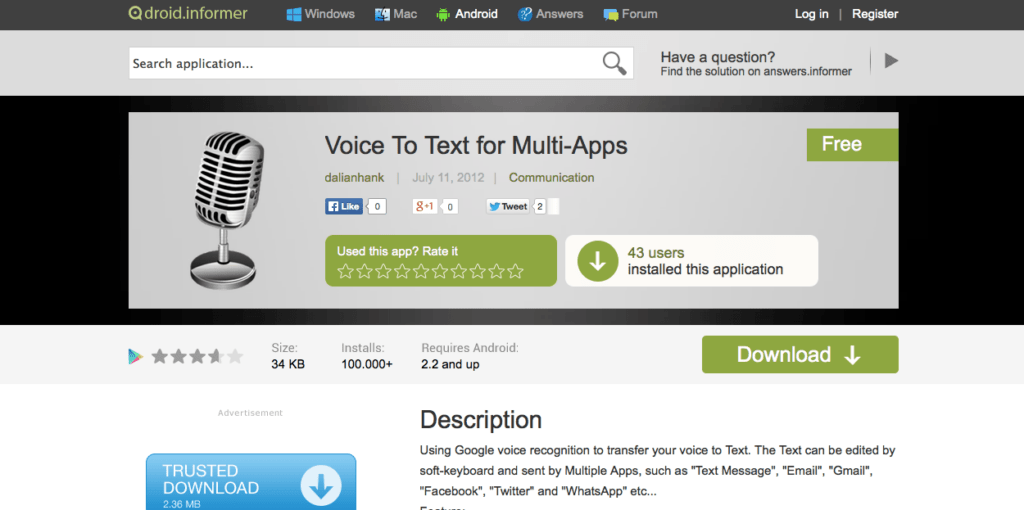 As we talk faster than we type, this app can help you set up a draft of your next blog post a lot faster. It transcribes what you dictate to written text that you can send to a word processing program or tool for further editing.
Since this is a device you are talking to, it might not catch every word you say perfectly.
This app is set up so you can share the document you created through: email, SMS, WhatsApp, Bluetooth or JotterPad. The benefit to creating a draft this way is software doesn't make spelling mistakes, other than the ones it might have misunderstood, which in turn saves additional editing time.
2. Now Start and Write
Procrastination is a beast, isn't it? We all face it. Often it's caused by doubt. Doubt about what we really need or should be writing, how to go about making our point, what angle to use and that looming deadline when you don't know where to start.
Fact of the matter is, it leaves you empty handed. The best advice is to just start! A great app to help you get going is Achieve Productivity.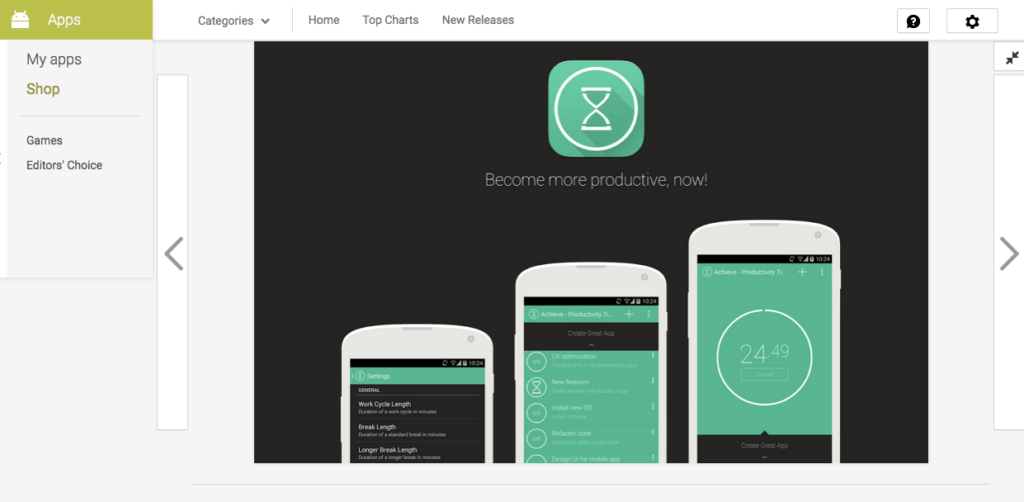 Set up work-and-break cycles to your needs and start your project.
Spelling and Grammar
No matter how well you write there is always that one word you keep misspelling, the verb you have trouble using the right way, and, well, since you are a freelance writer you cannot depend on the in-house editor, so consider installing these apps.
1. Practice English Grammar
Practice English Grammar is a great app that allows you to learn through practice. There are exercises on elementary, intermediate and advanced level that take you through things like modal and phrasal verbs, and idioms.
Although it does not explain the underlying grammar rules, if you want to brush up on high school vocabulary, past tenses or gerund versus infinitives, this app will have an exercise to help you figure it out.
2. Expand Your Vocabulary
Maybe these next tools don't by themselves improve your writing or editing skills , but why not have the Concise Oxford Thesaurus, Webster's Thesaurus TR and Advanced English & Thesaurus on your phone? Keep your texts spell-checked, interesting and fresh.
Shared Writing and Editing Projects
If at some stage you find yourself working on the same writing project with other people, you will want to consider getting Google Docs. As Joel Runyon from Lifehack points out,
'You can share and collaborate with countless others, track changes and see updates in real time. It automatically saves everything you do.
How to organize your freelance writing
One of the most all round apps to support your flexible lifestyle is JotterPad.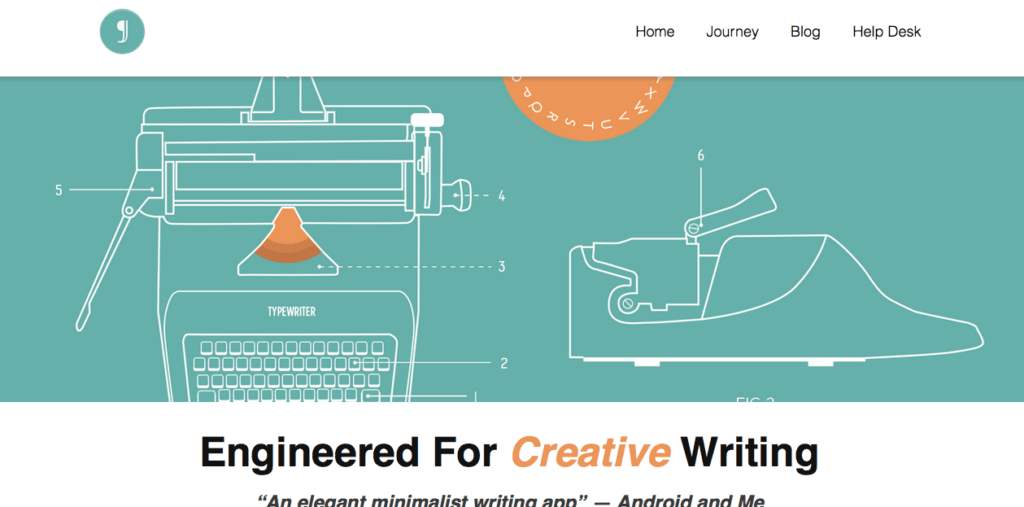 It was named 'App of the Week' in February 2015 by Gizmodo UK and rightfully so.
The app was designed as a creative writing app and therefore supports a lot of features specifically geared towards article and novel writing.
It has a complete text editor, custom fonts and word counting options. Since it also features 'Markdown' which is a language used to format text to html immediately, it allows for publishing to the web directly.
Documents are saved automatically on the app or can be linked to Dropbox to collect and work on whenever and wherever you are.
In writing mode you can use the built in dictionary and thesaurus or even switch to night mode (after all, you do not want to wake up your significant other at 4 am), and as discussed before, it has a handy link to Voice to text for Multi-App.
All apps here can be found through the Google Play library.
Which apps do you use to improve your writing skills and freelance life?