In order to create relevant content, you need to know what your audience is looking for. Otherwise, no one is going to read your content.
It can be overwhelming to decide if the topic you are writing is precisely aligned with your target audience.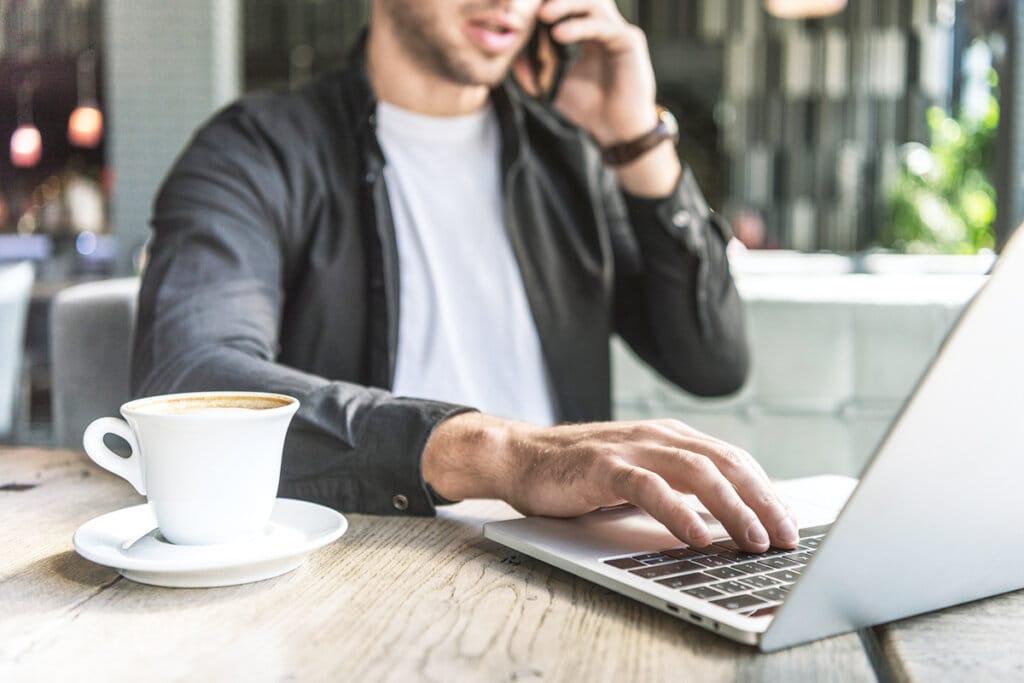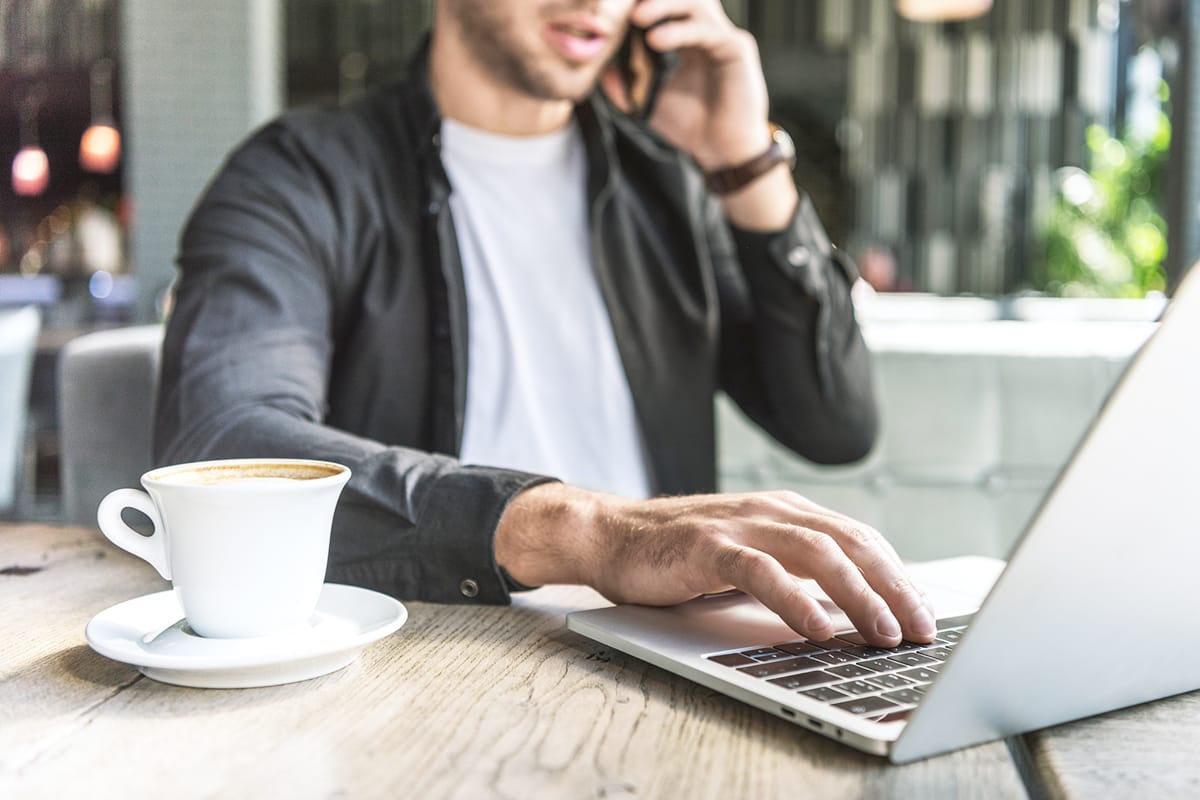 [T]o create relevant content, you need to know what your audience is looking for. Otherwise, no one is going to read your content.
This is where research tools for your content comes in.
When I say research tools, I am specifically referring to keyword research, search engine results page (SERP) analysis, and user intent. Do these sound complicated to you? They are not.
Let me explain them in simple words.
Keyword research tools means you identify keywords that the audience is typing on search engines (let's use Google onwards). Yes, there is data specifically for that, if you still don't know or not aware.
Then, the SERP analysis will analyze each result, i.e., the links that display on the search result. Every time you type something on Google, it will show the results.
If there are related links that you are looking for, you will click on them. Long story short, the links on the results page are what you will analyze.
Lastly, you would want to know what type of content the audience is reading or looking at the most. This is also known as user intent.
By doing the SERP analysis I mentioned above, you would see the kind of content on each search result. If they are on the first page of Google, it is most likely to mean they are what the audience is searching for.
There are many research tools out there that can be used to do content research. You may hear of tools like Ahrefs, SEMrush, or Moz before. Undoubtedly, these tools are very handy and useful for performing content analysis, not to mention their data is pretty up-to-date.
But they come at a price, and they're not cheap.
The most affordable Ahrefs, SEMrush, and Moz subscriptions respectively cost about $99 per month. While it may be cheap for users in America or Europe, such pricing can quite overkill for users in many developing countries.
For instance, in Malaysia, where I live, $99 is around RM402 per month (as of my writing) in the local currency. It's already a three-figure amount, and if you are bootstrapping your finances, such cost could eat up your earnings by a considerable chunk every month.
Fortunately, there's a workaround for this. It is possible to use research tools skillfully with accurate data without paying such a steep amount – or are free – just for a single subscription.
Research Tools For Content Ideas
Here are the research tools that you can use to do content analysis straight away.
Many of them are, in fact, free of charge, while some research tools may require a payment which shouldn't cost you much. You may not even have to pay a single cent for any of these tools at all!
Surfer SEO Extension (Free)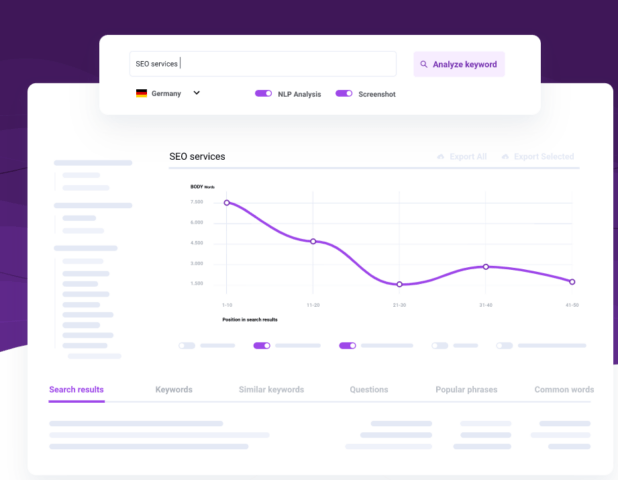 The Surfer SEO extension is only available on Google Chrome. What I like about this tool is it provides keyword ideas and monthly search volume for each keyword. You can even export them into a CSV file for offline use.
It also shows traffic volume for each search engine result, related keywords, and other on-page data.
Plus, it covers so many countries around the world! So, if you think you want to create content that targets the audience from a specific country, then this tool is for you!
Keywords Everywhere Extension (Free, but certain data access requires payment)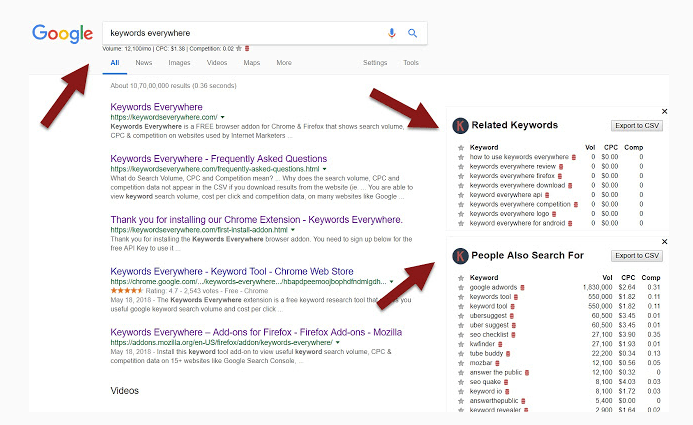 The Keywords Everywhere plugin is available on both Google Chrome and Firefox, and it does provide keyword suggestions and ideas from "People Also Search For" and "Related" searches, as well as the keyword you typed in below the search bar.
While it is free to use, it does require payment to access keyword volume, competition, and cost per click (CPC) data.
If you want to access these data, you need to buy the credits, and the cheapest package is $10 for 100,000 credits. Meaning, for each data displayed on each keyword, it will consume 1 credit.
Other useful features include importing keywords to see the volume data within Keywords Everywhere, analyzing the page content to see what keywords the site uses, seeing the organic ranking keywords, and analyzing the trend data in bulk. Of course, credits will be consumed depending on what kind of features you use.
The volume, competition, and CPC data can be set according to the specific countries or regions, including global, the U.S., the U.K., Canada, Australia, New Zealand, India, and South Africa.
Like Surfer SEO, you can export the data into spreadsheet formats too.
Moz Bar (Free)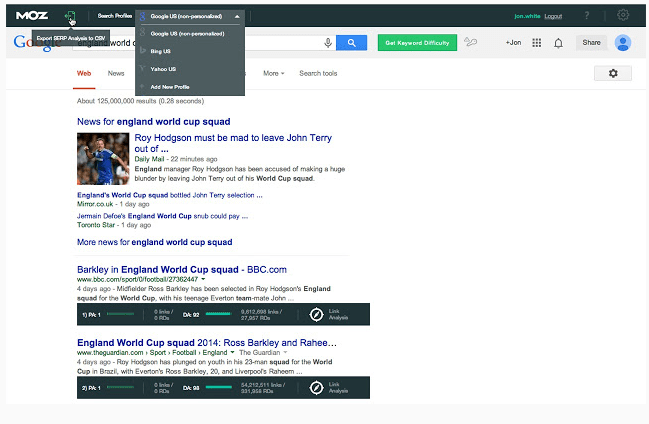 The Moz Bar is only available on Google Chrome, and it is free to use.
It can complement Surfer SEO or Keywords Everywhere extension when researching through the search results, as it shows the Domain Authority and Page Authority for each result, or when you accessing a web page.
It is useful as it indicates if the particular site is more authoritative, meaning if more links are linking through the domain or site. Theoretically, the higher the domain authority and page authority for that site, most likely, the higher the links from other sites are linking to it.
Moz Keyword Explorer (Free, limited to 10 searches per month)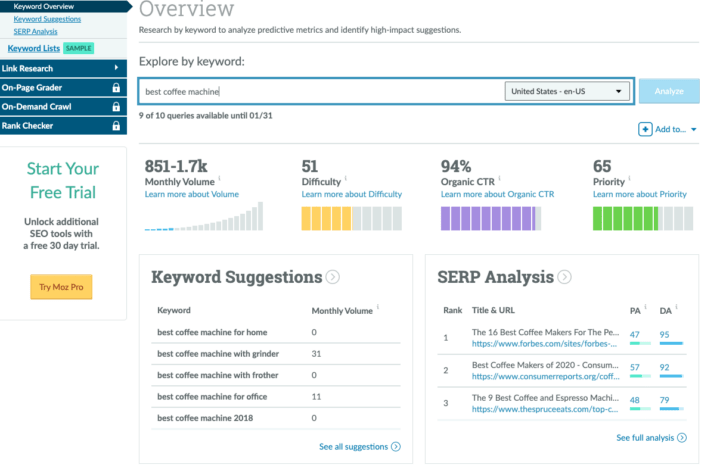 This tool is free to use, but the searches are limited to 10 per month throughout all tools on Moz. They provide SERP analysis, monthly search volume, and relevant keywords.
The results can also be filtered according to the country or language.
Though if you want higher search limits, the cheapest plan costs $99 per month.
How Can You Use All the Research Tools Above for Your Content Process?
Do you feel overwhelmed with how to start using any of the tools I mentioned? Don't worry, I am going to show you how.
For this one, I won't include Moz Explorer as the search limit can eat up pretty fast if you do the research many times.
Let's say you want to create a blog post on the topic, "content marketing for businesses."
First thing first, make sure you have activated all the extensions on your browser (let's use Google Chrome for this purpose). Either use Surfer SEO or Keywords Everywhere extension at a time.
Also, make sure you are using private mode in your browser to get non-personalized results for your search. This is important as you don't want the search results to get influenced by your preference on Google. It means you need to enable the extensions in private mode as well.
Go to Google search engine, and type the desired keyword you intend to search for. Let's type the search term, "content marketing for businesses."
Once you hit the search (or enter) button, you could see that there are keyword suggestions and other data displayed at the sidebar as well as the monthly volume below the search bar.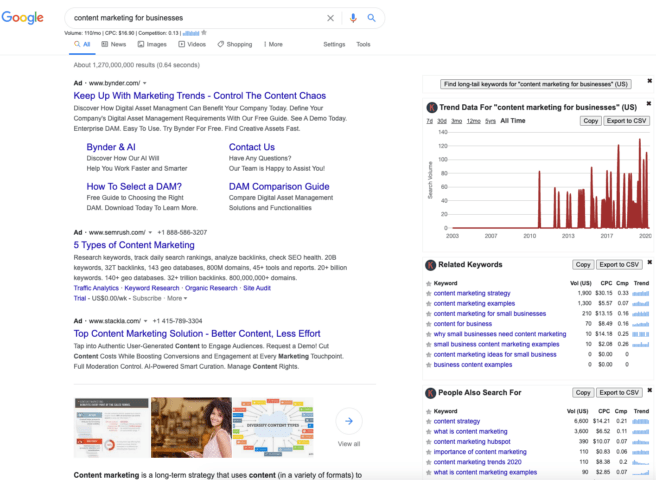 You can further analyze those related keywords and see the search results from there too.
When you analyze the results, you would see the kind of content that shows on each search result. It can be a blog post, an article, an ultimate guide, a landing page, or even a homepage.
Whatever the content is, make sure to take note of how the content represents and its style.
Now that you managed to identify the contents and the target audience, your research is over, and you can start creating content straight away, right?
Not so fast.
Typically, if you search on search engines, you would be searching from your country where your Internet service provider (ISP) is located. Meaning, if you are searching from the United States, for instance, it will show the top pages or sites that the American users (presumably) would search.
It may not be an issue for Americans creating content targeting the American audience. But what if you want to create content that targets users and audiences from a different country?
This is where a virtual private network or VPN can help.
Here's how it works. If you are connecting to a different VPN server, you will be browsing Google as if you are from another country.
For example, let's say you want to see the search results from the United Kingdom. You would connect to one of the available U.K. servers through your VPN.
After you connect to a VPN, you start doing the search. When searching, the search results will reflect what the U.K. audience or users would look for instead of your country.
By using a VPN to search on different geographical locations, you would be able to analyze the content and the user intent through the search results directly from a specific country you intend to target.
You may notice that many VPN providers require you to sign up and pay for a subscription. But some VPNs are free to use, though you need to be extra careful as some of them are not privacy-friendly or have shady terms and conditions.
Trusted VPN Providers You Can Use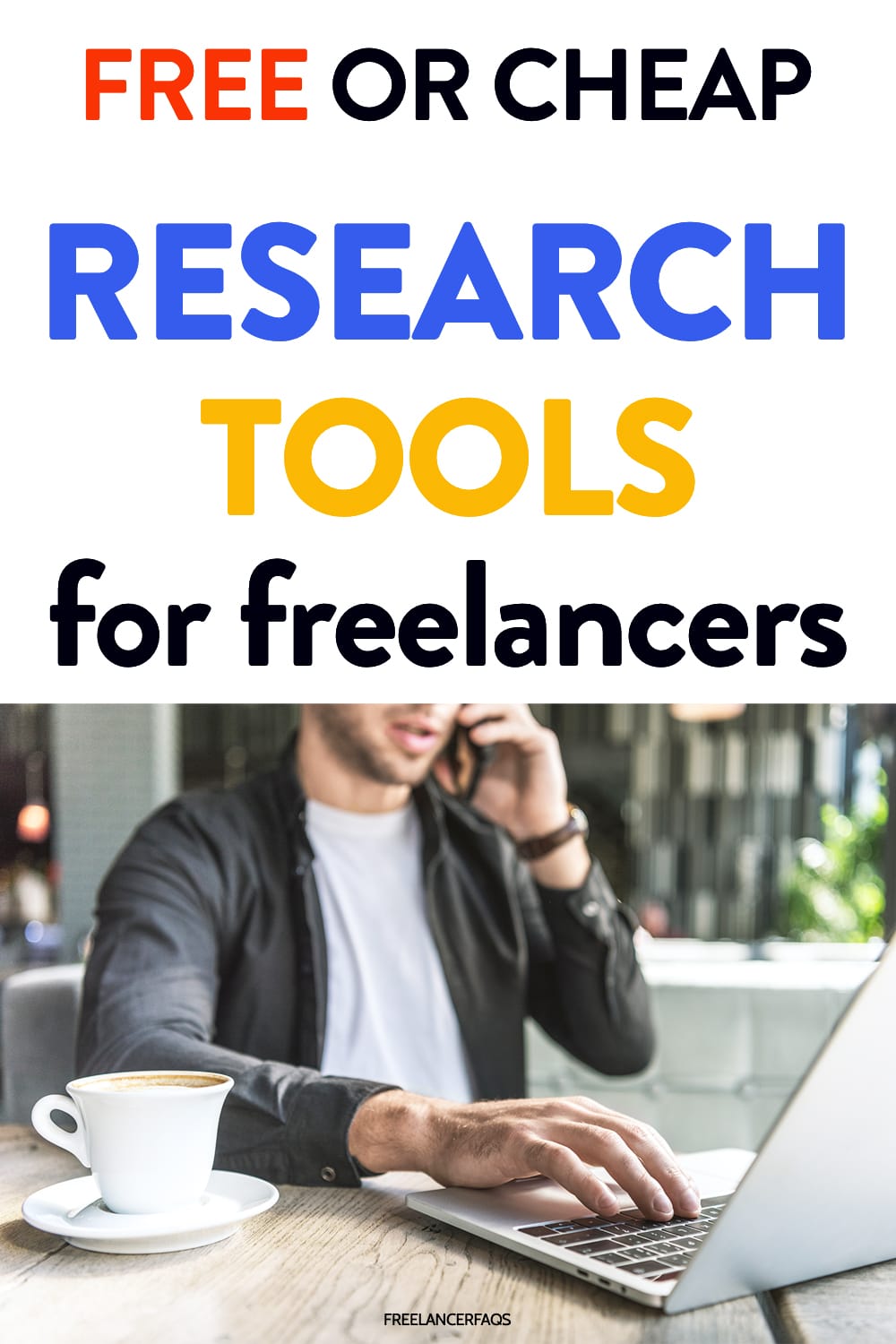 So, here are the three VPN providers that I personally use and trusted (note: only use any one of them at a time on your device):
Speedify (Free)
Speedify is free to use, and no account signup is required. Paid plans are also available if you need an unlimited quota beyond the free 2 GB (5 GB on mobile), although that requires signup.
What makes this VPN different from other providers is it is a bonding VPN. In other words, you can connect multiple Internet connections simultaneously, which ensures a faster and more stable connection to do stuff online.
Plus, it also masks your original I.P. address on your device (it's a VPN, remember?), protecting your online privacy along the way.
Servers from multiple countries and regions around the world are available to connect. You can use Speedify on Windows, macOS, Linux, iOS, and Android devices.
ProtonVPN (Free)
ProtonVPN is also free to use, but you need to sign up for an account first before using it.
Unlike Speedify, there's no limit on the usage, so you don't have to worry about using up the quota. However, the free servers are limited to the United States, the Netherlands, and Japan.
ProtonVPN is available on Windows, macOS, Linux, iOS, and Android.
Mullvad VPN (€5 per month)
Mullvad VPN is not free, but the subscription is affordable at €5 per month. Since you pay for the subscription, there's no limit on how much you would use it. Plus, you have choices to connect to so many servers across 36 countries.
You can use Mullvad VPN on Windows, macOS, Linux, iOS, and Android.
Research Tools for Freelancers & Bloggers
You may be tempted to use expensive research tools to find content ideas if you are starting out, but don't be.
It is possible to do quality content research and analysis efficiently and effectively without costing you an arm and a leg. The most important thing is you create content that resonates with your target audience and you don't always need SEO research tools for that.
Happy content searching with research tools!