Writing a blog post that keeps your readers glued to the end should be your goal.
Even if you are a beginner freelancer or writer for the web, you can write an amazing blog post that can get you fans online.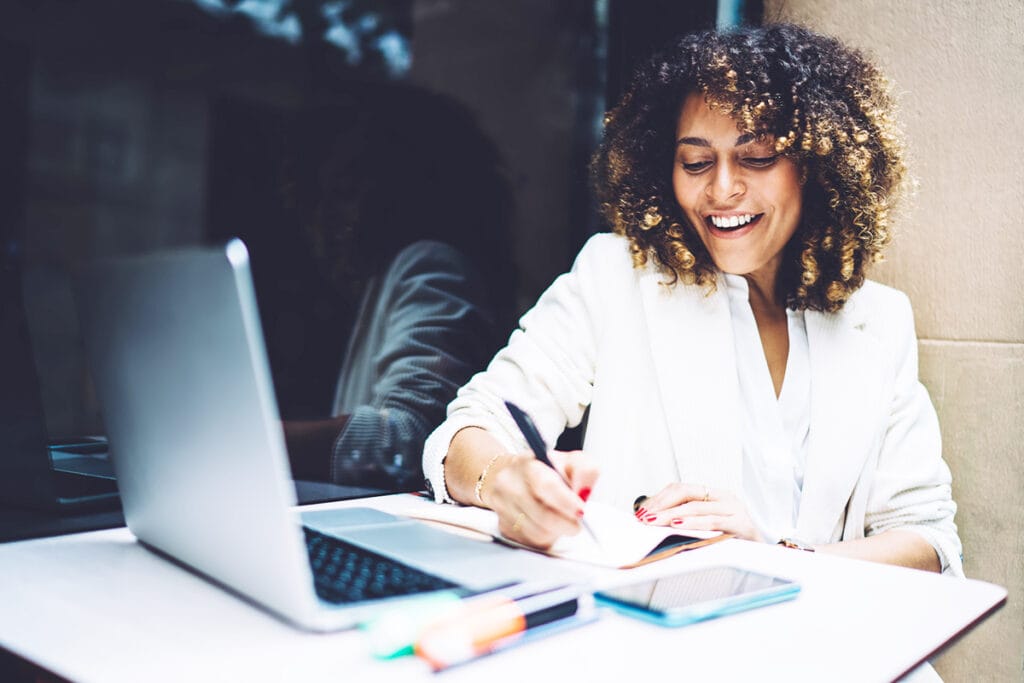 [Y]ou can write an amazing blog post that can get you fans online.
To write a post that converts, you need to do your research well on what a blog post is and how to write it.
A good blog post should be unique and informative, aim to provide a solution to the readers with your blog post, and hook your readers to read your work by writing quality and unique blog posts that stand out on the web.
Let's look at the core principles of writing a blog post for the first time.
1. Understand Your Audience Pain Points
It is crucial for you as a writer to know the audience that you will be addressing.
Who do you want to speak to, what is troubling your audience and how will you address that?
Understanding your audience will give you direction on what to write and how to write it.
Do not put your readers to sleep with your blog posts that are written like your academic essays. Remember, your posts should be easy to read and scan through.
Knowing what the reader cares about and writing a post addressing the cares is a great way to engage your readers.
By now you may ask yourself how you can know your audience and what is troubling them.
You can know who to address by conducting research online – Twitter advanced search, SEMRush, and Quora
2. Create an Outline for Your Blog Post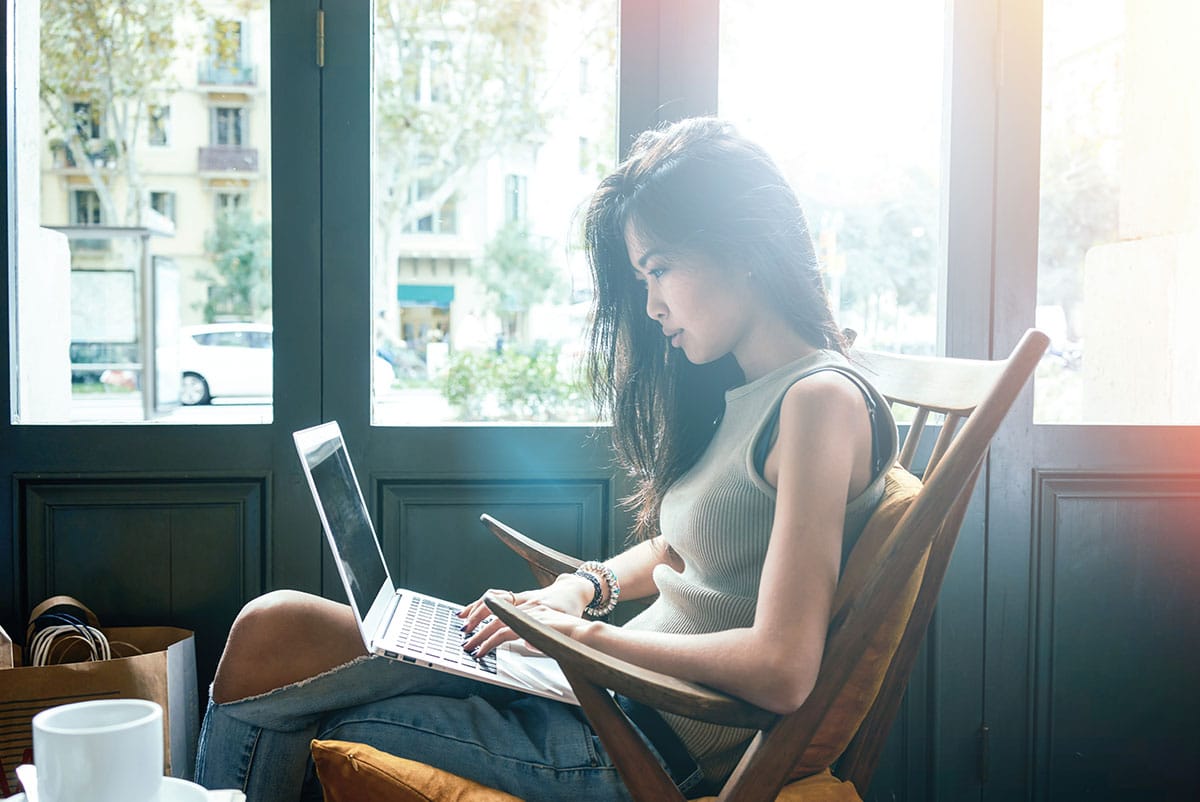 Planning is an important step when writing a blog post. Organize your post ideas before you write and create a clear outline for your post.
An outline is a guide on what you intend to write throughout the post. It gives you a clear direction on what to research and write.
Writers who use an outline or plan for their posts can work faster than those who do not use one.
3. Write a Captivating Headline
Choose a topic that piques interest to you as a writer. Readers will connect with your blog post if you as a writer can connect with it.
Your blog post title is a key determinant of whether your audience will click and read through your post.
Use the EMV headline analyzer to see the emotional market Value that your headline has.
Headline analyzer will help you choose a topic that sparks curiosity from your audience to know more.
4. Research
The next step that you will need to take is to conduct proper research on the topic that you want to write on.
Sites like Google Scholar, wikiHow, and Wikipedia are some places to do your research.
Thorough research will help you gather information about your topic.
Use at least two to three sources to filter any information that is not relevant to your topic.
Research is a crucial step in writing unique and quality blog posts that are useful to the readers.
5. Write an Interesting Introduction
Write an introduction that will capture your reader's attention to keep reading your post.
Your introduction will determine whether those who click your article will read through it.
Take your time and create an interesting introduction that explains what you will talk about. Remember to always provide quality over quantity.
6. Deliver Unique and Quality Work
Remember to deliver, as promised, to win your reader's loyalty. Do not promise something on the headline or introduction and provide something different.
Be clear on what you are trying to say.
Quote credible sources to confirm your information. Enrich your article by using authentic information and avoid plagiarism.
A good blog post is free from plagiarism and any minor grammatical mistakes. Write your post in your own words to pass the message clearly to your readers.
7. Connect With Your Audience
When you understand your readers' pain points, you connect well with them in your post.
Empathize with your readers by showing them you understand what they are looking for. Use a conversational tone throughout your post for easy connection.
8. Use Subheadings or Bullet Points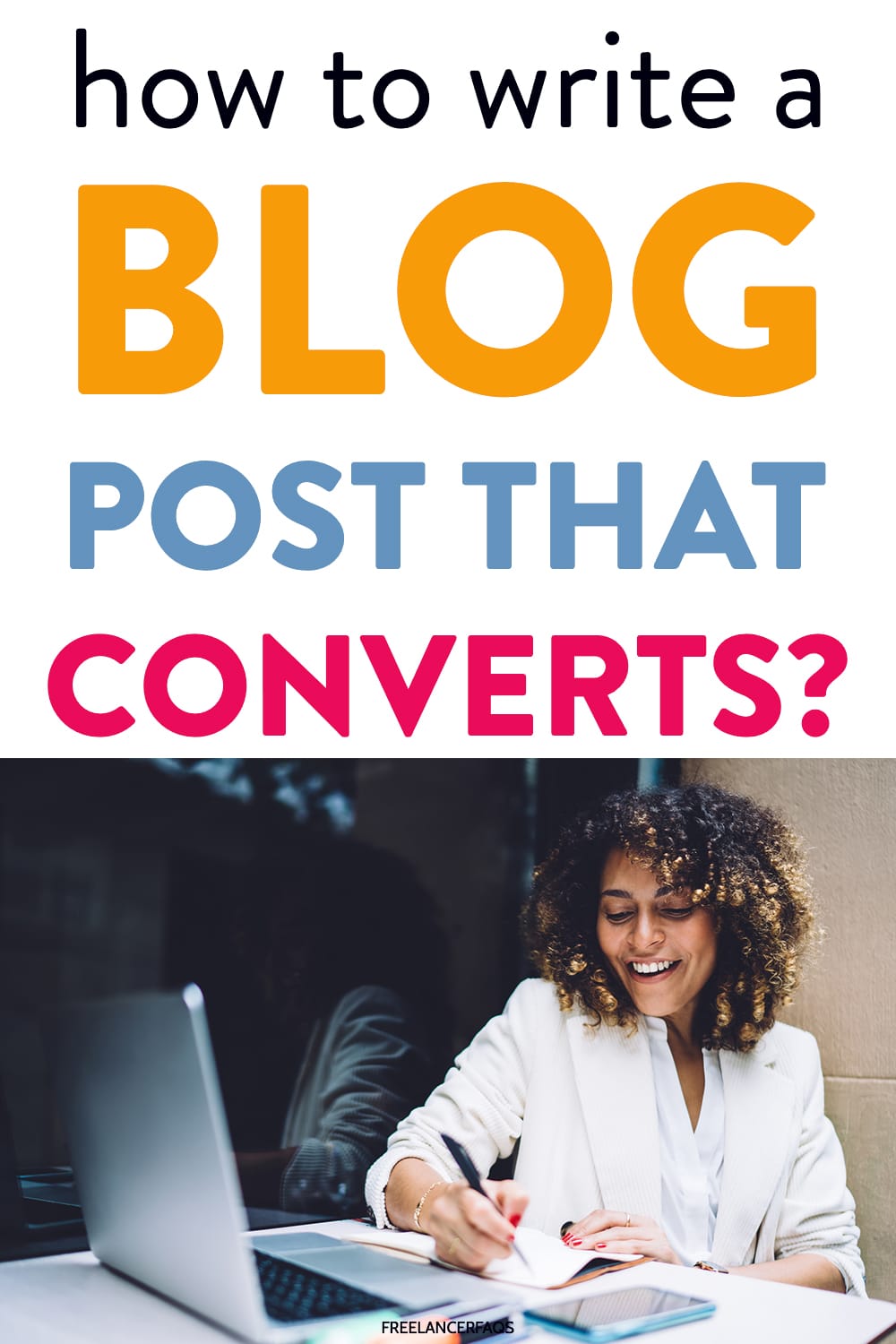 Bullets and subheadings are useful features a writer can use to break down the post.
Long and complex paragraphs and sentences are hard to read. These leave the reader bored and confused.
Break your text into small readable chunks either by use of subheadings or bullet points.
Readers love skimming through a text and picking important points.
9. Add Images
There are several sites on the web where you can get high-quality and copyright-free images to use.
Sites such as Pixabay and Unsplash have copyright-free images you can use in your text.
Quality Images present your blog post as interesting to read. A blog post with images is more likely to attract many readers than a post without images.
10. Optimize Your Blog Post for SEO
Make sure you optimize your post for SEO to maximize your search ranking. SEO helps you get more traffic to your blog posts.
Performing proper keyword research for your blog post is an important step in SEO optimization.
Keyword research will help you know what web users are looking for, based on the data from the search engine.
The technology on keyword search will help you write content that the readers will not trash.
You will understand what topics the readers are interested in.
11. Editing and Proofreading
Whenever you finish writing, go through your work and check for grammar mistakes. Edit your blog post to ensure quality, unique, and plagiarism-free work.
Cut out fluff from your work and deliver quality content always.
Conclusion
Have a conclusion paragraph at the end of your blog post. Summarize what you have talked about in your post and include a call to action.
Ask your audience to like, leave a comment or share your post with other readers. A call to action is a great way to connect with your readers at the end of your blog post.