Posts by: Catherine Mwende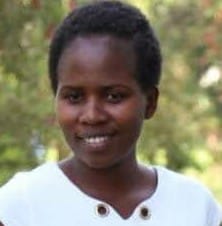 Catherine is a freelance writer with a business background. She is passionate about researching and writing content that is unique and useful to her clients.
Decided to start freelancing on the side for some extra income?
You're not a lone.
Writing a blog post that keeps your readers glued to the end should be your goal.
Even if you are a beginner freelancer or writer for the web, you can write an amazing blog post that can get you fans online.
Writing is an art by itself and crafting interesting pieces that will keep your readers engaged and informed is what you should aim at whenever you write.
As a freelancer, you need to make sure your writing flows well, and it's free from any grammatical or spelling mistakes before you hit the publish or send button.