As a new freelancer, the key to landing clients is to network and self-promote.
While this might seem intimidating, the internet has made it a lot easier than it used to be.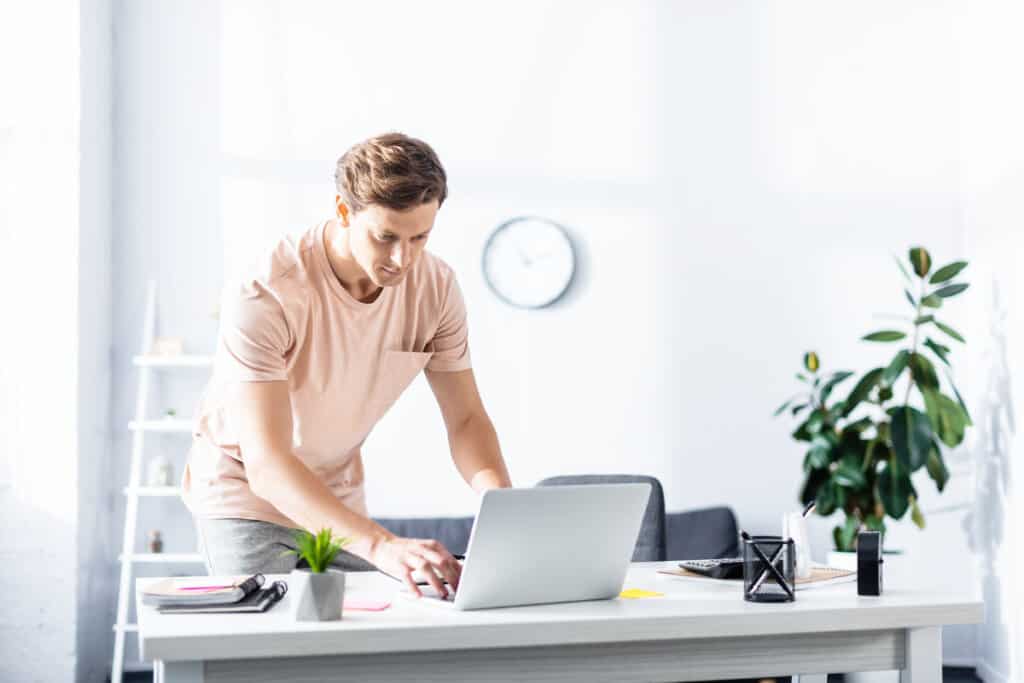 You need to market your services and skills if you want to make money and have a successful freelance career.
While you should certainly be connecting and networking with people in person to open yourself to all opportunities, having an internet presence and marketing yourself online is essential.
Once you reach a certain level, you may find that you have clients coming to you, but if you're new or still working towards making a name for yourself, you've got to constantly be marketing yourself as a freelancer.
You need to market your services and skills if you want to make money and have a successful freelance career.
And the process will get a lot easier and feel more natural after you've landed your first few clients.
This article will offer you tips on how to successfully market yourself as a freelancer so you can have a successful, thriving business.
1. Create an Online Portfolio
When you are just starting as a freelancer, one of the first things you'll need to properly market yourself is a good website and online portfolio.
Your online portfolio is essential as it allows anyone you connect with to look you up and get a quick overview and sense of who you are, what you've done, and what skills you possess.
Your website and portfolio don't need to be fancy, but they should be well-designed, professional, and easily accessible.
2. Utilize Social Media
Beyond your online portfolio and website, the other key element to marketing yourself as a freelancer is to have a good social media presence.
Social media is one of the number one ways people and brands interact with one another today.
You should utilize social media to post and self-promote, but you should also use it to engage with brands you are interested in working with.
Freelancers must make themselves known and available and social media is one of the best ways to do this.
3. Start a Blog
A blog is another great way to show off your skills and area of expertise.
Even if you're not a writer, blogging is a useful tool to simply show that you know what you are talking about when it comes to your niche.
The specific blog topics you choose to write about are up to you, but generally, they should focus on the niche or industry you provide services for.
Just make sure your blogs are optimized using SEO to ensure people who are interested in what you're writing about can find you.
To help you out, check out this post on how to start a blog for your business.
4. Network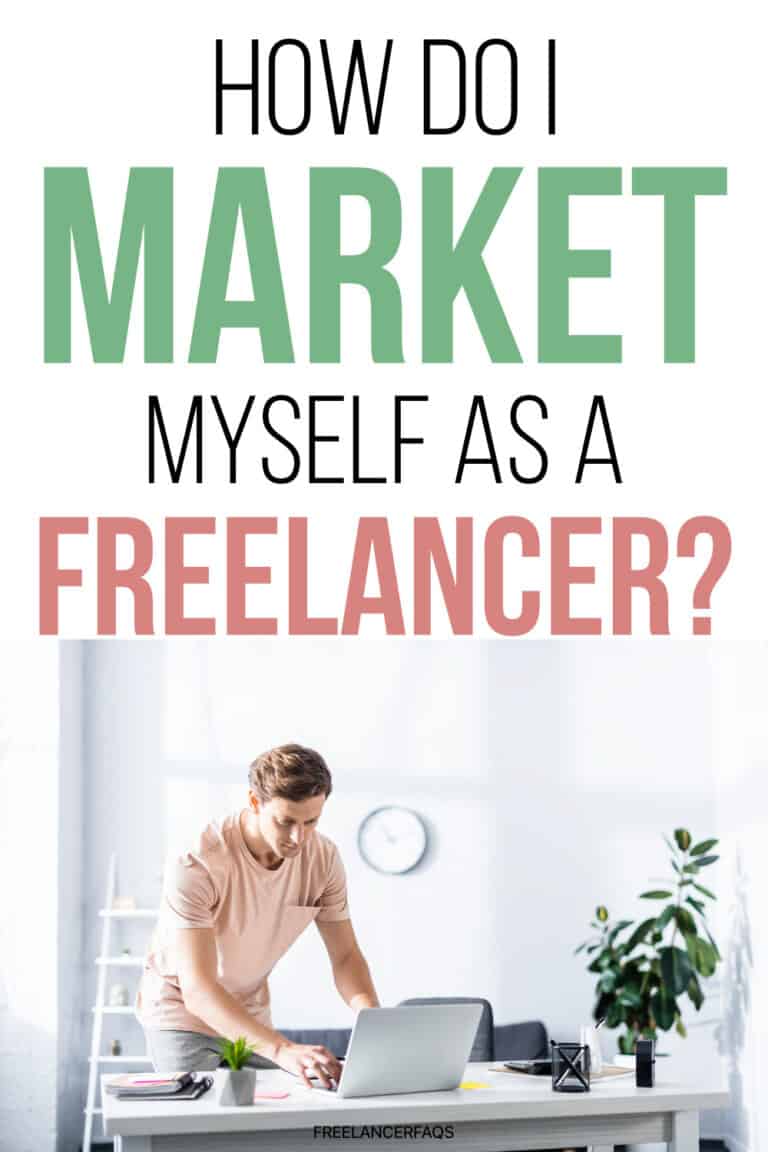 In-person networking is also important.
While most clients will likely find you online, live networking events are another great way to put yourself out there.
Tradeshows, seminars, and other events hosted by brands you are interested in are a great way to grow your community of connections.
Just make sure you are prepared by dressing professionally and having a few talking points at the ready—first impressions are everything, especially when you are trying to network with other professionals face-to-face.
5. Ask for Reviews and Referrals
After you've landed yourself some clients, don't be afraid to ask them for reviews.
As a freelancer, it's important to have a way for potential future clients to know that they can trust you to do good work, so you'll want to have reviews from previous clients for them to read.
Clients can leave you testimonials or reviews on LinkedIn, or you can set something up so your reviews are posted on your online website.
As a follow-up to a client leaving a review, make sure to reach back out and ask them for referrals as well.
Even if they can't think of anyone that needs your services in the moment, you can still use this time to let them know how much you enjoyed working with them and to pass along your information to anyone that might be interested in working with you in the future.
6. Pitch Your Services
As a freelancer, you should never stop pitching yourself to others. It might get old or exhausting after a while, but this is the key to keeping yourself in business and attracting more clients.
You never know what opportunities could come in any given situation.
No matter where you are, it's always a good idea to keep some business cards on hand and be ready to give a pitch if you think someone might be interested.
Of course, it's always important to read the room. You don't want to walk around talking about yourself and your job all the time, as this could also turn people off.
Still, consistent pitching is crucial, especially for new freelancers.
7. Take a Marketing Class
When in doubt, if you aren't sure where to start or how to market yourself as a freelancer, take a digital marketing class.
You don't need to have an interest in being a full-time digital marketer to take a course to improve your marketing skills.
Anyone can benefit from learning how to better present and promote themselves professionally, but for freelancers, this is particularly important.
Final Thoughts
When it comes to freelancing, you have to think of yourself as the product.
You are your own brand, and if you want clients to take an interest, you have to understand how best to sell your services and yourself.
The only way you're going to maintain steady work and make money is to constantly put yourself out there, both online and in person.
Once you learn your niche and how best to market your services, you should have no problem finding clients.