You've completed your best work so far and you wait with bated breath for your client to feel the enthusiasm and respond instantly with a glowing testimonial.
Seconds, minutes, hours, even days pass by as you keep checking your mail and there is no response from the client to the excellent article you wrote.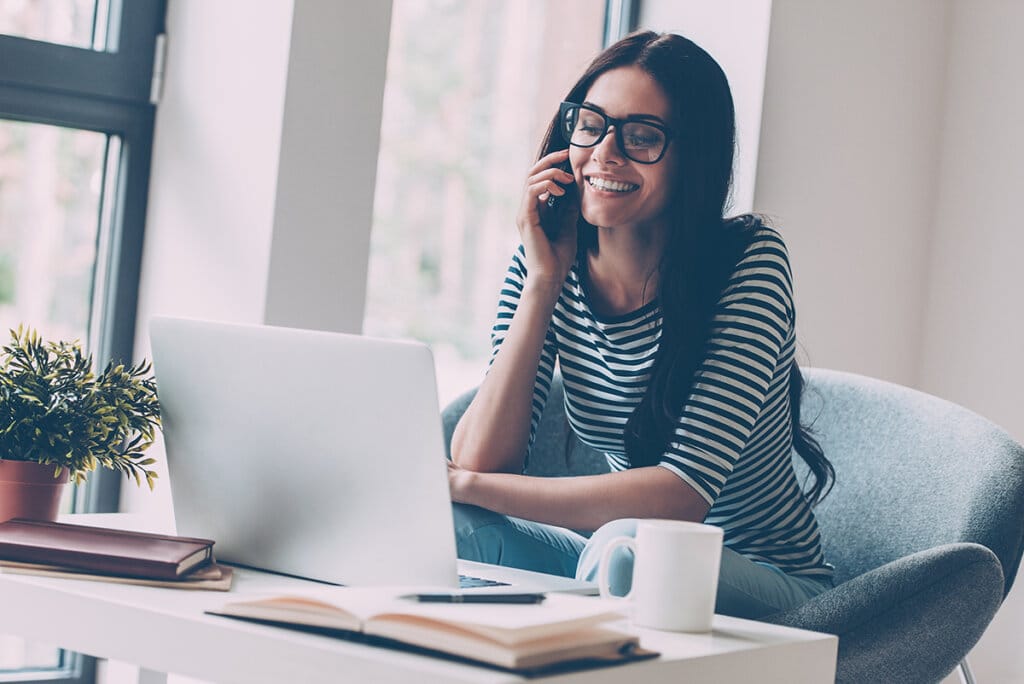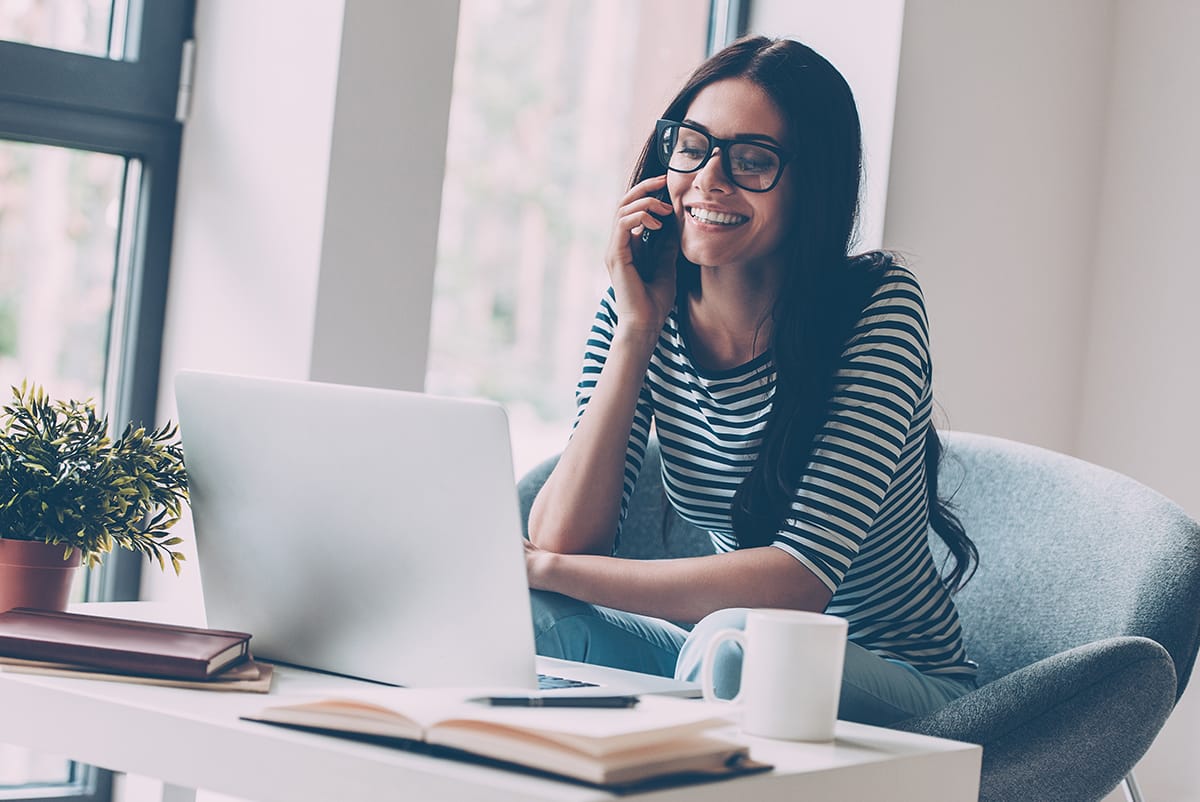 You wait with bated breath for your client to feel the same about your writing.
Maybe, just maybe, the client managed to get the work done and was never really happy with your writing. So how do you ensure this never happens again?
Here's how you can make your clients love your writing.
1. Love Your Writing
Everyone loves their own writing. But how do you write so that your client loves it too?
Be confident of what you write.
This can come when you are an expert at that topic.
Not an expert? No problem. Have the passion to learn anything new and search for the experts in that field. Google, blogs, websites are some of the many sources which can give you valuable tips.
It may not be possible to know everything. So where do you start?
Try to focus on those topics that you are excellent at or have prior experience in.
Let this expertise be seen in your writing through the use of right keywords for your industry and the language spoken by them. This way, your tone and writing will be in sync with what is spoken in that industry.
2. Write in the Active Voice
As a writer, our main goal is to see that the writing justifies the topic. But while doing so we often ignore how it sounds to the reader.
So, if we have to keep our readers engaged then active voice is the right way to do it.
It helps shorten the sentence, keeps the reader hooked and also creates the curiosity to continue reading.
Active voice clearly states the doer of the job and makes it easy to visualize the sentence.
For example. I want to be a freelancer (Active Voice)
Freelancing will be pursued by me (Passive Voice)
Notice the difference?
The first sentence has the doer first and is easy to read than the second one.
3. Think Like Your Client
When a client hires you what is it they expect?
A writer who is aware of the industry news, keeps themselves updated and is easily adaptable to their writing needs.
Placing yourself in your client's shoes will make it easy to write it from the perspective of a person who wants your service.
Sometimes, not all clients have a clear idea. In that case it is an open opportunity to showcase your expertise and lead the project.
Understand your ideal reader, their problems and how your writing can help solve it for them.
For this you need to study the blog, publication you write for and place yourself in the reader's shoes.
For example, do they have any fears? Can your writing help them come out of it?
This makes it even more important to identify your skill sets and narrow it down to what you love to do.
Once it is done, your mind subconsciously starts working in that direction popping up ideas from ages ago you never knew you had.
4. Suggest Ways to Ease Their Work
Ever felt you knew a particular action could ease some of the client work and would not take a lot of time or resources from your end?
Take the step and let them know you've done it. Or, if you're not sure it is the right thing to do, why not take a prior approval from the client by dropping a mail on the additional benefit for them.
It might surprise some clients or even better it might open up new opportunities for you in the future.
By doing so it will not only help sort out their difficulties, but also help strengthen your relationship with your client.
The clients might not let you know immediately, but you've surely portrayed yourself as a professional and dependable writer in their mind.
5. Show Them You Know Your Job Well
A client would love to work with a writer who not only shows their expertise but is able to clearly state what is beneficial to the project or not. Having a healthy discussion on what could make the project a success helps to validate your position.
At times the client will not have the time or the inclination to discuss. Then what do you do?
Look at the things in the current project and map it to a previous project you might have done exceedingly well. Try to see how you can mold it in the current project.
By doing so you will not only improve the quality of your current work, but it will also help improve your own quality of work for future projects.
This will also reflect on your authority on the subject.
Don't underestimate the power of an informal/small talk. Many large projects have known to have started out in an informal setting and often over plenty of coffee and friendly chat.
So whenever possible, make time to engage in small talk with the client since this can benefit your business.
These points have helped me know the client better and improve my craft.
Over to you. What points have helped your client love your writing?