Steady work is tough to guarantee as a freelancer, especially prior to building a reputation.
As an entrepreneur, you'll need to keep your eyes open and your keyboard poised to snag the next great opportunity.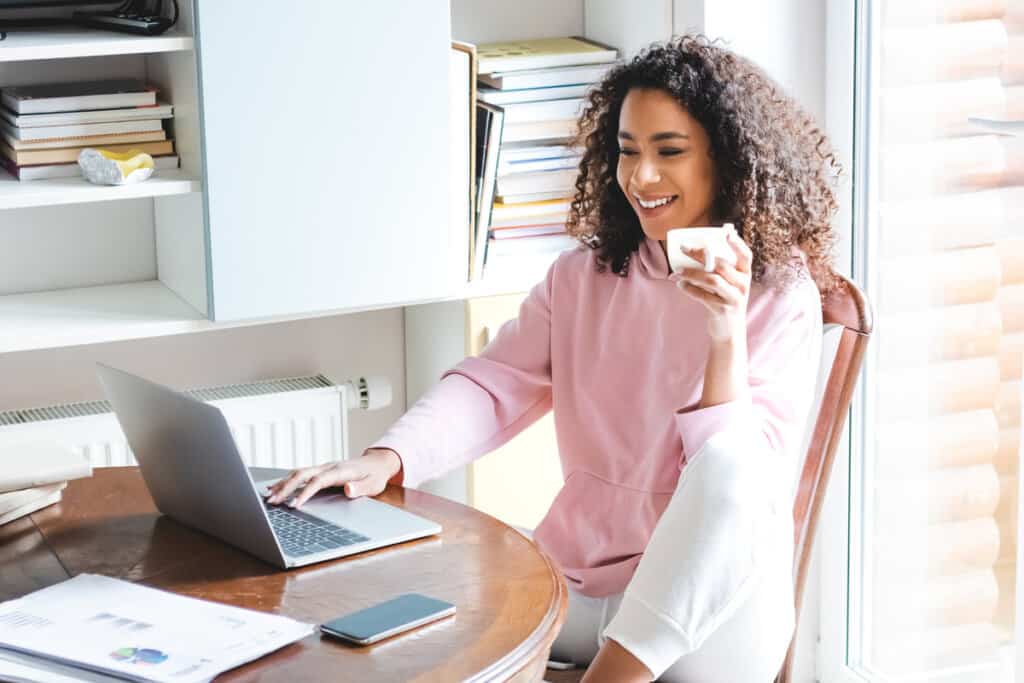 If your heart is racing because you know exactly how to tackle a writing request, don't let that lead slip away!
Don't worry if this sounds daunting.
There are many resources to help you find attractive work from home job leads that match your unique background and abilities.
What is a Job Lead, and Why Do They Matter?
Finding good job leads is a topic you'll frequently encounter among job seekers and freelancers alike.
A job lead is a promising opportunity that matches what you have to offer.
Simply put, it's a prospective client who might hire you.
For writers, you'll find many of these gigs as a 'call to pitch.'
This means that a company or publication posts a public request for a specific piece of writing they need fulfilled.
For example, a magazine seeking stories about how new parents cope with returning to work or a blog requesting a listicle on the most essential items for college dorms.
If your heart is racing because you know exactly how to tackle a writing request, don't let that lead slip away!
This is your ticket to paid work and potential bylines.
Even one-time gigs can help you build authority within a niche, and you might be invited to pen more pieces.
Where are Most Work from Home Job Leads Discovered?
There are a lot of places to find job leads online, including various job boards, membership communities, and every social media platform.
Chasing down the best opportunities throughout every corner of the internet can be overwhelming.
Plus, endless surfing between sites makes it more likely you'll encounter random distractions that make it harder to accomplish other daily to-do list items.
Save time and skip the scavenger hunt. Several mailing lists creators help writers track down every whisper of work from trustworthy recruiters and editors.
Find the right fit for your talents by subscribing to a handful of helpful newsletters.
What are the Best Newsletters for Freelance Job Leads?
Below are some outstanding newsletters brimming with possibilities for different kinds of writers.
Note that not all of these newsletters only cater to freelancers, so you'll need to filter out the opportunities that clash with your business goals.
Here's the good news: their excellent organization makes it easy to locate compatible freelance gigs.
1. Sonia Weiser's Opportunities of the Week
Receive this mega pitch list twice weekly by paying a low monthly fee (waived for those facing financial hardships).
Sonia's compilation is a goldmine for journalists seeking the right publications to pursue.
2. Write Jobs Plus
A small monthly fee provides a steady stream of freelance jobs to your inbox.
You'll receive individual emails for detailed opportunities, along with their EXTRA digest for remote pitch-worthy job leads.
3. The Writers Job Newsletter
A weekly newsletter with various writing resources, calls to pitch, and other job postings.
The content is free to subscribers with a viewable archive, but a monthly fee will earn supporters exclusive bonuses.
4. Freedom with Writing
This free newsletter consolidates calls to pitch and other jobs, including freelance gigs.
Freedom with Writing also offers helpful advice and rounds up pitch requests with similar themes, such as 'Fiction Markets.'
5. Morning Coffee Newsletter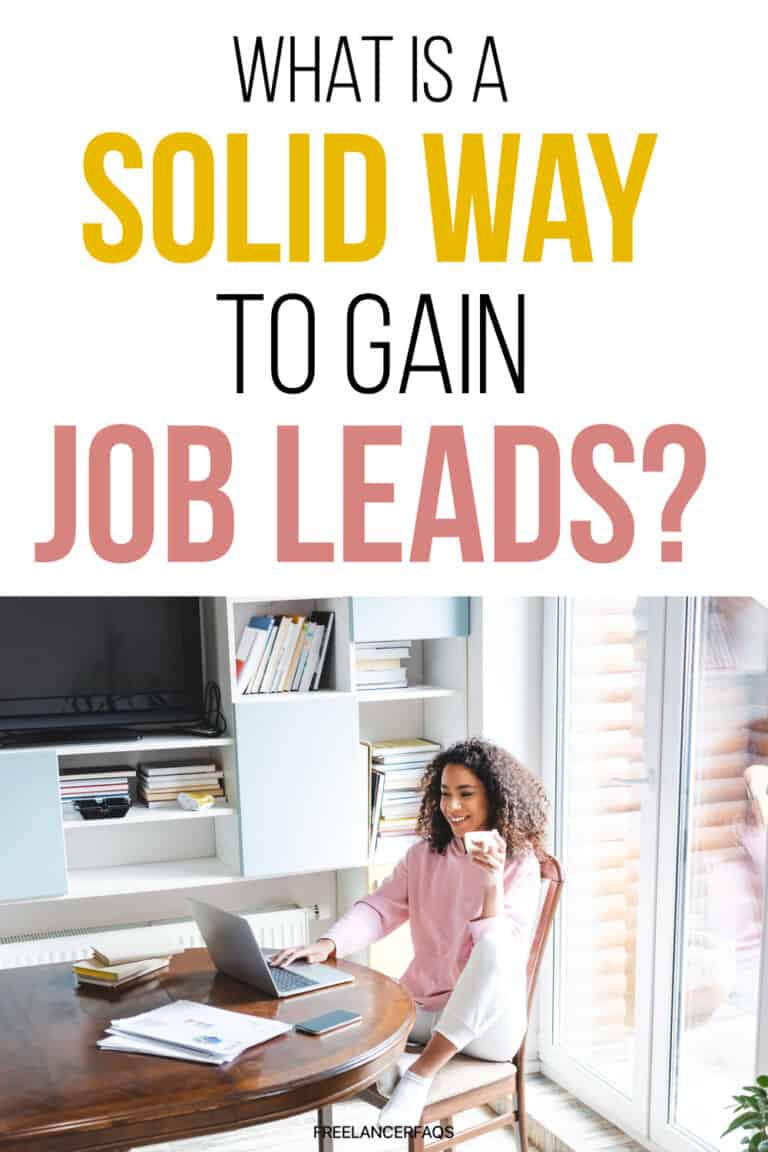 The Freelance Writing website is a great place to find writing roles, so keep an eye out for freelance options.
Their free Morning Coffee newsletter gathers some of the best postings worth a peek.
6. Journalism Jobs and a Photo of My Dog
Mandy provides a free and paid version of her resourceful newsletter for more seasoned freelancers.
It's brimming with calls for pitches from higher-end publications and, you guessed it, a photo of her dog!
7. ProBlogger Job Board Alerts
The ProBlogger Job Board has been a trusted place to find freelance opportunities, and though it doesn't have a traditional newsletter, there is an option to subscribe to the RSS feed or sign up for keyword alerts.
8.Write At Home
The small monthly fee for this newsletter seems reasonable given the quality of job listings it provides.
Based in the UK, Alasdair ensures every issue includes international opportunities for remote writers.
9. FundsforWriters
As a freelancer, it can be difficult to find well-paying opportunities.
Every week, the FundsforWriters newsletter sends out an email with a list of up to 30 paid opportunities, ranging from magazines to contests to online publications.
They do the legwork so you can focus on what you do best: writing.
Plus, their database of past opportunities is always available so you can see what's been recently available. Whether you're just starting out or you've been writing for years, FundsforWriters can help you take your career to the next level.
Sign up today and get started on your path to success.
10. Study Hall
Study Hall is a paid community for media workers with several membership tiers featuring a variety of resources to further your career.
Their regular newsletter covers freelance opportunities in writing and editing.
What's Next After Finding Valuable Job Leads?
Once you've highlighted the most promising work from home job leads, it's time to show your expertise.
Plenty of other writers will apply with their best pitch, and you need to stand out to gain access to the best remote work available.
If you're responding to a call to pitch, you'll need a short and snappy letter of introduction.
These are similar to cover letters, but more to the point.
Brevity is key, but you should still be highlighting your unique qualities. This guide to creating winning pitch letters will teach you how to get started.
Putting yourself out there isn't easy, but practice and patience are essential to freelance success.
Subscribing to writing newsletters is a helpful step toward finding the right job leads you'll need to further your business endeavors as a freelancer.