At some point in your freelance career, a potential client will ask you to work for free. Should you do it?
You might be surprised that the answer isn't a straightforward "No!" As long as there are clear benefits to you, it's smart to consider unpaid work. Here are two times when unpaid work can pay off: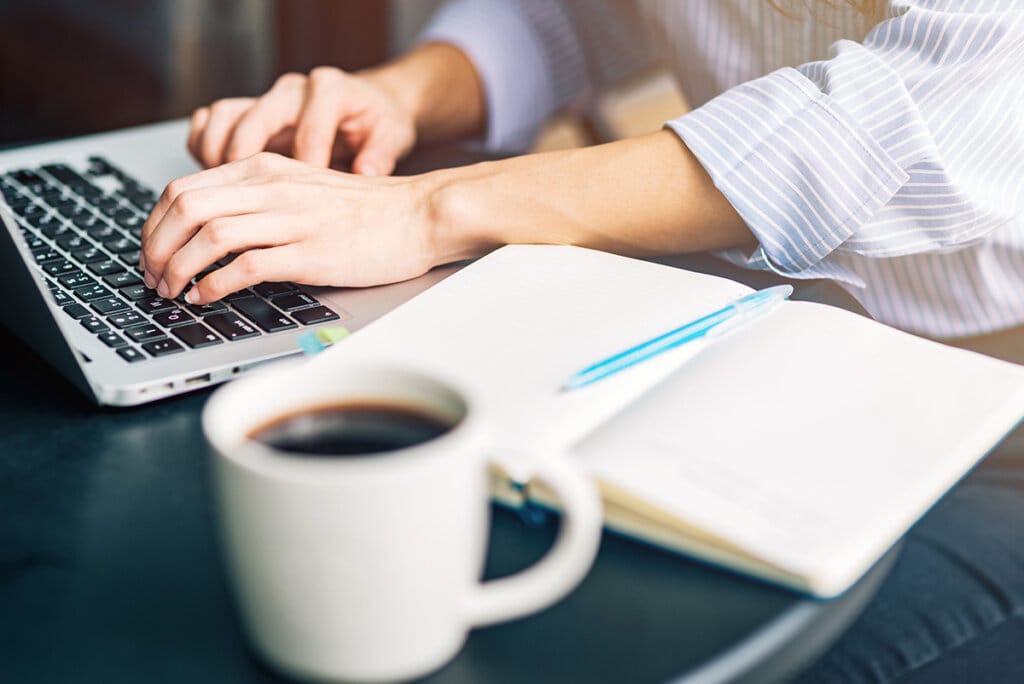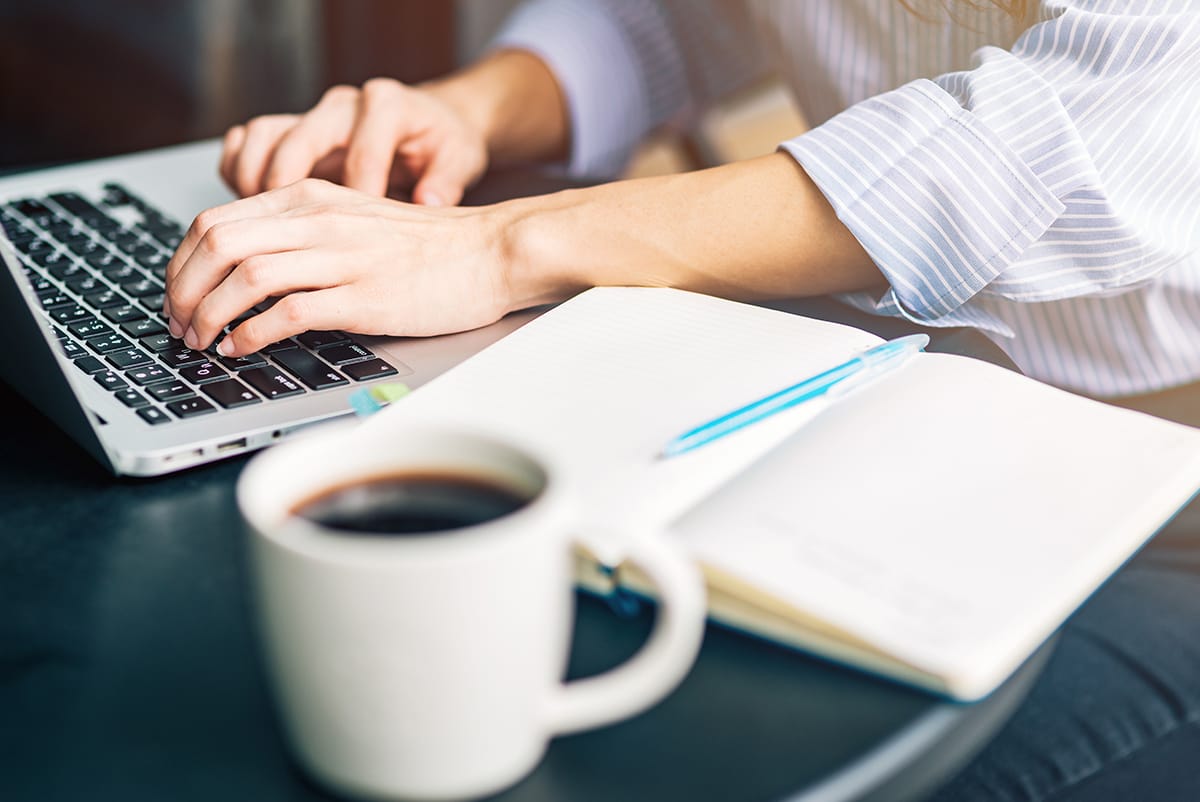 At some point in your freelance career a potential client will ask you to work for free.
1. When You're a New Freelancer
If you are a new freelancer, working for free is a great way to build your portfolio and get free referrals and marketing. Here are a few questions to ask yourself before deciding what work is worth doing for free:
Will This Showcase the Skills I Want to Sell?
If you want to be a freelance blogger, don't take on free work as a web designer. It won't help you build your skills or your portfolio.
The only exception is if you are trying to build up your skills in a new niche. If you have an established business as a freelance writer and you want to move into logo design work, then it's okay to take on free work in a new field.
Will This Look Good in My Portfolio?
If you are working for free, you can afford to be picky.
So, if you want to be a freelance blogger, only do free work that you feel passionate about. Your skills will shine through better.
When you're starting out, it's not always possible to do work, even unpaid work, for large brands or companies, but eventually that's what you should shoot for. If you're not getting paid for your work, it should at least be a cornerstone piece in your portfolio.
Is the client likely to refer me to others or write a testimonial for my business?
There are plenty of scammy, fly-by-night companies/individuals out there.
They'll happily take your free work and give you nothing in return.
Get to know someone before you offer to work for free. Try to work with people who seem generous, or at least kind and reasonable. An added bonus of getting to know a potential client first is that you can tailor your work to their needs.
If the client gets a huge benefit from your work, give you a testimonial or refer you to others. And don't be afraid to ask!
2. When Unpaid or "Spec" Work Is Standard for the Industry
There are a few freelance niches where clients routinely ask for unpaid work as part of the application process.
Savvy freelancers should be wary about any client who asks for free work, so here are questions you can ask your self to determine if you're getting scammed or if doing spec work will actually land you a legitimate job:
Will the Client Directly Benefit From My Work?
The purpose of unpaid spec work is to help a company evaluate your skills. Do not work for free if the client directly benefits from your work.
For example, in my niche of education writing, clients almost always ask me to complete unpaid work before I get hired. They explicitly say that I retain the rights to this unpaid work, and they will not publish it or use it for anything other than evaluating me. The only value they get from my free work is the knowledge or whether or not I am worth hiring.
Is This Standard for My Niche?
Ask people in freelance groups on Facebook, LinkedIn, Reddit, or Quora to find out if it's standard practice in your industry for clients to ask for unpaid spec work.
Remember to give specific details about your niche and the type of work you've been asked to do. If you write, "A client asked me to work for free, should I do it?" most fellow freelancers will tell you "No." If you write "I'm a freelance instructional designer, and a company that might hire me as a subcontractor asked me to complete an unpaid task using Camtasia. Should I do it?" you will get more useful answers.
How Long Will the Work Take?
A potential client should not ask for more than a few hours of your time. You are working for free with no guarantee of paid work at the end.
Legitimate clients know this and will not ask you to spend days or weeks on an unpaid project.
Is There a High Likelihood of This Free Work Leading to Ongoing Paid Work?
The potential benefit of doing unpaid work needs to be high. Before you do the spec work, ask the client what you can expect if you get hired.
Will you have guaranteed work every month? How long will you be contracted for? What is the pay rate? Make sure you clearly understand the potential benefits.
The bottom line is that you should only work for free if there is a clear benefit to you.
What to Say When A Client Asks for Free Work, But Doesn't Meet The Above Criteria
It happens. Clients will ask you to work for free, even when they shouldn't. Here's how you can navigate that tricky situation without compromising your value:
Offer to do a brief paid trial period at your normal rate.
Offer to do a small part of the project at your normal rate.
Refer a nervous client to your testimonial page and work samples/portfolio.
Be kind, but firm. Clients who are embarrassed by the faux pas of asking for free work will be happy to pay. Clients who refuse to budge are not people you want to work with.
Remember to be strategic about free work. You need to pay the bills, and you deserve to be compensated for great work, even if the compensation is not monetary.