When is writing for free worth it for freelancers?
I'm not going to kid you, writing for free usually gets a bad press because nobody wants to give away a solid piece of writing without a tangible return. And sometimes, all the effort you put into your guest post, never gets picked up.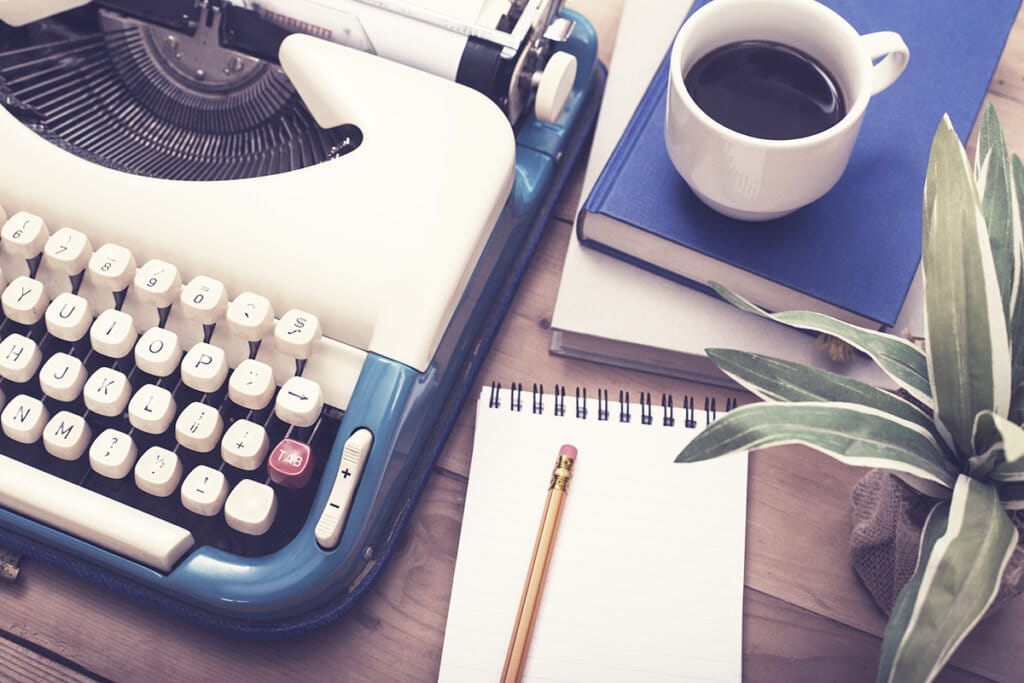 When is writing for free worth it for freelancers?
While you don't want to sell yourself short, sometimes writing for free can pay off, but only if you get something from the transaction. "Transaction" is an important word here, because in my view, writing for free is only worth it when there's an exchange of value.
Why You Might Want to Write for Free
Suppose you're a ghostwriter. You may be an expert in your field but have no work you can show to clients.
For all they know, you could be blowing smoke about the amount of high quality work you have done. A gig that puts your name next to your work can help you answer their questions.
And what if you're an experienced writer looking to break into a new area? Offer some quality articles for free and you can show off your skills while getting some useful samples of your work.
Here's another example, based on my own experience. About four years ago, I wrote some blog posts for Ileane Smith's Basic Blog Tips site. She was a rising star in YouTube marketing, podcasting and blogging tips, all areas for which she's pretty well known now.
She wanted lots of content and her blog was open to guest bloggers. I took the opportunity because I was mostly ghostwriting, but I wanted some clips that showed my skill in writing about blogging, social media and web tools. I wrote a couple of posts and made them my best work.
The result? I was able add some valuable clips to my portfolio and show these to potential clients and it led to other blogging work. I did a similar thing in the travel industry, resulting in a long-term blogging contract.
7 Ways to Assess Opportunities to Write for Free
Of course, not every opportunity is worth taking up, so how do you cherry-pick the best ones?
Writing for free or guest blogging is basically marketing your writing skills and writing business, so you need to assess the marketing potential of any writing opportunities that come up and the quality of the site where your work will be published.
Here are a few areas to look at:
Does the blog owner own the domain name? While there are some great blogs on Blogger and WordPress.com, owning the domain name tells me the blog owner has invested in the blog.
What's the page authority and domain authority? The Moz toolbar will help you assess these measures which have largely replaced PageRank as measures of site quality. Content published on an authoritative site can continue to work for you for years after publication.
Does the site publish content regularly? If not, then it might not be a good fit unless it's niche-specific. Sites that update regularly show up more in search engines and are more likely to maintain their subscriber base.
What shows up in the search listings when you search for the blog? If there's anything questionable, forget it.
Does the blog have active social media profiles and is all content shared there? Check for likes, shares, retweets and comments to see how likely it is that people will see and respond to your content after publication.
What are the most popular posts on the site? Use Buzzsumo to find out and to assess the social sharing level. That will also help you decide what kind of guest post will do well there.
What rules does the site have about guest posts? If a site has some quality control or a good editor, that's a good sign.
When Writing for Free Pays Off
When you pick the right opportunity, it can pay dividends.
Here's an example, I wrote a review which mentioned Buzzsumo. That resulted in an invitation to contribute to the Buzzsumo blog. I didn't get paid a cent, but the post then got picked up by Business2Community and it's one of my most widely shared posts.
Clients who read it know that I can create well researched, list style, shareable posts about social media, and I know that's led a few more potential clients to my site.
The bottom line? If writing for free can market your writing services to a new audience that you want to attract, it's worth it.
Have you ever written for free? What swung the decision for you?