Freelancing is extremely popular amongst writers and content creators.
Today, there are 73.3 million freelancers in the U.S. alone as many have turned to the gig economy in search of creative freedom, reduced work hours, and increased flexibility.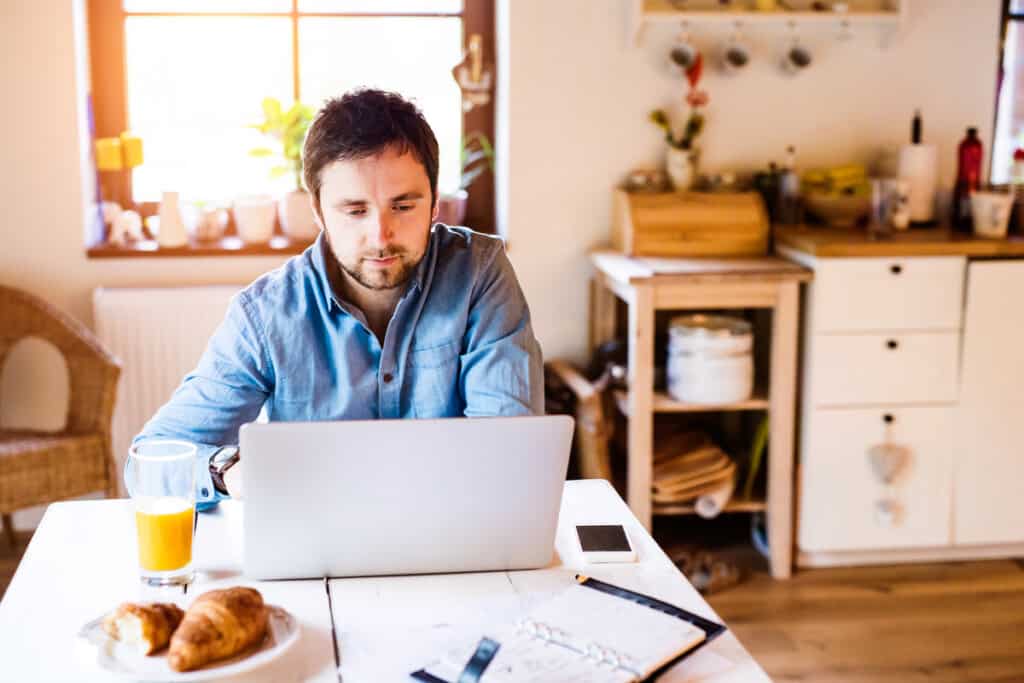 As a writer, going freelance can be deeply rewarding, too.
Getting paid to produce words is a sign that your insights carry weight and that your grasp of grammar and syntax is up to par.
However, you may find it difficult to gain traction if you're new to freelancing.
Every other job advert looks like a scam and you may struggle to negotiate a fair price for your labor.
Fortunately, you aren't the first wordsmith to go freelance.
With enough hard work and training, you can build your personal brand and land lucrative contracts with high-paying clients.
Building a Portfolio
A strong portfolio can be a springboard into the freelancing world.
Without clear evidence of your writing proficiency, you can't expect to attract clients who pay more than a pittance.
Building your portfolio is a great way to learn the genre of freelance writing, too, as you'll have to show that you can produce prose that suits a breadth of audiences and purposes.
Start building your portfolio by responding to calls for submissions.
You can find submission calls on sites like:
Submittable
Writer's HQ
NewsPages
These sites host a range of calls-for-submissions, meaning your work could feature in magazines, on websites, or as part of an e-book.
However, you should be aware that writing is extremely competitive and that most of your submissions will end in rejection.
Keep your head held high throughout and post any successful publications to your personal blog.
Blogging
Your personal website is the perfect place to advertise your services while compiling a portfolio.
A well-made website shows that you have an appreciation for content creation and an eye for style, too.
You can even make a living by blogging.
Start by finding a profitable niche that hinges on one of your personal interests. If you have a passion for a hobby, others are likely interested in it, too.
Writing high-quality content about your niche will bring organic traffic to your site and show that you're capable of producing prose worth paying for.
When blogging, you'll need to create a consistent design and stick with it throughout your pages.
Bizarre design choices are almost certain to turn prospective clients away, even if your writing is top-notch.
Show that you understand the backend of good blogging by SEO-optimizing your personal blog.
Use appropriate headers throughout your articles and focus on building internal links throughout your pages. Remember to complete some keyword research before you sit down and type, too, as this will help clients find your page.
You can generate some side income from your blog by running advertisements or embedding affiliate links.
Ad networks like Google Adsense choose bespoke ads based on consumer profiles but can be a little intrusive.
If you want to keep control over the content on your blog, consider affiliate marketing with sites like Amazon Associates, eBay Partner Network, or Commission Junction.
First Clients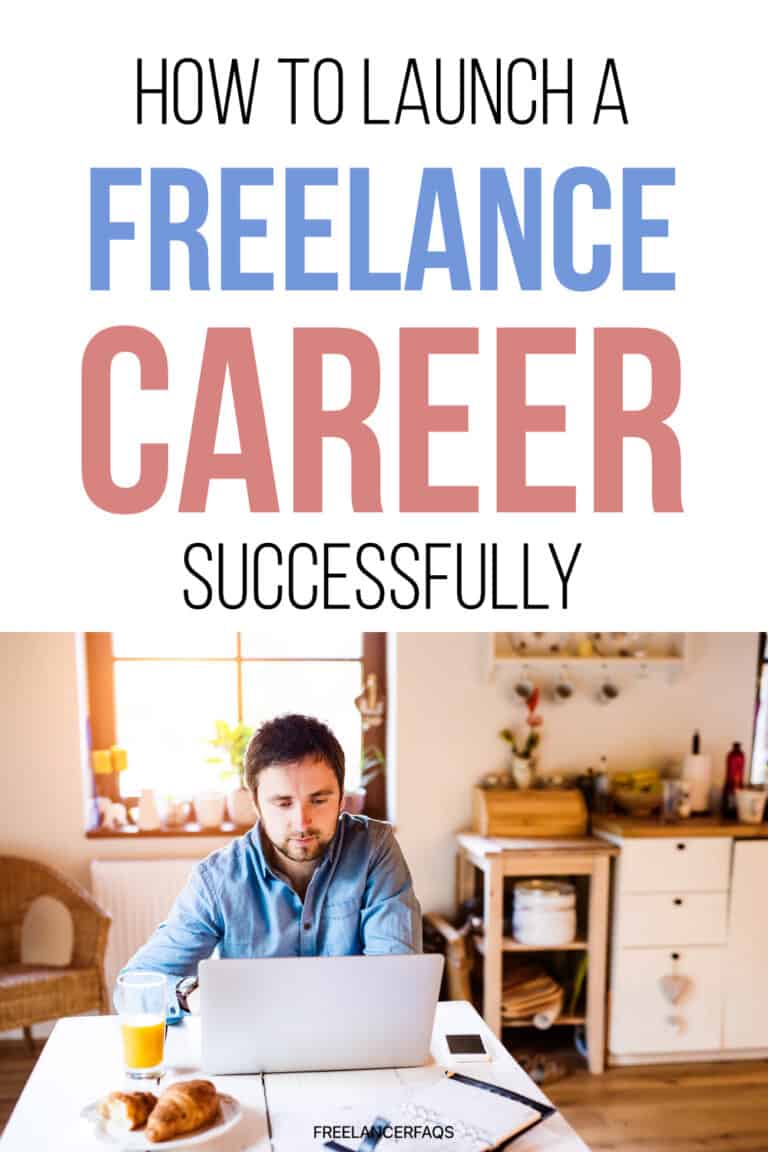 Once you've built a portfolio and posted published articles to your blog, it's time to start finding clients.
However, if you've spent any time on Fiverr or Upwork, you'll know that finding a reliable client can be tricky.
You'll encounter plenty of exploitative clients first and may even stumble upon some scams intended to trick would-be freelancers.
You can find your first clients by posting to reputable job boards. Sites like Problogger, Contena, and BloggingPro are far more likely to post genuine adverts than you'll find on the web at large.
You can also cold-call or email prospective clients with a sample of your work and preliminary details about your rates.
Commit to pitching regularly if you want to grow your career and build a reliable client base.
You'll need to pitch at least four times per day, as most pitches are met with rejection.
Try not to leap at the first opportunity you get, either, as you may accidentally saddle yourself with a difficult client who demands projects that far exceed your work capacity.
When negotiating pay, try to calculate your hourly rate as well as your price per word.
A price per word of $0.10 may sound lucrative at first, but your profitability can nose dive if you also have to complete additional tasks like keyword research and strategizing.
Instead, set your price by assessing the amount you'd like to earn per day and set your price to fairly reflect the value of your time.
Growing Your Brand
Once you've published a few articles, it's time to build your brand and increase your income.
As a freelancer, no one is going to offer you a pay raise; you have to justify your price increase yourself.
Grow your freelancing brand by improving your digital content creator skills.
Developing your skills shows that you're serious about your services and care about connecting with your readers.
Certification programs and boot camps can help you refine your style, too, as an improved grasp of grammar and syntax can give you more options when you sit down to type.
Focus on building your authority within a specific niche as your brand grows.
As a new freelancer, you have to take whatever work comes your way.
But, once you've garnered a reputation, you'll earn far more by digging down into a niche.
You can also start social pages dedicated to your niche as this will convince clients to come to you.
Building a strong inbound client pipeline can bolster your profits and improve the stability of your business.
Social media gives you a chance to engage with prospective clients, too, as folks are sure to reach out via DMs and leave comments.
Conclusion
Launch your freelancing career by building your portfolio with a personal blog.
This will enhance your authority and may even generate some side income.
When reaching out to clients, adopt a persistent mindset and be clear about your pricing.
After landing a few clients, build your authority by honing in on a specific, high-income niche.