You've just started up your freelance writing business, now you need an arsenal of reliable tools to help you maintain your business and wrangle in clients.
Luckily, there's plenty of free tools available to help you grow your freelance writing business to its greatest potential. They are absolutely vital for your business because, without them, you'll likely find yourself struggling to maintain productivity and growth, which could devalue your business.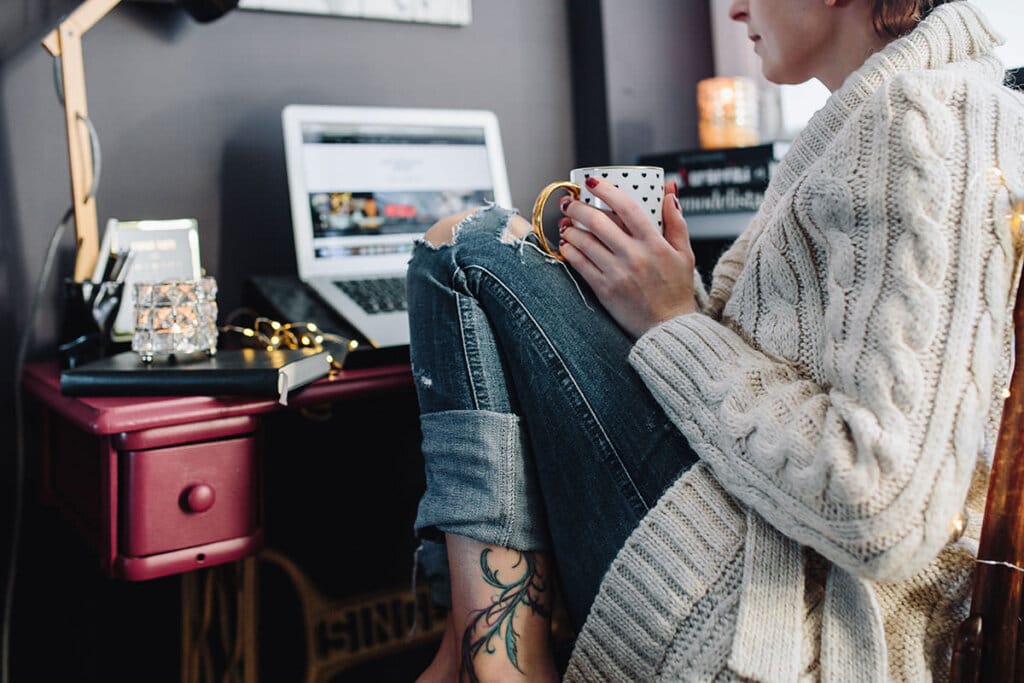 There are plenty of free tools to help grow your freelance writing business
Don't worry though!
I'll be covering some of the best tools to help guide your freelance writing business to long-term success and reduce your stress levels. There are lots of options out there if you know where to look!
Build Your Website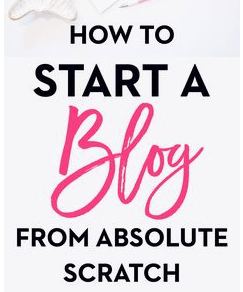 First and foremost, you need a website.
As a writer you are the face of your brand. How your website looks is a reflection of this.
Remember, it is through your website that potential clients view and assess your skills. It's a chance for you to show off your high levels of experience and professionalism, or do the opposite if your website looks outdated.
Even if you don't have a whole lot of experience, having a beautiful, clear and easy-to-navigate website is a great first step in growing your freelancing business and attracting viewers to your portfolio.
Don't reinvent the wheel, though. Where you need to start is selecting a responsive ready made theme that you simply need to install.
Shopify is a great website for finding the perfect theme. You want to be able to choose from a variety of themes, so you can find something that matches your individual brand and personal preferences.
You should display your services, About page and if you have written eBook to help you land more clients, you can even build a beautiful store to display it. This will help ensure your website has a theme that will actually work for your target audience and clientele, rather than cause confusion about the type of business you're running.
Shopify offers both free and paid themes designed to display your authenticity and credibility as a freelancer while helping you gain a confident online presence that stands out among the rest.
Small Business Accounting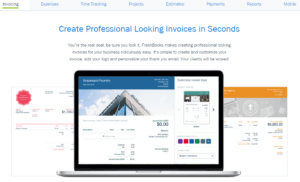 Now that you have your website up and running, it is time to start thinking bout how you will organize the money side of your business. That means managing your profit margins, client payments and keeping your finances in order while maintaining the look of a professional.
FreshBooks is a small business accounting software that can help you save time when it comes to invoicing and billing. FreshBooks comes equipped with an array of features for tracking time, communicating with clients and staying organized no matter where you are (you'll have complete phone and tablet access).
You're a freelance writer, not an accountant – that's why FreshBooks is designed to make your life easier by producing professional looking invoices and giving you plenty of tools to stay up to date on the financial trends of your business.
You can try it for free for 30 days and then it costs $15 a month. If this is still too expensive for your business, try out ZipBooks. The Starter plan is completely free and allows unlimited bookkeeping.
Deadline Management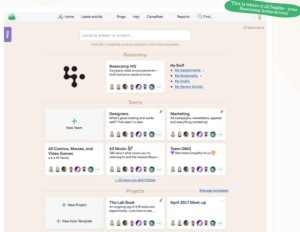 Being able to meet deadlines as a freelance writer can mean the difference between money in the bank and unpaid stress.
While you may feel like you have everything under control at first, projects can (and will) build up over time as your business grows. In order to stay on track, keep a clear mind and satisfy clients, you can use tools such as Basecamp.
Basecamp is an online organizer that works by grouping together your projects, keeping everything in one place, hosting group conversations and managing deadlines. It's also a place to keep "to-do" lists and view your schedule on an actual calendar to avoid disarray.
There's plenty of options on Basecamp for ways to stay on top of things and it's especially useful if you have a team of writers and co-workers that you need to stay connected with on a day-to-day basis.
Free Stock Photos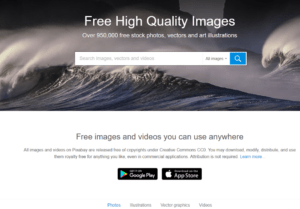 Your clients want results. And blog posts that contain images get twice as many shares as those that do not.
Great writing should speak for itself, but there's no denying that visual aids (namely, vibrant high-quality images) can catch people's attention quickly and efficiently.
But getting into the world of free-to-use images can be a whole new ballgame for many freelance writers just starting out. A great way to find free images for your blogs and articles is to use websites that offer beautiful, free stock images.
For example, Pixabay offers hundreds of beautiful images that you can use however you wish, even for commercial purposes. Best of all, attribution is not required, so you can fit stock photos naturally into posts while keeping everything clean and professional looking. Pexels is another great option that doesn't require attribution.
Thought Keeping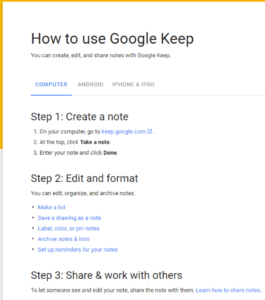 In the midst of emailing clients, meeting deadlines and pulling together projects, it can be easy to lose track of your creative thoughts when you don't really have time to write them out while you're dealing with running your business.
A solution to this is using a tool that allows you to take notes whenever and wherever you need to without slowing down your schedule.
You're probably familiar with Google. It has just about everything.
Have you heard of Google Keep? It's a virtual tool that allows you to make notes, whether you're typing from your tablet or speaking from your phone. Everything stays with you wherever you go, so no more losing your reminders or forgetting your creative ideas.
Take Advantage of Writing Tools to Grow Your Business and Simplify Your Life
Running a freelance writing business requires hardcore dedication and a lot of focus, but the rewards are well worth the challenge.
Online writing and business tools are essential to help you optimize your website, manage your finances, organize your projects and help you grow your online presence as a professional and unique writer.
Take advantage of free trials, try different things and embrace tools that personally work best for you.