Most freelance writers have heard of video script writing in more than one 'how to pick your niche' guide when starting their career.
You might've heard of video scriptwriting being a high-paying niche.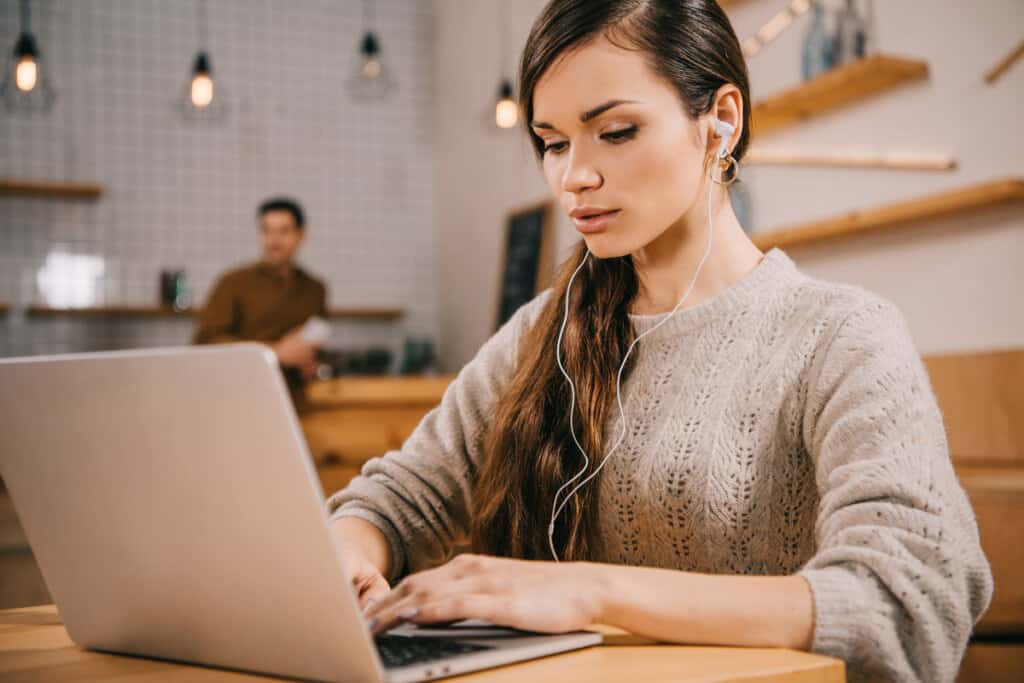 [M]ost freelance writers have no clue where to find possible video clients, let alone know how to write a script in the first place.
However, it's probably the most uncommon one, with most other writers preferring copywriting or web writing as their chosen area of expertise.
As a video scriptwriter myself, my experience with it is that video scriptwriting is one of the most lucrative and entertaining freelance writing niches of all.
However, because it's primarily shrouded in mystery, most freelance writers have no clue where to find possible video clients, let alone know how to write a script in the first place.
Here's a breakdown of the in's and out's of the video scriptwriting world and how you can add this valuable skill to your freelance writing repertoire.
Audiovisual Content vs. Web Content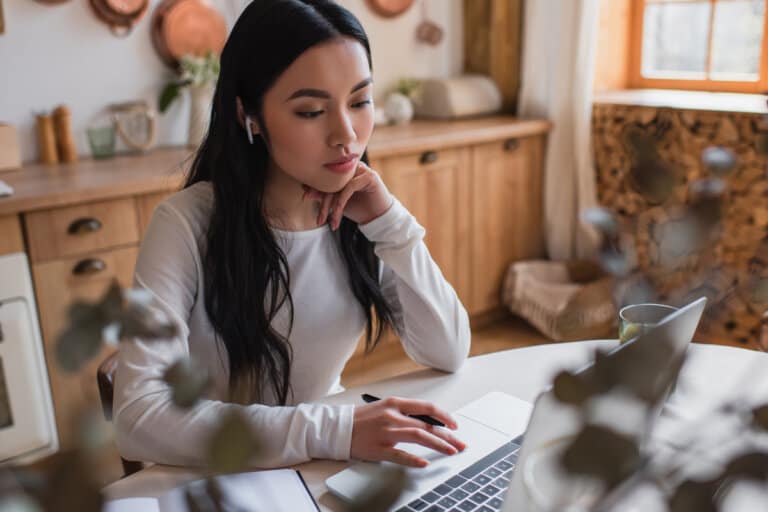 The first characteristic that separates video scriptwriting from standard writing is how it focuses on producing audiovisual content.
Standard freelance writers write web content.
Be it white papers, case studies, or SEO blog posts, web content is written for readers.
On the other hand, freelance video scriptwriters write for viewers.
They produce audiovisual content for YouTube videos, social media videos, and B2B & B2C videos. That means that on top of writing engaging and concise scripts for voiceover, you'll need to add suggestions for visuals, timestamps, audio notes, and even shot lists depending on your production's requirements.
You might need to search for video clip link recommendations for the team's video editor.
Scriptwriting requires different skills than web content writing, making it more complex and more lucrative. It has to be precise and to the point. You're speaking to the audience and keeping the audience engaged from beginning to end.
The second most important trait of scriptwriting is the importance of the script's voice and tone. Any type of content is catered to a specific audience.
However, most people who watch videos need to be engaged if they watch the video through its entirety. The innate skill to keep viewers hooked is what separates amateur scriptwriters from the elite.
Engaging video scripts include a hook at the beginning and several mini-hooks and teasers throughout the script that could be visuals or attention-grabbing moments that keep viewers on their toes while also preventing them from clicking away.
Most clients will specify an audience age range and let you know what kind of voice and tone you should be using in your script.
They'll most likely identify keywords and specific statements that they'd like to see in the writing.
Even if your audience is a group of tech businessmen or scientists, you should think of them as if they were little kids with short attention spans regarding the script's content if you're to keep them hooked.
Because audiovisual content is diverse, video script writing also has a sizeable list of sub-niches that you can find gigs for depending on your skills and income goals.
Let's take a look at some of the principal ones:
YouTube Scriptwriting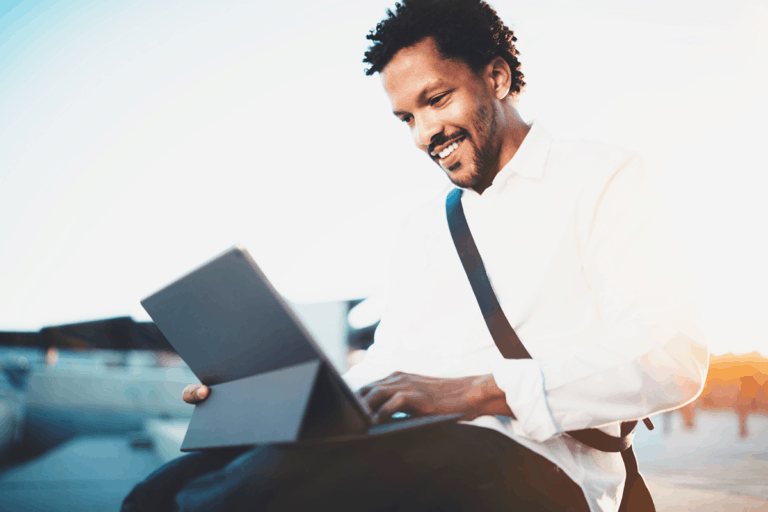 YouTube video scripts are the most common video scriptwriting gigs.
They are the AV equivalent of blog posts because they aren't as high-paying as other sub-niches.
Their pay is mainly dictated by the YouTube channel's budget and subscriber count.
Bigger channels, just like bigger blogs, tend to pay better.
The channel's niche is also important. YouTube channels can be about a wide variety of topics: gaming, finance, motivation, entertainment, spirituality, fashion, beauty, and many, many more topics.
They can be 'faceless' channels, which involve video animation instead of a traditional vlog, or a vlogger could hire you to come up with ideas for their sketches.
I've had clients who were parents of kids who wanted to be YouTubers, and hired my services to write the scripts for their videos.
I've worked on similar cases with smaller vloggers who wished to outsource the scriptwriting to better focus on other video parts.
The good thing is that the high-paying niches are the same in both the written and audiovisual worlds. Finance and tech are kings of Medium as they are of YouTube.
The best way to go with YouTube video scripts is to work for several channels in different niches. YouTube scripts tend to be written faster than other gigs because they are usually mass-produced, being hardly distinguishable from an article except for calls-to-action here and there and allowing more casual writing.
If the channel requires it, they might ask you to add thumbnail ideas, SEO descriptions, and tags for the video and the necessary calls to action.
Rates for YouTube video scripts can range from $80 to $300 or even higher.
You can find many clients on freelance platforms like Upwork and Fiverr, as smaller channels tend to count with a smaller budget and expand as they generate income.
You can also find better-paying clients by emailing these channels directly, with most of their contact information being available on the channel page or a video description.
The best part of these types of gigs is that YouTube channels are so incredibly diverse that you'll rarely get bored of work.
You can write for big channels if you want to earn a lot of money, but also for smaller channels if you want to learn about interesting, uncommon topics.
B2B Scriptwriting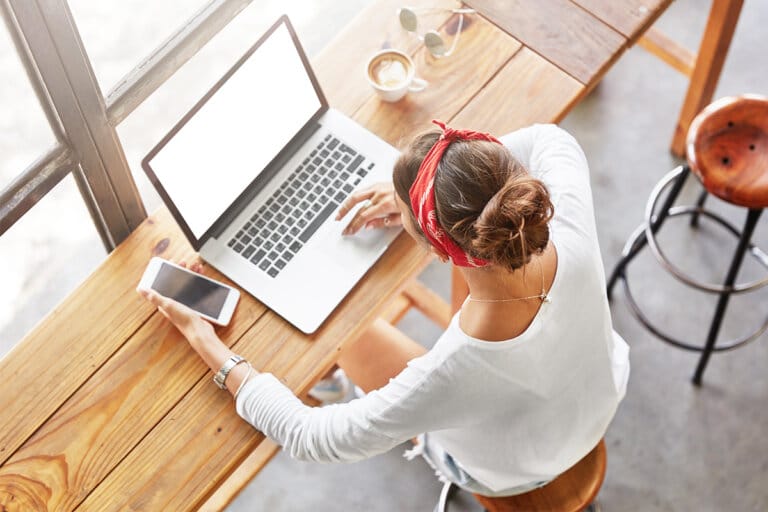 B2B Scriptwriting is where things start getting more lucrative for scriptwriters.
It involves writing scripts for corporate video advertisements, video case studies, or converting company blog posts into documentaries.
Other examples of possible B2B gigs include video-podcasts, video testimonials, and elevator pitches for companies.
Video-podcasts are the big brothers of podcast scriptwriting, as they involve the content for the podcast script and the video the audience will be watching.
A video testimonial is a video of a client speaking positively about a company or a specific company product.
A video testimonial generally hooks its audience by relating to a customer's problem and then providing them with a testimonial on a product that assisted another client in solving that problem.
Both of these need careful scriptwriting work to sound non-promotional and organic.
Their tone is usually business-centric and formal.
Video case studies are similar to written case studies but evolved to reach your clients' audience in their phones and computers; case studies provide an insider look into experiences with a product or service by telling a visual story of how it works.
Clients for B2B scriptwriting can be found through job boards and cold pitching companies directly. For a B2B script, you should start charging per minute.
A good starting point is$300 per minute, which is roughly 150-200 words.
That means 3 minutes of the script would be $900 for 600 words, and 10 minutes of the script, which is roughly 2000 words, would be $3,000.
B2C Scriptwriting
B2C videos directly target customers and seek to obtain maximum exposure on social media platforms.
B2C scriptwriting involves writing how-to's, tutorials for products and customer review videos, product showcases, sales promotion videos, brand collaborations, and even unboxing videos.
They tend to be more casual and conversational than B2B videos.
In this case, the company can hire influencers or other content creators as part of their digital marketing strategy. Still, the purpose of the video is to reach their target customer base to convert them into customers.
Live videos involve a speaker communicating with their audience in real-time.
Most of their content tends to be casual and rarely rehearsed, though some clients might ask for live show notes or have you perform the research for their content.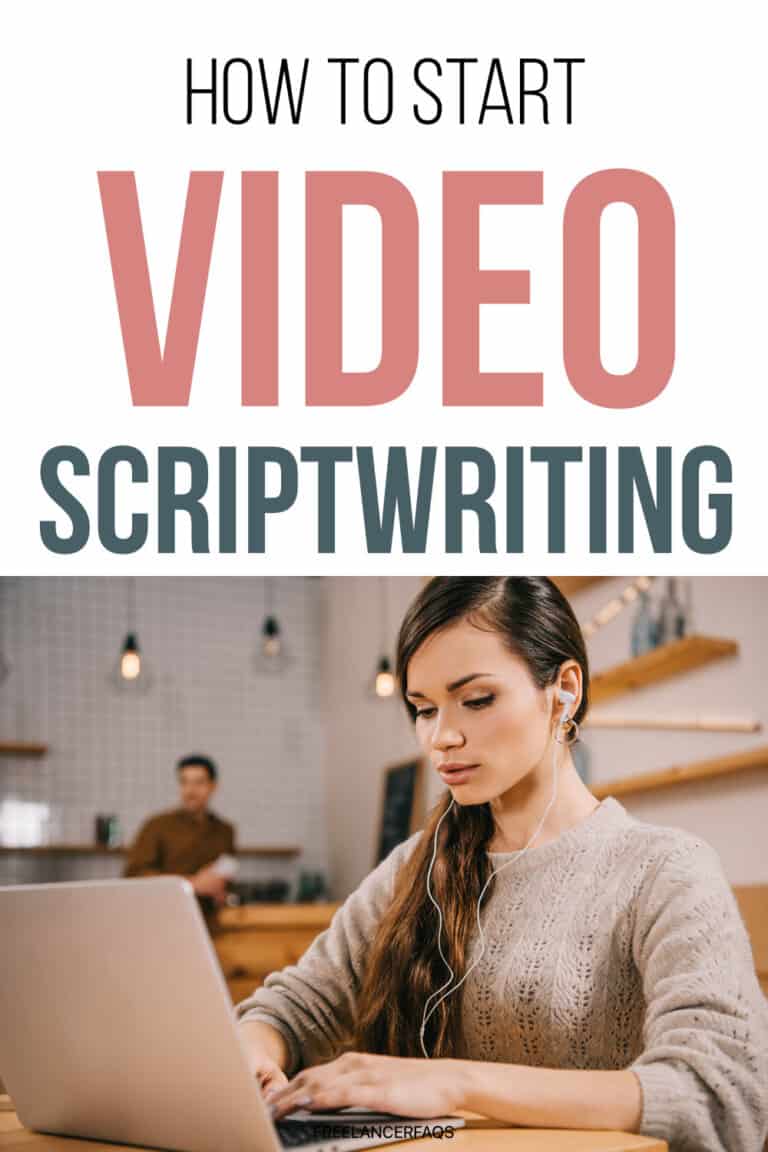 Bit-sized tutorial articles make for fantastic tutorial videos.
Adding both to a website allows those who can't or won't read an article to clear their doubts on how to use a company's product.
Some of these instructions are easier demonstrated in a video than with words alone, which is why they are such popular options.
Same as with B2B gigs, cold pitching companies is an effective way for landing B2C video scriptwriting gigs and can be even easier.
In this case, a good pitch idea is proposing writing a tutorial script for this product, showing the company that you care for its clients and providing them with an engaging video content idea.
As for payment expectations, rates for B2C gigs tend to be similar to B2B scripts and are charged by the minute.
Script Conversion Gigs
Another common type of gig for freelance scriptwriters is conversion gigs.
These involve converting an already existing blog post or article into a video script for social media or embedding them in the blog itself.
Bloggers who want to start producing effective video marketing content can hire a scriptwriter to convert their already-written and most likely online blog posts into YouTube video scripts.
Most people will think of these gigs as more straightforward than other video scriptwriting gigs because the research for the script has already been done, but sometimes these can even be more time-consuming than writing a video from scratch.
You'll need to make sure the source's essence isn't lost while also catering to a different audience in the video. Your viewers want something beyond engaging and something that hooks them through 8-10 minutes, so SEO keywords employed in standard writing take a backseat in favor of hooks, teasers, and power words.
Regarding rates, conversion gigs are charged similarly to YouTube video scripts.
However, depending on the company's budget, you can request higher rates if the video is used in the company's blog, website, or other media besides YouTube.
Script conversion gigs can be found on job boards and also by pitching blogs directly. When pitching to blogs, you can suggest producing a bulk deal of video conversions for their blog posts and obtaining a long-term work contract.
Social Media Scriptwriting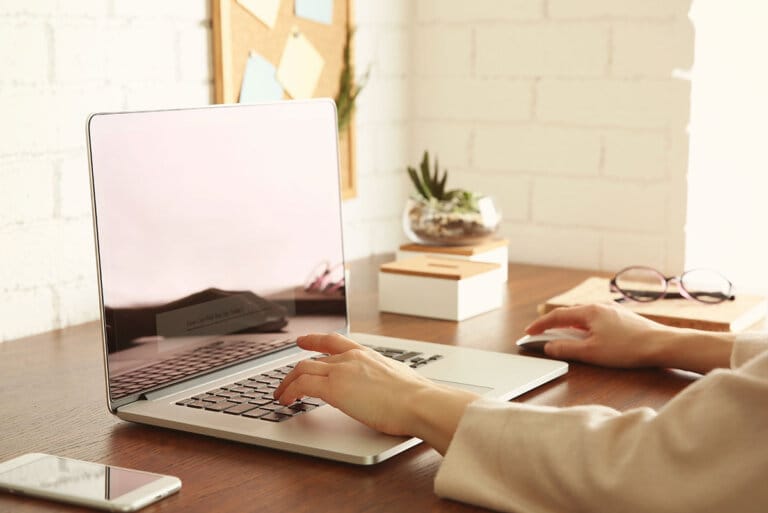 Social media ads and videos would be the AV equivalent content of copywriting.
It involves a fair amount of copywriting, making it a good niche to start if you're inexperienced in video scriptwriting but have experience writing copy.
You'll be working primarily for companies aiming to increase their social media presence or reach a specific audience. As with previous scriptwriting niches, the voice you'll be using in the script vastly depends on the audience.
These gigs tend to overlap with YouTube video scripts but are different fundamentally: YouTube video scripts are for informative videos or vlogs, while YouTube ad scripts.
This means that a YouTube ad script is billed differently than a YouTube video script.
Its price is higher because it's way more specialized and less serialized than a traditional YouTube video.
Videos for social media tend to last 30 seconds at most, and many of them tend to be on the shorter end. Instead of charging per minute, you should charge per project for these types of gigs.
Rates can range from $200 to $500 per script, depending on the script's length. Video script writing is uncharted territory for many freelance writers.
While the format of a script tends to be much more different than that of a blog post, it won't take much time for a motivated writer to learn the basics of writing a video script.