When you're a freelance writer, finding content to write about is one of the most critical aspects of building your online presence.
At the beginning of your blogging journey, the blog post ideas can come to you with little effort, filling your bullet list of ideas to the edge of the page.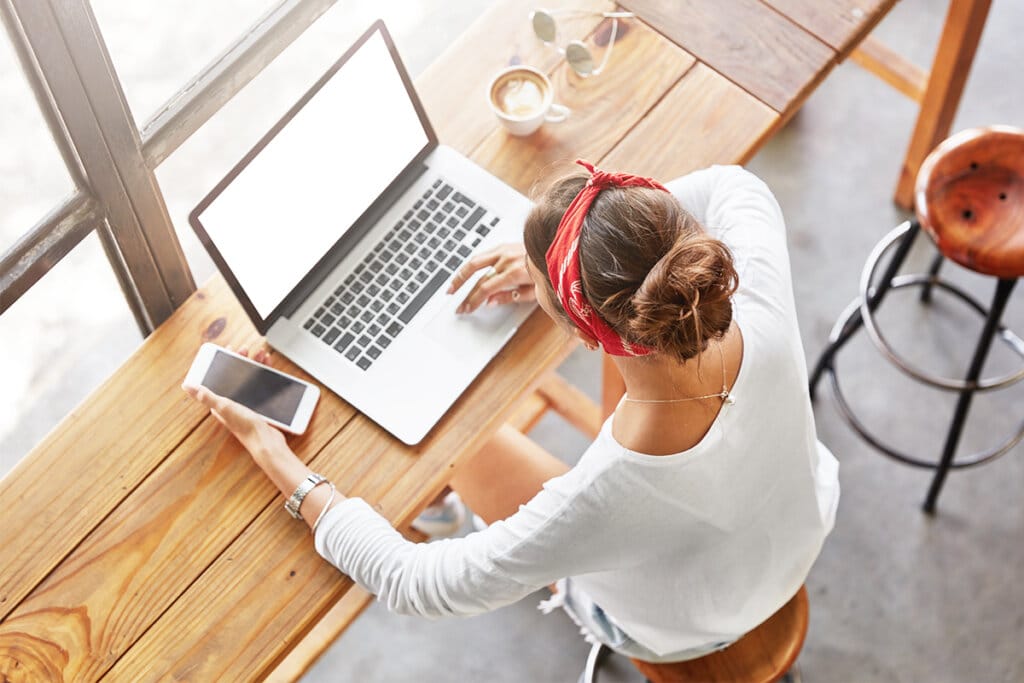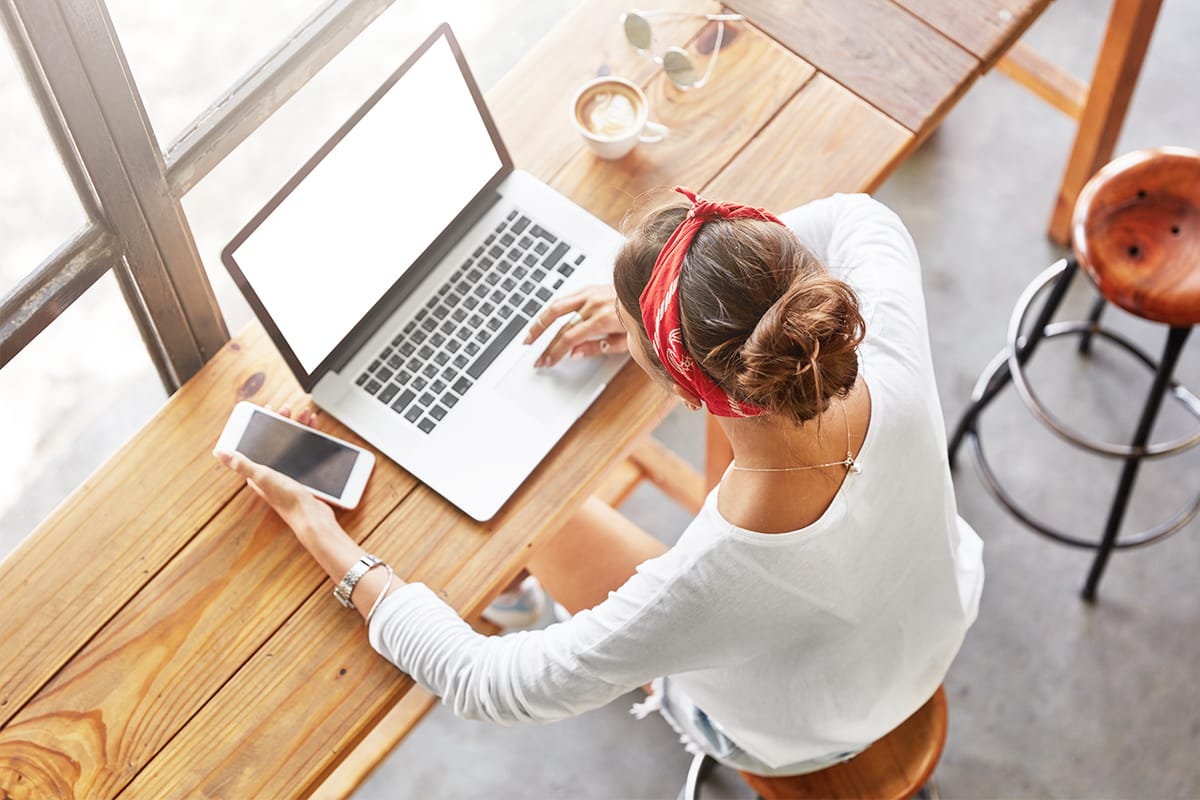 [F]inding content to write about is one of the most critical aspects of building your online presence.
Still, after weeks of writing posts for your blog, the idea pool can become shallower.
What are the best blog post ideas for writers?
But even when you think you've squeezed out all the blog post ideas you can for your blog, there are still plenty of ways to gather the best blog post ideas for writers that will help put you back on track.
Here are some of the best ways to add more headlines to your list of blog post ideas for writers.
6 Best Blog Post Ideas for Writers
1. Pinterest
From recipe ideas to DIY how-to, Pinterest is where you can gather a lot of your everyday inspiration with just a couple of swipes up and down their pages.
But that's not all. You can also collect a lot of blog post ideas for your blog.
How do you go about doing this?
Simply go to the search bar and type in a topic or keyword that you want to write about.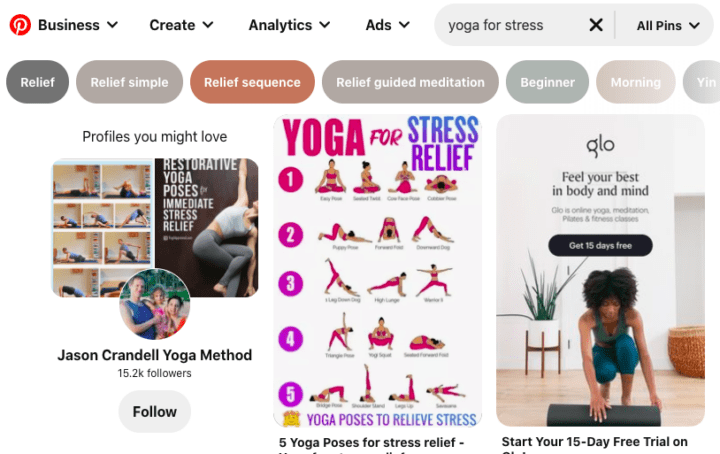 A couple of months ago, I had a client that wanted me to write articles about outdoor blinds. Even though I knew little about the products, I searched the keyword and came up with pins on them.
Because of the results I got from the site, I used that information in my articles.
Look up pins specific to your niche. There should be enough to gather inspiration for your blog post ideas for writers.
Since many companies and individuals are using Pinterest to market their products and services or knowledge and expertise, take advantage of this and get inspiration from their posts to make more ideas.
2. Quora
Quora is a great Q&A site where many people discuss almost any topic you may be interested in.
The site is perfect for showcasing your expertise in a specific profession by answering various types of questions from other users.
Not only that, but it's also great for finding unique blog post ideas about a niche that you can then write an article about.
All you have to do is search for a topic you're interested in, read the listed questions, and choose the ones that stick out to you the most.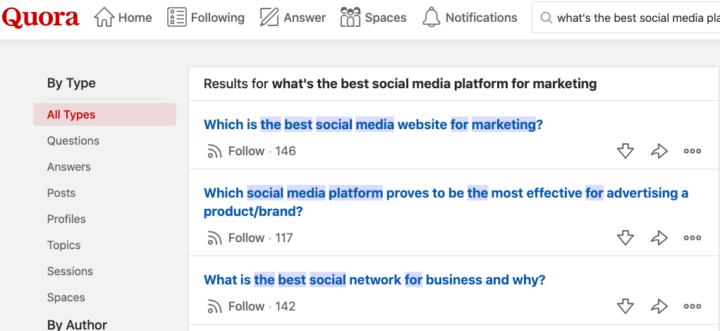 This strategy gives you more content to write and challenges you to create unique blog post ideas that don't go over the same solutions that anyone can find on another post.
3. Reddit
Although it may not seem like it, Reddit is also a site filled with blog inspiration.
From discussions about freelance marketing to B2B advice, the many subgroups on the site will cover just about any topic or group you can think of.
Essentially, you will do the same strategy of finding blog post ideas for writers here that you do for Quora.
Search for a specific subreddit of your choice, such as "Freelance Writing" or "Social Media Marketing," and go through the popular or new posts.
For example, if you were writing about natural health, all you have to do is type the keyword into the search and read through the most recent posts about natural health topics. Pick the one that interests you and make it into a headline for a future post.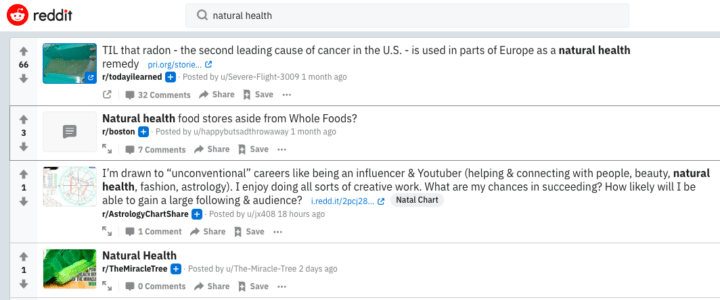 It won't take long before you find plenty of relevant problems to write about in your blog.
4. Reading Books and Blog Posts
No matter what the problem is for writers, reading is almost an all-purpose miracle solution that will help fix it.
And reading specific articles or books will help with particular issues, such as when you run out of topics to write about.
If you're ever on a freelance writing website or any other site in your niche, read the articles, and pay close attention to what you can add to the discussion.
In every scientific study, no matter how detailed the data is, there is usually a section where the author states how they could explore the topic next.
Pretend that this is the same case for any article you read.
There is always an aspect of the post that the author didn't consider or explore in more detail. Write a list of what you could add to the conversation and save it for a later post.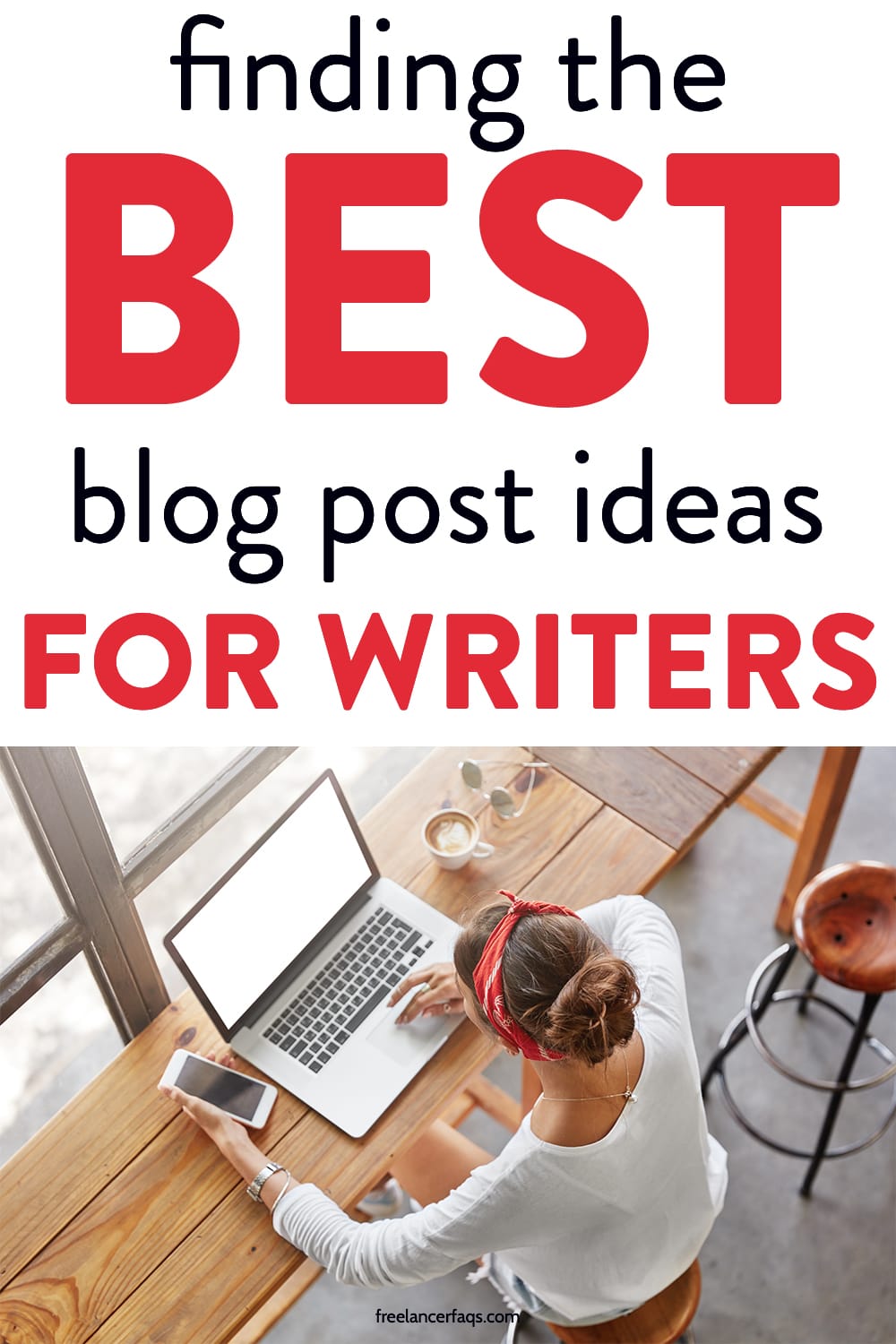 5. Podcasts
Podcasts are some of my favorite content that I draw inspiration from and get some of the best blog post ideas for writers. Many experts give great insight into a specific industry or topic.
And with many podcast series being weekly, there is no shortage of content to listen to and gather knowledge to convert to a blog post.
Whether you look to Spotify or iTunes as your preferred platform, the business, culture, or financial podcasts are a great place to find conversations that you can turn into articles.
One podcast series I recommend is The Digital Marketing Podcast if your niche is in Marketing or The Freelance Friday Podcast with Latasha James for general freelancing advice.
Depending on what topic you want to go into, there is a podcast for that.
6. BuzzSumo
While many other websites that track site data, such as Google Analytics, are useful for finding post ideas for your blog, BuzzSumo makes it very easy to find new topics to explore.
Once you put a keyword or phrase into their search box, they will give you multiple sections, which will help you brainstorm by showing you the most engaging posts of that keyword.
There is also a Question and a Topic section to see the most asked questions. You can then take those questions and turn them into an educational article or a listicle for your blog.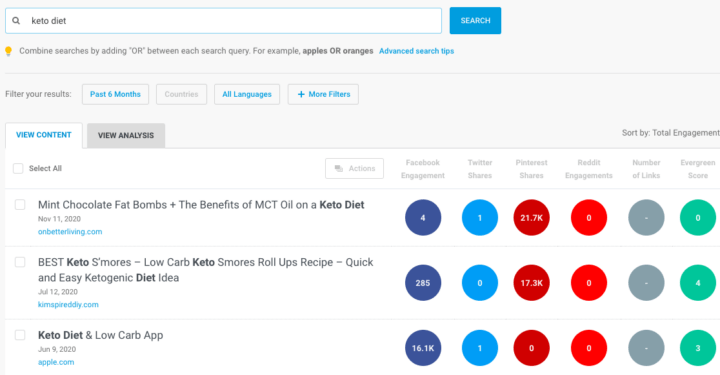 Susan Moeller has made a fantastic guide on the website's blog to show how to use their data tracking features to find post ideas.
You can think of this as the same way of getting content from Quora and Reddit, but with BuzzSumo, you will also be able to know how in-demand that topic is, which will potentially grow your readership.
While BuzzSumo is excellent, some other sites that you could use are:
Find the Best Blog Post Ideas for Writers!
Whether you're new or experienced with blogging, coming up with a list of potential future posts will eventually be a struggle. But it doesn't have to make you completely stumped for hours on what to write about.
If you think outside the box and become a little creative with your research, you will find many places around the internet to find potential blog post ideas.
The strategies listed here are only some ways that you can add more headlines to your list.
Try out any of the sites listed and see how many unique topics you can write today.