Freelancing is becoming more common and popular than ever. According to estimates based on a McKinsey survey, there are roughly 58 million people in the gig economy in the U.S..
That number has grown in part due to the COVID-19 pandemic, changes in the economy, and advancements in technology.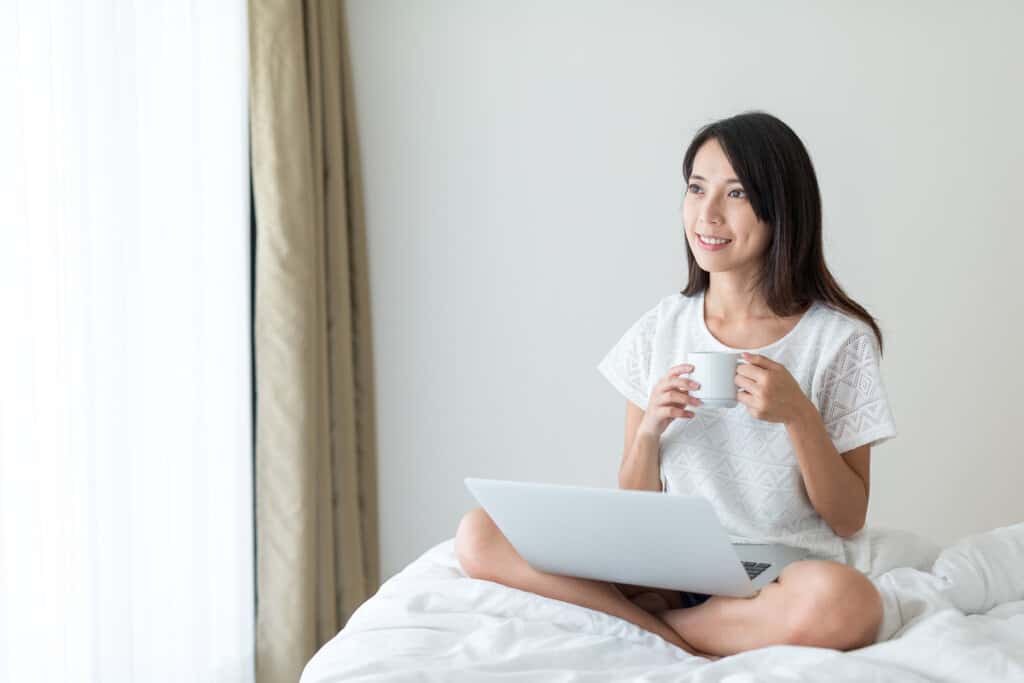 While we're entering a post-pandemic world, the gig economy continues to grow and more people are embracing and enjoying the benefits that come from freelancing.
Of course, freelancing isn't a walk in the park.
You are both an individual brand and a business, meaning you'll wear multiple hats every day.
Not only do you have to complete client work, but you have to promote yourself through marketing techniques, serve as your own accountant, make sure your clients are satisfied, and so much more.
Thankfully, the pros typically outweigh the cons.
However, it's important to keep some key steps for success in mind, no matter where you are on your freelance journey.
With that in mind, let's look at some of those key steps and what you can do to equip yourself with the right knowledge and strategies to stand out from the competition and enjoy a long, successful freelancing career.
1. Build Your Brand
Again, when you work as a freelancer, your name is essentially your brand.
There's a fine line to walk between embracing the humanity of what you do and seeing yourself as a business.
Your clients will want a balance of both.
So, how can you successfully build a brand, even if you've already been freelancing for a while?
Start by fostering a better digital presence. Build a website or portfolio. Utilize social media as often as possible. Make sure you're networking, even if it's only in the digital space.
For example, you can utilize networking platforms like LinkedIn to build your personal brand and get to know the "right" people.
You can do so by highlighting the skills and characteristics that make you the right freelancer for any job. Some of those elements that can help you stand out include:
Listing your specialties;
Listing your accomplishments;
Talking about why you love what you do;
Using "human" language and even humor;
Mentioning your personal interests.
Potential clients and people who might pass your information on to others should be able to learn more about you from websites, social media, and networking sites.
The more you share and the more you're able to strike a healthy balance, the more approachable you'll seem.
2. Find Profitable Niches
With over 58 million freelancers out there trying to do business, you might be wondering what you can do to stand out from your competition.
There are plenty of marketing tips and tricks that can make that easier, but you'll reduce the heavy load of that many people immediately when you decide on a niche that makes sense for you – and one that will help to ensure a profit.
Consider what niches might work best with your skills.
What experience do you have, and how can the combination of experience and expertise be used to "follow the money" and step into profitable gigs?
If you don't feel like any of your current skills or experiences fall under a profitable category, don't be afraid to learn something new.
Or, consider offering your skills and services in a unique way.
Consider what you have that your competition doesn't, and you might be able to find great success in a niche that isn't otherwise all that profitable.
When you are looking to improve your profit margins, don't hesitate to look at your data.
Make sure that you have set metrics that you can use to see how your freelance business is growing.
In addition, it's essential to monitor your pricing strategy by seeing how your rates compare with your competitors.
This is just one of the essential tips that freelancers live by.
3. Traditional Business Still Matters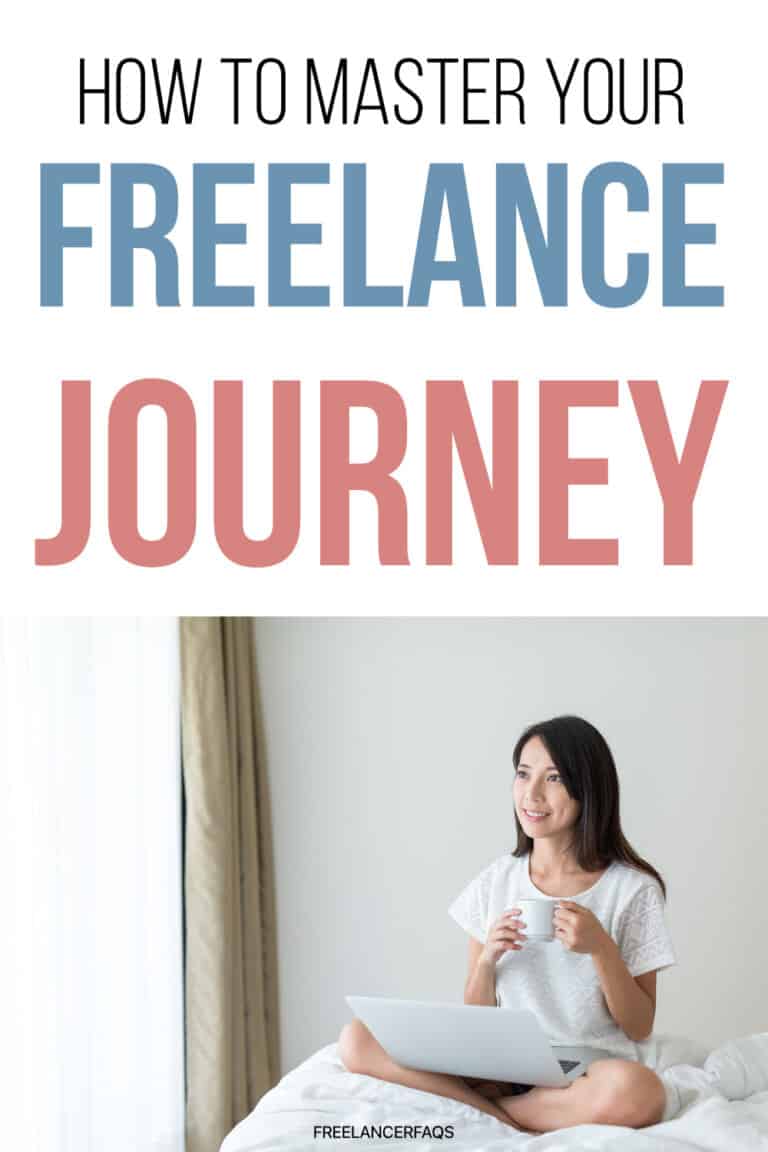 In today's tech-forward society, there are many outdated business and marketing techniques that people tend to ignore.
Some of them should be thrown out for good reason.
For instance, you're more likely to gain quality, loyal clients by fostering relationships rather than relying on clickbait advertisements and flashy newsletters.
But, some traditional business tips will never go out of style, such as the importance of building an industry network.
In some cases, that means working to find new clients.
Other times, you might consider networking to get advice from other freelancers who have been doing things differently.
Seeking mentorship is another age-old business technique that's still valuable today.
You'll always have something new to learn, especially as technology continues to advance and change. Be open to learning on your own and from others.
Another classic business tip that still holds weight today is taking a long-term view of things.
It's easy for freelancers to get caught up in the day-to-day operations of their business.
Unfortunately, one of the risks of freelancing is consistency.
Unless you have dedicated, contractually-obligated clients, you might be worried about how much work you'll have to handle each month, and how much money you'll actually bring in.
While setting short-term goals is important and can help you to stay productive, don't give up on the big picture.
4. Build Long-Term Goals
What are your long-term goals for your career? Where do you want to see yourself in five or ten years?
More importantly, are you willing to be flexible with your goals?
One of the benefits of freelancing is that it allows you to find a healthy work-life balance.
But, that doesn't happen when all of your time is consumed by your career.
You can't pour from an empty cup, so make sure your long-term goals include things that will help you find contentment and happiness in life, not just in business.
The key steps to success on the freelance journey involve continuous learning, growing, adaptability, and connection.
Freelancing can often be successful based on "who you know," but all it takes is one positive client to share your name, and you can start to build a healthy and successful career.
Use these steps to get started or to give your career a boost, and you're more likely to enjoy long-term success.