Does your social circle have creative people? You know the type: free-spirited, freelancers, nomad living, travel-loving people?
From funky jewelry to everything Bob Ross themed, these gifts cover the gamut of self-expression, gifts to get them trying something new, budget-friendly, ones to splurge on, and of course personalized and practical gift ideas for the creative souls and artsy people on your holiday list.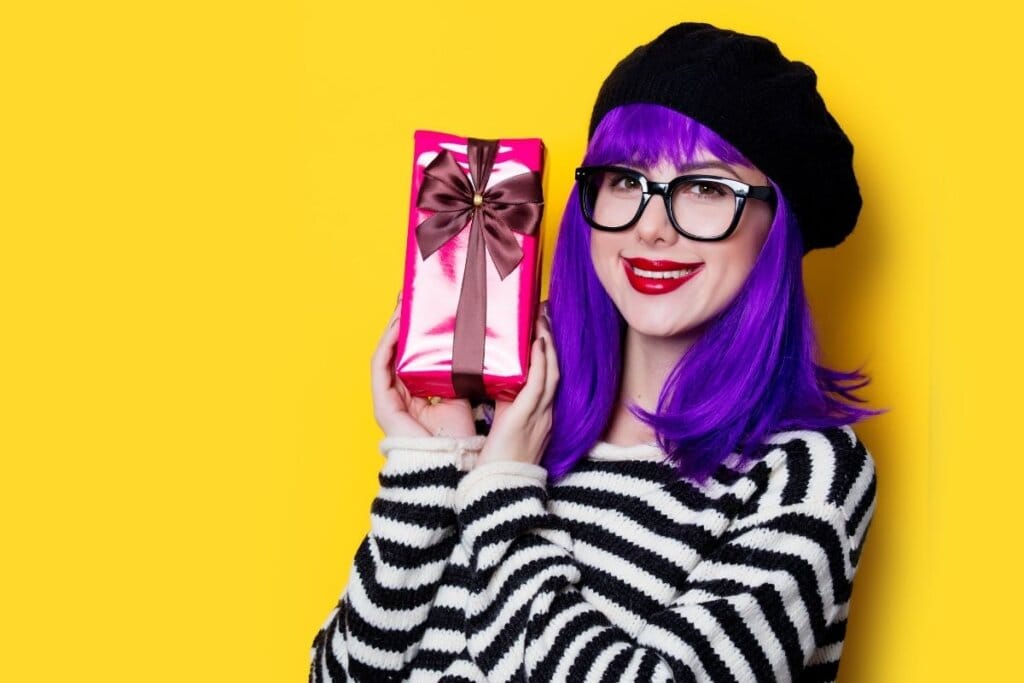 While it might seem like the creative people on your list always have the upper hand on giving the best gifts, out-gift them with this list of 33 of the best gift ideas for creatives.
Oh, and if you are a freelancer here is a post on giving gifts to your clients too!
Best Gifts for Creative People
Check out these whimsical and fun gifts for artistic people in your life!
I know they will love these wonderful creative gifts for sure.
Gifts to Encourage Self-Expression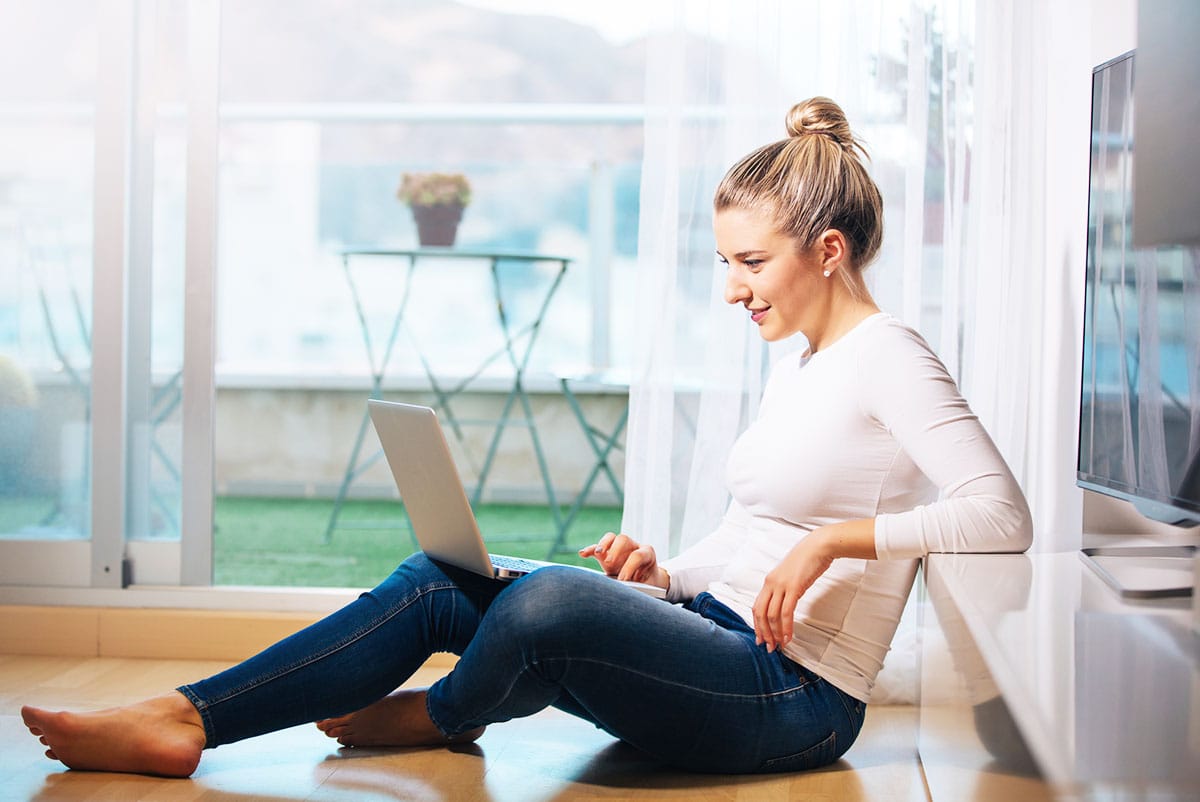 1. Gratitude Journal
A funky and in your face gratitude journal to jot down all the things they are grateful for (and some of those frustrating moments).
Packed with journaling prompts and fun images to color in, this is certainly a journal that they will appreciate.
2. Artsy Inspired Temporary Tattoos
For those creatives who want some tattoos that are wholly creative, these temporary tattoos are a perfect gift.
An affordable gift idea for those that can't make up their minds.
3. Howlite Crystal Healing Bracelet
For those creatives that are into crystal and healing stones, they will love this Howlite Crystal Bracelet. It is said to promote self-expression and creativity.
Gifts For Promoting A Creative Environment
4. Contract Brain Print
While the right side of the brain harbors all those creative juices, it's the left side that helps to put it all in order. This stunning print would look great in any creative space.
5. Challenging Jigsaw Puzzles
A beautiful challenge for the mind. Encourage them to take a break from the daily grind with this mind bending puzzle.
6. Creative Juices Candle
Help them to get those creative juices flowing with this unique candle.
This candle will help them to "embrace their uniqueness" and will quickly become part of their creative process.
Gifts For Trying New Things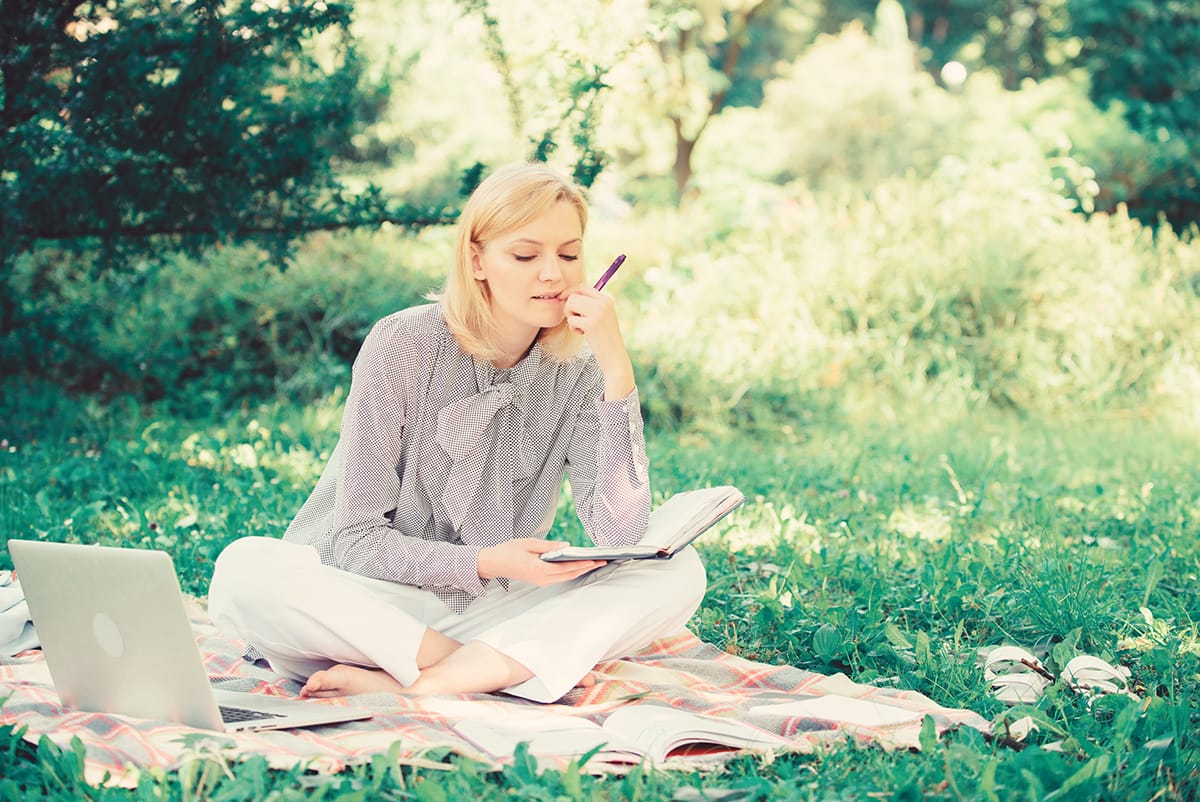 7. Solar Photography Kit
This is certainly not a gift that you come across every day. Use the power of the sun to create stunning blue images on fabric and paper.
8. 3D Printing Pen
Spark a whole new creative outlet with this 3D printing pen. While a 3D printer might be out of the budget, this pen is a compact and budget-friendly alternative.
9. Subscription Wine Box
Keep them guessing every three months with a new selection of wines. Sometimes the creative juices flow a little better after some vino.
Books To Spark Creativity
10. 642 Things to Draw
No matter if they are already great at drawing or honing their skills, this book will spark their creativity with a pencil in no time.
11. 365 Days of Creativity
Don't let that creative person in your life become stagnant. This little book has a little bit of everything; from goal-setting, mood-based activities, prompts, and tips.
A fun and inspiring little book to inspire creativity and positive change.
12. Steal Like an Artist
This inspiring little book is all about embracing the influence around you rather than struggling to come up with something original.
Build a more creative life with the 10 principles in this guide.
Gift Ideas For The High-Tech Creative
13. Color Matching Tool
Whether working in the digital world or with physical materials, this color matching tool will allow artists to match the perfect color for their project.
14. Wacom Graphic Drawing Tablet
A precision graphic tablet perfect for using with illustration, image editing, or design work.
Speed up the creative process with a customizable workflow.
15. 360 Degree Camera
For the creatives that dabble in photo and video, this 360 degree panoramic camera will help to bring their work to a whole new level.
Capture video and images like never before with this easy to use camera.
Gifts To Promote Focus and Productivity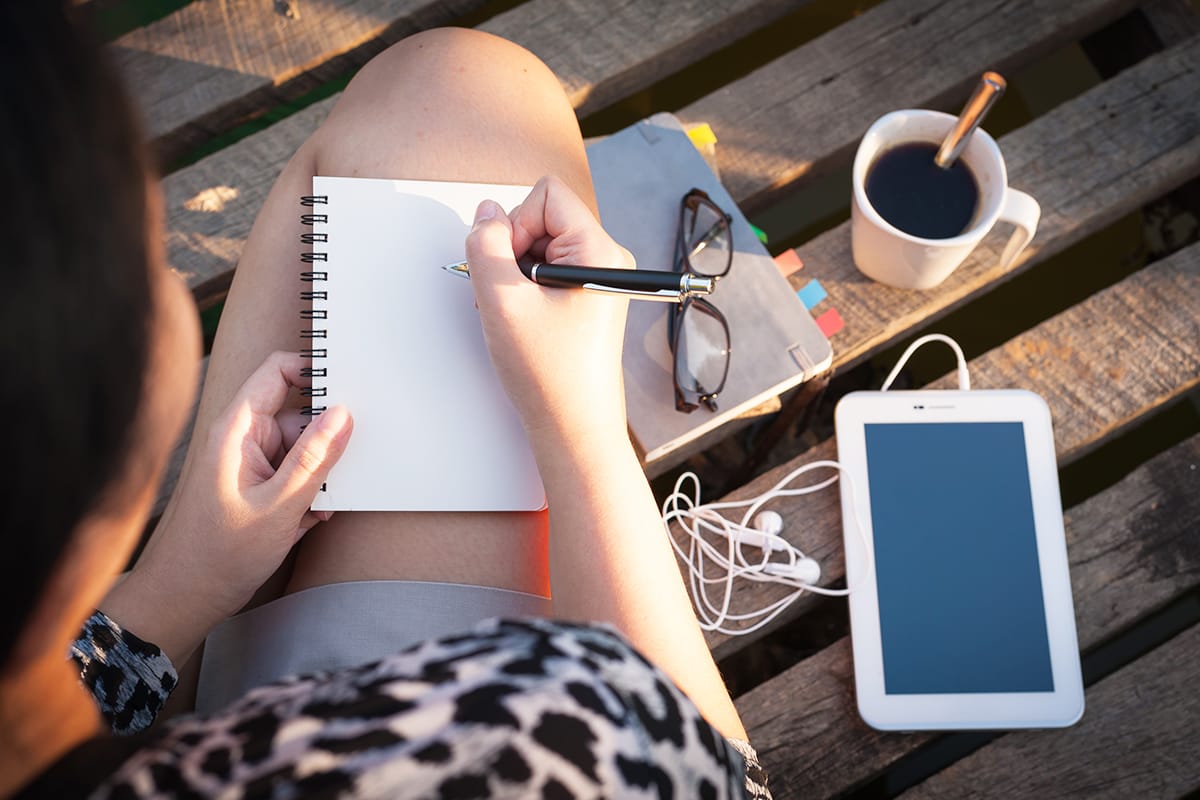 16. Chalk-Board Wall Sticker
Ensure that the creative in your life is keeping on track with all their tasks with this chalk-board wall sticker.
Perfect for hanging in an office, bedroom, or studio to jot down ideas and make a plan.
17. 8-Sided Time Tracking Dice
Creatives can sometimes get lost in their processes and not be as productive as they could be.
This is especially true for creative business owners who would rather spend their time being creative than answering emails. Help to keep them on track with this customizable time tracking dice.
18. Death Wish Coffee
For the adventurous coffee lover, dare to give them the strongest coffee in the world!
Death Wish coffee will have them buzzing all day with creative super powers.
Personalized Gifts For Creatives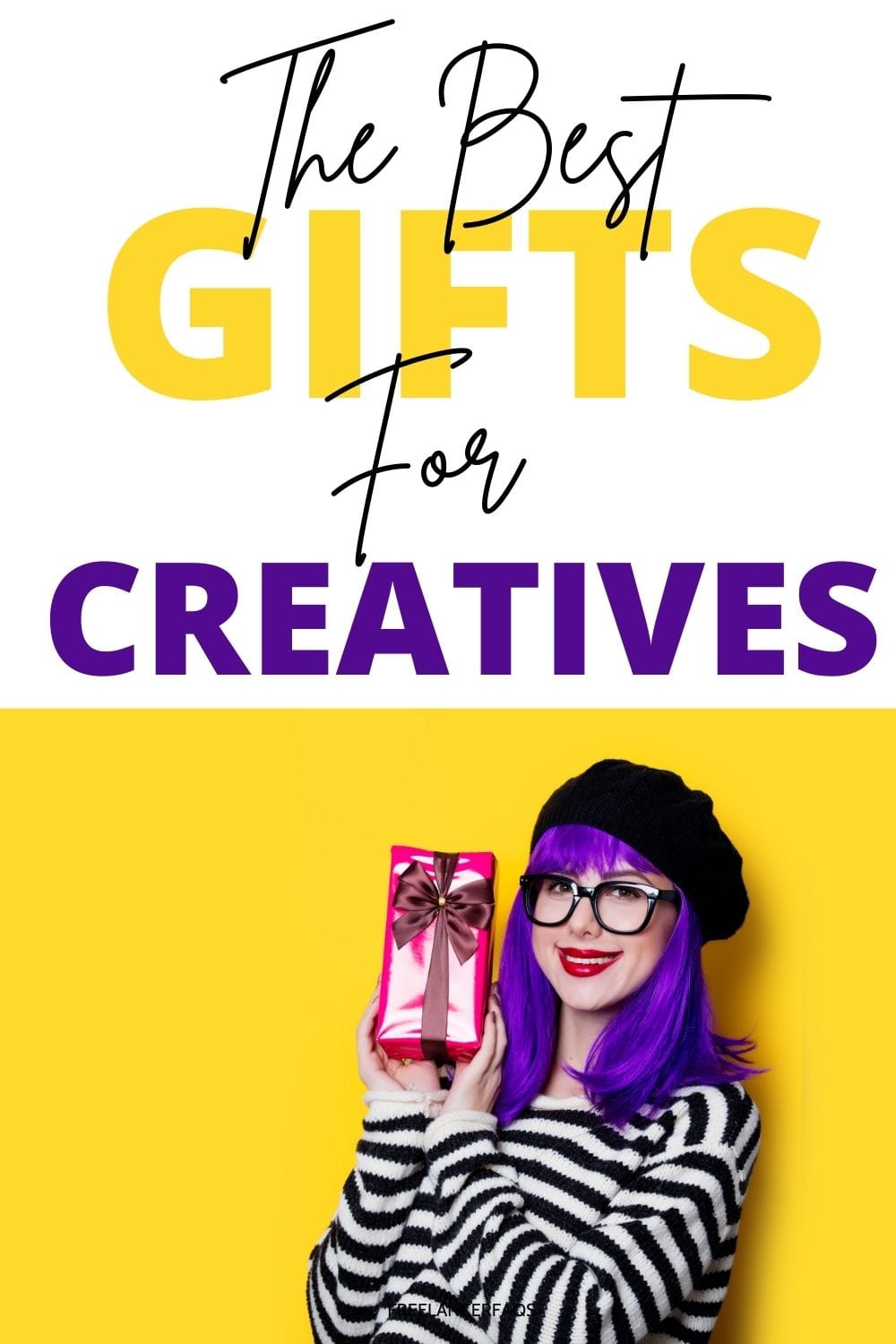 19. Personalized Starbucks Cup
The perfect gift to give along with some coffee or tea. These personalized Starbucks cups are cute and durable.
20. Personalized Leather Pencil Roll
Make sure they can keep all of their art supplies in one spot with this beautiful, custom leather pencil roll. Stylish and large enough to hold all of their drawing essentials.
21. Custom Paint Water Mugs
Almost every painter has done this, whether they admit it or not…almost drank their paint water. Make sure they keep their paint water and coffee or tea properly labeled with these custom mugs.
Budget-Friendly Gifts For Creatives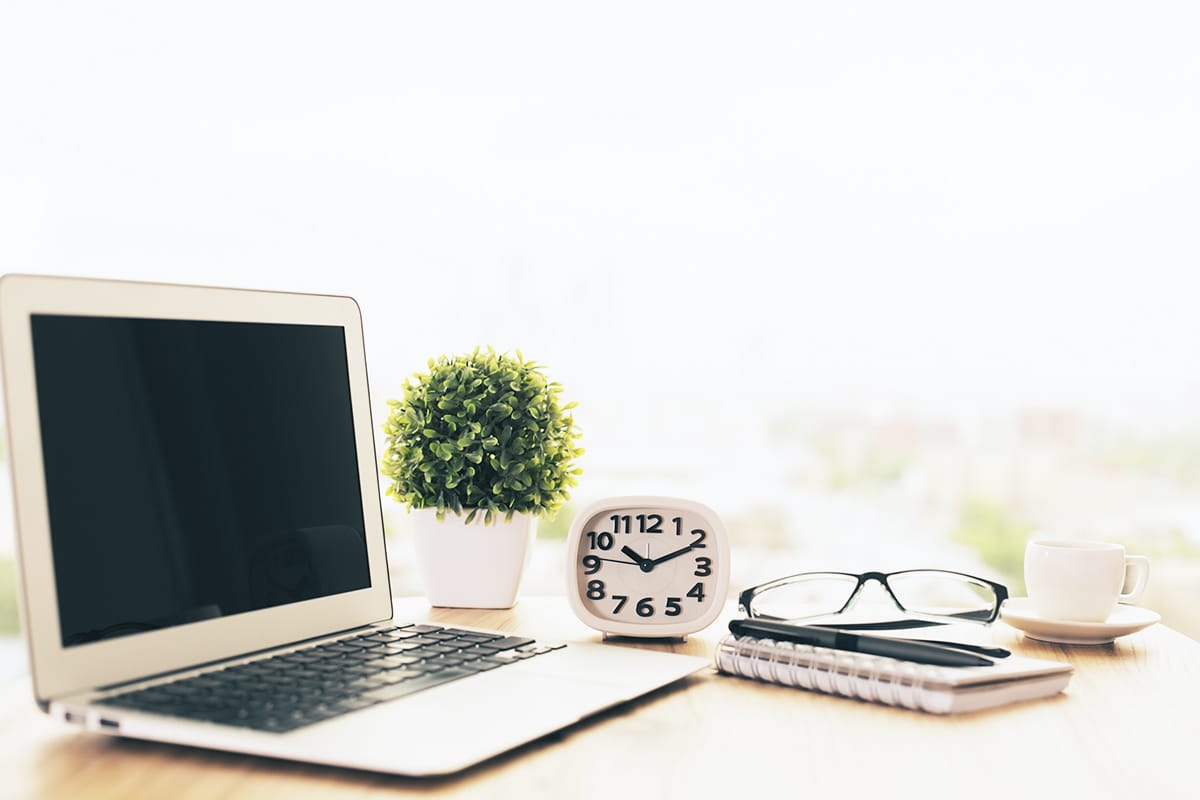 22. Bob Ross Mug
Every creative can appreciate a good Bob Ross gift. This mug reveals one of his iconic paintings when filled with their favorite hot beverage.
23. Paintbrush and Ealette earrings
If you are buying for a painter, they are sure to get a kick out of these adorable earrings.
This fun, mismatched pair will certainly be a conversation starter.
24. Dot Grid Notebooks
Dot grid notebooks are great for so many reasons and are perfect gifts for artistic people. Bullet journaling, drawing, doodline, lettering, and so much more!
Available in many different sizes, colors, and prices, you are sure to find the perfect notebook to suit the creative in your life.
Gifts To Splurge On
25. Ember Mug
Creatives can sometimes be forgetful, especially when it comes to drinking their coffee before it gets cold. This high-tech mug will keep their coffee, tea, or other hot beverage at the perfect temperature even through the most intense creative sessions.
26. Noise-Cancelling Headphones
There is nothing better than tuning out the rest of the world, jamming out to your favorite tunes, and really getting into your work.
Whether it's the latest painting or creating the perfect floral arrangement, help them get into the zone with these high-quality, noise cancelling headphones.
27. iPad Pro
The iPad Pro is the pinnacle of creativity in the digital world.
This power-packed creative machine can be used for photo-editing, drawing, sketching, writing, designing, and so many other creative functions.
Don't forget about the Apple pencil! You're sure to win over the creative in your life with this high-tech combination.
Fun and Quirky Gifts For Creatives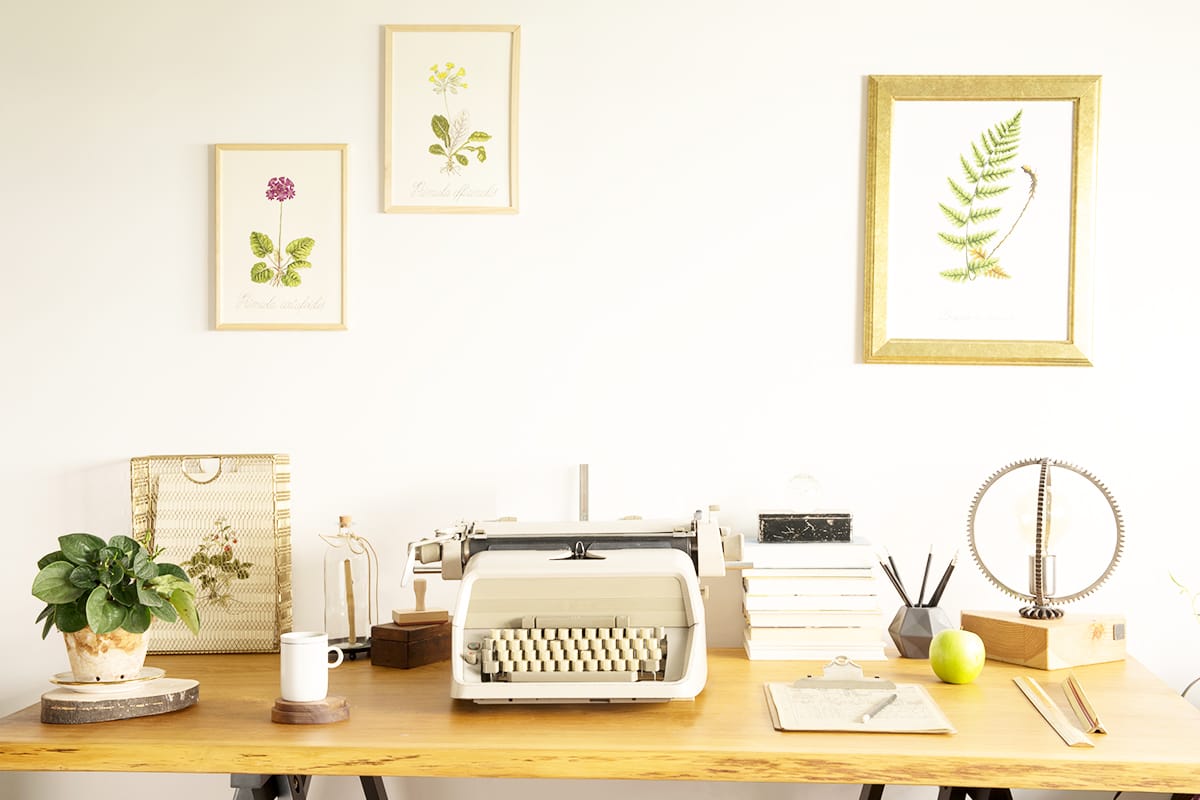 28. Paint Palette Phone Cover
This paint palette phone cover is just too cute to pass up! Even if they are not a watercolor artist, any painter would appreciate this quirky phone cover. Now no one will ever know when they actually get paint on their phone.
29. Gourd Thumb Piano
This is such a unique gift that any creative will appreciate. Whether trying to learn a new instrument or just plucking away for some much needed stress relief, this gift also makes a beautiful statement piece in any office or studio.
30. Mini Inspirational Monk
Whether hanging out on their desk or in their car, this mini inspirational monk is sure to bring a smile to their face. Positive affirmations will abound with this little guy around.
Practical Gifts for Creatives
31. Aquanotes
All the best ideas happen in the shower, right? Unfortunately, by the time they get out and dry off, those ideas have quickly disappeared.
Help solve this problem with a waterproof notebook for jotting down all their best ideas.
32. Fountain Pen
Every creative could use a good fountain pen. Whether jotting down their burning ideas in their favorite notebook or doodling to pass the time, this fountain pen is a great addition to any creative's arsenal.
33. Durable Waxed Apron
Whether whipping up creations in the kitchen or getting covered in paint, this durable waxed apron will quickly become any creative's go to for getting a little messy.
Equipped with several pockets in the front, and adjustable ties in the back, it will fit any shape and size creative individual in your life.
Presentation Is Everything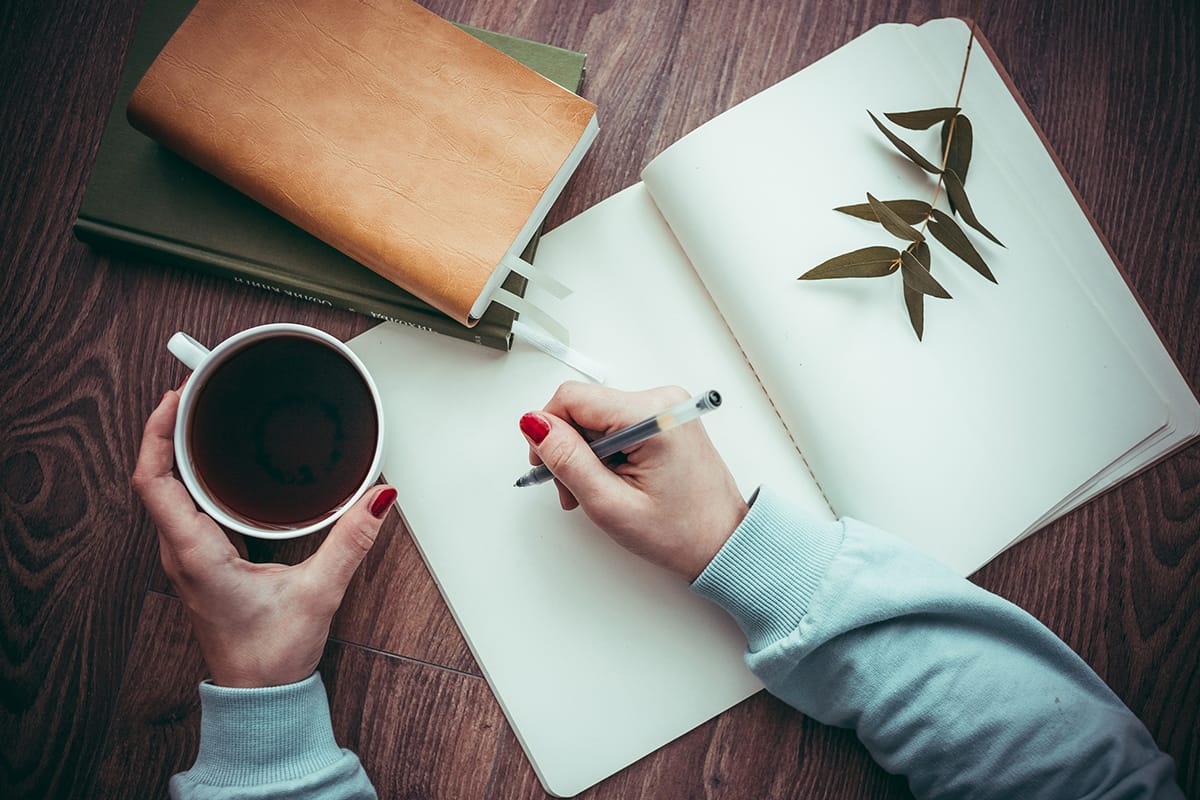 The presentation of a gift to a creative person can be just as special as the gift itself. Spend a little extra time getting creative yourself with wrapping your amazing gifts.
From kraft paper full of holiday doodles to custom marbled paper.
Here are a few unique gift wrapping ideas that the creatives on your list will greatly appreciate.
Old maps
Kraft/brown paper
Music sheets
Newspaper
Marbled paper
Upcycled fabric and denim
Black paper with chalk marker designs
And of course don't forget about all the neat things you can add in addition to the wrapping itself.
Cookie name tags
Glittery letters
Mistletoe
Pine sprigs
Faux cranberry sprigs
Bells
Ribbon, ribbon, and more ribbon
Gold dipped feathers
Cut out holiday designs
Candy canes
Tiny reindeer
Buttons
Small ornaments
Tiny Christmas trees
Miniature wreaths
Chalkboard name tags
Pictures
Faux gold foliage
Seriously, the list is endless!
Don't forget to turn to Pinterest for even more inspiration!
So go and be inspired and find the best possible gift for the creative in your life.