It is no secret – you are super creative and want to start your online writing biz.
And like many other newbies, the big question is, what does it take to earn your first $1k as a freelancer?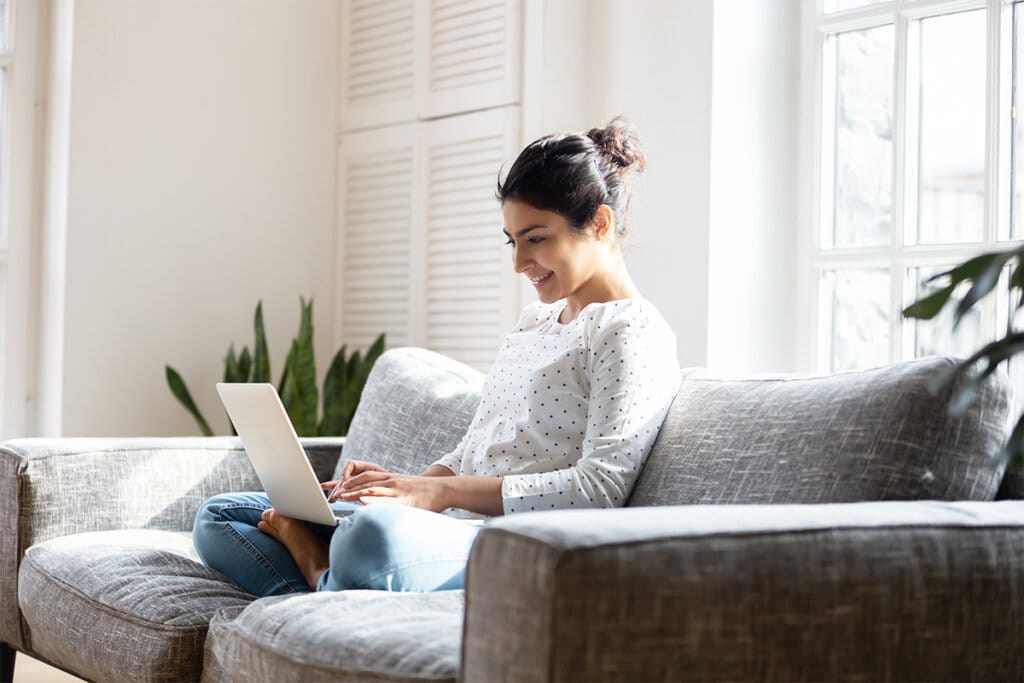 Is there a secret book you need to make the first one thousand dollars as a beginner?
To be honest, we all have financial goals as freelancers.
You want to earn a decent income, be in control of your working hours, and grow your writing career.
When I was starting as a freelance writer, my goal was to earn $500/month.
Then I came across Elna Cain's blog post about ways you can make more money as a freelance writer.
I changed my perspective and way of doing business. Within a short time, my earnings went up.
It is possible to earn $1,000 or more per month writing online.
Below are the steps I took to earn my first $1k.
1. Your Writer's Website is Crucial
Having a website is very vital to your freelance business.
If you are thinking about being a freelance writer, then your first step is to set up a writer website.
Clients who are willing to pay more for content go for writers who have a robust online presence. A website will do the talking and convince the client to hire your services.
Your website will have the about page, home page, services/rates page, and a portfolio page.
You don't need a complex website to get your feet wet. So, instead of listing all your services, rates, and portfolio when emailing a potential lead, you send them a cover letter and a link to your site.
A very excellent example of a service-based writer website is Elna's Innovative Ink.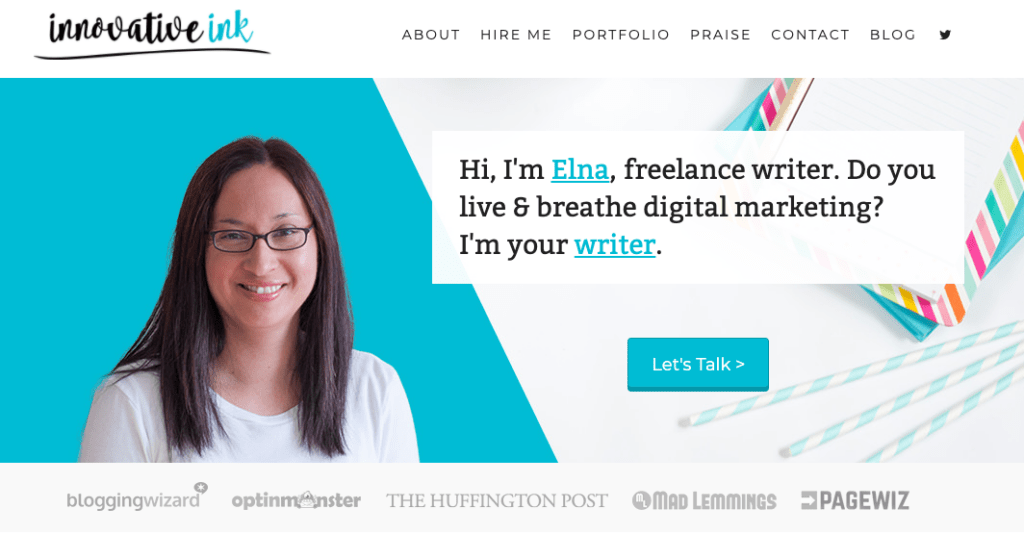 You can create your site in under 30 minutes, and there are many tutorials online you can use.
I recommend wpbeginner.com because they have helpful resources for all things you need to learn about WordPress.
2. Invest in Your Writing Biz
Here is a rule of thumb, invest in your writing business. One of the best ways to put yourself ahead of others is to acquire a new skill, get certifications, and invest in your marketing efforts.
You can take the time to learn all you need to start your business or invest in a freelance writing course that will simplify how you run your writing business. Either way, you are investing time and money.
I know of a freelance writer who invested in a writing course and covered the cost of the course within a short time.
Remember that you are investing in something useful. When you invest in a certification course, you will have compelling reasons for a client to hire you.
3. Have the Right Writing Tools
You need the right freelance writing software and online tools if you want to scale up as a freelance writer.
Why do you need writing tools? To increase productivity and save time.
You already have your pc, internet connection, and the zeal to write.
However, there are many other tools you will need depending on your projects. You will need writing programs, time management tools, organization tools, invoicing tools, SEO tools, and design tools.
Here are the tools I recommend the most.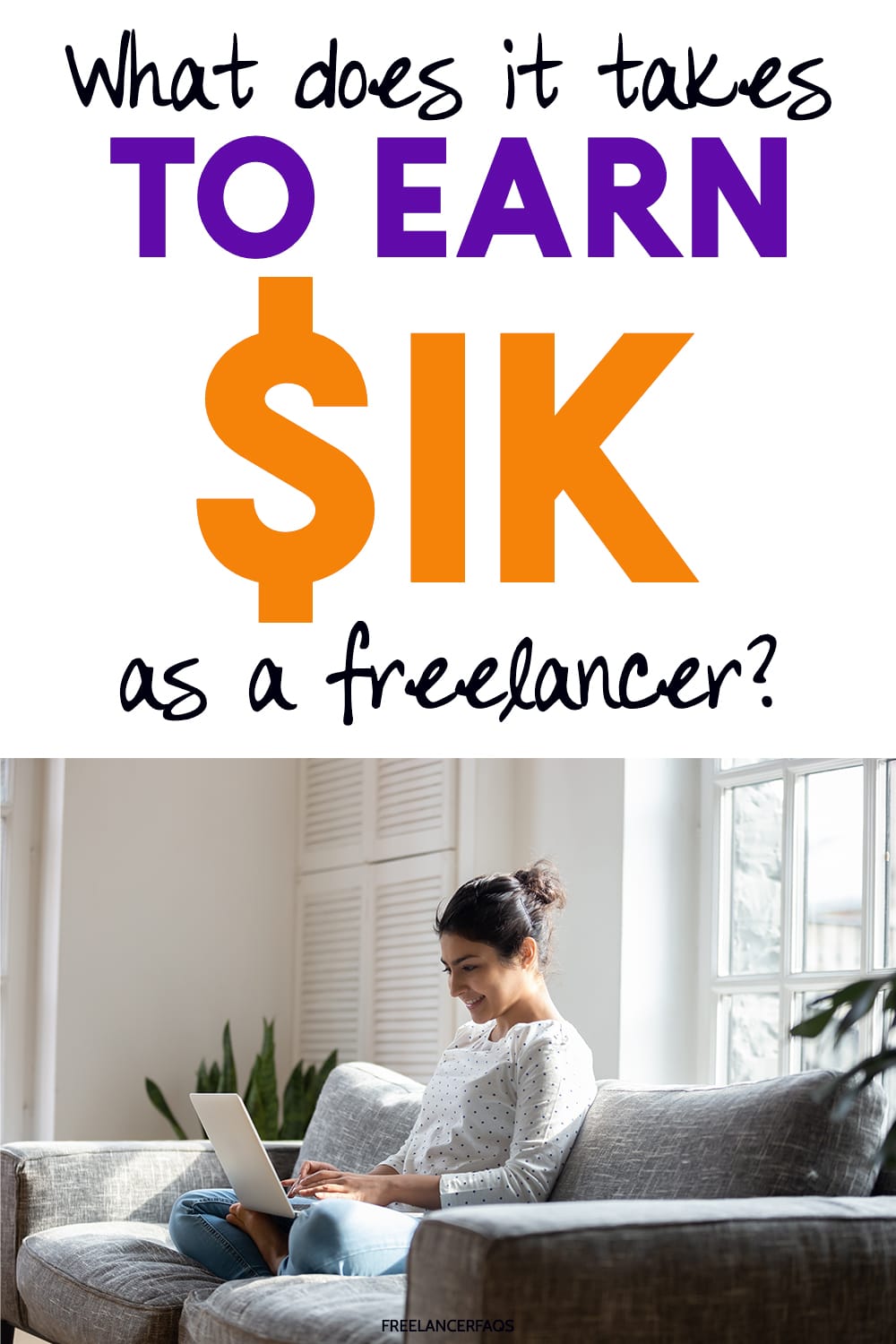 Writing Software/Apps for Freelancers
Google Doc: Do you need a free writing tool that you can use both online and offline? Google Docs is the best. You will need a Gmail account to access Google Docs. It has an autosave tool so that you won't lose your work. There is a redo feature in case you delete something accidentally. Additionally, you can easily collaborate with your teammates and clients.
Grammarly: Grammarly is a one-stop-writing tool. It helps you create quality blog posts free from grammatical errors and plagiarism. This writing tool is available as freemium software. Free Grammarly checks basic grammar and spelling errors. The premium Grammarly offers more advanced features, including a plagiarism checker.
ProwritingAid: Prowritingaid is another essential tool for freelance writers. It makes editing easy, captures and eliminates errors on the fly, and fixes style issues.
Living Writer: Do you write books or ghostwrite for your clients? You need the Living Writer App. This writing app takes the organizational stress out of your project so you can focus on writing. You can sync your work across all devices, and it has auto-suggest features. Whether you are a sci-fi or non-fiction writer, Living Writer is the app you need for your writing business.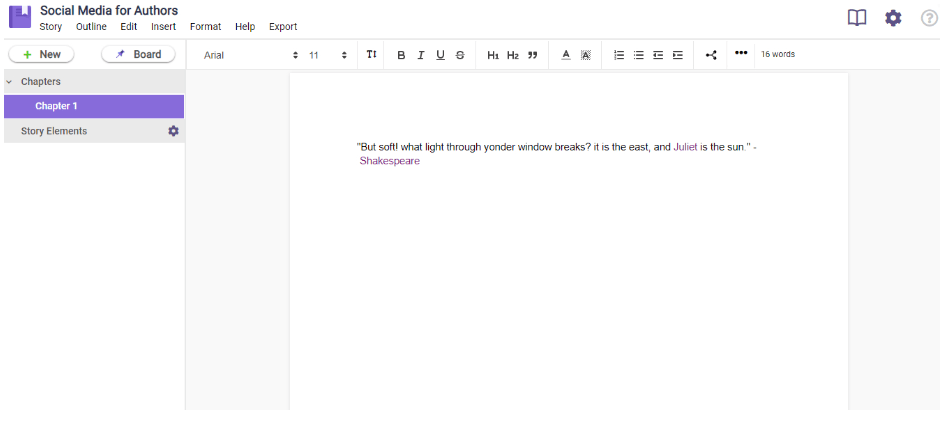 Microsoft Word: Microsoft Word is the most common and oldest word processor out there. It is easy-to-use, distraction-free, and has different templates.
Hemmingway App: Hemingway App is another writing tool you can use as an author. It is user friendly and helps you edit as you write. Additionally, it displays the word count and the readability level of your work on the sidebar.
Libre office: LibreOffice is free writing software. It is similar to Microsoft Word with templates and editing features.
Scrivener: Scrivener is a premium writing software you may want to consider using as a freelance writer. It comes in handy if you are writing books and need to outline characters, chapters, e.t.c. With this tool, you can organize your work, research, and set targets without distractions. Learn more about it in this post.
Organizational Tools
Evernote: Do you want an app that helps you take notes on the go? Evernote is the tool. With Evernote, you can take notes and screenshots online and save them for later.
Google sheets: Keeping track of work, cold emails, and to-do-lists can get messier. Google sheets are one of the Google apps you need for organization. You can create google sheets to keep track of your cold emails and projects.
Asana: Asana is a useful tool for project management. You can organize your projects into tasks and subtasks and easily collaborate with other writers in your team.
SEO Tools
Ubersuggest: Ubersuggest is a free and easy to use SEO tool available online. You can use Ubersuggest to analyze keywords for SEO. When you type in a keyword, it shows you the search volume, SEO difficulty, cost per click, and paid difficulty. What's more, it can help you generate keywords and content ideas.
Keywords Everywhere: Keywords Everywhere is also another SEO tool that you can add as a chrome or firefox extension. It is useful when analyzing search volume, cost per click, and competition. One thing you should note, though, is that it is a paid tool.
Answer the Public: Answer the Public, unlike the other two SEO tools, helps you get content ideas. It enables you to get ideas of what people are searching for online. You can use it to fill yours and your client's content calendar.
Design Tools
Canva: At some point as a freelance writer, you will want to create images and graphics. Canva is a useful tool for creating attractive visuals. When you know how to design excellent graphics, you can charge it as an add-on service to your clients hence guarantee higher pay. Canva has different templates like blog post graphics, Pinterest images, infographics e.t.c
Invoice Tools
Invoice generator: When you are starting your freelance biz, you need an invoicing tool to keep tabs with payments. Invoice Generator is a free invoicing tool you can use to send invoices to your clients.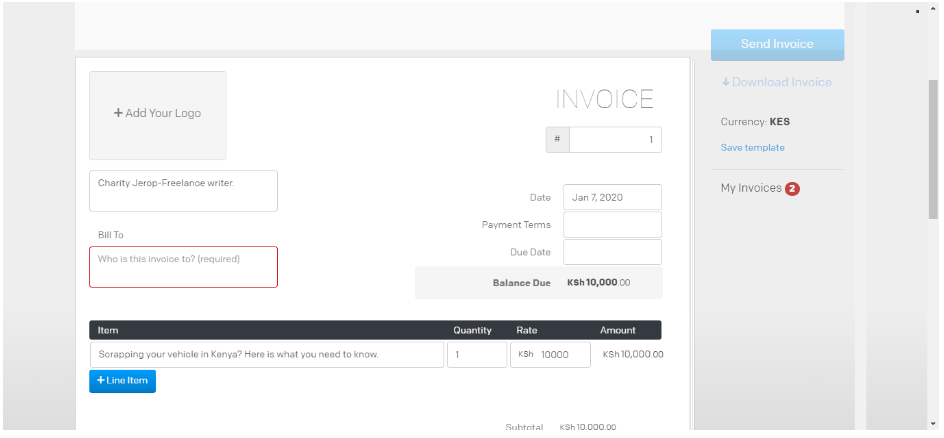 4. Market Your Writing Services
Now that you have your website up and running and the right tools, you need to up your marketing efforts. Getting your first 1,000 dollars is not easy. You will need to keep marketing your writing services to get more gigs.
Optimize your website with the right keywords to get organic leads. Set your social media profiles and optimize your LinkedIn profile.
Another way to market your writing services is to guest blog on other blogs.
Network more and connect with other freelance writers. You never know, they might get their hands full and can outsource work to you.
5. Set Realistic Freelance Writing Rates
I see many beginner writers under-rating their services even though they can deliver excellent work. It can be tricky to earn $1k/month freelance writing when you are charging $5/blog post.
You know you can write quality, engaging content that sells, charge accordingly!
To determine your service rates, consider the experience you have writing in that niche, the time it will take you to research and write. If a potential client tells you that he/she can't afford your rates, move on.
A better writing job is waiting for you. You don't have to lower your rates to accommodate low-bowling clients.
6. Keep Looking for Writing Jobs
Until you get consistent clients, you need to keep looking for writing jobs as a beginner.
Use job boards like Pro Blogger, Contena, Blogging Pro, All Freelance Writing, Freedom with Writing, Freelance Writing, e.t.c
Keep connecting with leads on LinkedIn and use social media to get clients.
7. Hone Your Writing Skills
Another way to ensure that you hit your $1k goal is to keep honing your writing skills. Keep working on your typing and research skills. Clients love quick turnarounds, so the faster you write, the more work you can do and hit your targets.
Explore profitable writing niches that you like.
Can You Earn $1,000 as a Beginner?
Absolutely! It all depends on your determination and efforts.
Have the right mindset about freelance writing and grow your writing career.
Follow the above steps, and you will see the difference.
Do you have other tips that helped you get your first $1k?
Tell us in the comments.