One of the best things about being a freelancer is the ability to manage your work around the demands of family life.
But the workload can be really inconsistent, with some weeks feeling like your clients have forgotten about you and others like there isn't enough caffeine in the world to get you through to your next deadline.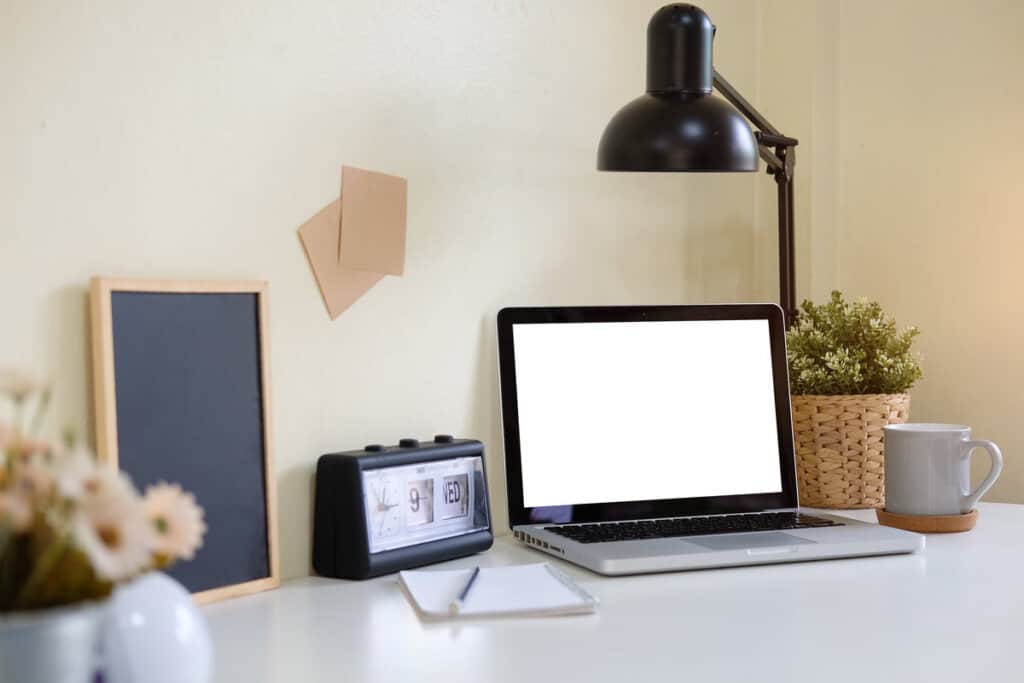 You can't let your clients down in case they don't return next month, which is where outsourcing your content to another freelancer can seem tempting.
Of course, regular pitching can help you to seek out new opportunities and make sure that you're always on the radar of companies looking for amazing writers, graphics designers or copywriters.
But what happens when too much work comes your way all at once and you're struggling to fit it in around your kids?
It's difficult to complete a 5,000-word order when it's the school holidays, you have a Halloween costume to make and your toddler breaks out in chickenpox!
You can't let your clients down in case they don't return next month, which is where outsourcing your content to another freelancer can seem tempting.
So, should you ever consider letting another freelancer handle your workload?
1. Crunching the Numbers
If you decide to outsource your content to win back family time, then make sure you don't tip the balance too far and lose money in the process.
You'll need to find a capable writer whose work is similar in style and quality to yours.
And unless you're willing to give up your entire fee for the project, they'll need to accept a lower rate of pay than you.
Experienced freelance writers are currently earning an average of $0.15 per word.
But you may be able to find talented pros who would accept much less at around $0.04 per word if they've not yet mastered how to pitch for their own work and are stuck working for content mills or low-paid agencies.
Many of us have been there!
Make sure you ask for samples or a trial piece so you can be confident about the standard of their work before they take on your project.
Don't forget to factor in the time you spend briefing your freelancer on who your client is and how they like things done.
Once you've dug up past samples of work, provided links to their competitors, and completed keyword research for the article, this can quickly add up to an hour or two of your time.
If your freelancer has any questions about the brief that you need to check with your client, then you'll also end up pinging emails back and forth between them too.
Do all these jobs sound like they might take up more time than it would take you to actually write the piece in the first place?
Then it might make financial sense to skip the outsourcing this time.
2. Managing the Editing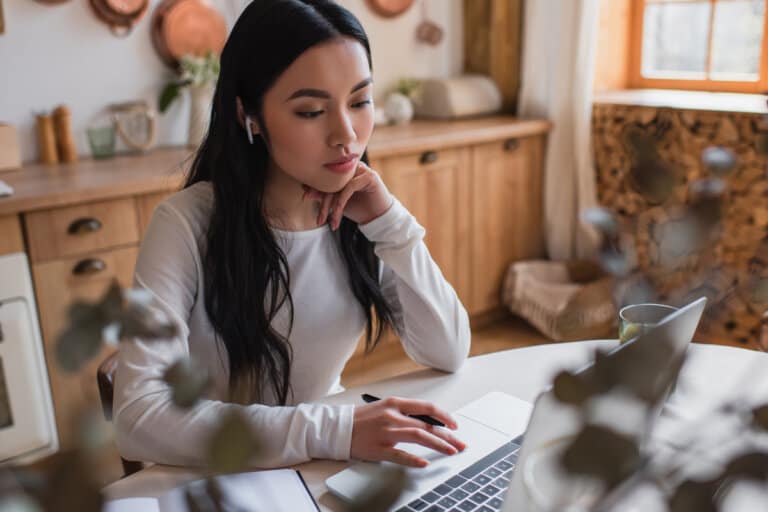 Unless you've been working with another freelance writer for a while, then it would be wise to review their work before you submit it.
You'd need balls of steel to receive the first draft from your writer and then send it straight out to your client without checking the copy first!
Outsourcing to another freelancer will almost always mean that you'll need to 'polish' the content before submitting it to the client.
Perhaps your freelancer has forgotten to use a particular anchor.
Or maybe they didn't realize the client always likes their internal link to be placed first in the article. It's also possible that the freelancer just hasn't included as much detail or stats as you normally do.
So, if you're trying to pass off the copy as your own, then don't forget you'll need to set aside time to make these minor adjustments.
3. What to Tell Your Freelance Clients
Let's get one thing straight.
Clients don't really like their work being subcontracted out to other freelancers who they have no relationship with.
They hired YOU because they like YOUR content.
If they wanted to work with a faceless freelancer who they have no contact with, then they'd be using a digital marketing agency instead.
The temptation here is not to tell your clients about your plans, which you may well be able to get away with if:
You're only outsourcing occasionally
You trust the freelancer not to contact your client directly or feature the project in their writing portfolio
The work is a similar standard to yours and is easily passed off as your own
Of course, if you find that outsourcing your project works well and it ends up being worth your while financially, then this could be a good business model for you.
Running a content marketing agency will rely on you pitching and winning high-paying content projects that are then completed by lower-paying freelancers.
As the middleman, you'll pocket the difference and keep both your freelancers and clients happy.
It's not for everyone and you'll probably find that you're no longer writing as much, which can be a sucker for your creative juices.
But if it works for you, then it can be a lucrative business strategy that many others have succeeded at.
4. Alternative Tasks to Outsource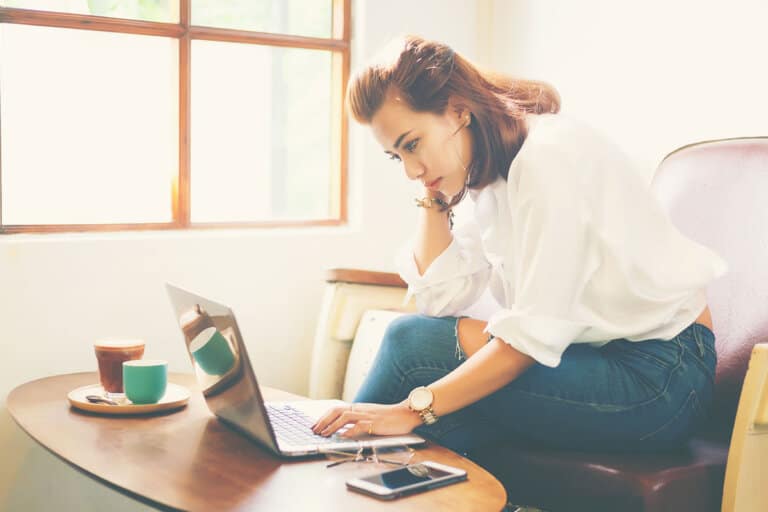 So, we've covered the main things to consider when you're feeling super stressed, and outsourcing your content seems like the only way to get those words written!
But one last thing to keep in mind is that creating content isn't the only part of your job you can outsource.
Sure, if you're a freelancer then it may seem like the main task to ask for help with.
Don't forget though about all the building blocks that go into your freelance business. Perhaps a compromise for you would be to hire a freelancer who can support with:
Editing and proofreading
Fact-checking
Keyword or hashtag research
Pitching
Invoicing
Outsource some or all of those background jobs that take up your valuable time and you'll be amazed how many hours you free up to actually write for your clients.
Above all else, remember to tread very carefully if you choose to outsource your work.
The freelance world relies heavily on reputation and with your name attached to each project you complete, it's your business on the line.
If you're going to subcontract your work, then take your time in finding the right freelance partner, and don't cut corners when it comes to polishing the copy for your client.