Social media is popular now that smartphones are gaining popularity. What was once a new pastime has now become an every minute occurrence. We live in a digital world.
Just take a look at the top 5 social media platforms and the number of users on each of them: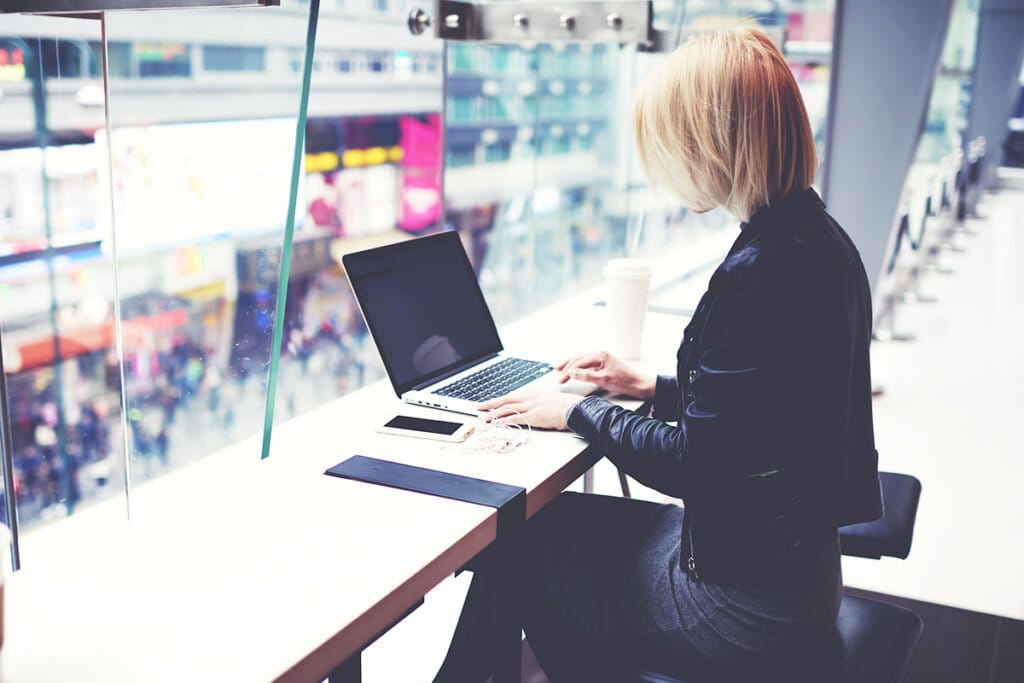 LinkedIn – 200 million monthly users
Google+ – 343 million monthly users
Facebook – over 700 million monthly users
Twitter – 230 million monthly users
Pinterest – over 70 million monthly users
Those numbers are staggering! If you, as a freelance writer, are not taking advantage of these social media outlets, you are really missing out – not only on simple exposure for your blog, but on attaining prospective clients for your writing business.
It's free advertising, and what could be better than that?
Hundreds of millions of people use social media every month, whether it's to catch up with family and friends, promote their business or find the brands they are needing to buy.
They peruse Facebook and join groups that match their interests, go on Pinterest to research projects and get ideas, and read Twitter tweets to stay up to date on what is important to them.
If your content is not on those sites, those hundreds of millions of people are not getting the opportunity to give you the attention you deserve and need to be successful.
So, how do you use these astronomical numbers to your advantage?
Join Each and Every One of These Sites
It's free to set up a profile, and once you're on you can post status updates, join groups, and see who has viewed your profile.
LinkedIn is a great place for freelance writers. It's the professional version of Facebook. You can connect to businesses that need content, network with other writers and grow your brand as a freelance writer.
How does this work?
When you see that someone has viewed your profile, send them a message telling them LinkedIn advised you they looked at your profile and you'd be happy to send them a few writing samples.
Additionally, if they ever need some freelance work done in the future, you'd be glad to help. They may or may not respond, but at least you've done your diligent duty for your business that day and reached out to a potential client.
A Pinterest business profile is also an important part of being a freelance writer. With such a profile, Pinterest offers analytics which let you know how many people have looked at your pins, which have been re-pinned and how many times they appear in searches.
All of that information is free and important if you want to be accessible to a wide variety of people. If your writing is re-pinned just one time, the time you took to join is definitely worth it.
My father used to always say that if you throw enough mud against a wall, some of it will stick. Only he didn't say "mud."
Share and Post Daily on Social Media
Understandably, you don't want to bombard your friends and followers with constant updates and advertising, but you should be posting once a day.
Statistics show that more people are drawn to positive, motivational content and profiles, so post even a quote in the morning just to make yourself visible on the Facebook feed. Join groups on that correlate with your niche and share your blogs on those groups.
Be sure to always share your blogs on every site so your work has as much exposure as possible. By searching the internet for trends and keywords, you can use the most powerful language in your titles and hashtags to gain maximum reach on Twitter, Google+ and any other site.
Follow Like-Minded People
Follow people on Twitter and Google+ who have similar views and interests as yours because, chances are, they will read your blog and re-share it with all of their followers.
If your followers are fellow bloggers, they may even ask you to guest write for them on their site, thus giving you an even bigger audience.
Freelance writing success is mostly about the word of mouth, and in this digital age, the word of mouth translates to shares, re-tweets and re-pins.
You can't go door-to-door telling people what you do for a living and invite them to let you write for them the next time they have a need; but, with social media that door-to-door walk is replaced with a computer and a share button.
By sharing your content, you are reaching an enormous number of people who will most likely re-share your work, thus giving you that word of mouth aspect which brings you clients.
So, tell us, which social media platform generates more leads and work for you?