Like many freelance writers, you're probably using social media as a marketing tool. Chances are you've chosen a couple of social platforms to work with, but if you're not currently using Facebook to brand your writing business, now might be the time to start. If you are using Facebook for your writing, listen up.
Facebook recently announced author tags, which is a new function designed to help journalists, bloggers, and publishers reach a wider audience on Facebook. That means you!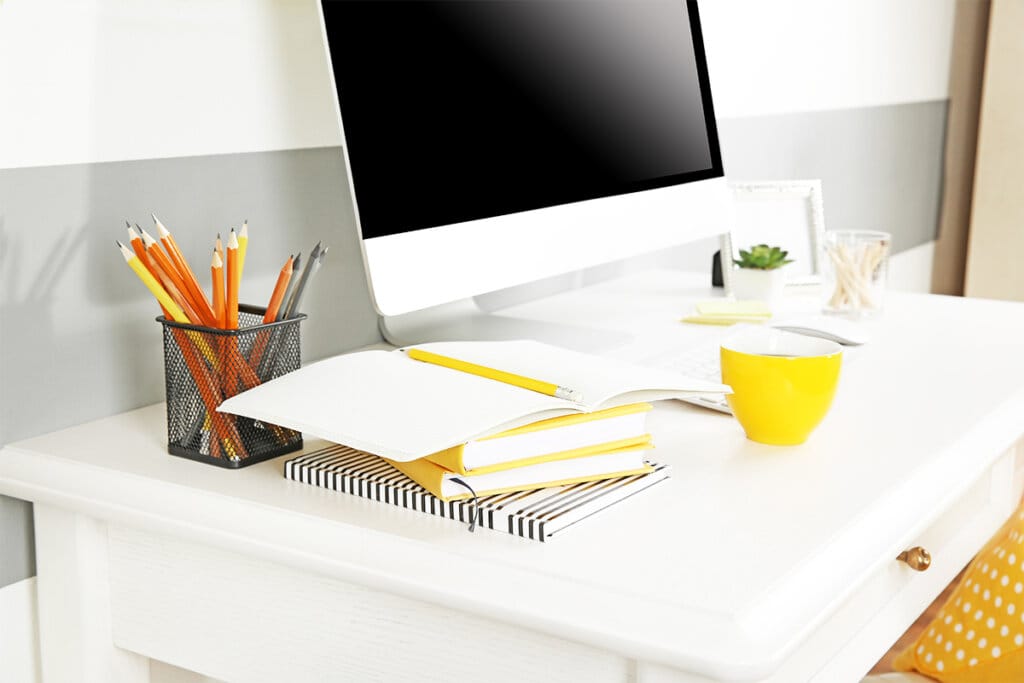 If you are using Facebook for your writing, listen up.
Do you want to connect with Facebook users reading your content? Then you'll want to set up author tags. Let's explore this new Facebook function below.
What Are Facebook Author Tags?
Author tags are Facebook's way of connecting a bylined story with an author's or publisher's Facebook page. For writers, this means that every time someone shares your blog post, guest post, or client post, your name will show up alongside the Facebook post.
The best news? If you set things up correctly, it will also include a link back to your page!
Here's an example of what the author tag and link looks like: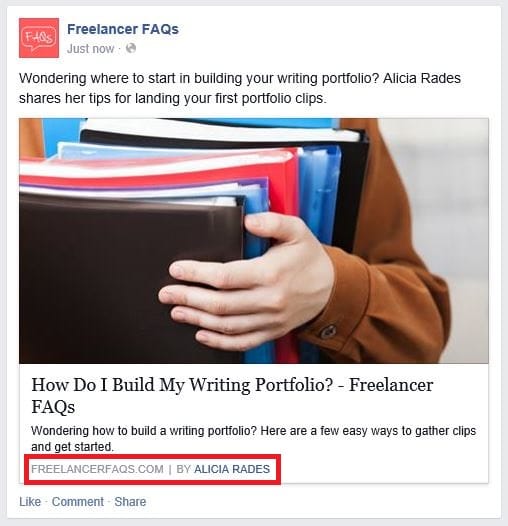 How Do You Set It Up?
If you want to leverage the marketing power of every bylined post you write, it's actually super easy. If you host your own blog, you can set it up through the meta tag area of your site. As Mike Alton at Social Media Hat explains, you'll have to add your full Facebook page URL to the article:author meta tag, which looks like this:
<meta property="article:author" content="YOUR FACEBOOK URL" />
Not very tech-savvy? The good news is that many platforms automatically include this tag. Since so many writers and their clients are using WordPress, we're going to look at how easy it is to set this up on WordPress's platform.
Follow these steps:
1. On your own site, install the WordPress SEO by Yoast plugin if you have not already (it's free!). If you're working on a client's site, chances are they already have this plugin installed.
2. Go to SEO > Social.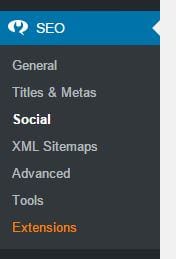 3. Click on the Facebook tab, and check the box next to "Add Open Graph Meta Data."

4. Then, head to your profile by clicking on Users > Your Profile if you're the admin of the site. If you're working on a client's site, just click Profile.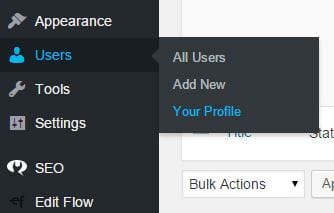 5. In the Facebook section of your contact information, add your Facebook profile URL.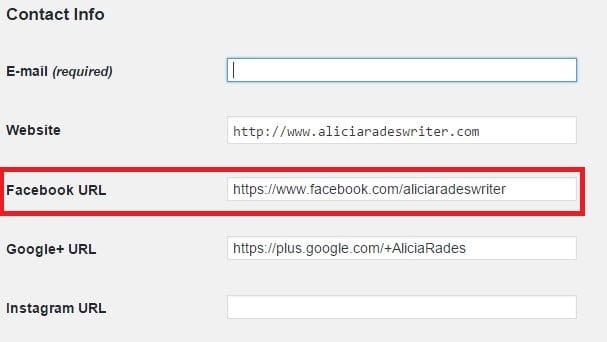 When setting up your link, you have two options.
1. Link to Your Business's Facebook Page
If you have a Facebook page for your business, all you need to do is insert the link to that page and you're good to go! When someone shares your content, your business page's name will show up as the author. Here's one example: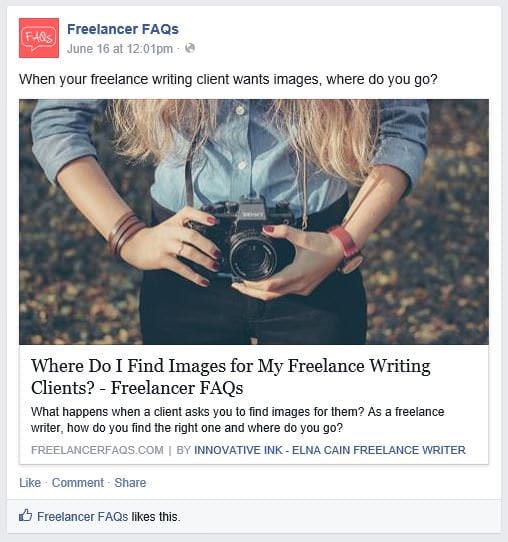 2. Link to Your Personal Profile
If you haven't set up a business page for your business, you don't have to. Instead, you can link your bylines to your personal profile. The drawback is that you don't want a ton of people sending you friend requests–and Facebook has a "friend" limit.
There's an easy alternative! Have people follow your public posts instead, and you'll be able to keep your private "friend-only" posts separate from your public "business" posts.
To do this, go to your Facebook settings and down to "Followers." Under "Who Can Follow Me," choose "Everybody."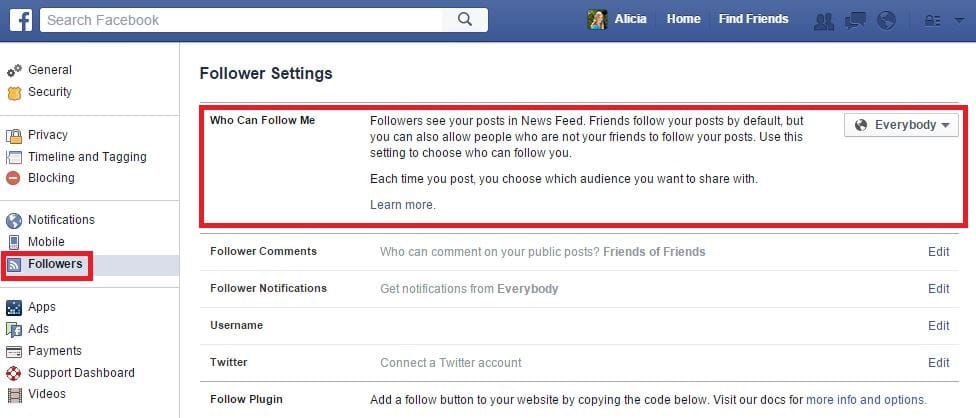 Once you've changed these settings, add your Facebook profile link to your meta tag or contact info section on the backend of your or your client's site.
A couple of things: If you don't set up the link, your name might still appear next to the article depending on the site's settings (except it won't link anywhere). Once you've set up that link, be aware that the "author" is the name of whatever page you've linked to, not whatever pen name you've used on the site the article is published on.
The Downside to All of This
There's a downside to sharing your bylined content? Sadly, yes. The problem is that you need control over the backend of the site to make this function work. If you're running your own blog, you should be good to go. However, if you're looking to share your bylined client work or guest posts, the Facebook author tag function won't necessarily happen automatically.
The publication could, for instance, set up all the author tags to link to their page. Or, your client may just be uneducated about this function and not have anything set up.
In this case, you might want to reach out to out to the publication to make sure the author tag is working in your favor.
How will you be taking advantage of Facebook author tags? Let us know in the comment section.