When most people get into freelancing, they're encouraged to choose a profitable niche like digital marketing or medical writing.
These are fields that pay well and can provide a constant source of work if you enjoy writing.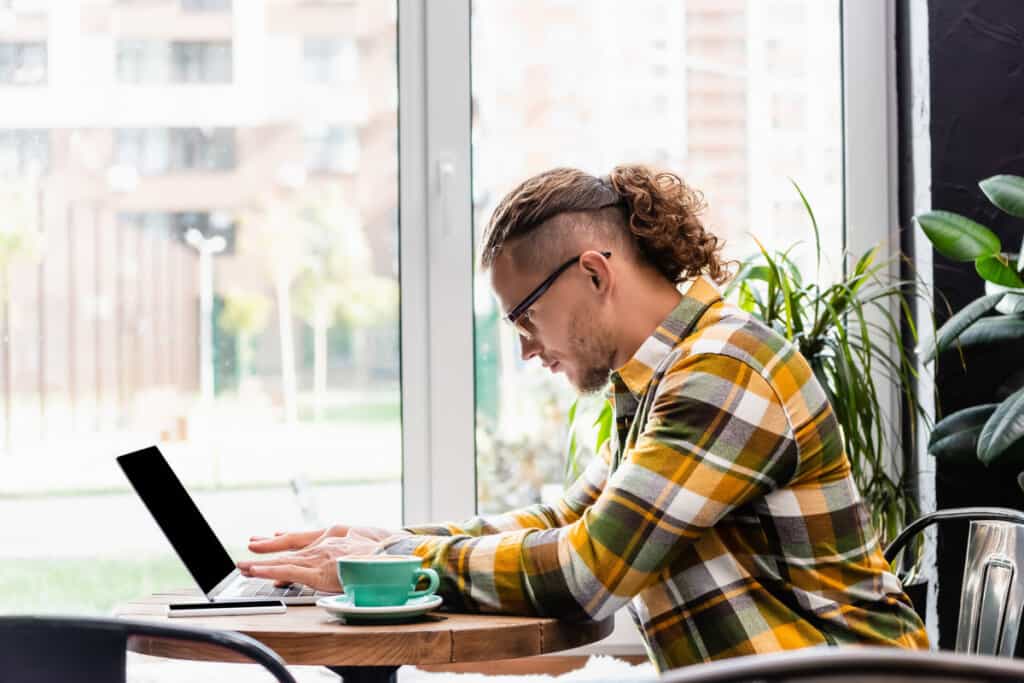 [Is] entertainment a highly specialized niche that only people with Hollywood connections can make it in this industry [?]
But what if you want to specialize in a niche that doesn't fall in the usual categories?
What if the area you're truly passionate about is entertainment?
You might be discouraged from getting into that field.
You might hear that entertainment is a highly specialized niche and that only people with Hollywood connections can make it in this industry.
That's what I heard from numerous "professional" freelance writing instructors when I started out in this field.
Luckily, I didn't listen to them. And over the months that followed, I learned that not only can you find profitable entertainment writing work, a lot of these projects also come with some nice benefits packages and steady writing gigs.
Here are some of the most useful things I learned about being an entertainment writer in the digital age — and how you can apply them to your own writing career.
Entertainment Writing is a Very Broad Field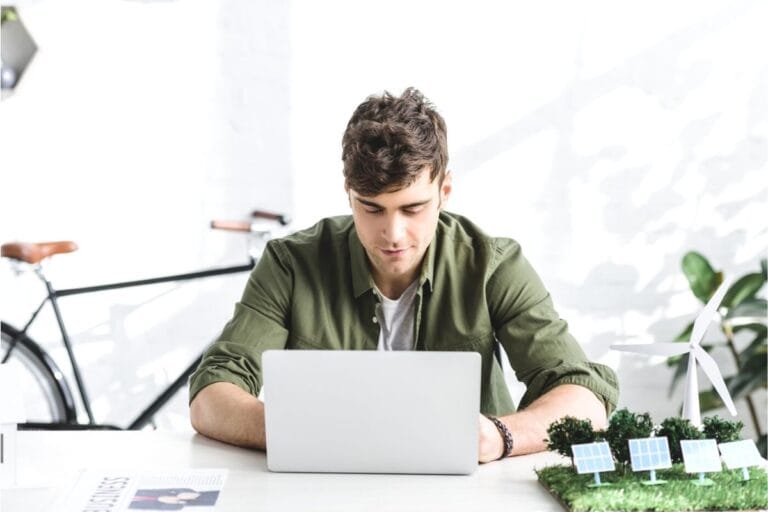 If you study many of the most profitable writing niches today, you'll find they aren't limited to one specific industry or type of writing but encompass a wide range of writing work in multiple fields.
For instance, writing work in digital marketing can be found in the nonprofit sector, the corporate sector, and even small startup companies promoting a new type of software or online platform.
It's the same with entertainment. Depending on your interests and expertise, you might find yourself writing news articles for celebrity gossip sites.
Or you might leverage your knowledge of comic books to write feature articles for Comic Book Resources, a website that also specializes in covering comics, movies, and TV.
Alternately, you might reach out to some of the numerous independent artists, writers, and moviemakers on LinkedIn and negotiate your own contracts to write some in-depth articles on their creative projects and help publicize their work.
The point is, when you decide you want to write in the entertainment field, you also need to narrow your search down to the specific topics you want to cover in the entertainment business — from gaming to music to the latest sitcoms.
Not everyone who chooses to be an entertainment writer is cut out to be the one who writes short catchy articles on the latest celebrity romances and breakups (I know I'm not!), but that doesn't mean your encyclopedic knowledge of classic films, television production, or theatre isn't going to be invaluable for other niche websites.
Entertainment Work Is Plentiful
So, how exactly do you find these entertainment writing projects — and get hired for them?
Much like any other writing projects, it all boils down to doing the proper legwork and having a good selection of writing clips in your niche area.
When looking for entertainment freelance work, I started out by going to writing work sites like Freelance Writing Jobs or the writing jobs section of Simply Hired.
Lots of entertainment companies post freelance gigs there and you can apply for work as varied as writing romance stories for narrative games to creating feature stories for Movie/TV/Comics/Celebrity websites.
If you don't already have a portfolio of published clips to include with your applications, I highly recommend starting your own blog and writing the type of entertainment articles you want to be paid to write.
Sure, you won't get paid for your initial posts, but if you take the time to write some in-depth articles, ideally with quotes and insights from experts in the field whom you interviewed, you can really show your future employers what you're capable of.
For instance, I'm currently working on a series of articles on transmedia storytelling — a cutting-edge topic in the entertainment field — for my blog.
Each article includes interviews with industry thought leaders like Jeff Gomez of Starlight Runner Entertainment and Mike Monello, one of the filmmakers behind the original Blair Witch Project phenomena.
All of these experts are easy to connect with on LinkedIn and offer the kind of information that really makes your work stand out.
Once you have some clips ready, you can start applying for freelance work. I recommend sending out at least three to five applications a day to the sites you think you'd be a good fit for — it'll increase your chances of being noticed faster.
There Are Many Ways to Level Up Your Entertainment Job Paycheck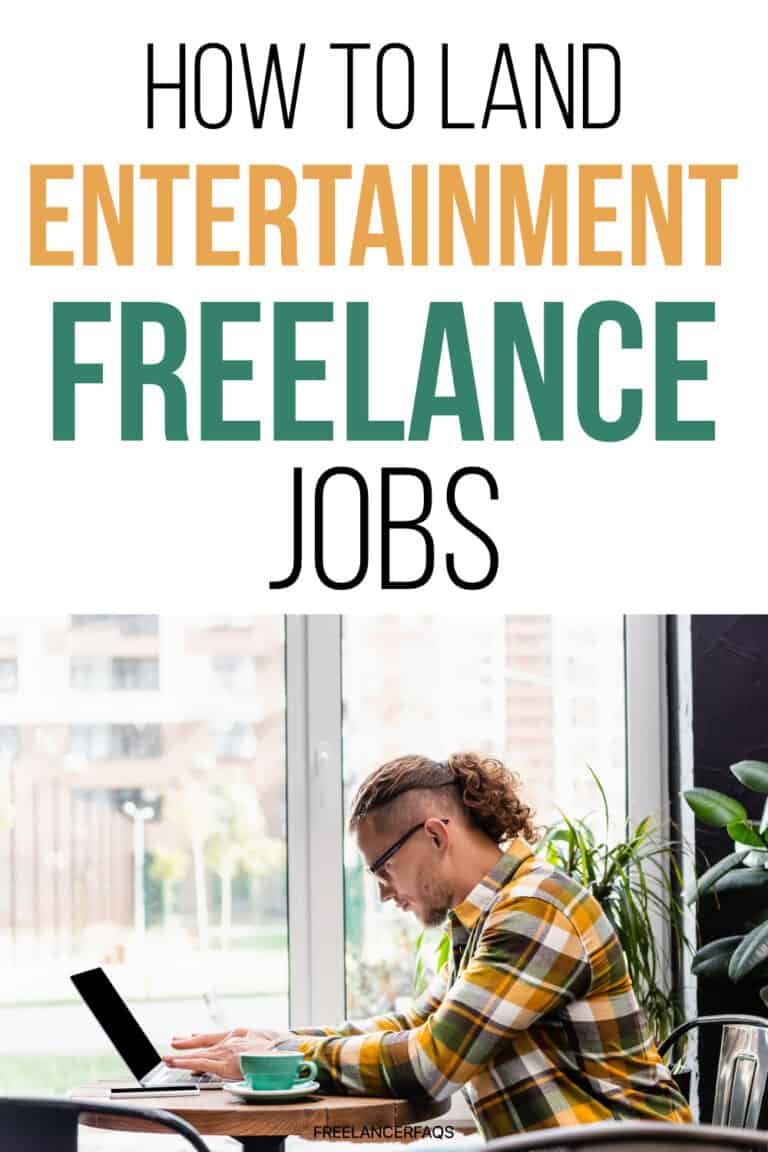 Odds are, your first entertainment writing assignments won't pay that much.
Sure, the work might be fun, but if you look at the compensation that you're receiving for the time you invest writing, you might have second thoughts about pursuing a career in this field.
However, you shouldn't discount the long-term value of this work — especially if you're writing for a website with a wide reach.
This is particularly true if that website lets you see how many people are reading your articles. By learning which of your articles are read by hundreds — or even thousands —of people, you'll gain an invaluable education on the types of topics you should be focusing on to gain a wider readership.
Plus, having your work read by thousands of readers will help you build up a following — and will likely get you noticed by other websites that will want to snap you up (and offer a bigger paycheck).
That being said — you don't want to be trapped writing articles for low pay while you're waiting for your big break.
That's why you should be constantly be applying for more profitable work — and letting the entertainment industry know you're available for hire.
As you build up a body of work, start applying to websites that pay better for entertainment content.
Do searches for online articles that list the top paying entertainment and humor blogs to get an idea of where you should be looking and how much you can expect to make. Many sites pay anywhere from $0.25 to $1 a word.
Build a profile page of yourself on LinkedIn and promote yourself as an Entertainment Writer. Include a #opentowork on your home page and start creating posts that share your published entertainment articles (and post them on the "Featured" section of your page as well).
Most importantly, look for people in the entertainment industry on LinkedIn and other social media sites and connect with them.
As more people follow you and learn what you can offer them, the opportunities for better-paying work will increase substantially.
To paraphrase Emperor Palpatine from Return of the Jedi: Patience. In time, they will seek you out.
You Can Be an Entertainment Freelance Writer, Staff Writer, or Both
As you become more adept at finding work in the entertainment field, you'll reach a point where you'll want to decide whether you want to focus on being more of a freelancer or a staff writer for a well-paying website.
Both options are viable.
As a freelancer, you can set your own rates (and regularly increase them) as you find new clients. This can be a very profitable avenue especially if you find yourself getting the opportunity to regularly write articles and promotional material directly for new or established entertainment companies.
On the other hand, some entertainment writers prefer the reliability of working for a single company — especially if that company offers a nice benefits package that includes medical and dental insurance, plus paid vacation time.
To find such opportunities, keep building your contacts on LinkedIn and other social media sites.
I started getting offers to sign up for a permanent full-time position on some entertainment sites after less than a year of posting my articles on LinkedIn.
Ultimately, I chose to go freelance — mostly because I continued getting offers from other creative people on LinkedIn to create customized entertainment articles for their projects.
Of course, there's nothing saying you can't be a staff writer and pursue freelance projects on the side, but you should carefully assess the time commitments for all your work and how much money you can make for the effort you put into your writing.
In the end, the choice is up to you — just be aware that you don't have to cling to the first entertainment writing opportunity you find, especially since those opportunities are growing every day.
Over to you — what types of entertainment writing work do you find most profitable, and where do you like to find those jobs?