As a newer freelance writer, are you trying to break into more lucrative niches?
Not only do you want to get paid to write, but you want to get paid what you're worth. And you'd like to do work that brings real value—and big profits—to your clients.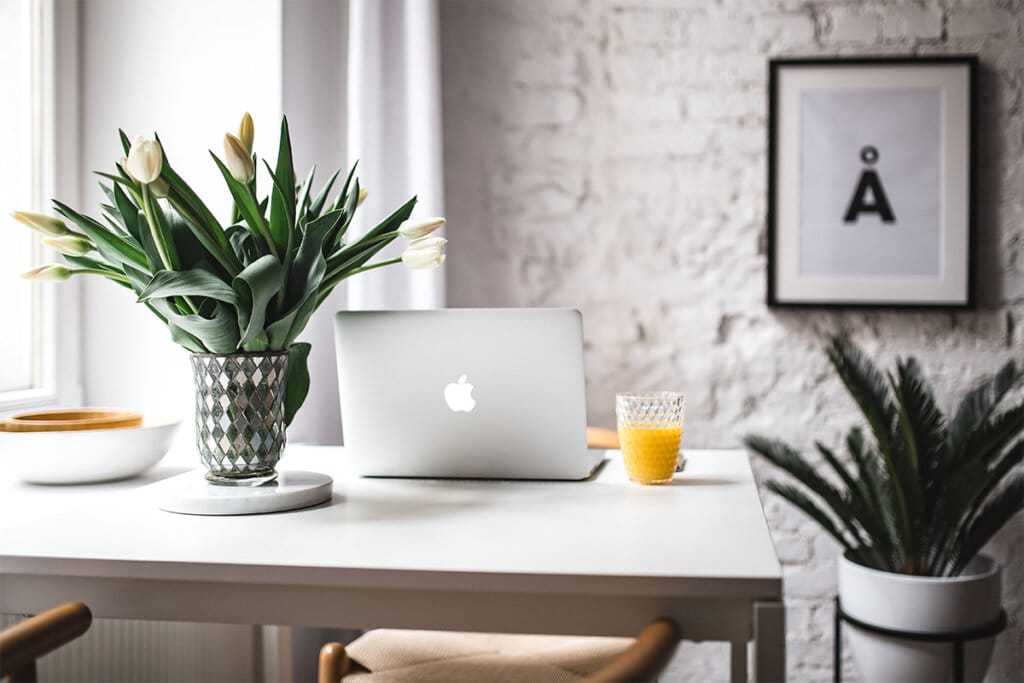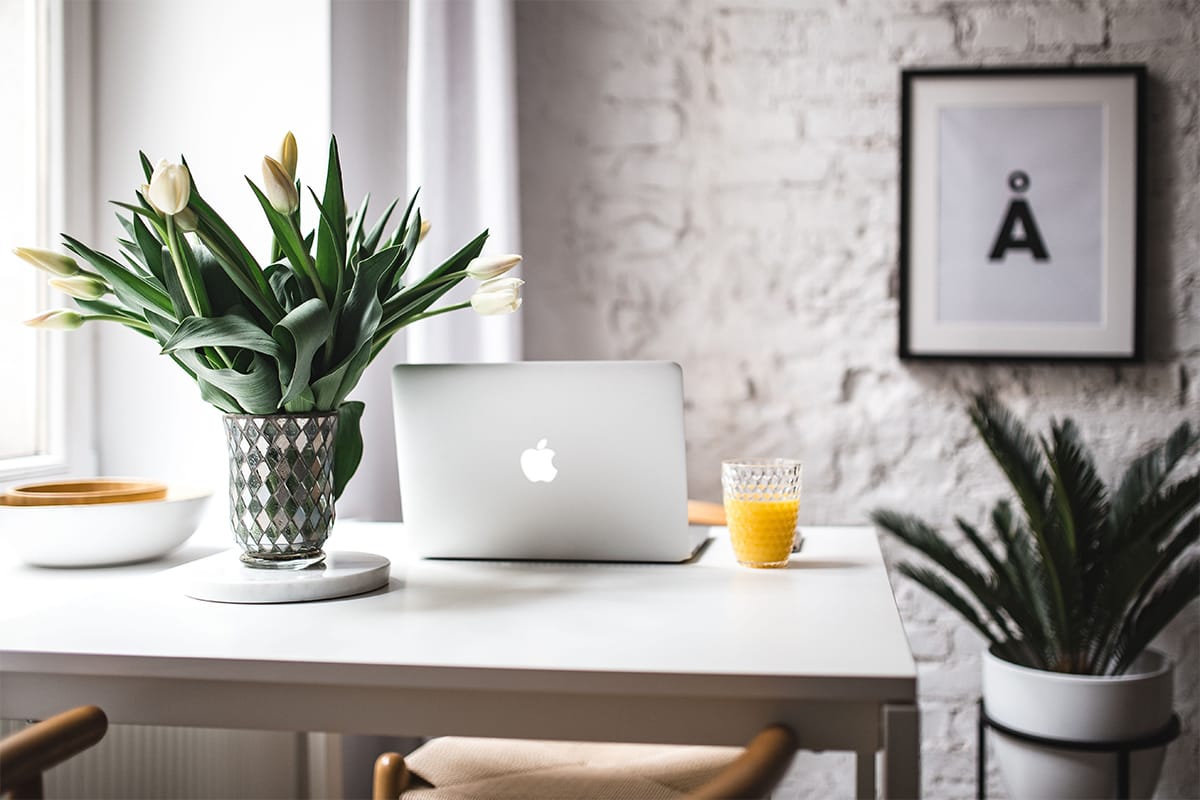 Does research make your heart sing? Try white paper writing as a freelance job!
Do you enjoy telling longer and more complicated stories? Does research make your heart sing? Would you like to dress your words up in a finely tailored business suit?
If so, writing white papers might be the best new skill to add to your toolkit this year.
White paper writing pays very well—industry guru Gordon Graham quoted an average per-project rate of $4,200 in 2013—and allows you to dive deep into research with each new project you take on.
What the Heck Is a White Paper, Anyway?
Companies that sell and market to the general public need to engineer a buying process. But this buying process is simple.
A customer goes to a brick-and-mortar store, or hops onto a website, spots an item they need, an image that appeals, or a brand they connect with. Then they grab or click.
The decision to buy might be impulsive. It might be motivated by emotion—maybe the customer is hungry, bored or simply tired of shopping.
White papers play a role in engineering a very different sort of buying process.
They're generally used in the business-to-business (called B2B) segment—to market products or services to companies.
White papers are created to support large-scale purchases, for offerings that are expensive and complicated.
Here the decision to buy will often be made by a group of stakeholders. They might be C-level executives, middle managers, or end users. But they're all reading white papers in order to help them make business decisions. So they expect what they read to be grounded in logic and careful thought, not emotion.
They're looking for facts.
White papers more closely resemble academic journal articles than blog posts, but both are forms of content marketing.
Both white papers and company blog posts are intended to educate their readers, and both help build the reputation of the organization that produces them—to establish the company as an authority and a "trusted advisor."
Here's what sets white papers apart—what makes them different from other types of marketing content:
Style. White papers are more polished, and are written in a more formal tone. They usually contain more specialized terms and technical vocabulary.
Length. While a standard blog post runs between 500 and 1,000 words, white papers are usually 3,000 to 5,000 words, and sometimes even longer.
Format. Most often, white papers are distributed as PDF files available for download, so graphic design is an important element of their final presentation.
Research. To write a white paper, you'll need to consult many sources—including data, statistics, interviews, and often, other white papers.
Are They Really White?
Of course not, silly! If they were, you wouldn't be able to see the words.
The term "white paper" was coined to describe a kind of British government report produced in the early twentieth century.
Each white paper was published to introduce a topic for Parliamentary debate. They were official, formal, and authoritative. And they were printed in booklets with white covers.
The first famous British government white paper was written by Winston Churchill in 1922 in response to a Palestinian riot, but they're still in use today. One was published in February 2017 to formally announce Brexit.
In the 1990s, "white paper" was adopted by IT professionals as the name for new type of sales document, one that would explain highly technical concepts to buyers without backgrounds in engineering or computer science.
And today's white papers are the direct descendants of those IT sales documents. With the advent of the Internet as a distribution channel, their numbers have skyrocketed.
When your client chooses to promote their business using a white paper, they're choosing something that's been around for a long time. Not only does writing in this format make them sound official and authoritative—like a British Prime Minister giving a speech—but it also makes them seem like an expert in a highly technical field.
The name "white paper" embodies dignity and prestige. It suggests formality and expertise.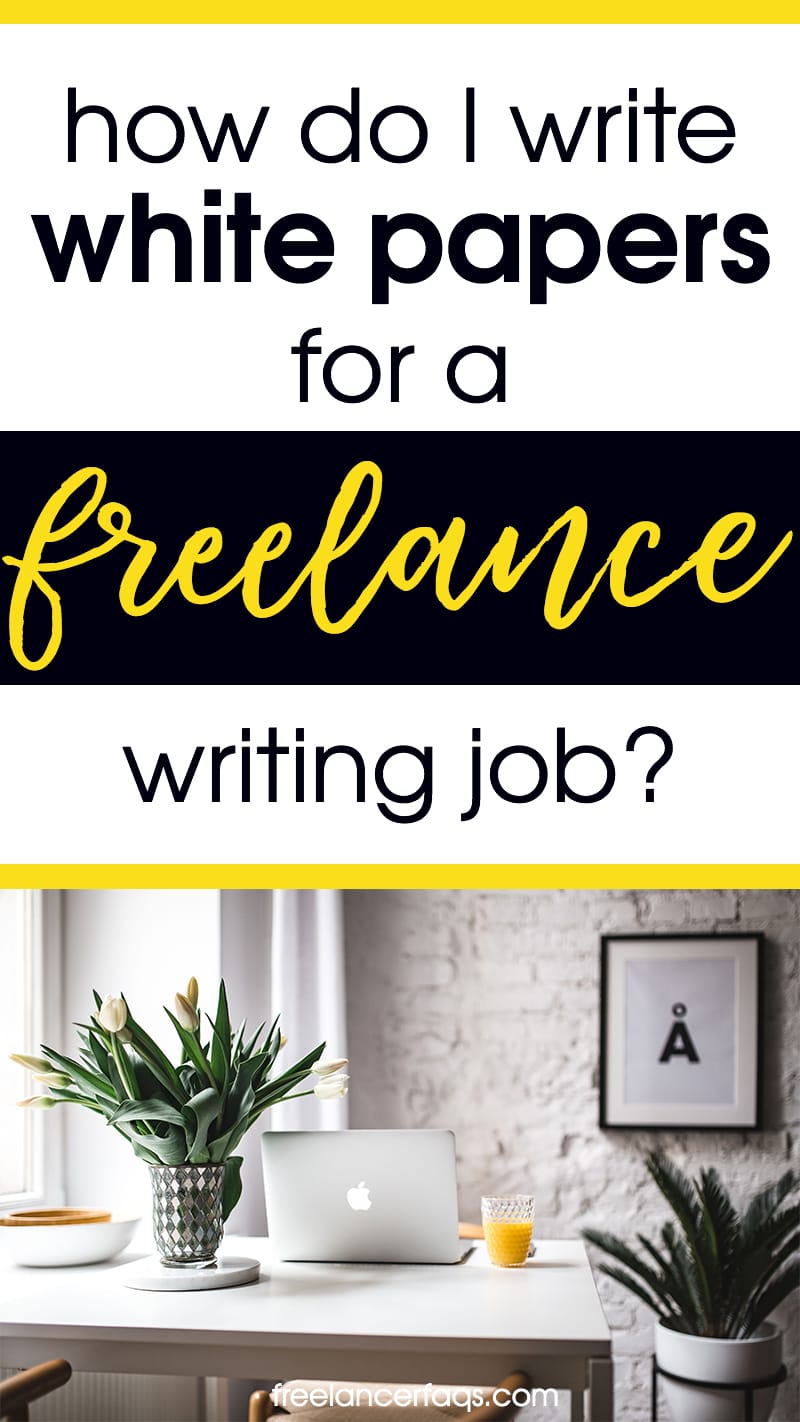 Are White Papers Hard to Write?
Practice makes perfect! Like all writing, creating white papers will get much easier with experience.
According to one industry report, it usually takes 24-50 hours of research and writing time to produce a white paper. Of course, it'll probably take you much longer to create your very first sample, but you'll find that your process gets increasingly streamlined the more often you create them.
The better you know your subject area, and the more often you've written about it, the faster and easier it will become. This is just one reason that identifying your niche as a writer can lead to increased income.
What Skills Do I Need in Order to Write Great White Papers?
Though many writers think of white papers as one of the most formal types of marketing content, the same rules apply as for all kinds of persuasive and expository work.
And the Number One Rule is:
Know Your Audience.
The more accurate the information you've gathered about your client's" buyer personas, the easier it will be to capture the correct tone and style in your white paper.
There are two basic strategies for learning about your potential audience: one is research, and the other is interviewing.
When you read blogs, articles and other white papers in your area of focus, you'll be gathering the information and data you'll need to persuade readers. But you'll also be immersing yourself in the specialized language they use to communicate.
The more fluent you are in this language, the better you'll be able to persuade them of your expertise (and your client's).
Ask yourself:
What vocabulary do my client's potential buyers share? Which technical terms are they familiar with, and which ones need to be defined for them?
What other publications do they read regularly?
Which data sources do they consult most often?
Building organizational, project management, and communications skills will also help you succeed as a white paper writer.
How Do I Get Started?
You can think of white paper writing and corporate blogging as cousins.
Although their format, style and tone are different, both work to accomplish similar marketing objectives. So before you try to break into white paper writing, you might want to get a handle on blogging in a particular B2B niche first.
As you establish yourself as a freelance blogger, you'll learn the vocabulary and writing conventions used by your ideal clients. You'll also build relationships with actual clients, which means you'll be earning as you learn.
If you need help getting started as a business blogger, check out Elna Cain's Write Your Way to Your First $1K course.
Perhaps the best way to practice writing white papers is to create one on spec. You can then make it available to potential clients as a free sample on your website. If you offer it for download in exchange for an email address, you'll be using it to gather leads—just like your business clients will.
Creating sample white papers before you have clients who use them allows you to practice without the time pressure of deadlines, and without needing to navigate company politics.
What's the Writing Process Like?
It's not that different from any other type of research-based writing.
1. First Investigate the Problem by Doing Research and Conducting Interviews
If you've got experience in journalism or technical writing, you already know the basics of interviewing. For white papers, you'll be talking with subject matter experts (SMEs), usually within the company that commissioned the white paper.
You'll also need to know how to evaluate sources for research.
The best are recent, objective and unbiased. If it's more than five years old, be cautious in using it. If it's more than ten years old, just don't.
Be aware that other white papers have been created for the same reason that you're writing yours—to promote a business offering. Government or academic researchers are less likely to write with an agenda.
2. Create a Detailed Outline
Be sure to share your progress with your contact at the client company multiple times throughout the process. You don't want to complete such a large-scale and involved project only to discover that the client expected you to go in an entirely different direction.
3. Draft and Revise the White Paper
You'll continue to incorporate feedback from your client as you write and rewrite your work.
4. Finally, Proofread Carefully
Depending on the client's needs, you might find yourself collaborating with a professional editor and graphic designer in the final stages of white paper production. Or, if you're working for a smaller company, you might offer editorial or document design and formatting services yourself.
Where Can I Find Clients?
The first place to look is your roster of current clients.
Are you blogging for a growing business with a complicated or expensive offering? Are you writing for someone who is planning a new product launch?
Try sending a pitch that explains how publishing a white paper can help them grow their business. By educating them about its benefits, you may be able to land your first paid white paper writing gig.
You can also try cold pitching. Approach a contact at a company that you'd like to work with—via email or LinkedIn—to see if they need help generating leads with white papers.
As you build relationships within your niche, this will become increasingly automatic.
Once you've gotten started, you'll find it becoming easier and easier to find more clients. And adding "white paper writer" to your profile is a great way to boost your earning power.
How did you land your first white paper writing client?