With so much technical jargon in the copywriting community, new freelancers can end up feeling overwhelmed by unfamiliar terms they come across when receiving assignments.
I know when I first started as a freelance writer, I wasn't fully prepared for the learning curve that came with having to know a whole new vocabulary – and there is a lot of new vocabulary!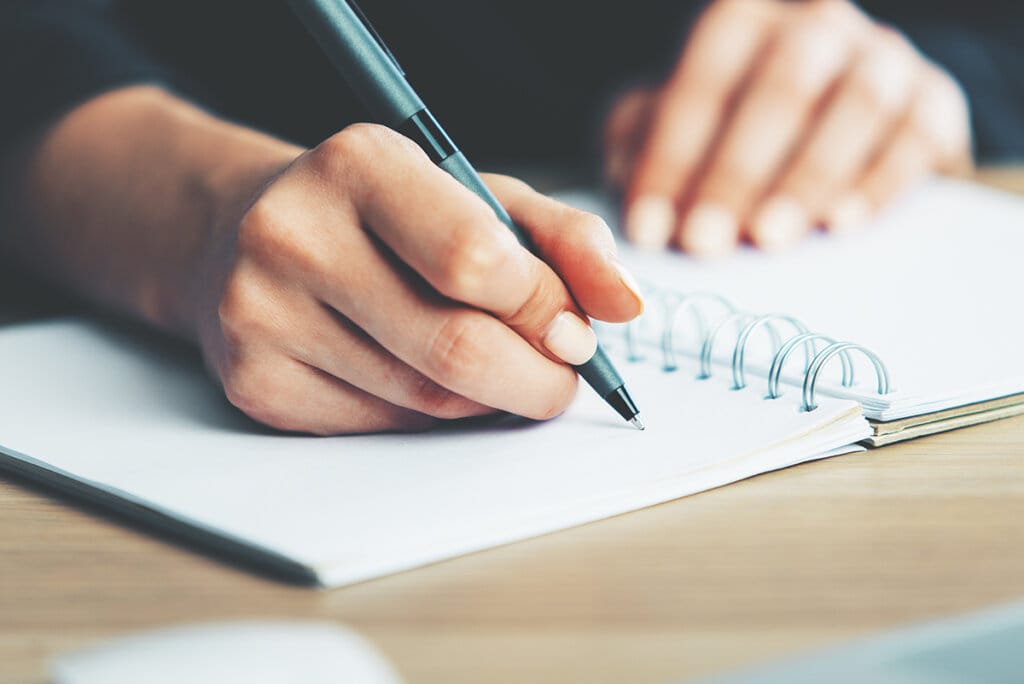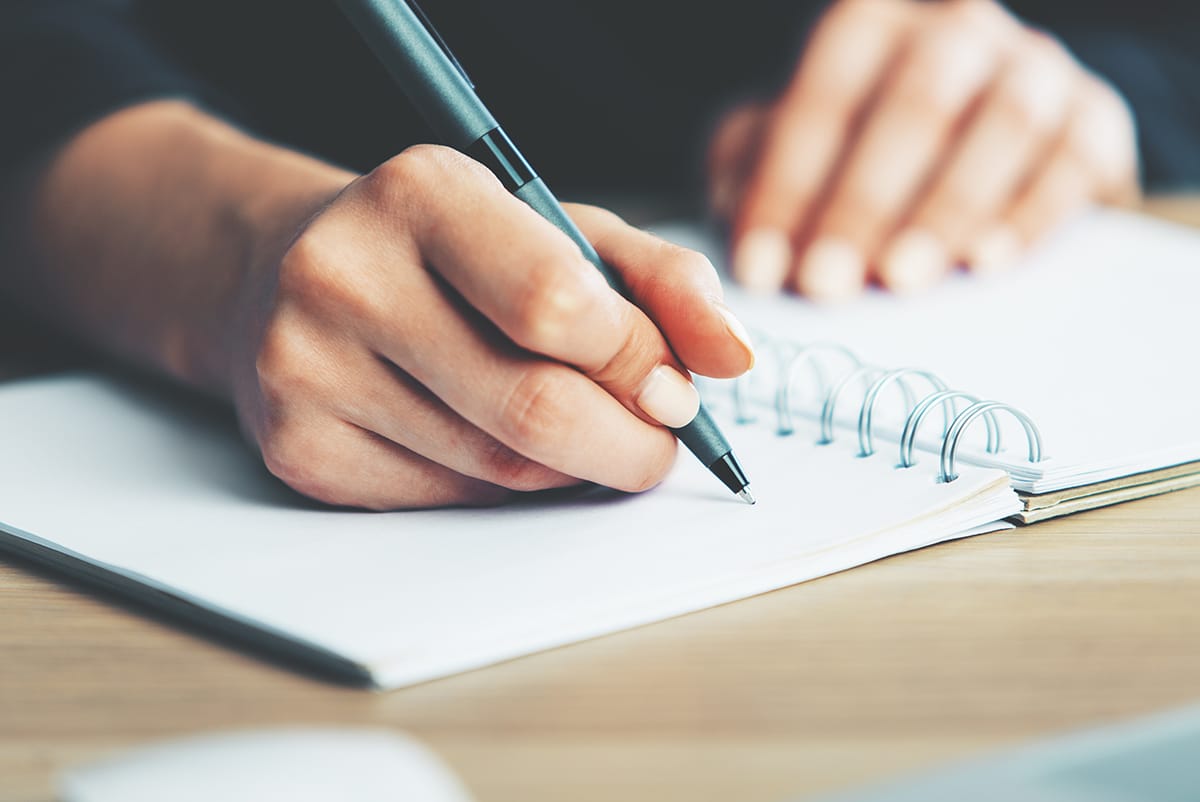 New freelancers can end up feeling overwhelmed by unfamiliar terms.
Some of the terms seemed self-explanatory, like evergreen, while others, such as SEO, had me spending countless hours researching just to ensure that I was approaching an assignment correctly.
Having a handy dictionary for copywriter terminology would have helped, so if you're just starting out in this industry, be sure to bookmark this page to use as a reference whenever the need arises.
The Dictionary for Freelance Writers
B2B – Business-to-business copywriting is all about selling a product or service to other businesses instead of consumers. For example, you may write B2B content for a food service wholesale supplier, keeping in mind that your audience consists of restaurant owners, managers, and chefs, not home cooks.
B2C – Business-to-consumer copywriting is directed at consumers, encouraging them to buy products or services. You will want to write your B2C content keeping your intended audience in mind, which will vary from product to product.
Branding – A brand is the image you want seared into readers' minds. Branding is the art of making that happen, and involves things like having your own website, maintaining a blog, or even using the same tagline or colors wherever you post content, even on social media. When writing for clients, you'll also have to keep their brand in mind and maintain that brand in the content.
Byline – Your author byline or bio is sort of like a mini biography. It's a short paragraph posted at either the beginning or end of an article that lets the reader know who you are. Strong bylines are creative and include relevant information about the writer along with links to the writer's website, blog, or other publications. Your byline is one of the best ways to brand yourself as a freelance writer, so make sure you put some thought into it.
Call to Action – A call to action is content meant to compel the reader. It may instruct readers to purchase an item, sign up for a newsletter, or contact a client for more information. "Contact us today to get started!" is an example of a call to action, although effective calls to action can be as creative and diverse as you dare to imagine.
Content Management System – Also referred to as a CMS, a content management system is a computer application you will use to write, edit, modify, and publish content. WordPress is one of the more well-known content management systems, but freelancers who contract with content companies usually end up working with a company-created CMS.
Conversion – When a piece of copywriting influences a reader to sign up for a mailing list, share information, or buy a product, this is considered a conversion. The success of any piece of web content can be measured by its conversion rate, and clients want writers who can produce content that results in a high conversion rate.
Copy – Copy is simply a piece of copywriting. It may be an article, product description, landing page, blog post, email, or any other type of text.
Evergreen – Content that is evergreen will always be relevant. When a client asks for evergreen content, avoid any mention of seasons, seasonal events, or dates, focusing on information that will be just as relevant today as it will be next season . . . or five years from now.
Headline – A headline is an element above the main body of text that informs the reader what's coming. Effective headlines are attention-grabbing, encouraging the audience to continue reading.
Hook – A hook is a compelling piece of copywriting that grabs the reader's attention. This can be part of the headline or it could be the beginning of the main body of text.
Landing Page – This is a page on a website that readers access by clicking a link on another page. That other page is usually the website's home page, but it may also be an outside advertisement. Readers will then "land" on the new page, which is dedicated to providing specific information.
Optimization – When you optimize content, you make it as functional and appealing to search engines as possible so it will rank higher in search results, generating more traffic. SEO is a major part of this, which we'll define next.
SEO – Search engine optimization. This is the practice of optimizing a website so search engines will pick it up more quickly and rank it higher than other websites. There's a lot involved in SEO, but you can read more about it here.https://www.freelancerfaqs.com/seo-matter-writers/
Style Guide – Some clients and web content companies will provide writers with a detailed style guide, which is a set of standards for producing content. It may include detailed information regarding the intended audience, style specifications, and keywords. Adhering to it is of the utmost importance.
Understanding this basic terminology will give you a leg up as a new freelance writer and allow you to present yourself as a professional. Are there any other terms you've come across that weren't mentioned here? If so, be sure to share them with us in the comments!