Are you tired of your 9 – 5 job and looking for ways to escape? Are you a SAHM who has come to the end of her maternity period and is dreading the return to work and missing out on your child's growth and development?
You have done some preliminary research on how to earn an income while bringing up your children, being part of their daily life- and this has some appeal to you.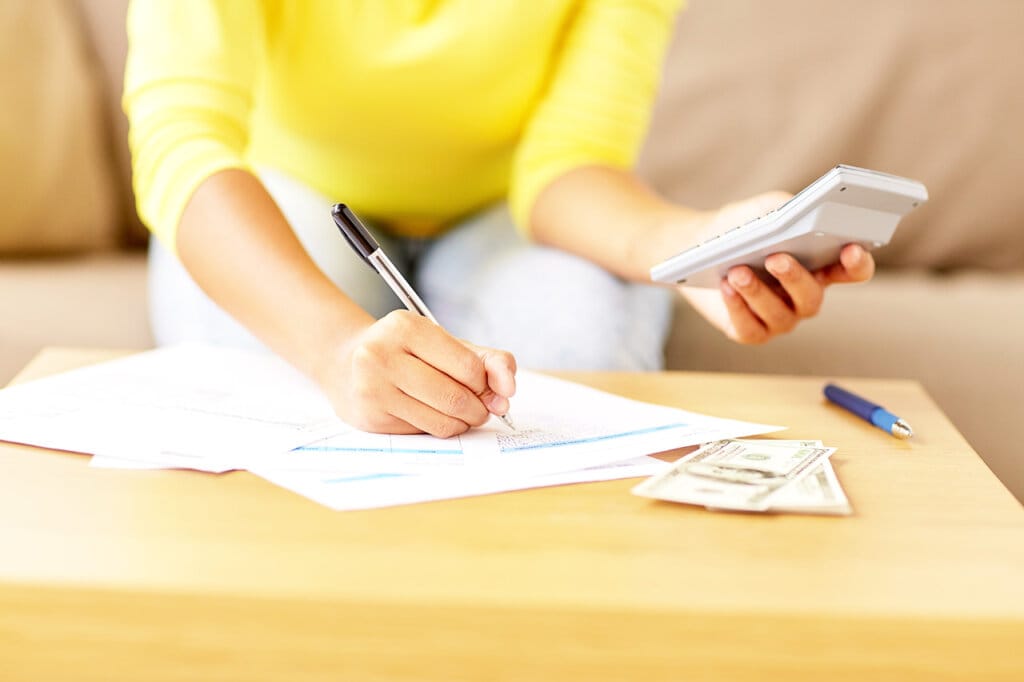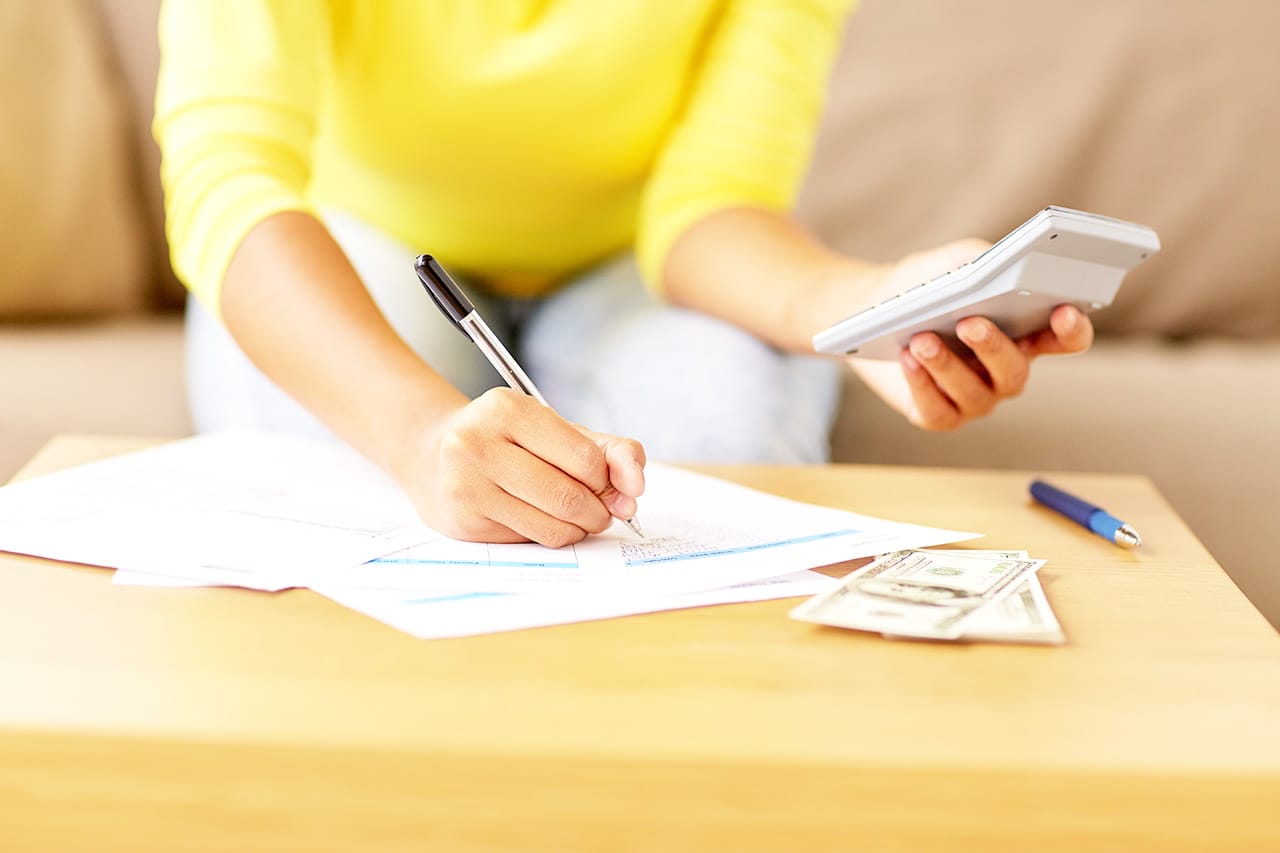 While you are looking for something that you are going to enjoy doing while balancing work and family life, you happen upon writing as a freelancer. Even though you do not have any experience writing professionally, you believe that with the right niche you will be able to write good content. And then establish and run a business.
But you have a major worry – COST. Initial Investments that may be needed before you start marking money. All business ventures need this investment right and they usually are HUGE. You really don't have much money left and there are bills that need to be paid.
Wait a minute- I have news for you.
You can start your Freelance Business with little or no start-up cost at all. Yes – this is absolutely true. The decision you really have to make is how professional you want to appear to your audience as you go about seeking their business.
6 Areas of Cost to Be Considered As a Start-up for Freelance Writing
As you make a decision to start your business, you may want to look at the 6 areas below to help you decide where you need to be making a financial commitment and which area you could succeed with using a free service.
1. Setting Up Your Office
Though you are working from home, you still need to have a comfortable working area, away from noise and distraction that you would use to work quietly. Let's say you set up an office. In this office, you may need a good chair to support your back while you write- after all you may be sitting for more than a couple of hours at a time. So a good chair, table. And, other stationery will be required.
2. Laptop/Desktop (Keyboard and Mouse) and an Internet Connection
You would need to purchase a laptop if you do not have one already. Then a good and fast internet connection will also be needed.
3. Knowledge Acquisition
A beginner freelance writer, you may not have the expert knowledge that you need to successfully start and run a business. But you do not have to pay for this knowledge. You can find tons of information online on how to become a freelance writer, some experts do offer free courses through email delivery or webinars.
I started my freelance writer, journey, I explored the internet quite a lot looking for information; I even took a free course from Elna Cain "get paid to write online" delivered in my email. From this course, I understood that there was a lot I needed to know in order to make a good living online. I didn't want to write for pennies.
So I took another of Elna's Course "Write your way to your first 1K" and "Writer website in a weekend". These courses are completely optional.
To be an expert writer and to command high prices, you need to think about investing in yourself as part of the business as it grows.
4. Website or Blog
Not all writers opt to have a blog or a website. You may decide to just write for other's websites as a guest writer or a ghost-writer. Even though some guest writing websites require you to have a website. As a freelance writer, you would benefit a lot by having a website for brand building.
If you do decide to have a website, you can either save money by having a free hosting provider and URL or you could pay as little as $60/year to have a self-hosting website and your own URL.
Bluehost is quite popular with freelance writers, especially amongst new writers. A free hosted website might work in the short run but will not help the professional brand you are trying to create in the long run.
5. Job Boards
you are ready to start pitching for gigs, you would look at signing on popular job boards. Most of them are free to join so you do not have to incur any extra cost here. Job boards such;
iwriter
Problogger
Blogging Pro
Freelance Writing
If you, however, want to join a job board with less competition and therefore a created chance of landing work quickly, then you may need to pay a subscription to a job board like Contena which const over $100 per month.
There are so many free ways of looking for gigs including on social media.
6. Other Cost Areas
As mentioned before right, as your business is growing you may need to consider other cost areas such as
Courses to further improve yourself, add additional skills
You may want to get certification to boost your credentials. This is not a requirement to do the job, but it will not hurt to have it
You may want to subcontract some work out to other freelancers as you grow
You may want to hire a coach/mentor to see you through
You may need some additional marketing material such as business cards to give to local businesses you want to work with
The cost of starting and running a freelance writing business varies depending on which of the above factors you consider more important. If it would not hurt your brand then go for the free options. If it will improve your business and give you the authority to command a high price for your work, then make the investment.
Are you a seasoned writer or a new freelance writer further in your business setup journey? Tell us what cost you have incurred. Where they cost you had planned for?
Please leave a comment below!