Do you want to quit your 9-5 job and turn that side hustle into a full time gig?
It's exciting to think that you'll be able to determine your own schedule and where your time will be spent. Although all of this sounds great, there is still one question you're asking yourself. "How do I quit my full-time job to freelance"?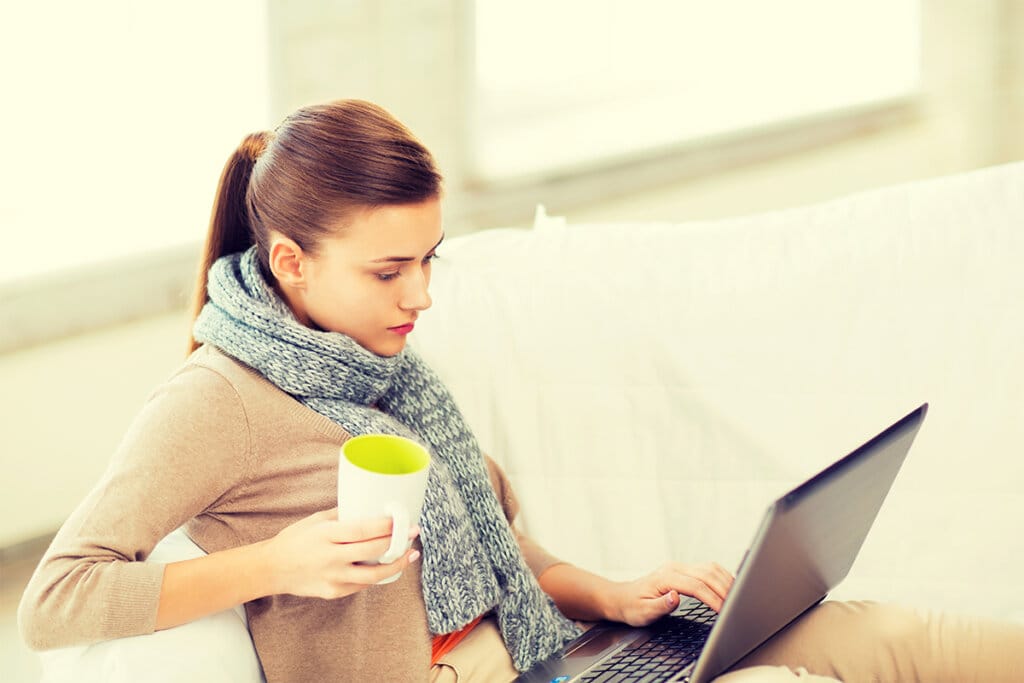 After realizing that I wanted to work from home so I could set my own hours and spend more time with my family I knew I would have to take some necessary steps to get there.
It's exciting to think that you'll be able to determine your own schedule.
I first needed to prepare my mind by having faith in what I couldn't see, realize I would need to take a risk of the unknown, make sacrifices, and stay determined even when I face some challenges (yes, the challenges are real).
Yet, have hope that you can make it through. Once you have this kind of thinking in place you are now ready to jump into the more concrete plan to quit your full-time job to freelance.
Here are the steps to help you do just that.
Are you ready?
Analyze Your Financial Situation
To see where you stand financially, take a look at your budget and expenses to see how much income you will need to supplement or what changes you may need to make.
If quitting your job sooner than later is most important to you I would suggest you see if there are any expenses you are able to eliminate. This will allow your income need to be much less giving you a simpler goal to reach when first starting off.
It's common for freelancers to bootstrap their business in the first year or two until they are able to live comfortable off their earnings.
Once you set your goal you will have a better idea of what's expected from you and what steps you'll have to take.
Get Started with This #1 tool You Already Have
Most people who are trying to build their work at home business usually have the skills they are already using in their current job.
What better time then to put those skills to work and apply them to your freelance business.
It looks something like this.
You sent out resumes to prospect jobs – As a freelancer you are pitching prospect clients
You get called in for an interview – As a freelancer, you will most likely receive an email with an interest
After a second interview, you receive a job offer – As a freelancer, you provide samples before a prospect hires your services
Yay!!! So the good news is, you are equipped with the necessary tools to get started freelancing.
The same way you were able to land yourself into the corporate job you have now is going to be similar to the way you'll land yourself into freelancing.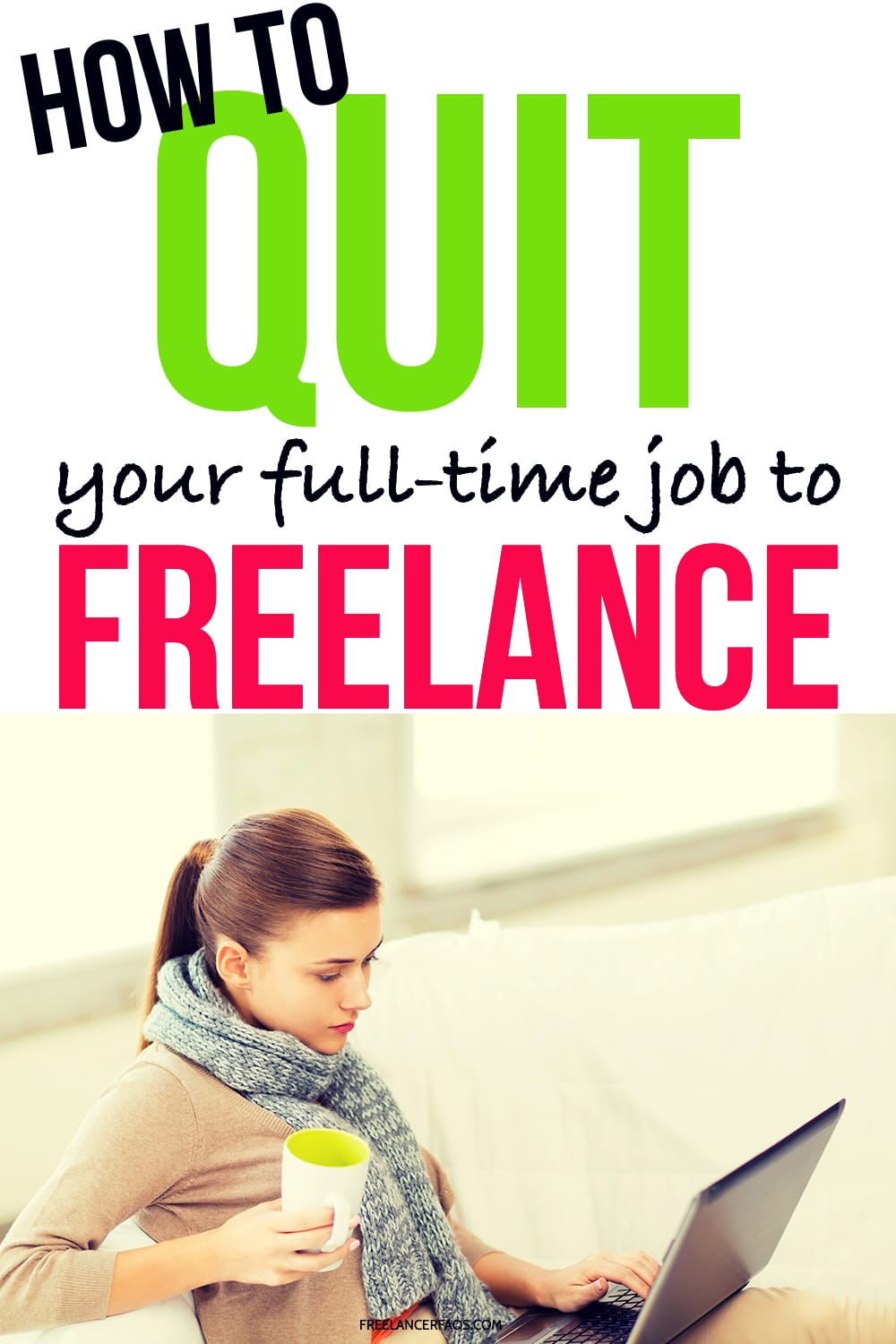 Beginning to Build Your Client List
Although you may not get offered every freelance job just continue to apply as you have in the "real world" until you finally land a job. Then do it again. And again.
As you gain more experience, your client list will continue to grow and you may even notice people reaching out to you first.
Tips to Succeed in Your Freelance Work
Communicate
Although responding to emails can be tedious it's definitely necessary. Even if you can at least respond to an email showing that you acknowledge it will be sure to speak a thousand words to someone and show much respect towards your client.
Meet Deadlines
I understand life can get busy and your plate overflows at times. As a freelancer you want to build trust with your clients and meeting deadlines will do just that. Sooner is even better, when possible. Your clients understand that stuff happens. With that being said, make sure you communicate anytime you don't feel you can meet a deadline.
Give Your Best Work
When you have a lot of work on your plate you may be tempted to cut corners. Or maybe you don't want to give your best work away afraid of losing your greatness from your own blog.
I can tell you that if you're as creative as you think you are you have plenty to go around. It's as simple as that.
Almost There…
Now that you've built your client list it's time to prepare yourself for your resignation from your current job. Make sure you consider these things beforehand as they are important to your success.
Research how taxes work as self-employed
What insurance options are available to you
Create your work hours for a balanced work/life
Re-evaluate your income to expenses
You're Ready to Take the Leap!
After putting in some long hours and hard work you've now built your client list and bringing in a steady income from your freelance jobs.
With your new earnings, build up a safety net of about 6 months worth of income before you decide to quite your full-time job.
When this happens, you can now say you're finally ready to, "quit your full-time job to freelance."
Where are you at in your journey to quitting your full-time job to freelance?