I can see it now. It's 5:00 on Friday, and you've finally had it. You just know you're not meant to live a life filled with stress from a job that, quite frankly, isn't the least bit fulfilling. Yet, through all of this, one nagging notion remains in the back of your mind. You're astutely aware of the fact that you've always been a strong writer. …Perhaps you should do something about that.
You start to research how to write for a living, and come across all the lucky stars out there who not only freelance, but make a healthy living out of it! You're sold. The pending weeks at your current job don't seem so heavy anymore, because you have a new future and it's looking bright!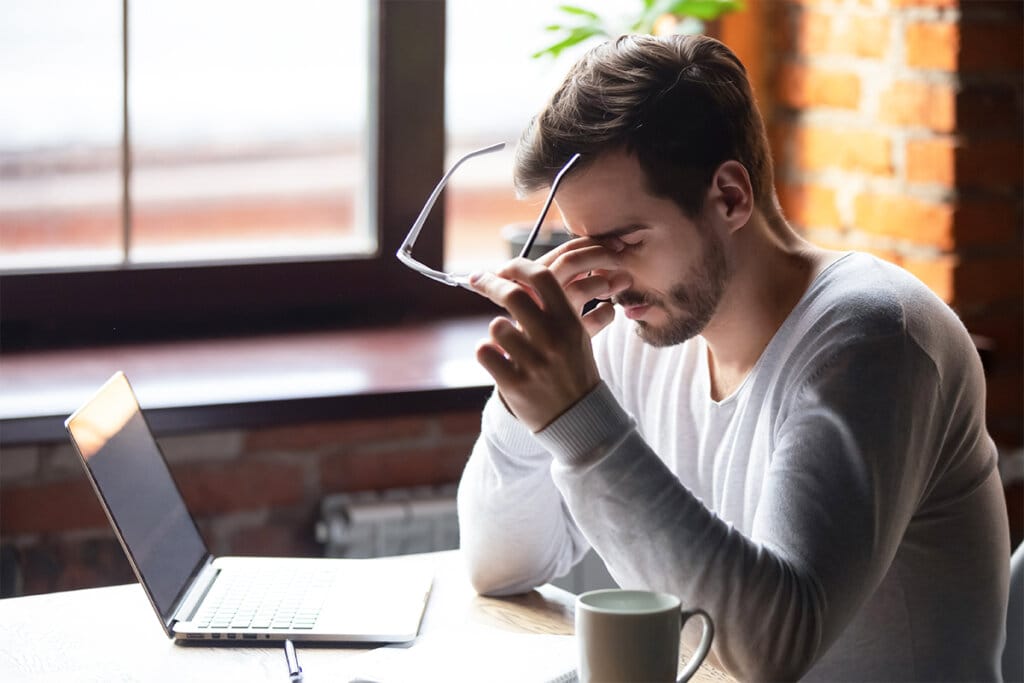 You're aware you've always been a strong writer. But, where do you start?
But, where do you even start? …I felt this way not too long ago. Luckily, I stumbled upon some real gems who have been guiding me these past few months. I'd like to share with you five manageable ways to make those dreams come true, and return your smile back to your life.
Pick One or Two Experts (Just to Start)
When you're in the real infancy of your development, research and hone in on one or two experts only.
We all know the saying about too many cooks in the kitchen. It becomes overwhelming (and turns into a great disservice to yourself) if you're heeding the advice of twelve helpful hearts all at once.
It's like an avalanche of loveliness. Just because everything you're reading is helpful and meaningful, doesn't mean it won't bury you. Read the websites and blogs of various writers. See who catches your eye. See who writes in a style that connects with you. Follow your gut, always!
Sign Up for a Course
Make the investment, even if it means borrowing from Peter to pay Paul. There are so many courses out there that are well-designed, and follow a proper sequence for getting started.
Lizzie Davey stole my heart first. Her sweet nature just pours through the screen. Elna Cain quickly became a trusted source. Likewise, Jorden Roper leaped off the page and into my notes. However, I read through one course at a time; I read their e-mails and tweets, with a focus on one lady at a time. I moved through each expert's plethora of helpful advice and friendly tips individually and separately.
Presently, I'm a faithful follower of 10-12 guys 'n gals!
Buy a Notebook!
So many golden nuggets are going to be flung at you; you must keep track and circle back. I guess notebooks are too old school now. A simple Word doc will do the trick! This way, when it's time to construct your About page, you'll know just where all those golden goodies are. Do whatever works for you, but write it all down! It's too much to retain all at once.
You can even try your hand at a writer's notebook.
Tackle One Task a Day
My fantastic teachers were gentle teachers, thankfully. They began with exciting topics like setting up your office, getting your mind set. I read through two or three of those lessons a day.
It was fun! When you get into the meat of it, though (i.e. creating your About Page), tackle one thing at a time. You want to understand how to complete this hefty task; read others' About pages; then start writing your very important copy. Don't overload and try to create your About Page, your Hire Me page, and your portfolio links all in one stretch. Take it piece by piece.
The beautiful thing is you can edit everything as you go. You're not locked into your About page or your Services page for eternity. Put it together, as best you know how and, at any given stage, you can make a change!
Pull a Nike
Just do it!
When you find yourself in a place where you don't really have many more edits to nitpick over, just do it. Publish your site and get yourself out there. Send a pitch or three. Just do it! You'll never know your fate if you don't start rowing along with the rest.
I hope you won't spend too much time stuck in the mud. All those famous clichés hold true. You won't know until you try. Put your best foot forward. Take a systematic approach, focus in on one or two gurus to start, and then spread those freelancing wings and fly! Good luck!