Posts by: Anggi Pradhini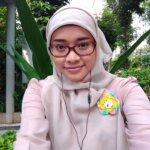 Hey There! I'm Anggi. I write SEO-friendly blog posts for female coaches to boost their authority. My copywriting superpower is helping female coaches reach more ideal clients, make more money, and impact. Need a writer? Get in touch with me!
Did you remember why do you choose to be a freelancer?
You want to be your own boss.